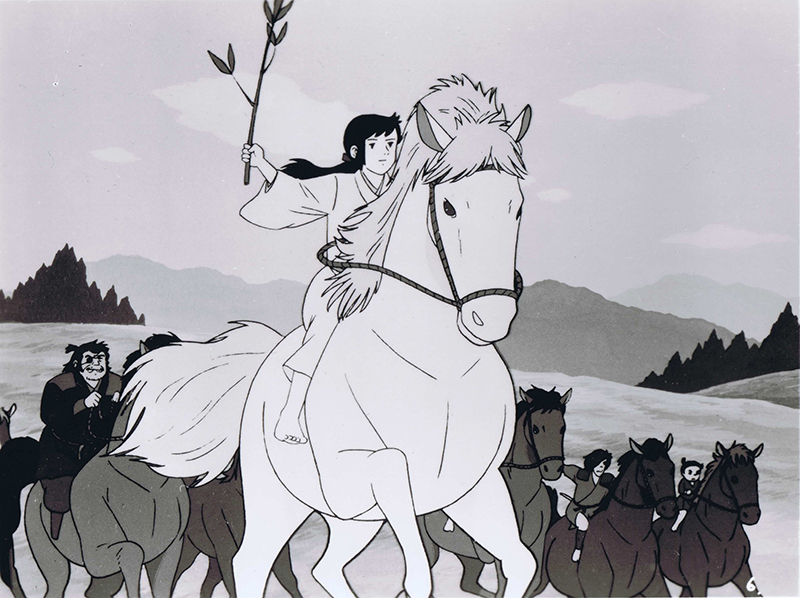 << Special Screening >> Hisashi Eguchi and Japanese movies of the 1980s
Kawasaki City Museum 1st floor video hall 
(Please note that this page was created using Google's automatic translation service and understand that because of this, its translation may not necessarily be accurate.)
[Closed: Every Monday (open on public holidays and national holidays) The day after public holidays and national holidays (open on Saturdays and Sundays), year-end and New Year holidays]
We will screen the movie works that Hisashi Eguchi was involved in producing. In addition, we will highlight the times when Eguchi's masterpiece "Stop !! Hibari-kun!" Was predominant in the world, and introduce Japanese movies from the 1980s by selecting from the films in our collection.
* It is a separate charge from "Hisashi Eguchi Exhibition KING OF POP".

[Date] December 19, 2015 (Sat) -January 10, 2016 (Sun)
* It will be screened on Saturdays, Sundays, and holidays during the above period. Screening time: 11: 00-, 14: 00-
* Please check the URL below for screenings and details.
Start Day

2015-12-19

End Day

2016-01-10

Hour

11: 00-14: 00-

Address

1-2 Todoroki, Nakahara-ku, Kawasaki-shi, Kanagawa (inside Todoroki Green Space)

Ticket type / Fee

(Per program) General 600 yen College students, high school students, 65 years old and over 500 yen Elementary and junior high school students, citizen museum friend's association members 400 yen, scalar ticket (10 tickets): 4800 yen, persons with disability certificate One of the caregivers, free of charge for those who have an A-bomb notebook

Contact

Kawasaki City Museum TEL 044-754-4500

URL