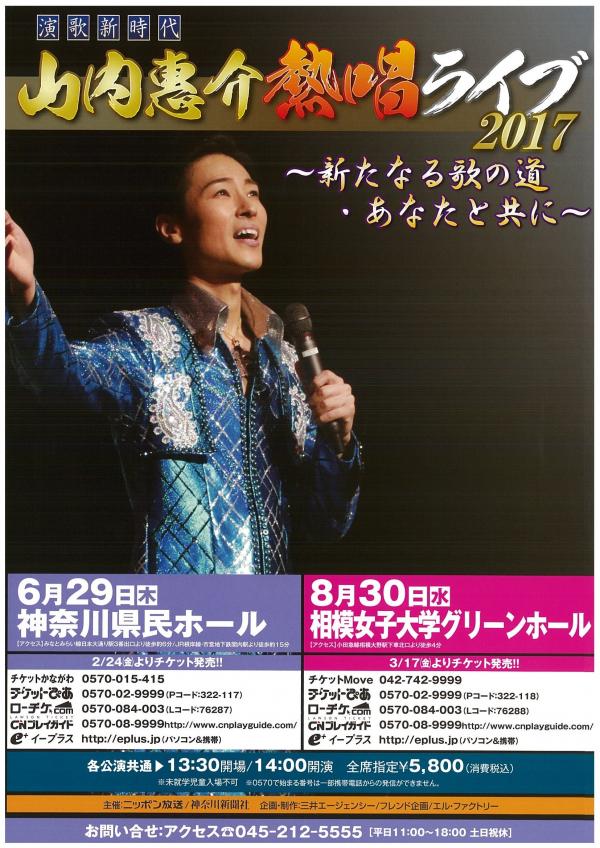 Tsukimi-kai-Lighting up old buildings and playing music-
Sankeien 
(Please note that this page was created using Google's automatic translation service and understand that because of this, its translation may not necessarily be accurate.)
In addition to illuminating old buildings such as the three-storied pagoda, we will also perform quaint music on the stage of the former Kishu Tokugawa family villa building, Rinshunkaku.
In addition to koto, gagaku, and biwa, this year there will be classical guitar, piano and saxophone performances.
Enjoy a peaceful time with the famous moon and the illuminated old architecture.
○ Performance schedule ○
[Venue] Rinshunkaku (Important Cultural Property)
[Cooperation] (Sound) Taiyo Club Recordings * Performance time is different only on 28th
Friday, September 25, 18: 15-18: 45/19: 00-19: 30/19: 45-20: 15
Classical guitar (Shiba Sora: Yuki Kusunoki & Yasushi Saito)
"Three autumn songs," "starting music," "flowers bloom," "song of the seashore," etc.
Saturday, September 26, 18: 15-20: 15
Gagaku (Yokohama Gagaku Association)
Tube string "Ichikotsucho no Choushi"
"Konjunoha" "Silla Ryoou"
Dance music "Engiraku" "Batou" "Chogei"
Saibara "Koromogae"
Kagura dance "Urayasu no Mai"
September 27 (Sun) 18: 15-19: 15/19: 30-20: 15
Ikuta style koto, Sanxian (Kiyomatsukai)
"Chidori no Uta", "Japanese Nursery Rhyme", "Spring Warbler", "Sarashi", "Forget the City", etc.
Monday, September 28, 18: 30-19: 10/19: 20-20: 00
Japanese song played on saxophone and piano (Kongo and Akemi Hayashi)
"The Story of Princess Kaguya," "Rabbit," "This Road," "Rainy Moon," etc.
Tuesday, September 29, 19: 15-20: 15
Satsuma Biwa (Kinshin-ryu Nakatani School Xiangshui)
"Kogō", "Tomoe Gozen", "Fan target", "Loyalty", "Shijonawate", "Spring evening", etc.
Start Day

2015-09-25

End Day

2015-09-29

Address

58-1 Honmokusannotani, Naka-ku, Yokohama-shi, Kanagawa

Ticket type / Fee

Admission fee (500 yen for adults, 200 yen for elementary school students)

Contact

Sankeien TEL 045-621-0635

URL