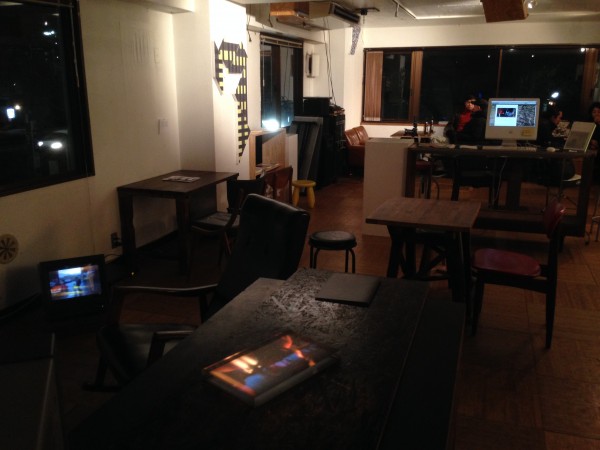 Naomi Oguchi [Pre-Opening Party]
blanClass 
(Please note that this page was created using Google's automatic translation service and understand that because of this, its translation may not necessarily be accurate.)
We invite you to the opening party of the virtual exhibition.
A solo exhibition of a certain artist will be held here in Blanc Class.
Celebrate future exhibitions with the crowd.
This is a pre-reception event on the eve of an exhibition that will be held somewhere in the future.
Of course, the exhibition does not have to continue the next day.
Here, the writer's overnight hesitation is also forgiven.
* Time schedule (provisional)
18: 00-18: 10 Greetings / Explanation of purpose
18: 10-18: 40 Mr. ▲▲ [△△ Exhibition] Opening reception (toast) / preview
18: 40-19: 10 ■■ -san [□□ Exhibition] Opening reception (toast) / preview
19: 10-19: 40 ◆◆ -san [◇◇ Exhibition] Opening reception (toast) / preview
19: 40-20: 10 [☆☆ Exhibition] Opening reception (toast) / preview
20: 10-21: 40 Mr. ●● [○○ Exhibition] Opening Reception (Cheers) / Private Viewing
<Breakdown of 30-minute frame for one writer>
00-05 minutes: A brief introduction to the artist's biography from a small amount each time.
Serve white wine and toast with the visitors.
05-30 minutes: Private viewing. Work commentary by the writer.
(The author will be announced on the blanClass homepage at a later date)
Event Date

2015-04-11

Hour

Doors open: 17:30 Starts: 18:00

Address

4-12-16 Minamiota, Minami-ku, Yokohama-shi, Kanagawa 2F

Appearance

Naomi Oguchi http://oguchi-naomi.tumblr.com

Ticket type / Fee

Admission: 2,000 yen Light meals and white wine (free) will be provided.

Contact

info@blanclass.com

URL