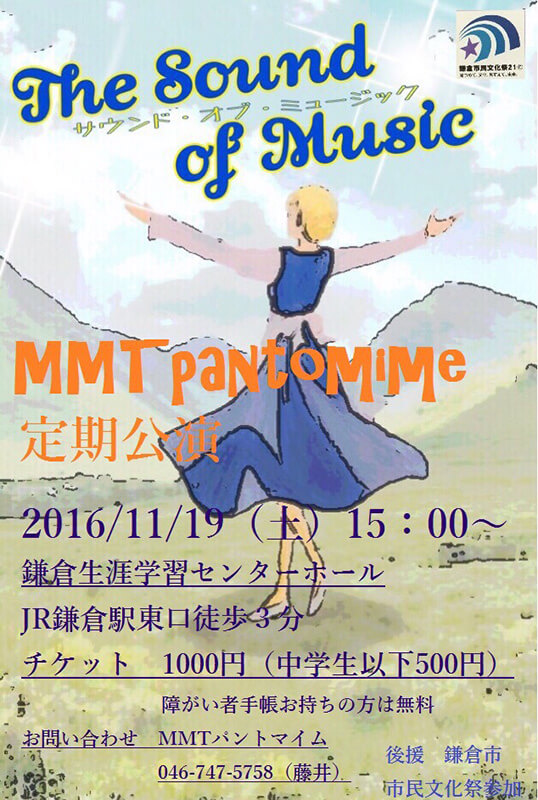 MARO60 2014 part3 ~ Mr. Maro's Hat Trick ~ Yokohama Mixed Chorus "Thirty-Seven Beats Chorus Concert"
Kannai Hall 
(Please note that this page was created using Google's automatic translation service and understand that because of this, its translation may not necessarily be accurate.)
For 60 years since he started chorus conducting activities at the age of 20, he has consistently conducted amateur choirs. This is the final installment of the 60-year culmination of Professor Maro, who has endeavored to improve the local music culture through composition and original arrangement activities.
■ Click here for an interview article with Professor Takashi Yoshida conducted by MAGCUL.NET
Event Date

2014-12-07

Hour

14:00 start (13:30 open)

Address

4-42-1 Sumiyoshi-cho, Naka-ku, Yokohama-shi, Kanagawa

Appearance

Chorus Yokohama Mixed Chorus Piano Taro Sue / Naoyuki Iwatani Percussion Satoshi Shinozaki << Special Appearance >> Kanazawa Boys and Girls Chorus Conductor Yasushi Hirai Piano Masumi Sato Guide Eiko Hirose

Ticket type / Fee

2,000 yen (all unreserved seats)

Contact

Yokohama Mixed Chorus Secretariat Tel: 045-752-5915

URL