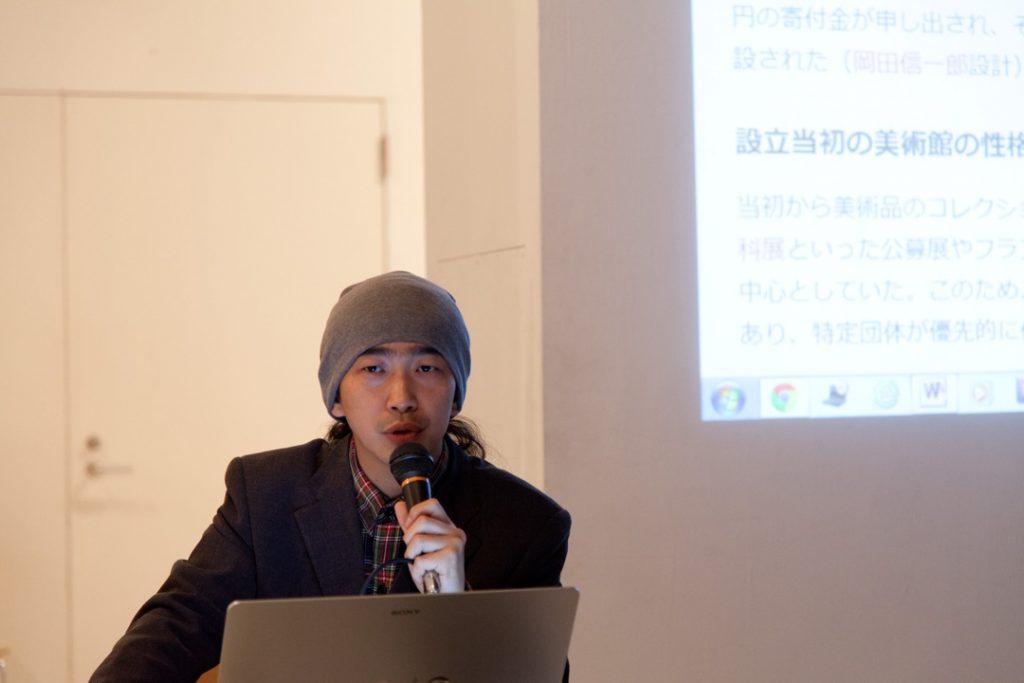 Lecture Series Tatsuo Mashima [DSN # 7 | America Field / Object]
blanClass 
(Please note that this page was created using Google's automatic translation service and understand that because of this, its translation may not necessarily be accurate.)
Focusing on 19th century American "sublime paintings", we trace the genealogy of "national" things in American art. In addition, I will discuss the history of American art from the perspective of "field / object" with reference to Negri / Hart's "<Empire>".
DSN stands for "Why is it so national?" A series of lectures on modern and contemporary art from the perspective of national things. We will discuss four eras and places: Japan in the Meiji era, the United States in the 18th and 19th centuries, East Asia during and after the Pacific War, and modern Japan.
・ ・ ・ ・ ・ ・ ・ ・ ・ ・ ・ ・ ・ ・ ・ ・ ・ ・ ・ ・
Expansion plan Friday's expansion plan is a talk and lecture series by Tatsuo Mashima, Atsushi Sugita, and CAMP. Although it is continuous at a pace of once a month, each time it is interesting to read, and it is developing with exciting content every time! There is different fun no matter where you cut it, so do not worry about participating in the middle, dosidoshi Please join us.
Event Date

2013-07-12

Hour

start 19:30

Address

4-12-16 Minamiota, Minami-ku, Yokohama-shi, Kanagawa 2F

Appearance

Tatsuo Mashima

Ticket type / Fee

¥ 1,200 / Student ¥ 1,000

URL