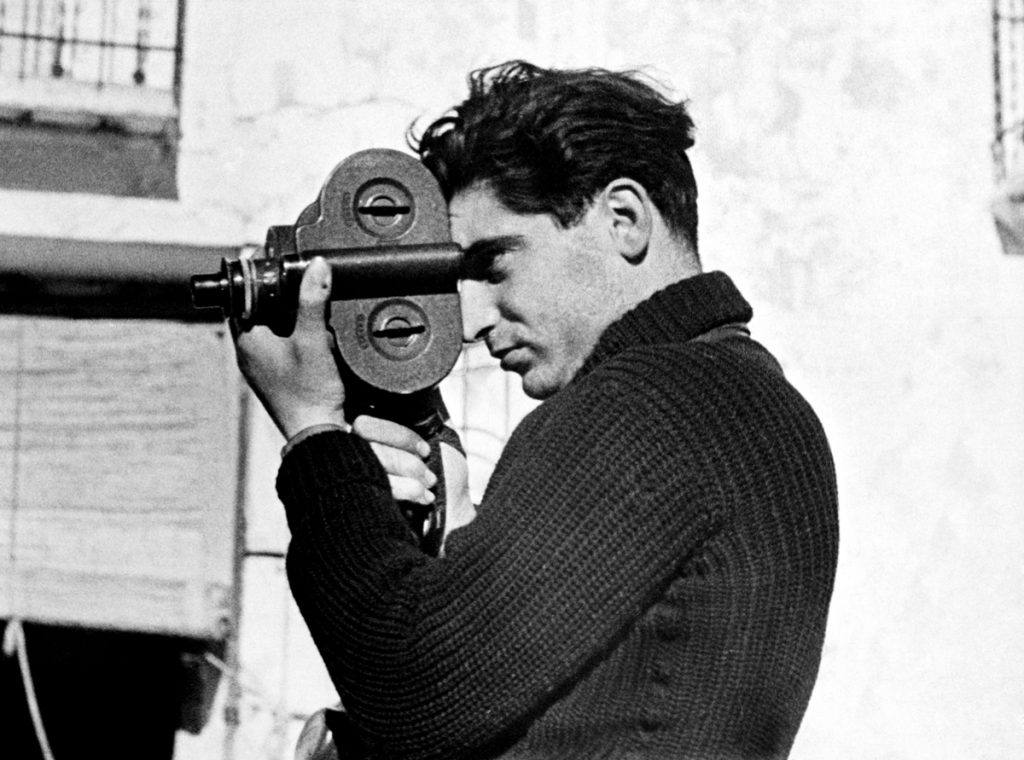 Art / photography
2013.03.14
Robert Capa / Gerda Taro Two Photographers
Yokohama Museum of Art 
(Please note that this page was created using Google's automatic translation service and understand that because of this, its translation may not necessarily be accurate.)
A century has passed since the birth of Andre Friedman (born 1913 / died in 1954), one of the most prominent photographers in the world, known as "Robert Capa".
However, the fact that the name "Robert Capa" was originally a fictional photographer created by Friedman and the German woman Gerda Taro (real name Gerda Taro, born 1910 / died in 1937) , Little known.
This exhibition will consist of two "single exhibitions" of photographic works by Capa and Taro. Robert Capa, who is still extremely popular 50 years after his death, and Gerda Taro, who was rarely introduced behind the scenes. With about 300 abundant photographic works and related materials, while tracing the trajectory of their lives and activities, we will highlight the deep connection and difference in individuality between the two.
Start Day

2012-11-03

End Day

2013-03-24

Address

3-4-1 Minatomirai, Nishi-ku, Yokohama-shi, Kanagawa

Ticket type / Fee

General 1,100 (1,000) yen / University / High school students 700 (600) yen / Junior high school students 400 (300) yen / Free for elementary school students and younger * Advance tickets and paid group fees for 20 or more people (advance reservation required) * Every Saturday Free for high school students and younger (student certificate required, student ID card) * Free for those with a disability certificate and accompanying person (1 person) * You can see the Yokohama Museum of Art collection exhibition only on the day of viewing with this exhibition ticket * Repeater discount: If you show the paid ticket for the exhibition that has already been viewed, you can see it at a group rate (valid only once per person for one year from the last day of the exhibition that has been viewed) * Other discount rates are not included. Please contact us.

Contact

045-221-0300

URL