Enjoy French culture and gastronomy at Yokohama France Month 2014!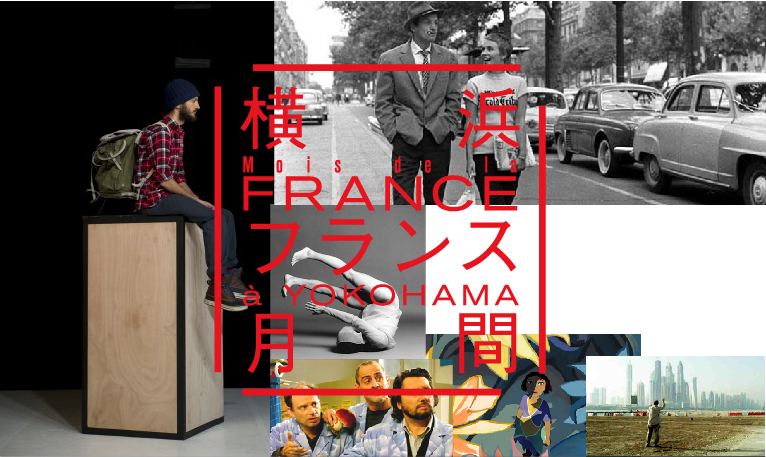 "Yokohama France Month" is a festival of French culture and gastronomy, celebrating its 10th anniversary this year.
Whether you like France or not, June and July are a unique opportunity to immerse yourself in all the French culture!
At cultural facilities and restaurants in the city, all cultures such as French movies, dances, animations, exhibitions, music, and food will be featured, and Yokohama will be dyed in French for about a month and a half.

Furthermore, this year is the 55th anniversary of the sister city tie-up between Yokohama and Lyon, and the 90th anniversary of the Franco-Japanese Cultural Cooperation.
A special concert by Buridane, a female singer from Lyon, is a project unique to sister cities.

https://www.youtube.com/watch?list=PL31782009C6562AB7&v=-iMUQWN2bvQ#t=99
From Buridane official HP

■ Yokohama France Month 2014 Opening Ceremony Buridane Buridane ■ (Free participation)
2014.6.1 (Sun) 18:30 Start Place: Zou-no-hana Terrace <This event has ended>

MAGCUL.NET will feature this "Yokohama France Month" and will publish information on each event and experience reports as needed.