MAGCUL.NET (Magcal dot net) started! Message from Yuji Kuroiwa, Governor of Kanagawa Prefecture.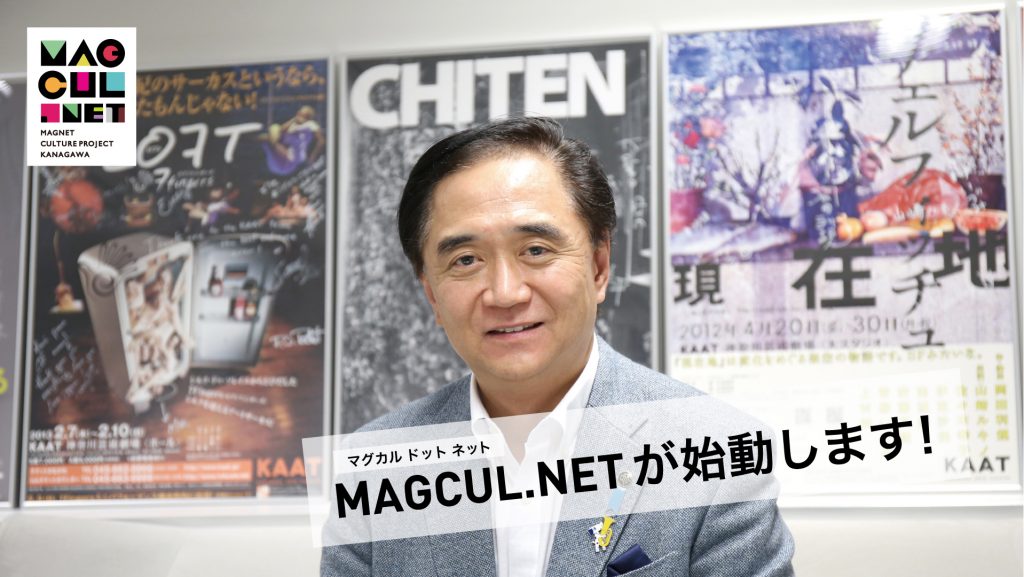 MAGCUL.NET has opened from today!
The first interview page received a message from Governor Kuroiwa, the founder of Magcal.
What is Magcal? And what is MAGCUL.NET aiming for?
It is a video that conveys the passion of the governor that can be put into Magcal.
A cultural transmission portal site authorized by the prefecture, which is rare nationwide. Thank you for your continued support of MAGCUL.NET! !
What is "Magcal"?
"Magnet Kanagawa, where life shines" promoted by Kanagawa Prefecture (Aiming for a Kanagawa that attracts people like magnetism)
Among them, a new attempt to stand up is "Magnet Culture (Magcal for short)".
Kanagawa's culture itself will become a magnet, attracting people and aiming to bring charm and bustle to the city.
As part of that business, MAGCUL.NET is linked with Magcal Facebook,
Various event information such as music, video, art, culture, and regional information of Kanagawa Prefecture will be sent in real time.