traditional culture
2018.10.17
The end of summer is where autumn begins
(Please note that this page was created using Google's automatic translation service and understand that because of this, its translation may not necessarily be accurate.)
The Performer of the Gossips of the 21st Century Vol. 4
The end of summer is where autumn begins
Great Confucianism
There was a feeling that the temperature dropped sharply in October, but the heat has returned for the first time in a long time October 6th. Today is dedicated dedication at Nakanojima Inari Shrine.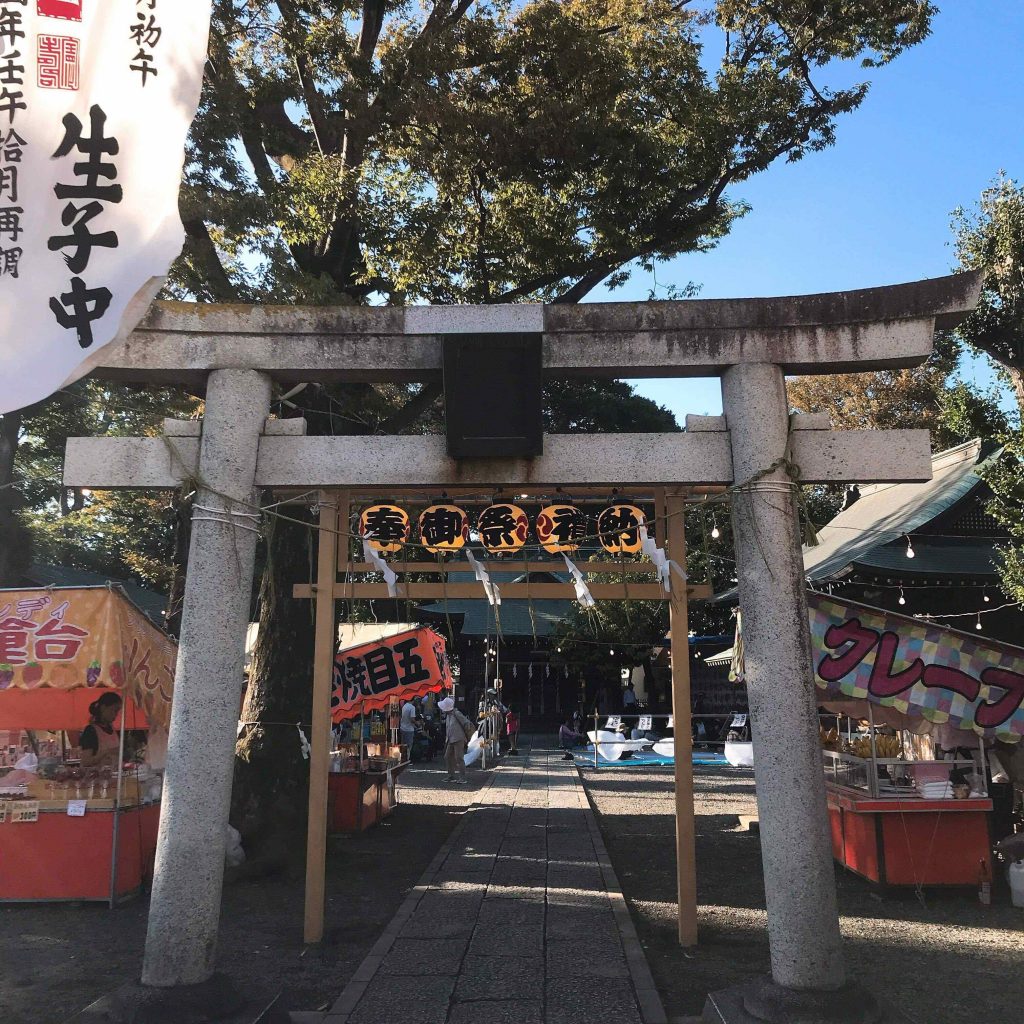 As you turn the corner you will hear the festival dumplings. The approach is bustling with stores, and the straps of the wallet may be loosened a little. Although there was no concern about the typhoon, the wind was a little stronger, and those who had served for many years had a voice saying, "This kind of strong wind is the first time."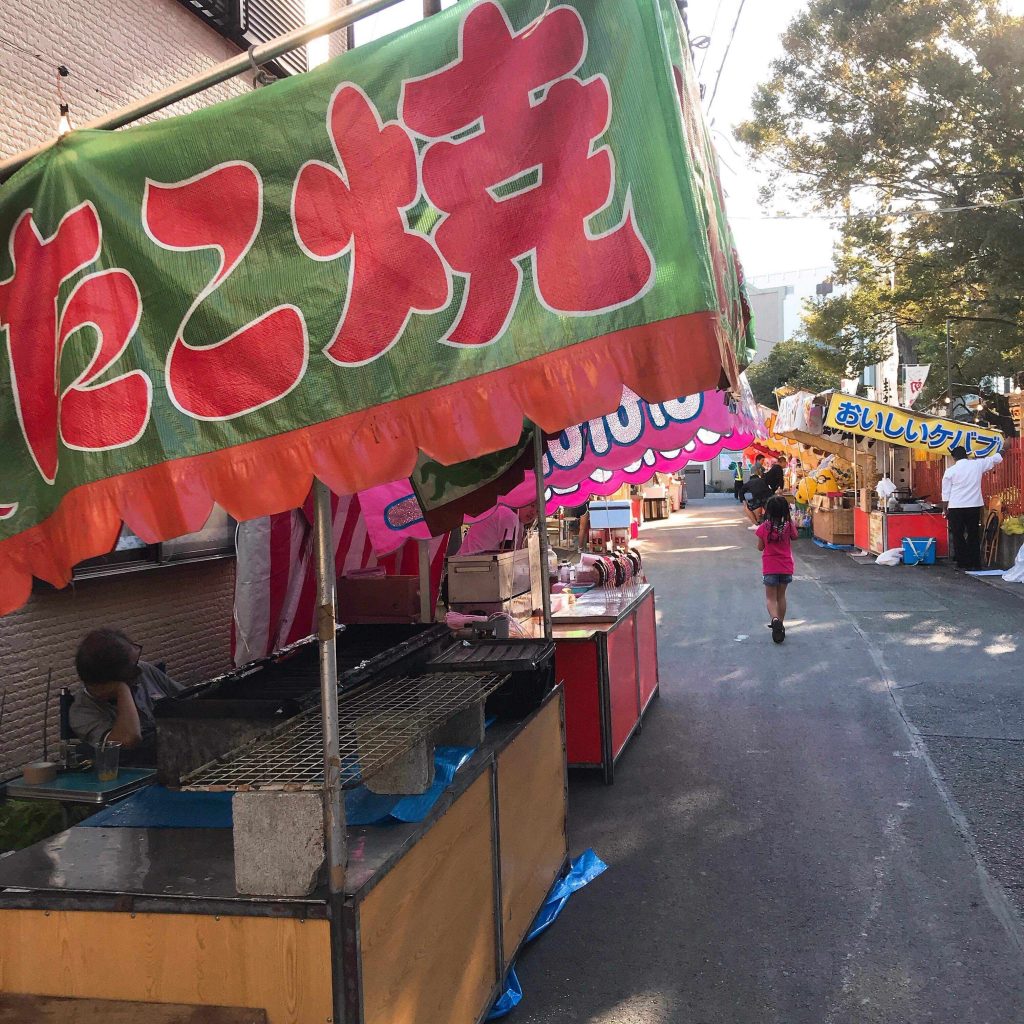 I moved here seven years ago, and from the following year I started a Kyogen class at a community center held by the neighborhood association.
A child was born, and I was connected to the priest by having the local Mr. God in Hatsumiya, and I immediately agreed that I would like to immediately say, "I want this kagura hall to dedicate the deity." Ms. Miyaji brought the people of the congregation party to the "Ozashiki Kyogen" I organized, and the members of the consecration party also longed for "This is a Kyogen by all means at the shrine." I feel a strange edge that the various timings overlap.
l wp-image-119759 "src =" https://magcul.net/wp-content/uploads/2018/10/0146-2.png "alt =" "width =" 1000 "height =" 667 " /> And this is the sixth time this year, with the help of a pine curtain hanging behind the stage, a stage set imitating a Nohgakudo, and a program to be distributed to the audience, all the students are hand-made and produced. A style that has been laid out, and in a pale atmosphere that can not be said that the end of summer has been announced, it will be opened.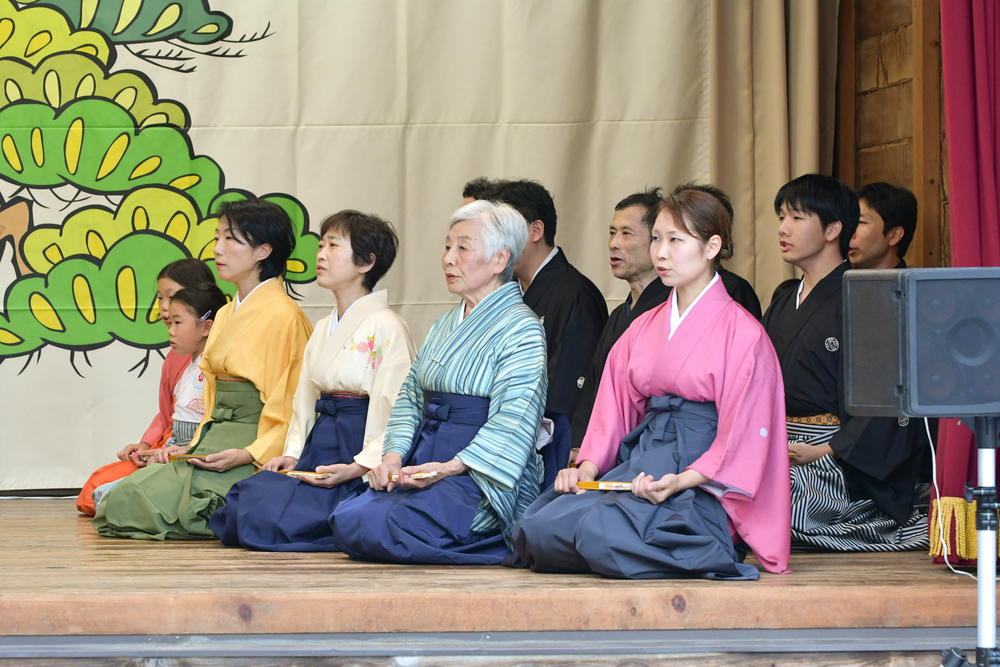 This is the first attempt by 13 students to sing a gavel. The "Kyogen Kojimaraku", a collection of various small chopsticks that appeared in the drama of Kyogen, was a great deal of unity with the students' voices and voices, and it was particularly powerful. Each one of the other programs was also shining, and laughter was heard from the audience. Even with occasional gusts and loud noises, the student's voice must have reached many people.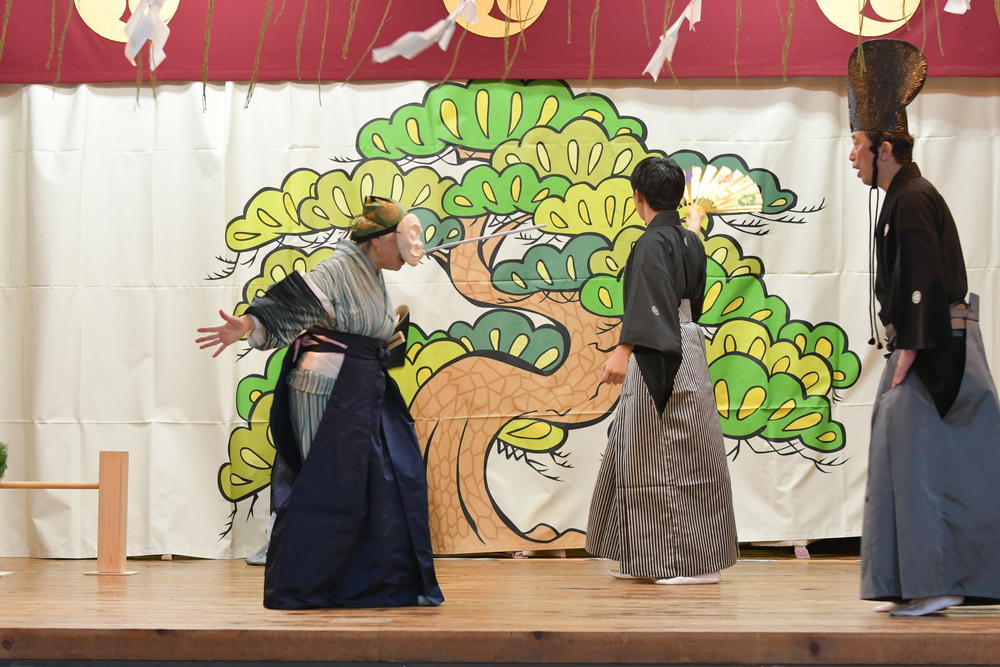 I think that the students themselves are the leading role in this classroom, and I am the only support person. It is a world where it is difficult for you to live in your own way, but the world of zealoge affirms you as it is. The figure of the student who plays lively is very beautiful. It was an hour for a while, but God would be delighted by the enthusiasm of the students and the laughter of the customers.