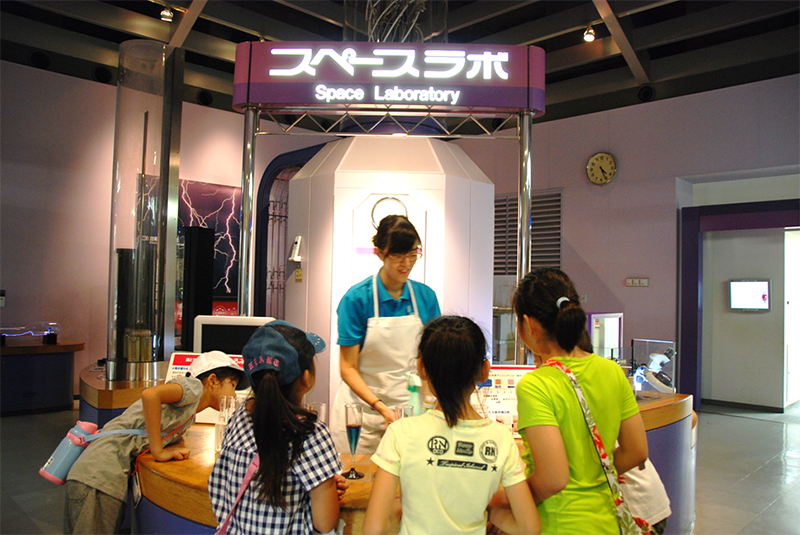 Mini-experiment "Play with static electricity" "Colorful experiment Light hako"
Hamagin Space Science Center 2F Space Lab 
(Please note that this page was created using Google's automatic translation service and understand that because of this, its translation may not necessarily be accurate.)
"Click to play static electricity"
Check the phenomenon caused by static electricity and experience playing with it.
"Colorful experiment light hako"
Experiment with the three primary colors of light using LEDs.
Elephant: Anyone
Event Date

2015-12-23

Hour

10: 30 ~, 15: 15 ~ Approximately 15 minutes each time

Address

5-2-1 Yokodai, Isogo-ku, Yokohama-shi, Kanagawa

Ticket type / Fee

Free (separate admission fee required)

Contact

Hamagin Space Science Center TEL 045-832-1166

URL