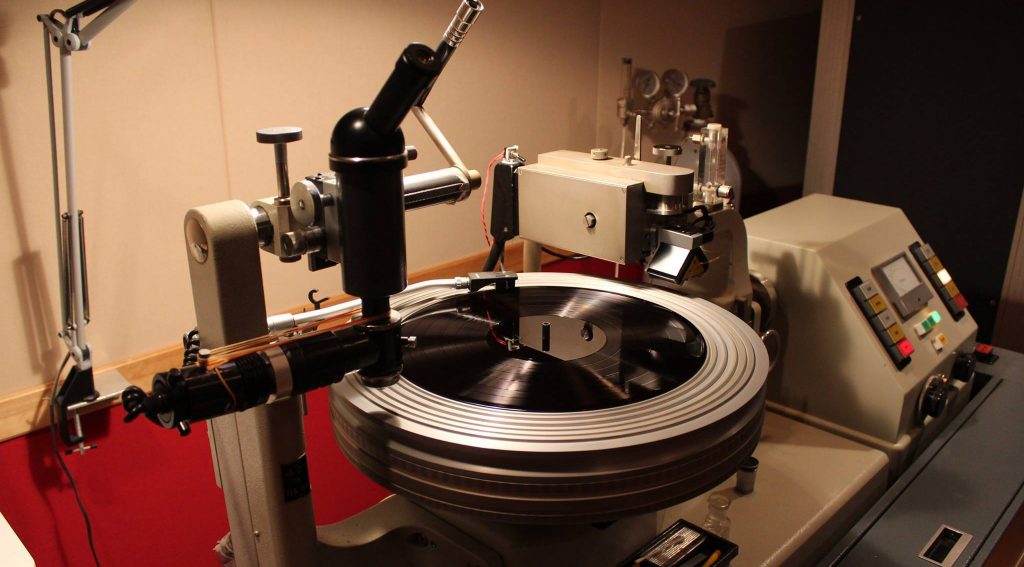 I'm immersed in jazz tonight
File.2 Discovery of New Artists in the Jazz World "Chigusa Award"
(Mayuko Niimura/Jazz Cafe Chigusa)
2013. Jazz cafe Chigusa established CHIGUSA Records to commemorate the 100th anniversary of the birth of founder Mamoru Yoshida. At the same time, the " Chigusa Award " was established to discover and recognize excellent new musicians once a year, inheriting Mamoru Yoshida's desire to "bring up young jazz musicians in Japan."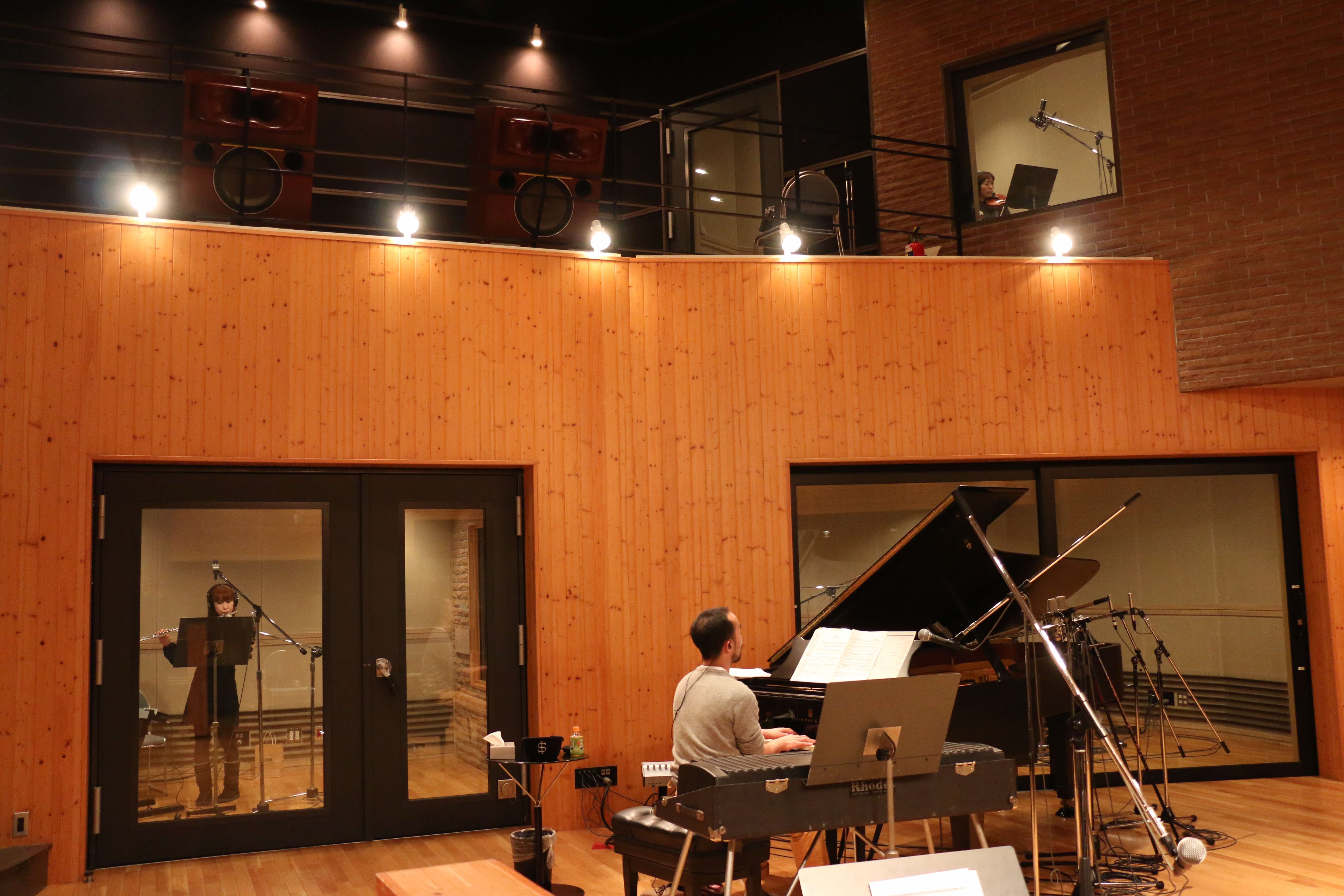 While there are many long-running jazz competitions nationwide, the Chigusa Award may be a young competition in its sixth year. However, the purpose of the foundation is Mamoru Yoshida's extraordinary love for jazz and his passionate support for young musicians.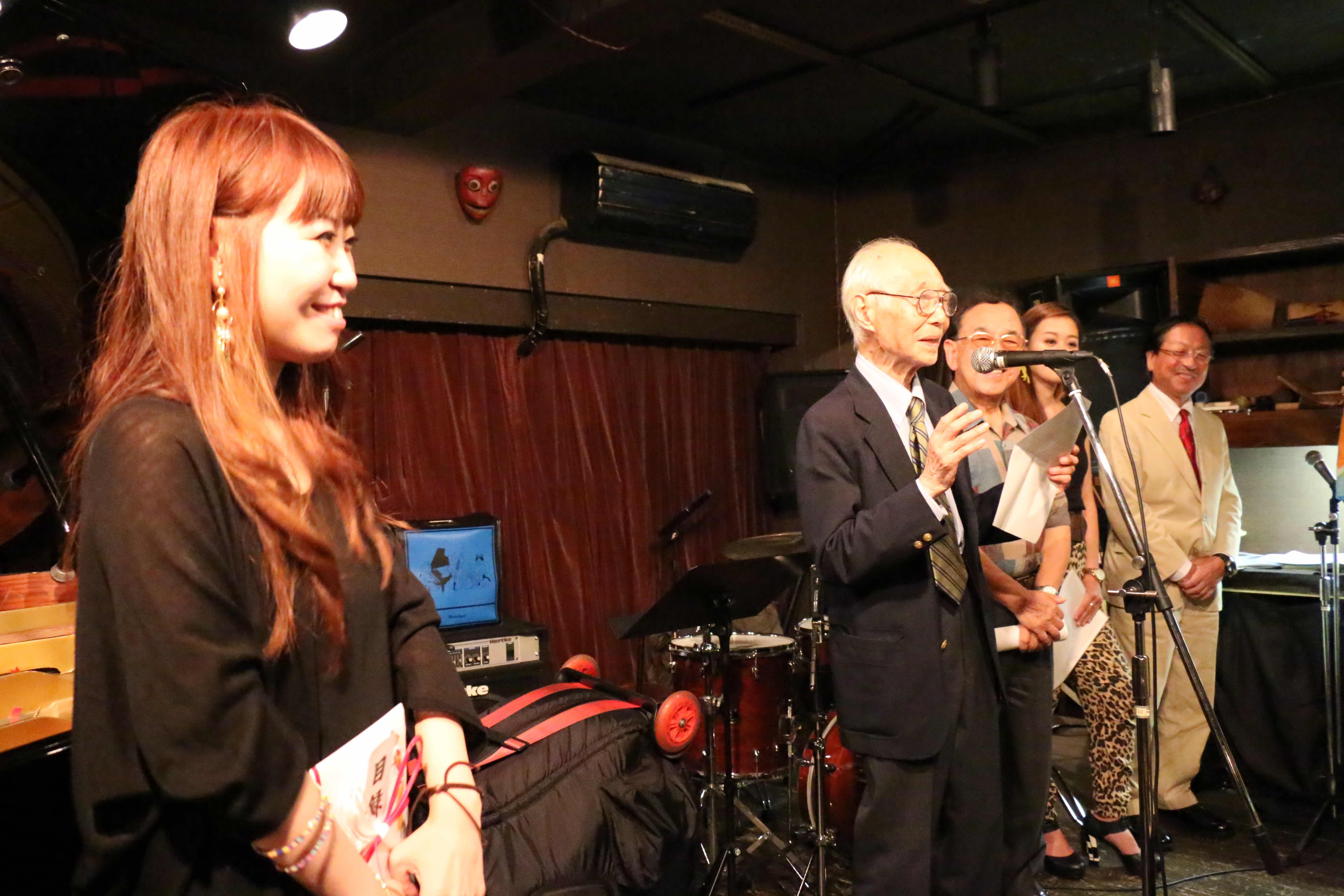 After the war, the occupying forces rushed to Yokohama, and US military facilities were built one after another in the town. At the same time, jazz became a big boom, and the number of young Japanese players performing at camps and nightclubs increased rapidly. It is said that band members flocked to Chigusa , which always stocked the latest hot records, and became a hangout spot.
Before long, the number of American military clubs decreased, and the number of performances by Japanese bandmen gradually decreased. As more and more jazz musicians came to Japan from America, the home of jazz, the opportunities for Japanese players to perform gradually became limited.
It was a very difficult time for young Japanese jazzmen who wanted to learn more about the essence of jazz and pursue their own sound.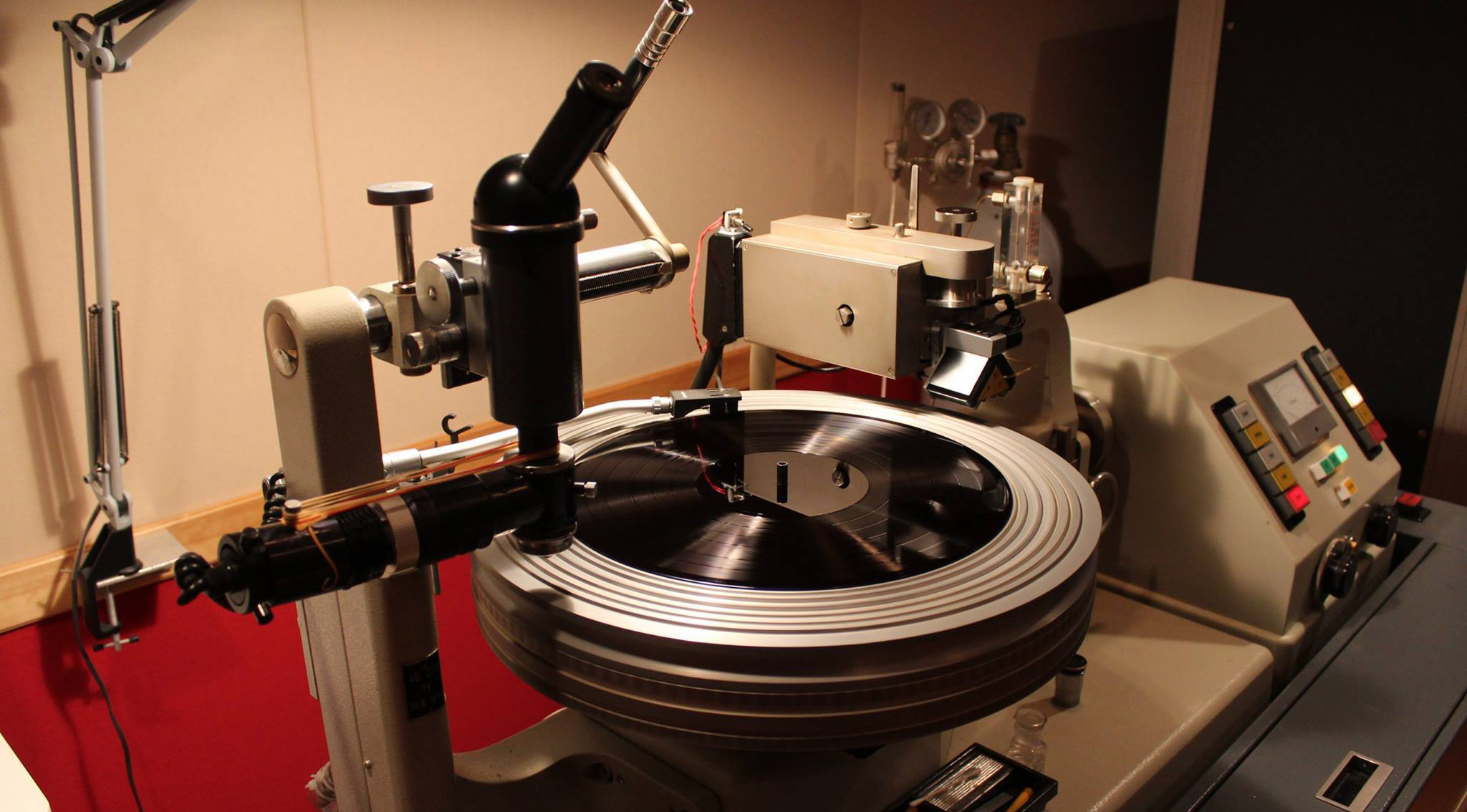 Meanwhile, Mamoru Yoshida, who saw young and unknown players continuing to go to Chigusa , listening to the sound of records for hours and working hard to play, found a concert venue and set up a concert. I was watching He may have seen himself as a young musician who was earnest and dedicated to jazz, and was chasing his dreams together. He has been called a "strange guy," a "stubborn old man," and a "scary guy!", but it is no exaggeration to say that his dedication to his activities laid the foundation for the development of jazz in Japan.
The " Chigusa Award " is the result of this passion and affection that has been passed down from generation to generation.



The winners so far are: 1st (2013) female vocalist Mari Kanemoto, 2nd (2014) bassist Sada Endo, 3rd (2015) flutist Erisa Ogawa, and 4th (FY 2016) Male vocalist Akira Wada, 5th (FY 2017) Produced pianist Takehiro Chiba. All of them are wonderful young jazz musicians full of talent, and have been active even after winning the award. If Mamoru Yoshida was still alive, he would have been happy to say this and that.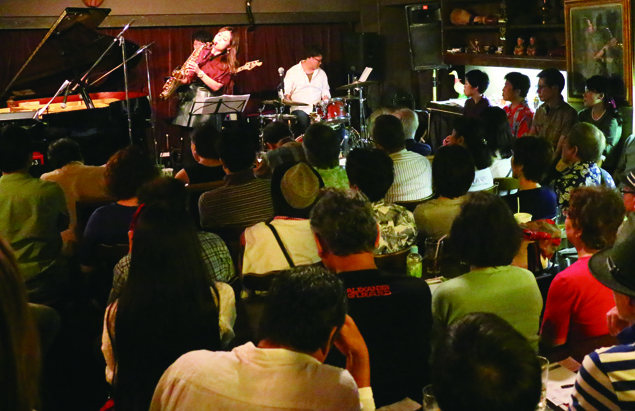 Recruitment for the 6th primary selection started on July 1st. The second selection will be held live and will be held at Jazz Spot Dolphy in October.
Anyone with a passion for jazz who thinks "I am the one" is encouraged to apply.
* Details about the Chigusa Prize are below.
https://chigusa-records.jimdo.com/