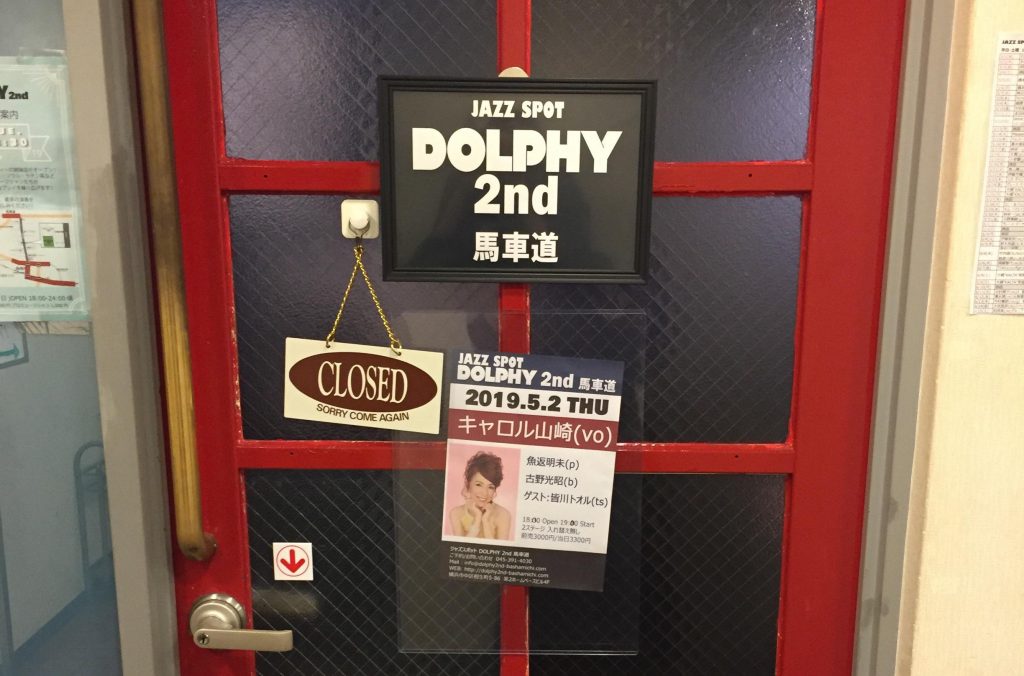 I'm immersed in jazz tonight
File.7 DOLPHY 2nd Bashamichi
Mayuko Niimura (Jazz Cafe Chigusa)
JAZZ SPOT DOLPHY, which is indebted for the Chigusa Award selection live every year, opened in Honmoku in 1980. After that, he moved to Noge in 1990 to expand the venue for jazz live. Talented jazz musicians from Japan and abroad perform live every night, making the night in Noge even more intense.
The owner of a long-established jazz club has the image of being nervous to talk to, but the owner, Mr. Tsunehiko Komuro (whom he calls Tsune-san), is a friendly and cheerful person. Even if I make a joke, he listens with a smile. The reason why he is loved by so many musicians is probably because of his broad-mindedness. Chigusa sometimes comes to drink coffee, but I feel relieved when I see Tsune-san.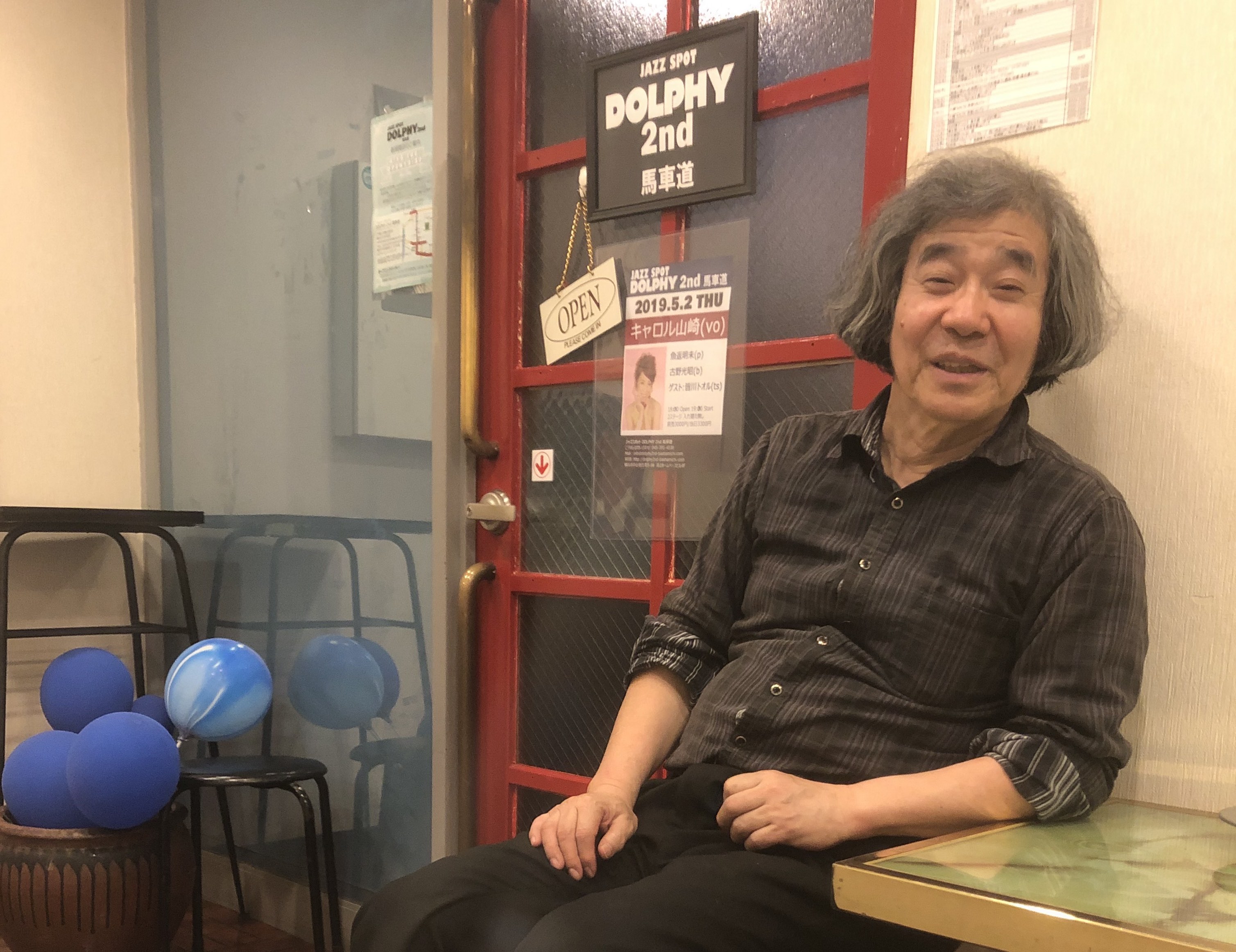 It seems that they wanted to open a store in Kannai to give more musicians a place to perform, and this April, they opened a Dollfie 2nd store in Bashamichi.
At the opening party, not only the regulars, but also jazz musicians after work rushed to celebrate, and the session continued until late at night. The interplay of sounds in the improvisational performance without a meeting was both interesting and wonderful.
Above all, I can't forget the happy faces of the musicians.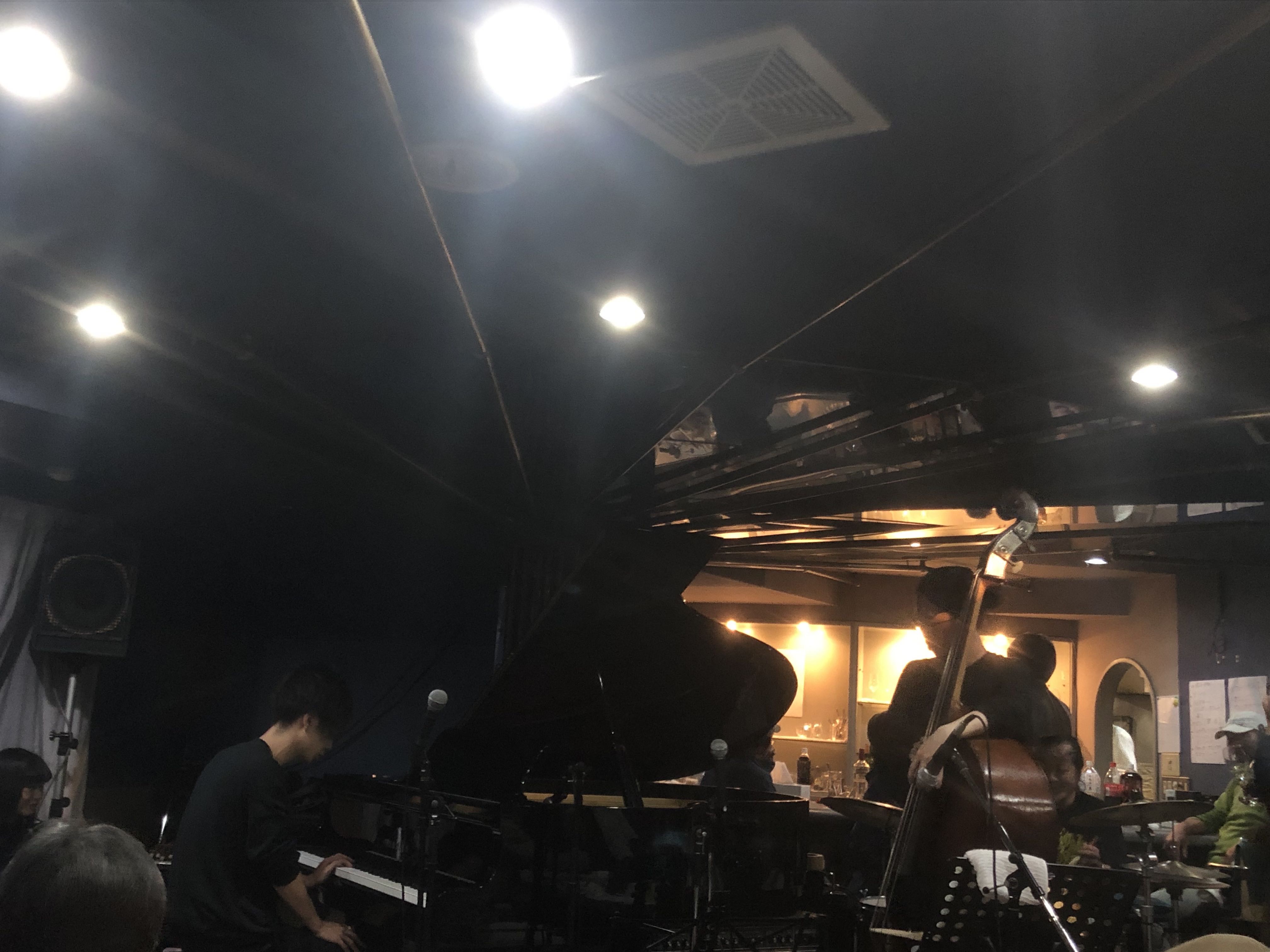 The location is on the 4th floor of a multi-tenant building. It seems that the space was originally operated as a pub. A stage has been set up and some lighting has been added, but the interior remains the same as the previous pub. Despite the new era name, the atmosphere of the Showa era wafts through the store, and for some reason it is calming. It is said that musicians say, "The sound is better than Noge's Dollfie."
It seems that they plan to actively include acoustic and vocal-centered live performances. There is no doubt that it will become a new landmark in Yokohama, as it will eventually have a chef and serve authentic dishes.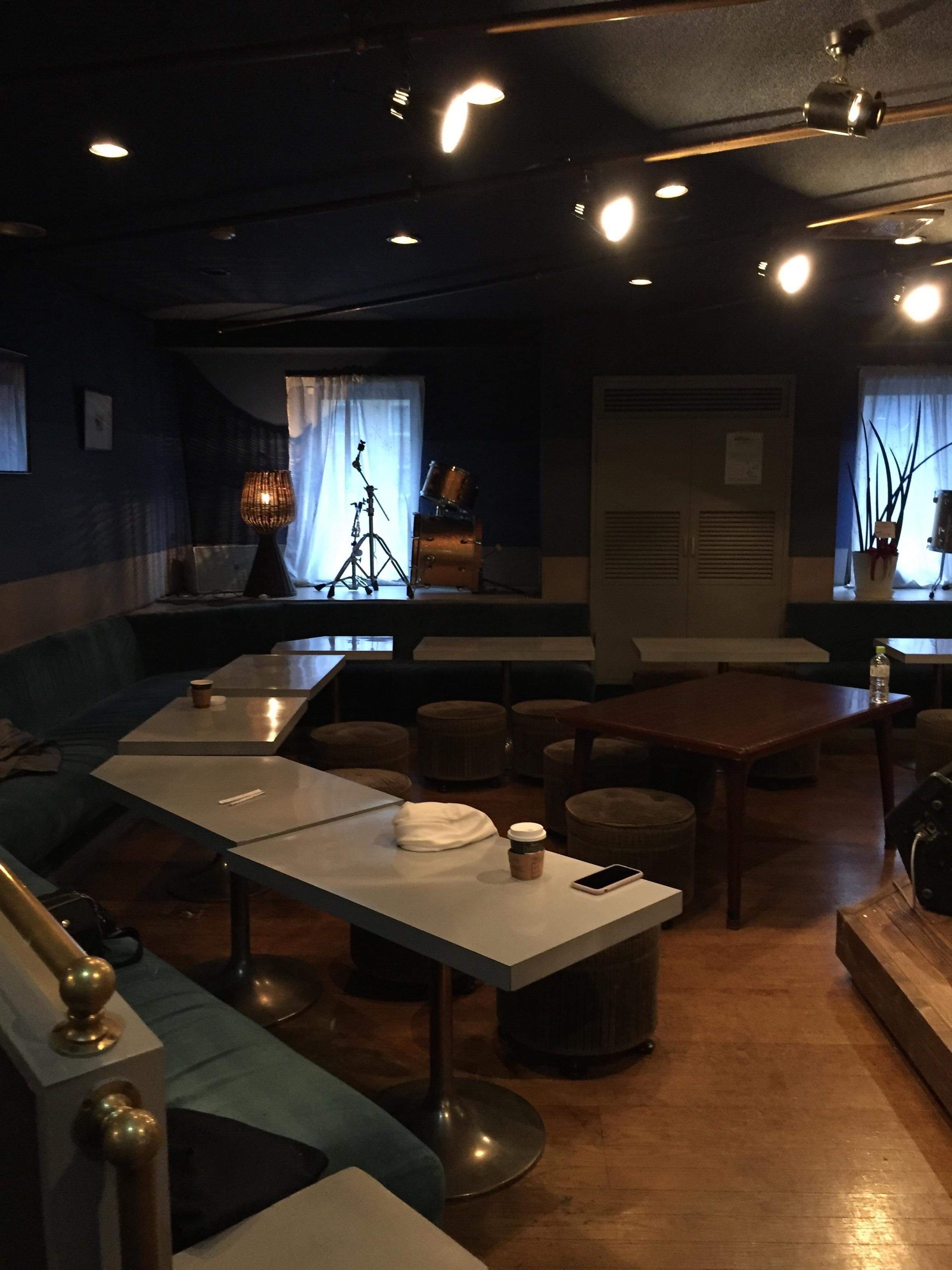 There are many jazz clubs around Kannai, but musicians rarely bat. Because it is Dollfie, "top people" gather and attract the audience.
—There are some things that you have only been doing for a long time.
Tsune is a little hesitant, but Noge has been a place to "increase the seeds of musicians' rice" for nearly 30 years. I guess I pushed it.
— I want you to increase your own rice seeds.
The person himself was just laughing.