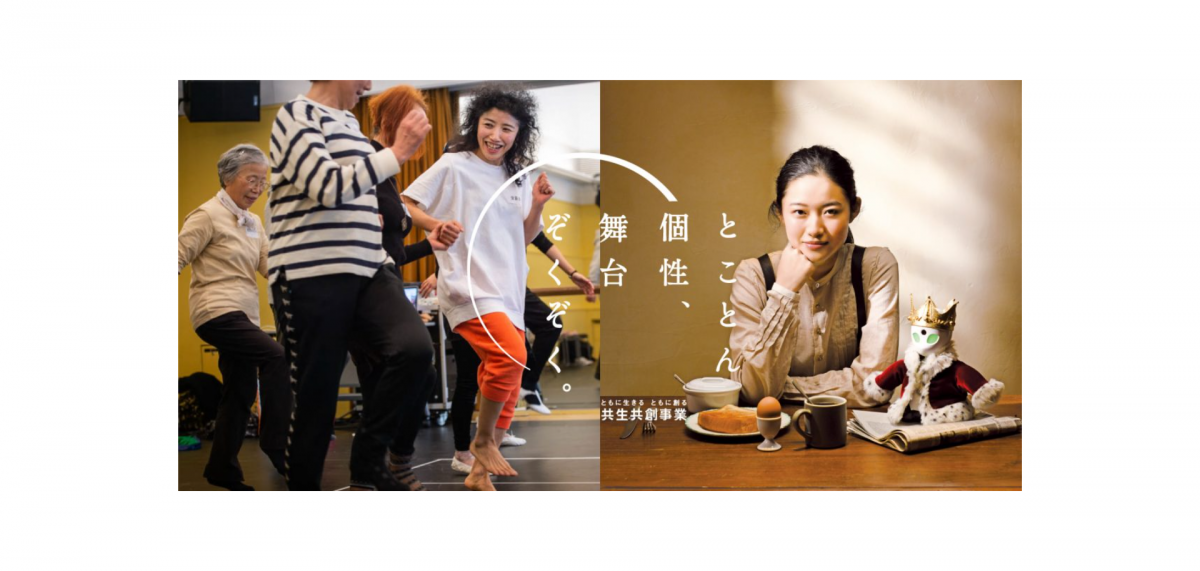 In Kanagawa Prefecture, in order to contribute to the realization of "Kanagawa, a society where people live together," all people, from children to adults, regardless of age or disability, have the goal of "living together and creating together" in the field of culture and art. , we are conducting a "symbiotic co-creation project" that allows you to participate in and enjoy performing arts.
In this video, we will introduce some of these efforts.
 
"Challenge of the Silver", where Yoko Ando, who has danced at the forefront of the world, holds a dance workshop for seniors in Kanagawa.
 
 
"Challenge of the Silver" 2020 result announcement work 1st "TRACE"
"Challenge of the Silver" 2020 result presentation work 2nd "Figures in the shadow, Figures in the light"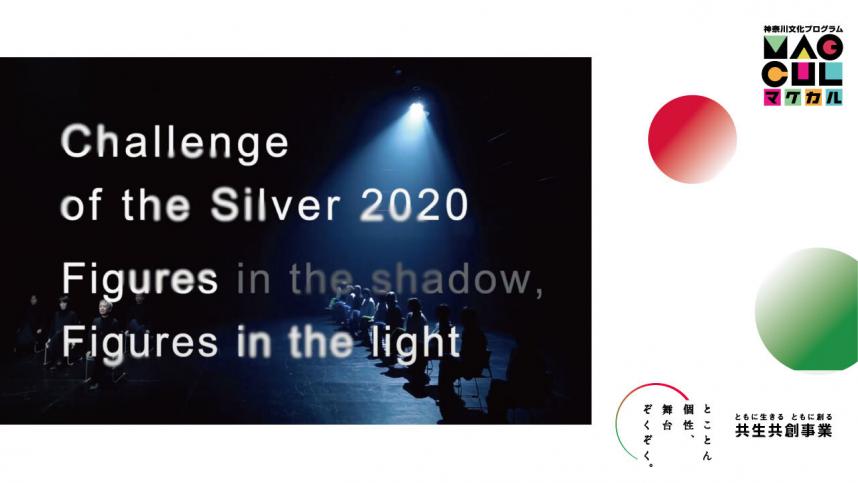 Actor Ryoko Fujino and Sae, the pilot of the alter ego robot OriHime, are leading the way.
A video work that exceeds conventional wisdom, a reading cinema "Little Little King".
 
Reading Cinema "Little Little King"
In the future, Kanagawa Prefecture will continue to implement the "Coexistence and Co-creation Project" so that everyone can enjoy culture and art.
Symbiosis co-creation business website : https://kyosei-kyoso.jp/