An art museum in a department store with a quiet and spacious space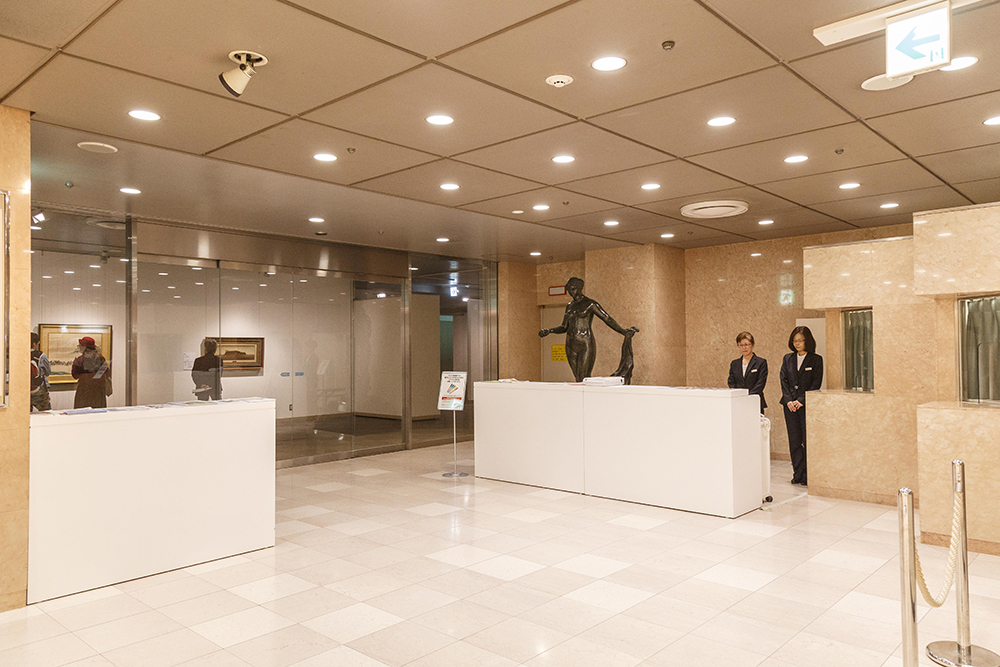 Infiltrate an art space!
YOKOHAMA ART SPOT FILE
In between shopping, you might have an encounter with art that moves your heart!
Sogo Museum of Art
Did you know that there is a quiet and calm museum on the 6th floor of the Sogo Yokohama store at the east exit of Yokohama Station? The Sogo Museum of Art opened in September 1985 as a full-fledged art museum of unprecedented scale, with the aim of becoming a cultural facility that would serve as a base for the dissemination of life, culture, and information at the same time as the opening of the department store. It is also known for its collection of approximately 160 oil and watercolor paintings by Shintaro Suzuki, a painter active in the Western-style painting world of the Showa period. Exhibitions of a wide range of genres are held, from Western paintings, Japanese paintings, sculptures, prints, etc., to unique special exhibitions with themes of science fiction movies and girls' comics. It's also attractive that you can casually drop by in the middle of shopping and experience the world of art casually.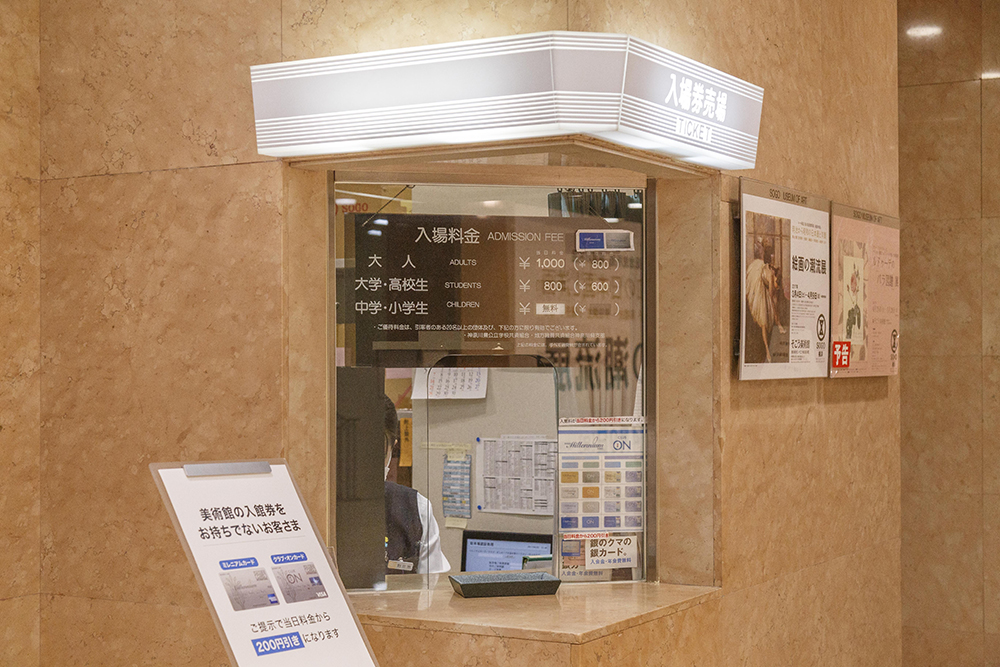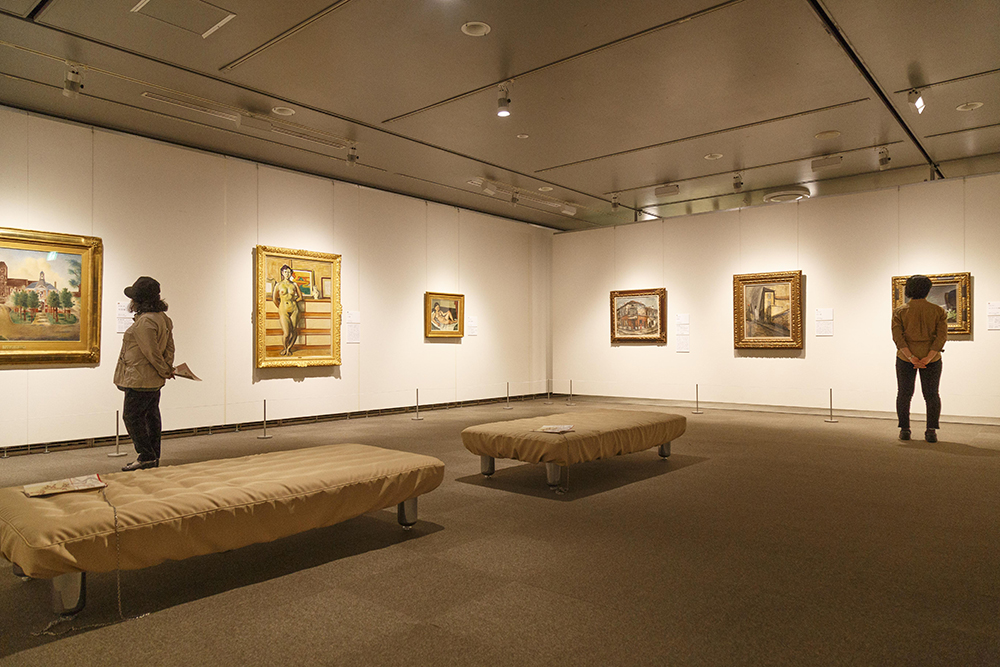 Depending on the exhibition, there is also a video corner where you can sit on a chair and watch.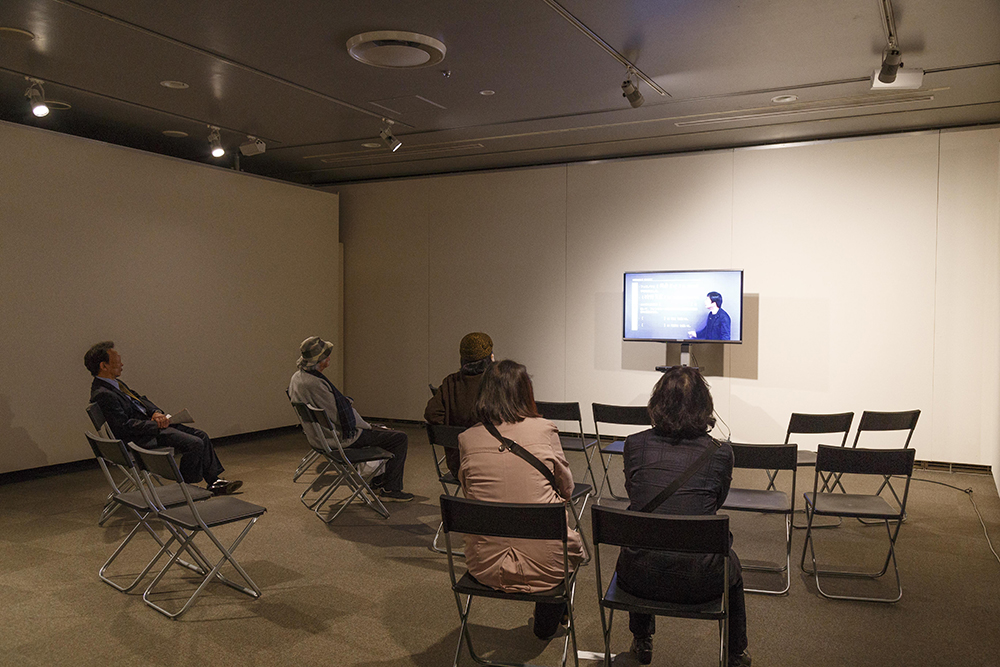 Well, after enjoying plenty of wonderful art, go to the museum shop attached to the museum. In addition to original goods with the motif of the works of the exhibition currently being held, various art and design goods are available. Visiting the museum shop after viewing is one of the pleasures, isn't it?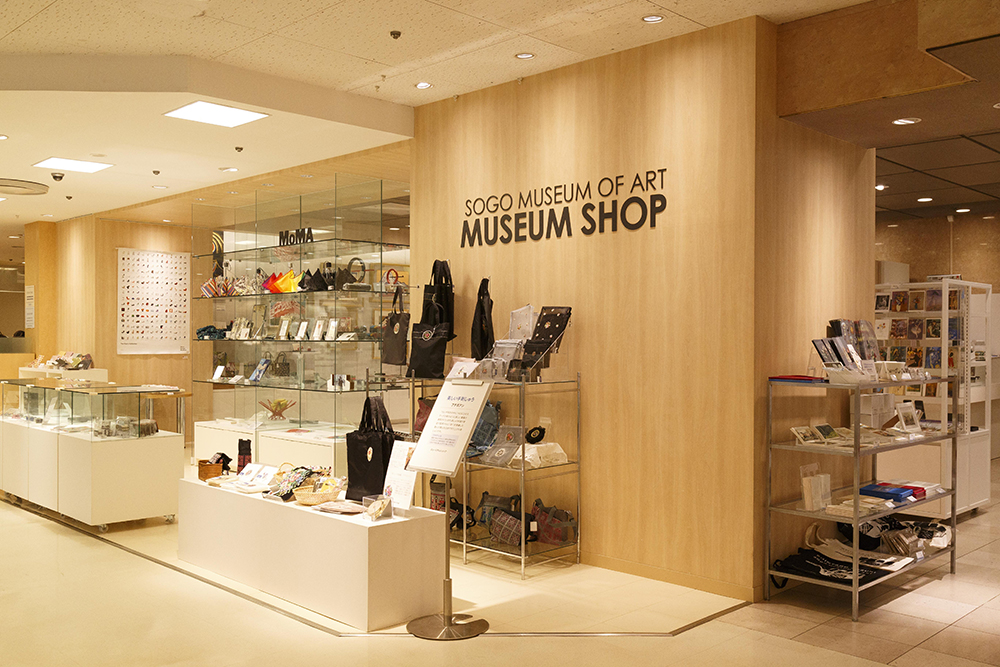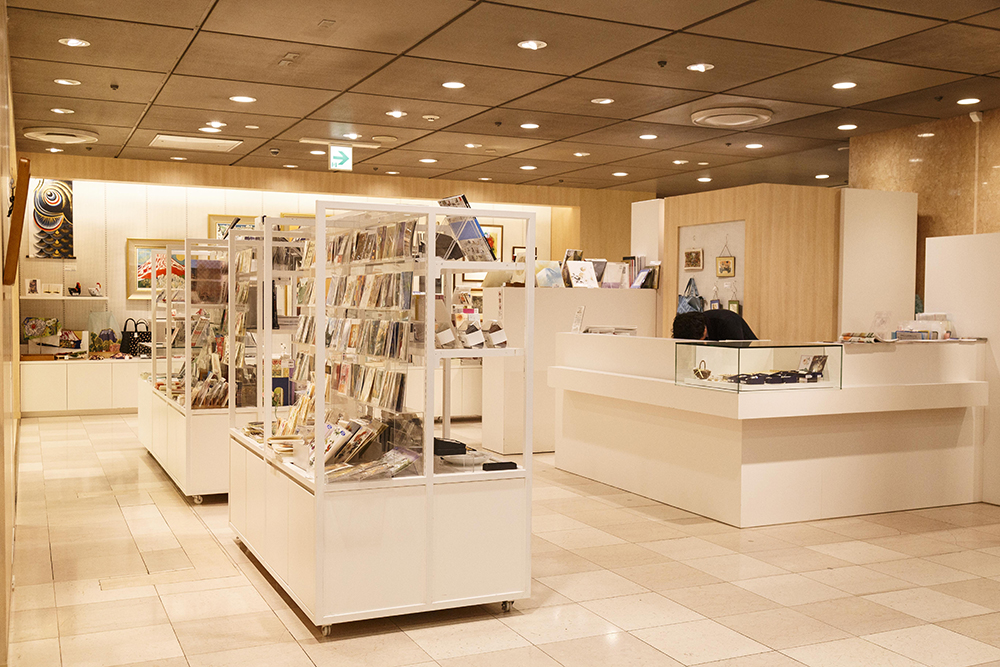 In one corner of the museum shop, you can also find original museum goods designed by Naoko Fukuoka, based on the works of Shintaro Suzuki, the aforementioned painter! There are plenty of stylish and cute designs that are perfect for your current mood.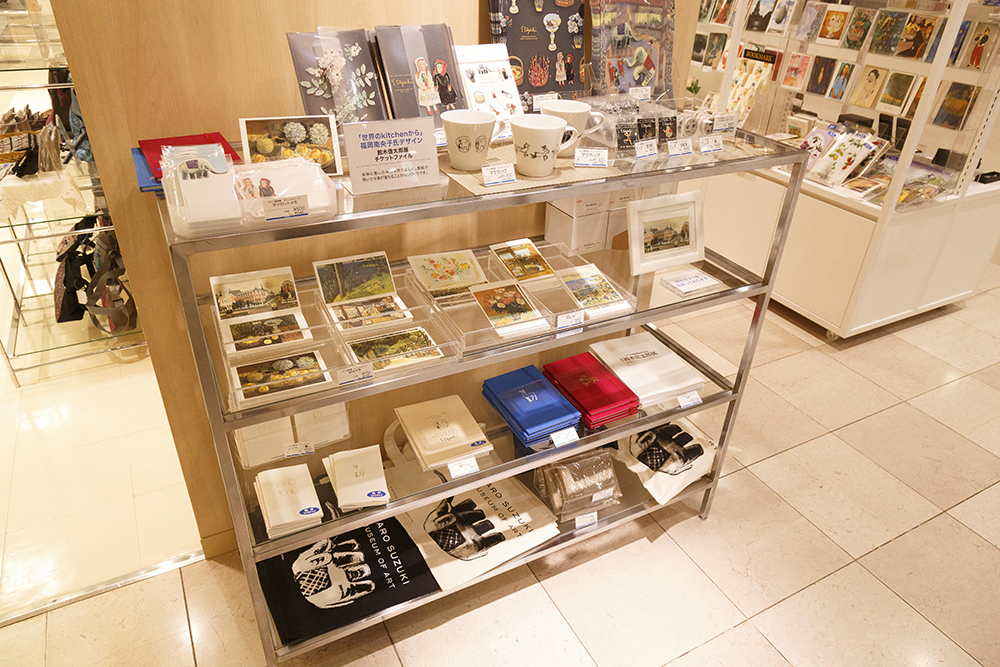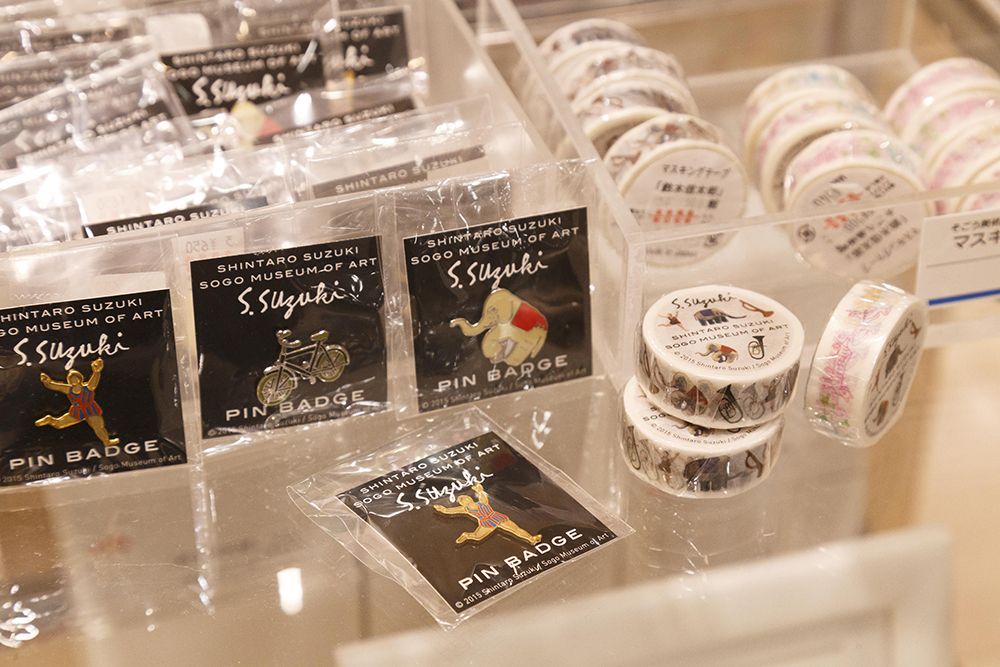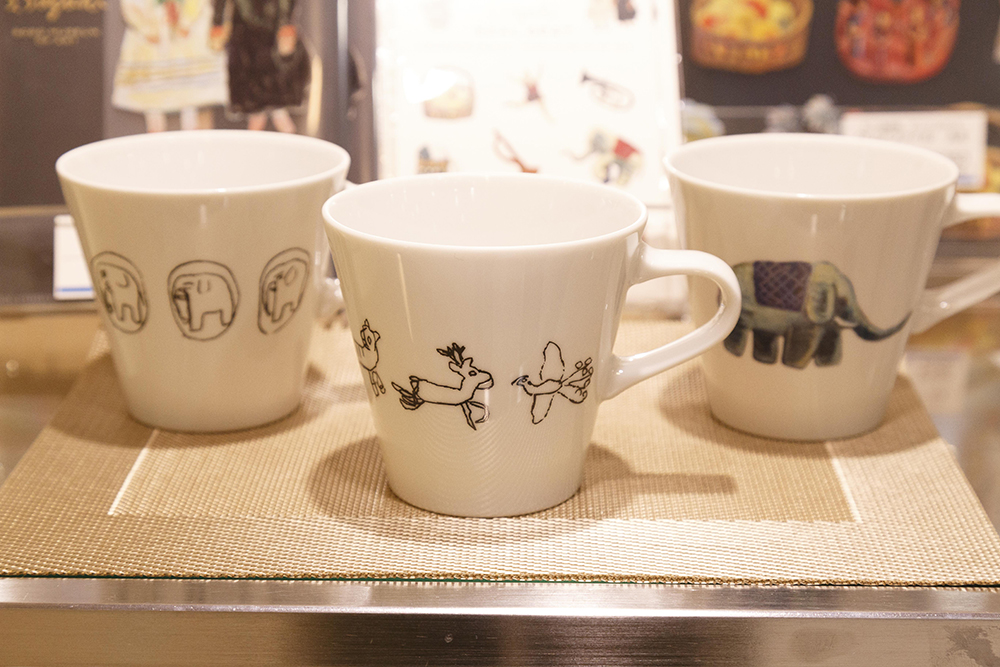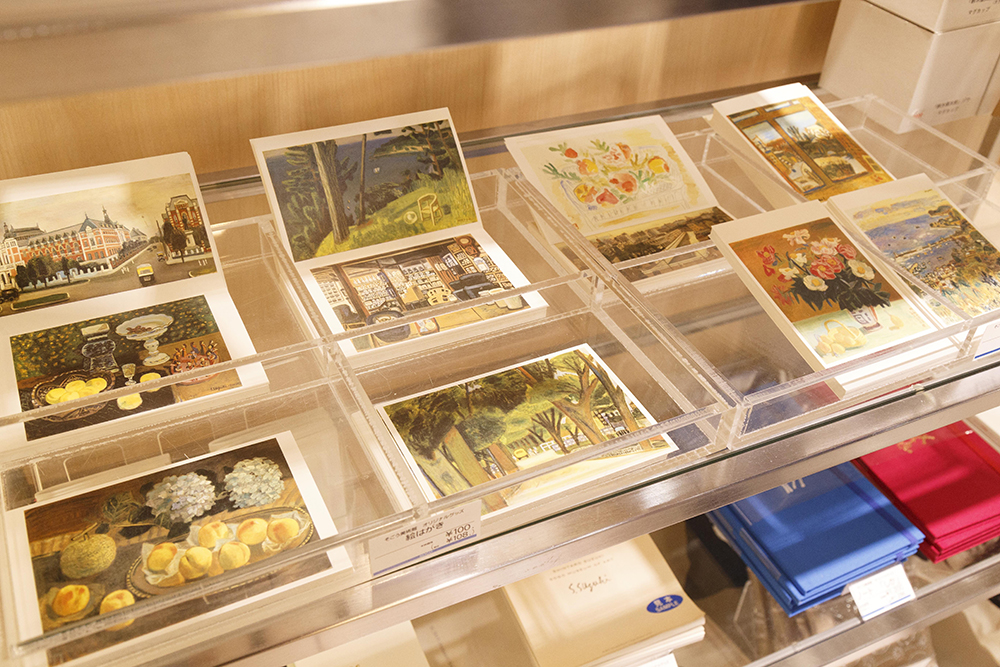 In addition to masking tape, which is popular now, mug cups, tote bags, pins, clear files, stickers, postcards, etc. Of course, you can purchase it even if you don't use the museum, so please visit and take a look.
Sogo Museum of Art
[Place] Sogo Yokohama
[TEL] 045-465-5515 (directly to the museum)