DOLPHY2nd opens in Yokohama and Bashamichi!
DOLPHY 2nd 
(Please note that this page was created using Google's automatic translation service and understand that because of this, its translation may not necessarily be accurate.)
Soak up jazz tonight
File.7 DOLPHY 2nd Bashamichi
Reiko Shinmura (Jazz Cafe Chigusa)
JAZZ SPOT DOLPHY, which has been indebted every year at the Chigusa Prize Selection Live, opened in Honmoku in 1980. After that, I moved to Noge in 1990 to expand the jazz live. A talented jazz musician from home and abroad performs every night, making the night spent in Noge even deeper.
Talking about the owner of a long-established jazz club is a tense image, but the owner Tsunehiko Komuro (who is called Tsune) is a friendly and cheerful person. Even if I speak lightly, it laughs and listens. What is loved by many musicians is the size of their pockets. Chigusa sometimes comes to drink coffee, but when I see Tsune-san, I feel relieved.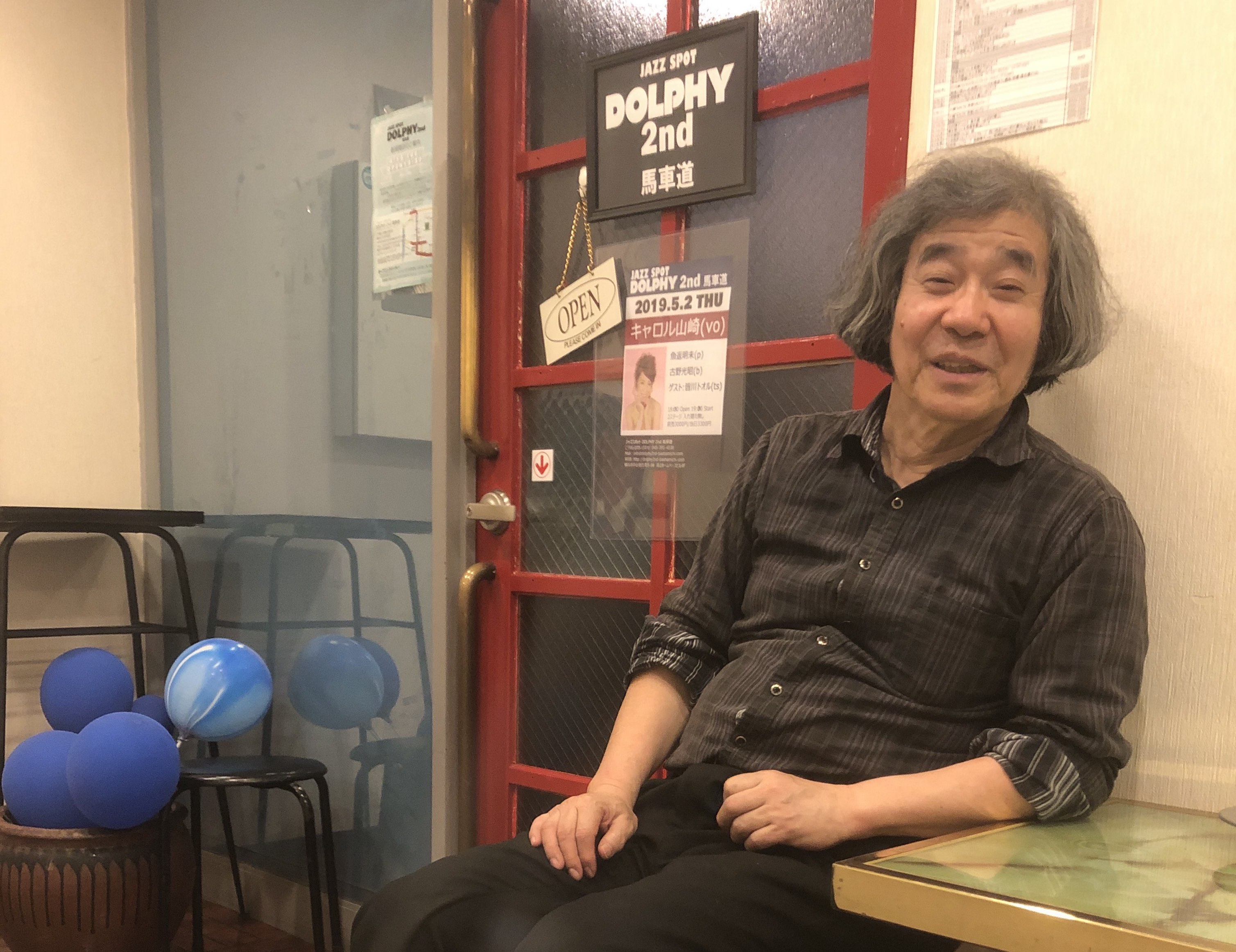 He said he wanted to open a store in Kannai because he wanted more musicians to play, but in April he opened Dollfie 2nd on Bashamichi.
At the opening party, jazz musicians at the end of work as well as regulars rushed to the blessing, and the session at the luxurious Menz continued until midnight. The improvisation (improvisation) without a meeting was interesting and wonderful, and I think it was the best opening that I felt a respect for Dollfie.
Above all, the fun faces of musicians are unforgettable.

It seems that they plan to aggressively include live performances centered on acoustic and vocals. There will be no doubt that it will become a new famous place in Yokohama, with chefs and authentic dishes.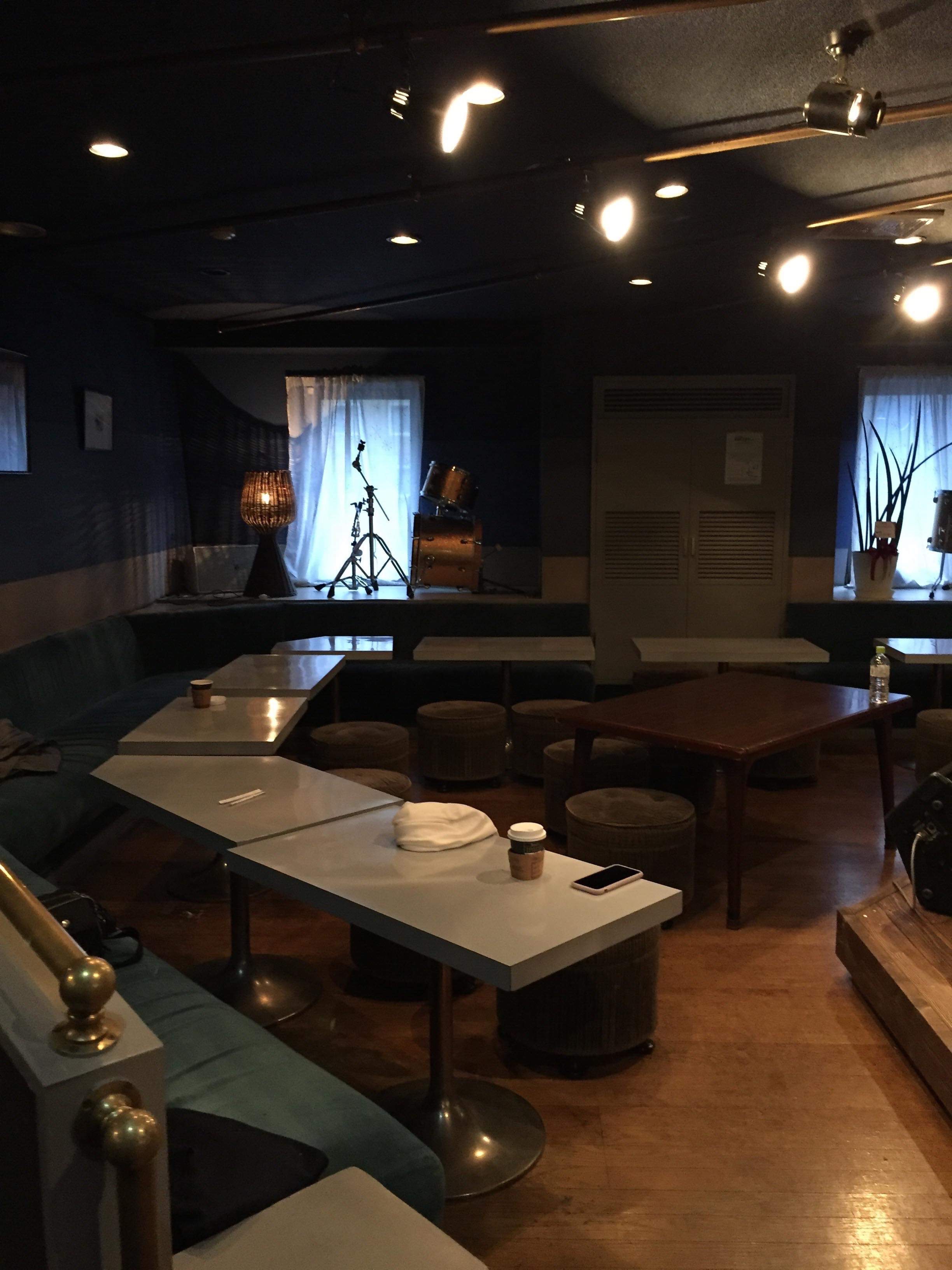 There are many jazz clubs around Kannai, but musicians rarely batting. Because of Dollfie, the "top guys" gather and attract the audience.
-There is something that has been done for a long time.
Tsune says a little shy, but he continued to play "no more seeds for musicians" at Noge for nearly 30 years, and his passion for jazz, "I want young people to be more active" Probably it was boosted.
-I hope you've increased your seeds.
He was just laughing.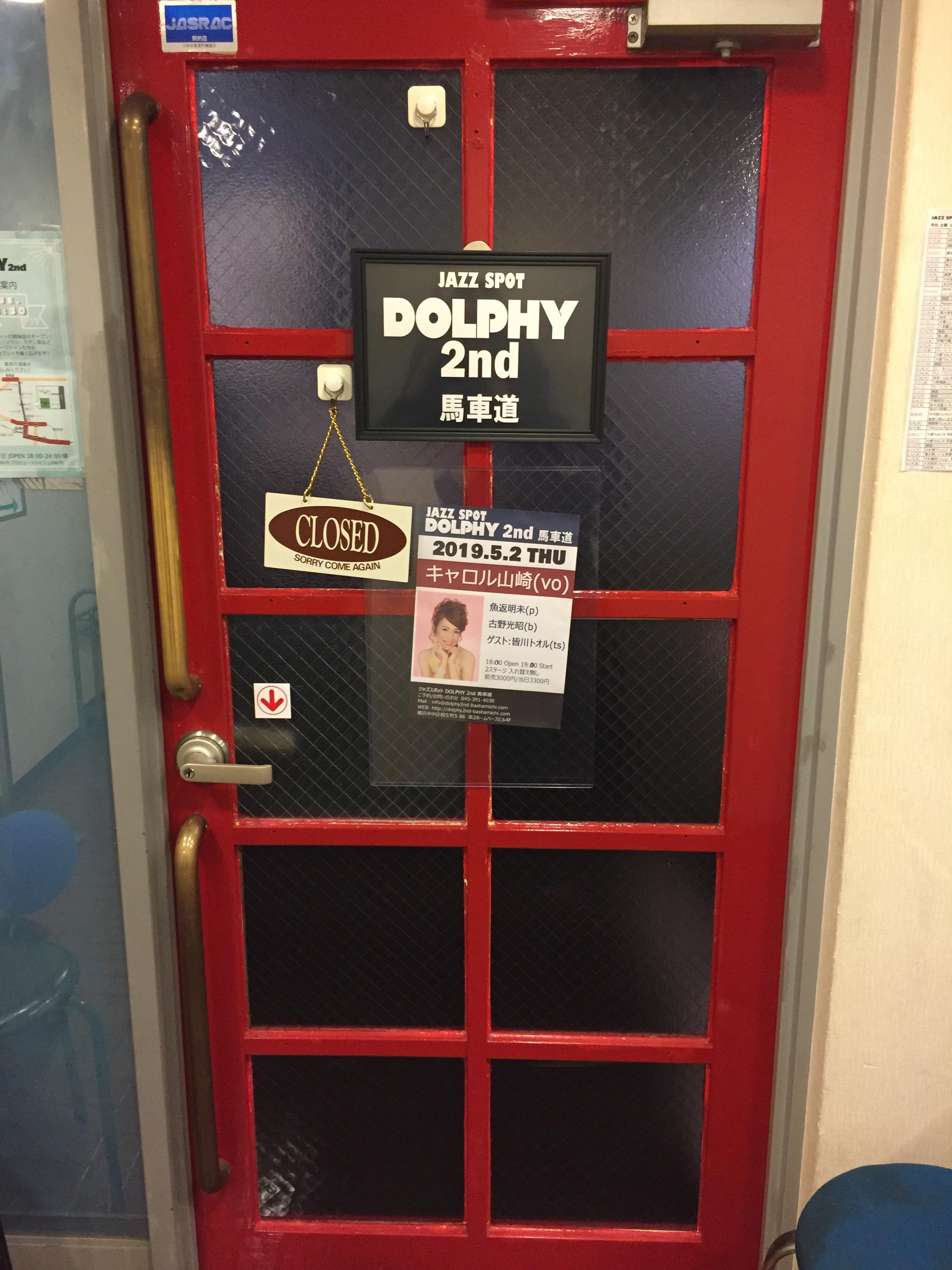 It is close to the Minato Mirai Line Bashamichi Station and the JR Keihin Tohoku Line Kannai Station North Exit, so even if you are drunk with alcohol or jazz, you can rush to the last train. Noge DollfieI'm looking forward to new developments that are a bit different.
For details, visit the official website.
http://dolphy2nd-bashamichi.com/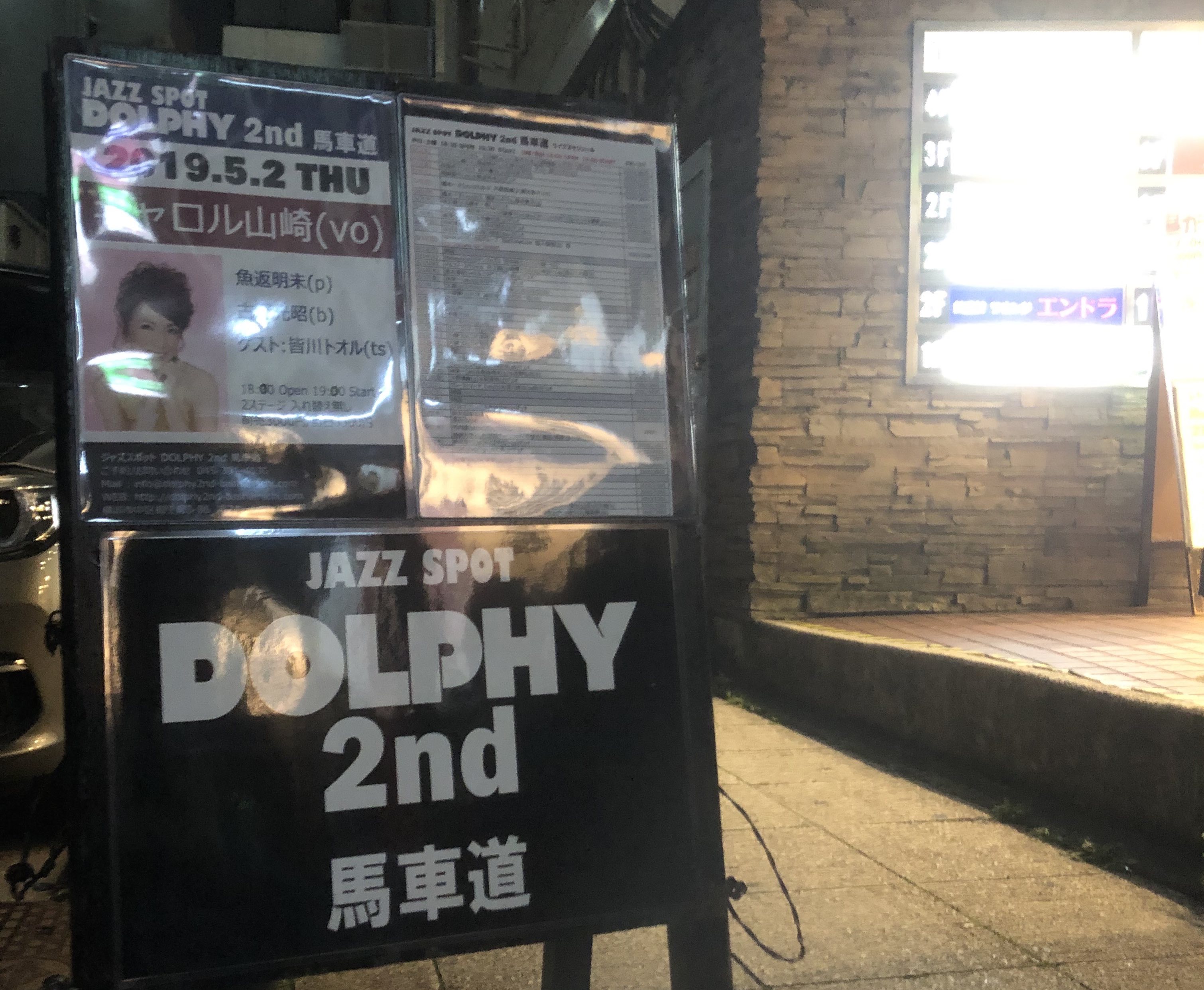 A sister shop of long-established and jazz spot DOLPHY in Sakuragicho has opened!
Like the main store, top musicians representing Japan, such as pop, soul, and Latin, with a focus on jazz play thrilling on the stage right in front of you!
Enjoy delicious food and drinks, and the best performance in the best space of adults!

Address

Kanagawa Prefecture Yokohama-shi Naka-ku Aioicho 5-chome No. 2 Home Base Building 4F

TEL

045-319-4030

Business Hour

Mon-Sat 18: 30-24: 00 / Sun / Holiday 18: 00-24: 00

Map