With this one book, `` Yokohama Jazz Promenade '' is 10 times more fun!
(Please note that this page was created using Google's automatic translation service and understand that because of this, its translation may not necessarily be accurate.)
Soak up jazz tonight
File.9   Big Band Dictionary (Kouichi Shibata)
Reiko Shinmura (Jazz Cafe Chigusa)
Speaking of jazz events representing Yokohama, "Yokohama Jazz Promenade" is held in October. Every time so many musicians from both inside and outside the country gather, the center of Yokohama is dyed in jazz.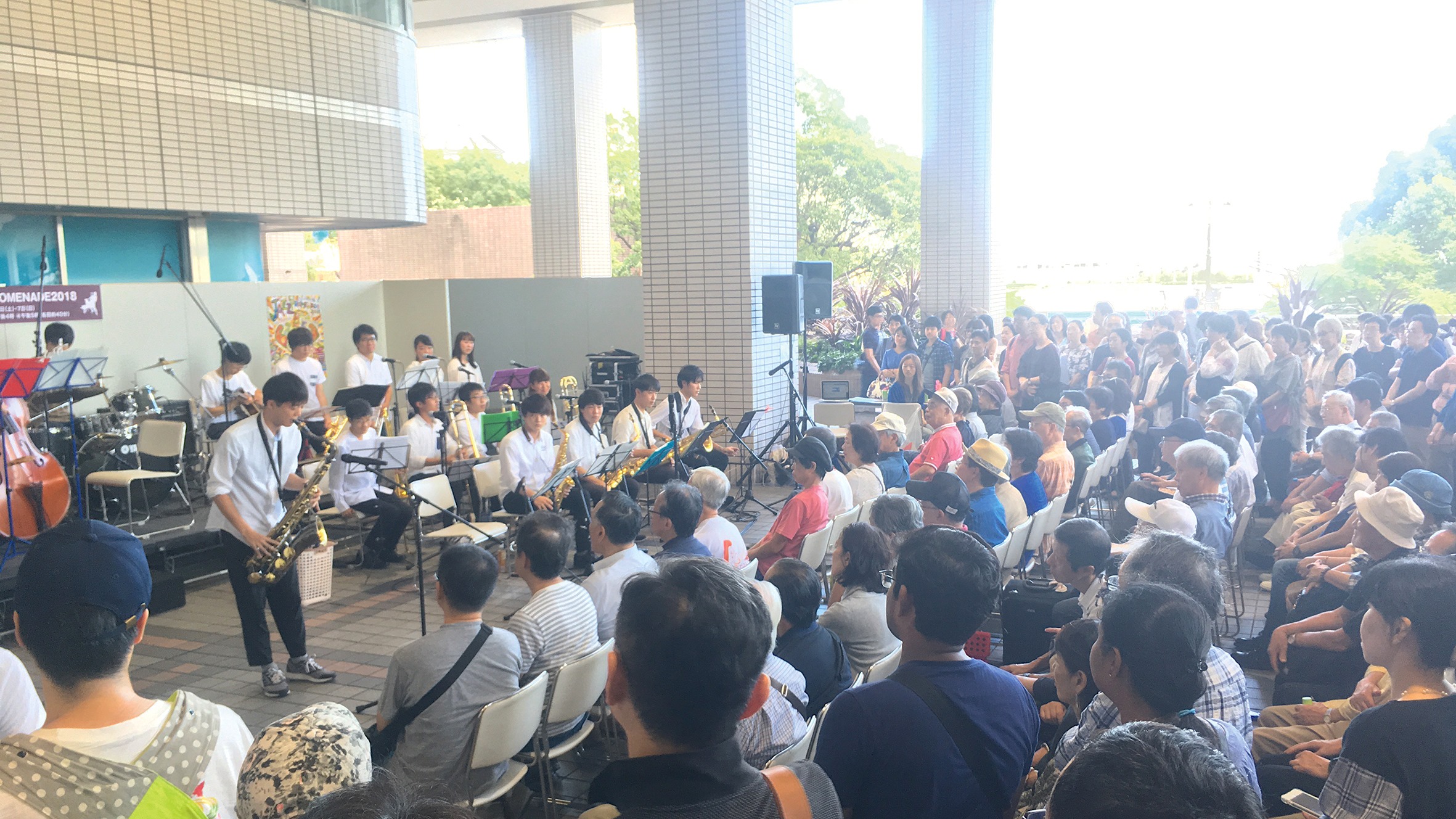 Koichi Shibata, who has been a general director for many years at this event, was a genuine addicted kid born in 1944 at the Iron Works in Nishi-ku, Yokohama. By the way, the definition of "hamakko" is that it is refreshing and positive, has a deep sense of in-laws, and has good care. Shibata applies to all of them.
For example, I think it is an expression of the "Hamakko Temperament" that young people actively put on stage. Although there is a desire to support young musicians, it is not necessarily sweet for young people. At first, even if there are customers with "early ears" who are looking at them, they are quickly drawn into their performance.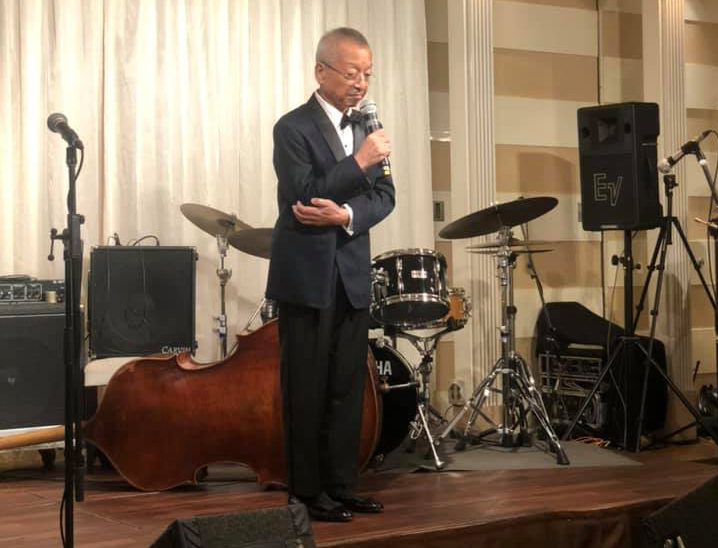 Mr. Shibata was born in 1921, and it was a period of turbulence, not to mention after the war. In the center of Yokohama, American progress There were military residences, and there were many entertainment facilities dedicated to them. An amusement facility is a club, and jazz is the club music of that time. In a chaotic atmosphere unique to the port town, the music played by the big band could be heard here and there, and the whole town was swinging.
Shibata Shonen, who grew up in such an environment, was fascinated by good swing jazz and powerful big bands.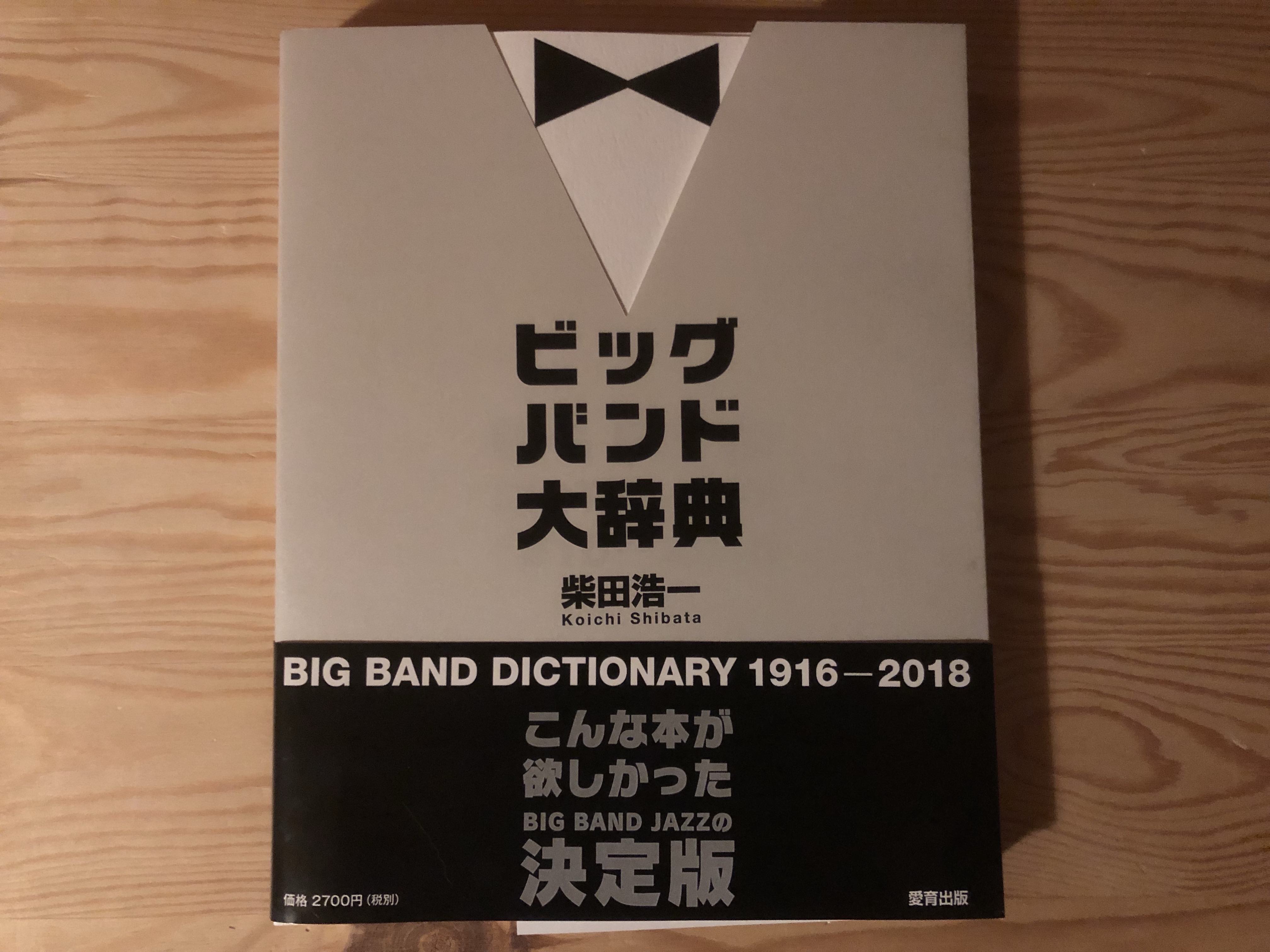 And this summer, Shibata promoted the "Big Band Dictionary" introducing 600 bands and 1,300 jazz musicians. It 's a 400-page masterpiece.
The publishing party held at a hotel in Naka-ku, Yokohama, was crowded with many jazz musicians from the great palace to the young.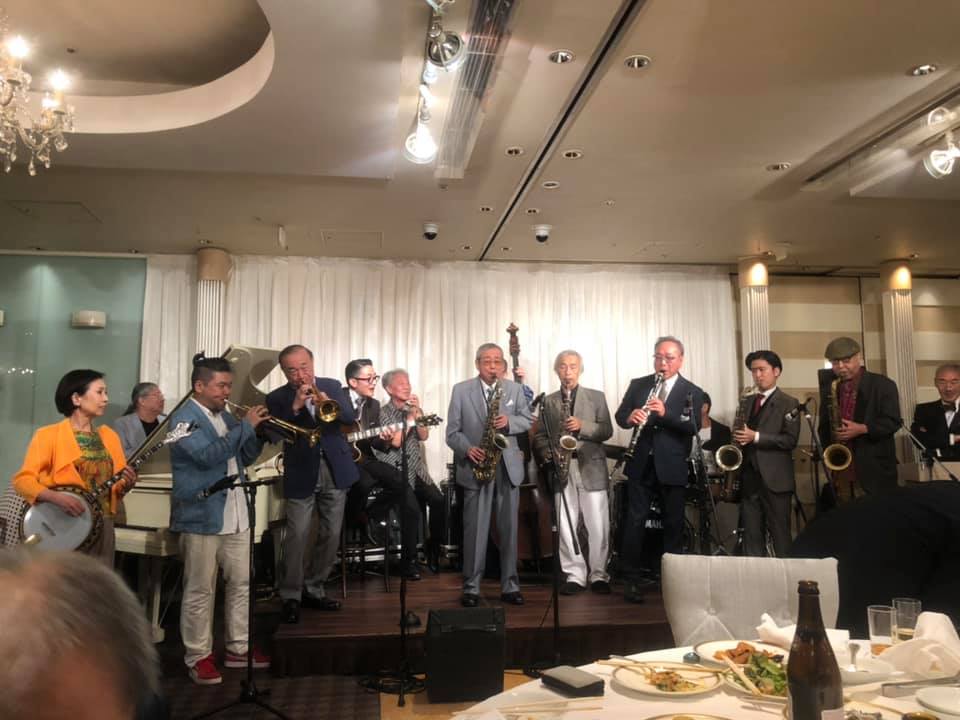 Shibata-san's personality is the venue where laughter continues. It is also promised that attending members will get mixed up and start the session with one glass. In addition to the last seat, I was allowed to spend a happy time from the bottom of my heart, saying, "You can do music or jazz."
"Congratulations, it would be nice to sell," what I said with respect, "Bakayaro! Uruse!" Is returned as usual. But shortly after that, "Thank you". He said with a smile.
9868109_423370951646763_3243967070429249536_n.jpg "alt =" "width =" 2362 "height =" 1438 "/>
This year's "Yokohama Jazz Promenade" is two days of October 12th and 13th. Many big bands will appear on the theme of Shibata's book.
A jazz in Yokohama, port city cast by Mr. Shibata. I hope you will visit and get drunk to your heart's content.