musics
Congratulation · Bernstein's 100th birthday! Yokohama Minato Mirai Hall is hot!
(TOP image) © 014 Metro-Goldwyn-Mayer Studios Inc. All Rights Reserved. Distributed by Twentieth Century Fox Home Entertainment LLC.
Feel free to enjoy! Living with concerts
File.1 Bernstein's 100th anniversary concert
(Miki Moriho / Music writer)
Speaking of Bernstein, for classical music fans, he is a composer and a conductor of conductor who split his popularity with Karajan. It is a major manager in the major.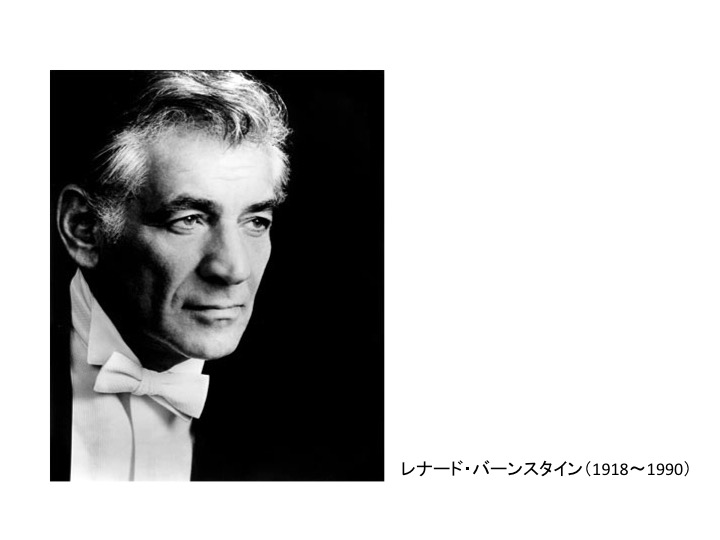 Perhaps if you do not listen to classical music, can you tell us if you are a person who composes the musical 'West Side Story'?
In 1957, the stage premiered in NY was later made into a movie, a huge worldwide. It is Bernstein that composed all of the songs "Tonight" that sang young up to danceable songs that used popular music such as blues and jazz abundantly.
Along with Jerome Robbins who was in charge of the draft and choreography, there was no doubt that it was a leading edge of the world's art and culture at the time.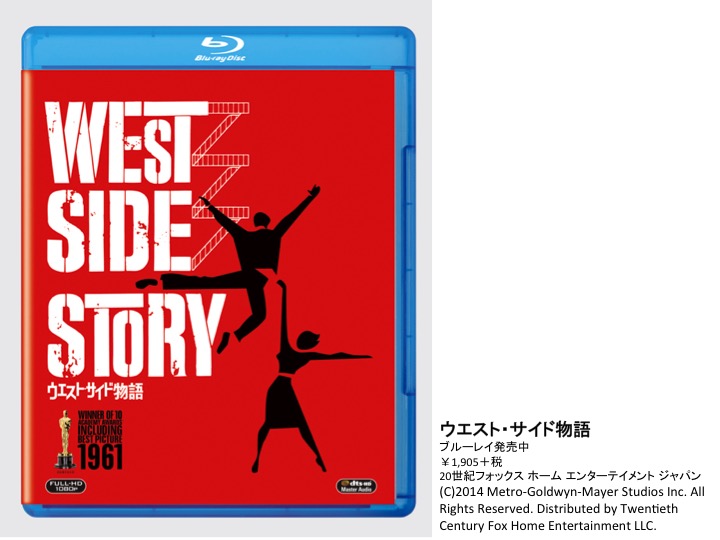 Meanwhile, we He directed the Phil Phil and played the ultimate Mahler and Beethoven. I made enthusiasm for classical music fans.
Activity of this person is really borderless. And, they all shake the chest of what they hear straight and listen to.
The keywords are cool, cool!
And it is friendly.
Bernstein passed race with the era in America, which had racial discrimination, the Vietnam War, various social problems. His existence full of vitality is the first star of American hero who is in line with Elvis · Presley for me.
Bernstein is also 100 years old. In commemoration of this, Yokohama Minato Mirai Hall will celebrate the 20th anniversary of this year's opening. It was a wonderful project with a feeling of happiness overlapping.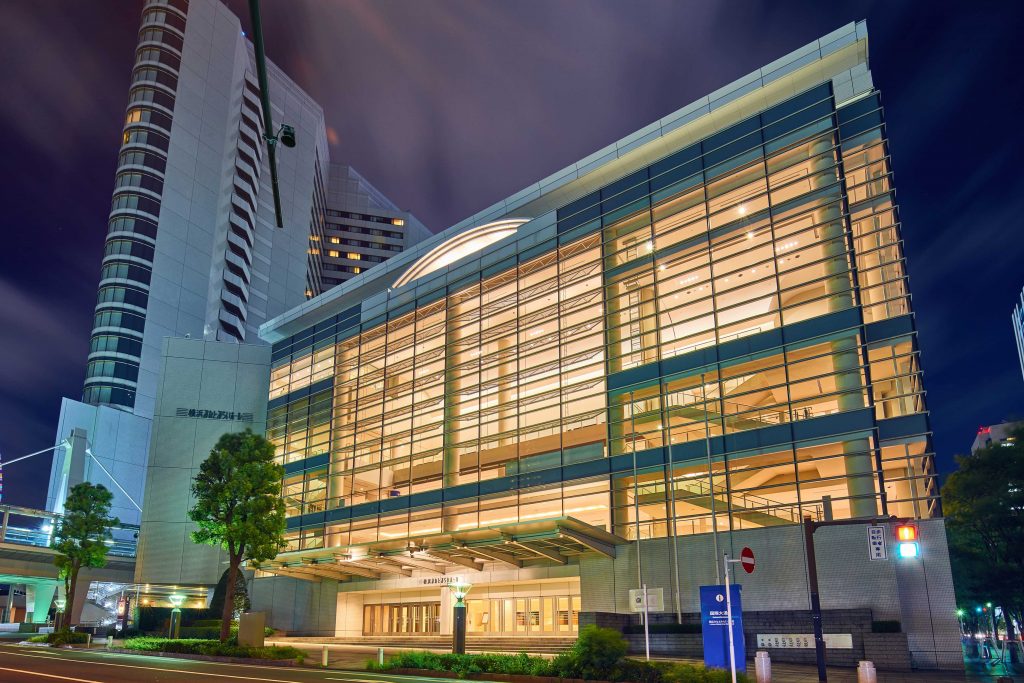 © Hiradaira
As "Symphonic Dance" which collects the main songs of masterpieces "Tonight" and "West Side Story" is scheduled, it should be able to enjoy even those who do not know Bernstein.
* It is not a musical performance (editorial department · note)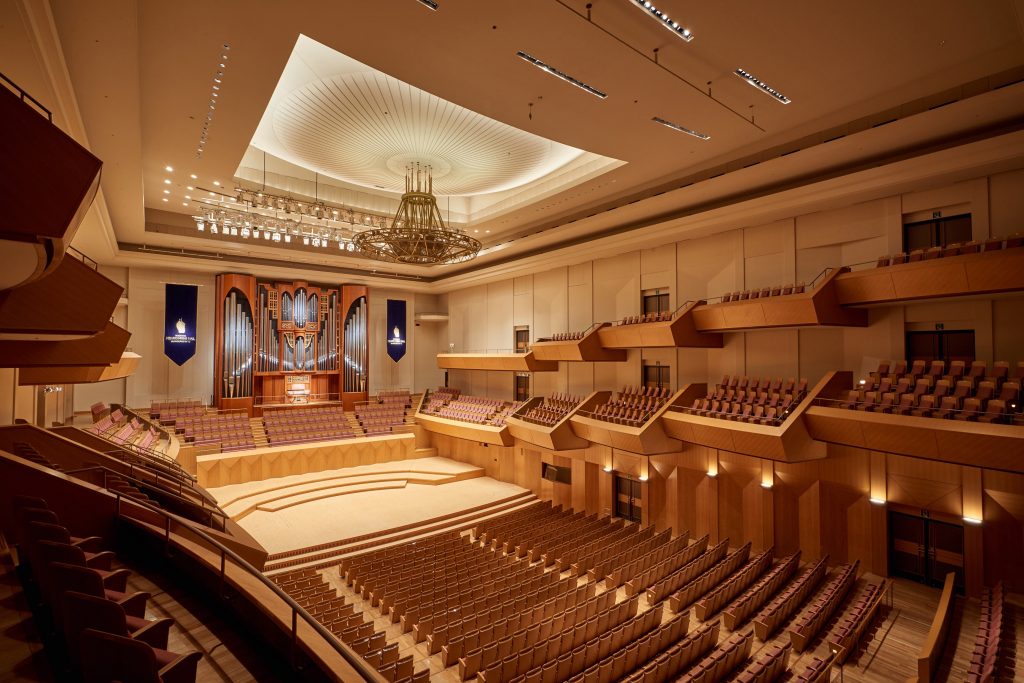 © Hiradaira
And directing famous songs of the gem is cool and well-spirited Michi Inoue who is as good as Renee (nicknamed Bernstein). As a result of studying under Bernstein, it is truly a program that not only "West Side Story" but also a program to fully convey the charm of Bernstein as a composer.
2 "src =" https://magcul.net/wp-content/uploads/2018/05/612f43071a2a0f44423b8bcb86c93e1a-1.jpg "alt =" "width =" 720 "height =" 540 "/>
At age of 70, passion for music as well as humorous speech will be polished more and more, capturing the heart of listening will not be released.
Exactly, it is perfect!
Yokohama Minato Mirai Hall Opening 20th Anniversary
Inoue Miyoshi Conductor Bernstein's 100th anniversary concert
Schedule: May 26, 2018 (Saturday)
Venue: Yokohama Minatomirai Hall Great Hall
Opening: 13: 20 / opening: 14: 00
Price: 8,000 yen ~ 4,000 yen (all seats specified)
*See below for details
http://www.yaf.or.jp/mmh/recommend/2018/05/20-100.php