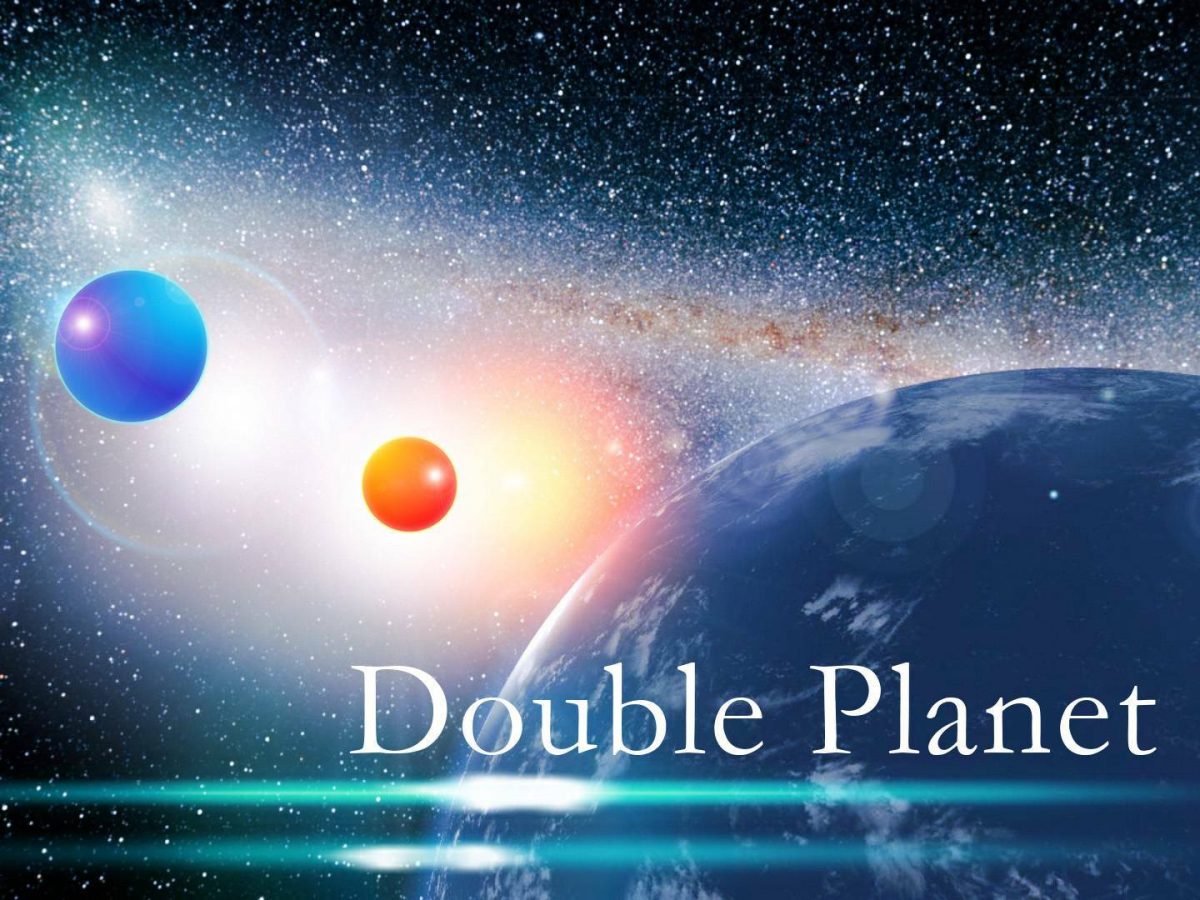 Double Planet
Episode 5: "Today, a Miracle Begins to Happen"
Satoru Aono (Furuta Jun & Yota Kanda/Radio Shonan Personality)
Online classes have finally started at my high school.
If you have a smartphone or a computer, you can take classes.
The teachers are still fumbling, so for the time being, only two 45-minute classes are delivered per day.
Yesterday was English and national language.
It's a little strange to have about 300 second-year students watching the same class all at once.
Some people may not be listening seriously, but I was listening seriously.
If I write like that, people might mistake me for being a serious student, so I'll be honest.
Satoru Aono is "definitely" starting to change.
It may be an exaggeration, but every day like this,
When I started playing music, life became a little more fun.
With the world going through something like this, how important are these "little things"?
I feel it in my own way.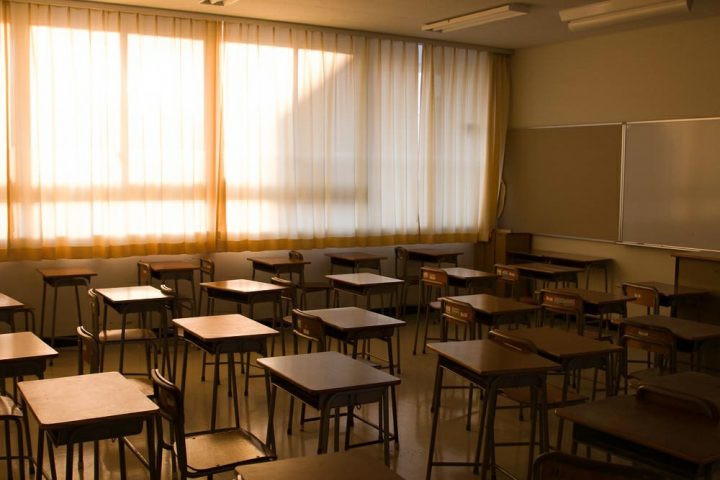 Next year, I should be a student as well.
It may be necessary to study for entrance exams, but more than that (I'm not at the level where I can say this, but I'll say it anyway) I feel like I've started to understand the meaning of studying for myself as a musician. do.
First, English.
I used to just listen to Western music. Although I like it, I'm a melody supremacist.
I've always loved western music with cool melodies, but recently I've become interested in the lyrics as well.
This is also a big part of why I decided to try writing the lyrics myself.
If you try to search for your favorite Western music on the Internet, you will find various translations. People I like translate it with their own interpretation. Due to the difference in nuance, subtly different things come out, so I do not understand well. yeah, that's my interpretation. With that in mind, I started translating my favorite Western music with my favorite interpretation. The lyrics of Western music are usually written in very simple English, so even someone like me can just barely make it if I understand grammar and English words. Right now, I'm working on my favorite song, The Libertines' Don't Look Back into the Sun.
And this was the fateful encounter, national language.
On that day, the teacher in the smartphone was a male teacher in his 50s named "Sawamura" who was assigned to our high school this semester. He looked chubby, and even though it was spring, sweat was pouring out of his face like a waterfall. I haven't even started classes yet.
Naturally, even in the class group LINE, it became a total tsukkomi state.
"What is that guy?! (laughs)"
"It's midsummer!!"
"It's disgusting, but w"
I can't even say that I'm a dandy. To put it bluntly, the teacher named Sawamura has a dull appearance.
"Hello everyone. I'm Sawamura.
Originally, I was supposed to teach in the same classroom in front of everyone.
However, in this situation, we are talking now in the form of delivery over the camera.
I'm going to teach a modern Japanese class, but today I'd like to introduce you to my favorite words."
After saying that, Sawamura-sensei grabbed a piece of white chalk and started writing something on the blackboard in large letters.
Such a development, group LINE is not silent.
"I've seen something like this in an old drama."
"Kinpachi?!"
"what is that?"
"I don't know"
"Sweat on your back, like the Americas lol"
"Hey, that's the African continent lol"
Even more than that, I hated reading LINE, and I was looking at the characters written by Mr. Sawamura.
"Walk alone like the horns of a rhinoceros. Be proud! 』
A 19-character sentence running from edge to edge on the blackboard.
After I finished writing, I wiped off the sweat with a hand towel and started talking.
"Walk alone like the horns of a rhinoceros.
These are the words of the Buddha in the Suttanipata.
The rhinoceros (one) horn metaphor means "loneliness".
In short, don't be afraid to be alone.
Now, you can easily connect with others through various methods such as LINE.
If it doesn't work out, you may feel lonely.
But I think it's okay to love even loneliness like that.
It may be a self-defense by me who is still single.
hahaha"
It must have been an image that made me laugh.
The empty voice of selfish laughter resounded in the classroom where only Sawamura-sensei was present.
"And it's the word 'I'm proud!'
Anyone know this?
Actually, there is a legendary professional baseball player named Eiji Sawamura with the same last name as my teacher.
It's his habit. At the end of the words, "It's dignified! ' is attached.
This phrase has a certain nobility to it, and it's uplifting.
I like it so much that my teacher often uses it.
You may be spending a lot of time alone right now.
Even in such loneliness, try to love openly."
I was impressed by myself.
Even for me, who was trying to make music by myself, those words were a relief.
As soon as class was over, I opened my lyric notebook and began to run my pen freely.
There is no correct answer.
Mr. Kanda of "Love & Music" said that it's okay to start writing lyrics from something like a diary. Maybe I just wanted to write down the thoughts that came up in my heart like a diary. After finishing writing all at once, I decided on a title.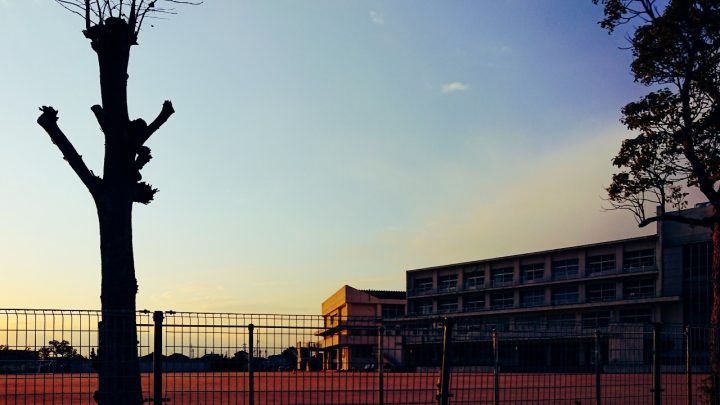 "Kiseki no Kotoba"
Scattered dreams, collected and arranged
If I reconsider the current situation in some form
The miracle words I met
If you recite the nembutsu to me and the horse's ears
There are times when my heart is shaken
The encounter is still sudden, I will have it this time
"Don't lose, always win! Be proud!"
"Don't just win, be cool! Be dignified!!"
Blooming Miracle Words
Let's tell future people, let's leave it
Just like Sawamura said, I am myself
Let's raise the voice of the trigger, it's in full bloom this time
"Don't lose, always win! Be proud!!"
"Don't just win, be cool! Be dignified!!"
Blooming Miracle Words
i'm a hero i'm good
If you think so, even courage will spring up
"Don't lose, always win! Be proud!!"
"Don't just win, be cool! Be dignified!!"
"Don't lose, always win! Be proud!!"
Blooming Miracle Words
"to be continued"
* Back numbers can be viewed here .