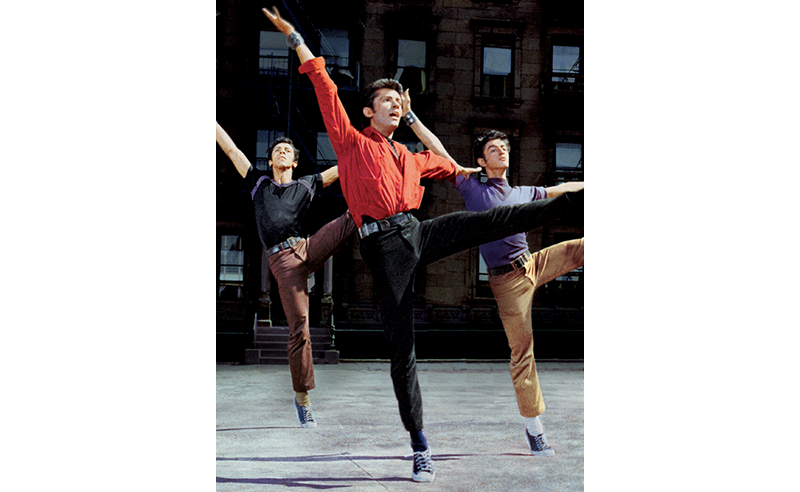 (TOP image) ©014 Metro-Goldwyn-Mayer Studios Inc. All Rights Reserved. Distributed by Twentieth Century Fox Home Entertainment LLC.
Feel free to enjoy! Life with concerts
File.1 Bernstein 100th Anniversary Concert
(Kozaburo Mori/Music writer)
Speaking of Bernstein, for classical music fans, he is a master conductor and composer who is even more popular than Karajan. He is a major among majors.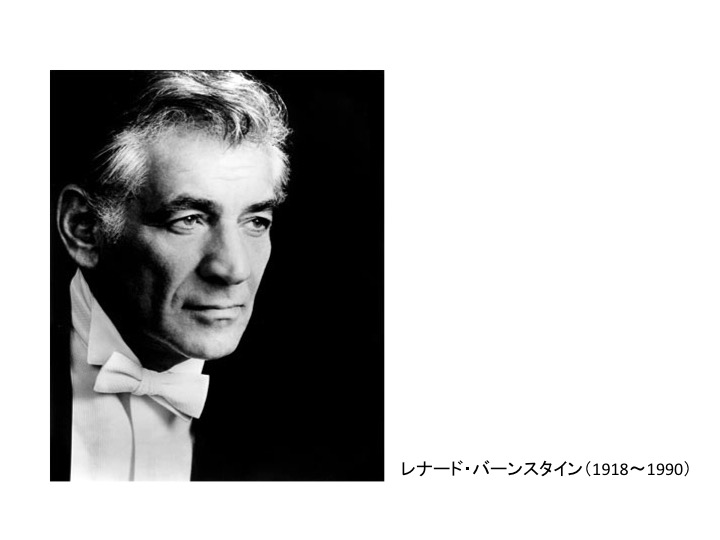 For people who don't listen to classical music, I wonder if they'll understand if I tell them that I'm the composer of the musical ``West Side Story.''
The play, which premiered in New York in 1957, was later made into a movie and became a huge hit worldwide. Bernstein was the one who composed all of them, including the insert song "Tonight," which sings about youth, and even danceable songs that use plenty of popular music such as blues and jazz.
Along with Jerome Robbins, who was in charge of the original idea and choreography, there is no doubt that he was at the forefront of world art and culture at the time.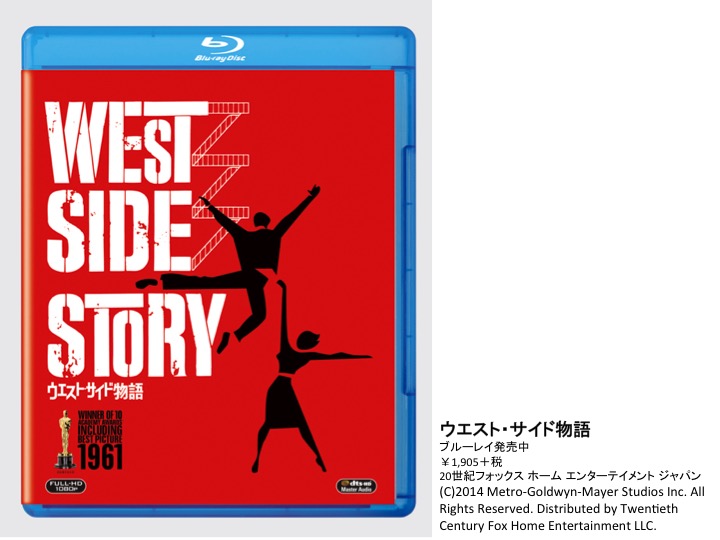 On the other hand, he conducted the Vienna Philharmonic and played the ultimate Mahler and Beethoven. It excited classical music fans.
This person's activities are truly borderless. And each one of them stirs the heart of those who listen to it passionately and straight.
The keyword is cool!
And friendly.
Bernstein lived through America, which was plagued by racial discrimination, the Vietnam War, and various other social problems, right in time with the times. His presence, full of vitality, makes him, to me, the number one American hero, along with Elvis Presley.
Bernstein is also celebrating his 100th birthday. To commemorate this occasion, Yokohama Minato Mirai Hall, which is celebrating its 20th anniversary this year, will hold a concert. What a wonderful project, with so many congratulatory events.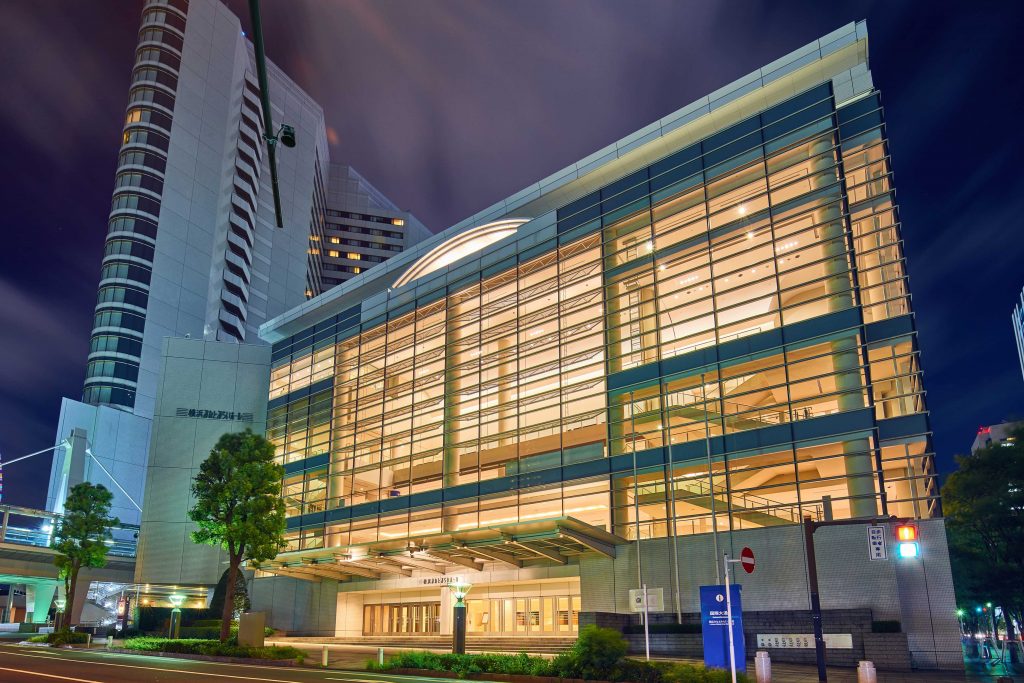 ©Hiratateira
There will also be a ``Symphonic Dance'' featuring key songs from ``Tonight'' and ``West Side Story,'' so even people who don't know Bernstein will be able to enjoy it.
*This is not a musical performance (editorial department/note)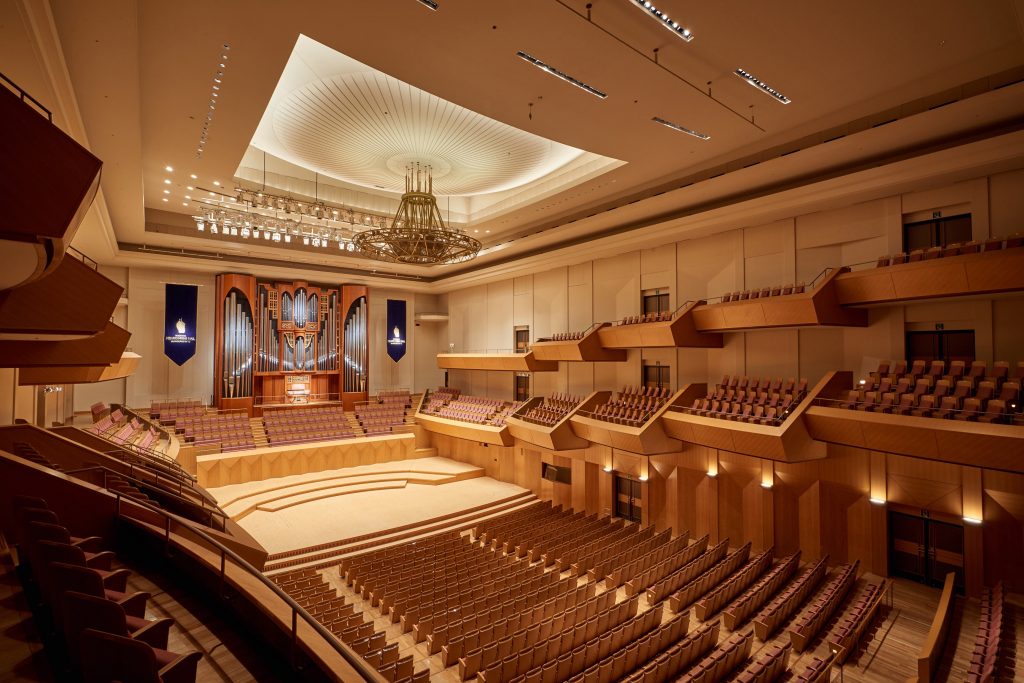 ©Hiratateira
Conducting these masterpieces is Michiyoshi Inoue, who is as cool and energetic as Lenny (Bernstein's nickname). Having studied under Bernstein, he has prepared a program that fully conveys Bernstein's appeal as a composer, not just ``West Side Story.''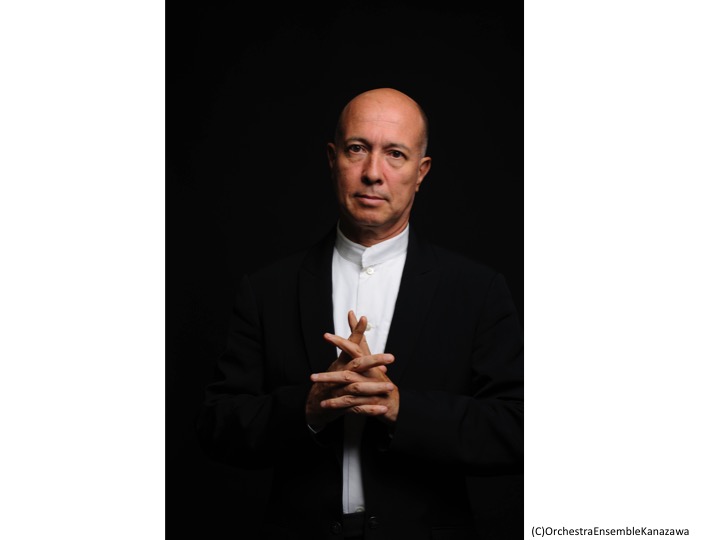 At the age of 70, he not only has a passion for music, but also a humorous storytelling style that captures the hearts of those who listen to him.
It's just perfect!
20th anniversary of Yokohama Minato Mirai Hall opening
Bernstein 100th Anniversary Concert conducted by Michiyoshi Inoue
Date: Saturday, May 26, 2018
Venue: Yokohama Minatomirai Hall Large Hall
Doors open: 13:20/Start: 14:00
Price: 8,000 yen to 4,000 yen (all seats reserved)
*See below for details
http://www.yaf.or.jp/mmh/recommend/2018/05/20-100.php