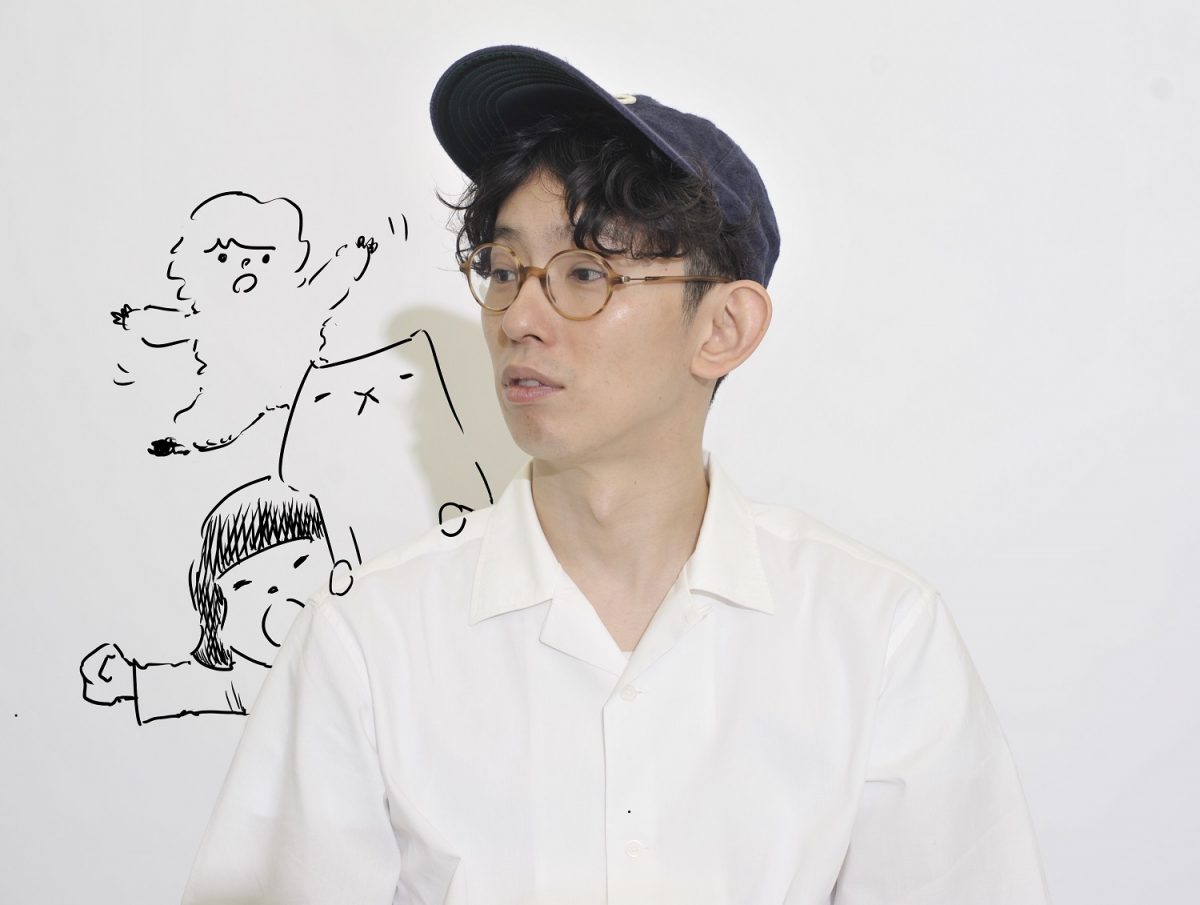 Nice to meet you.
My name is Fumika Mabuchi.
Currently, I am working on the web while raising my 1-year-old son.
Due to childcare and this age, I am currently refraining from activities, but before giving birth, I was active as an actress on TV and on stage.
The other day, I had a chance to write an article here!
Although I am neither from Kanagawa nor do I live there, my husband's family lives in Kamakura, so I visit there from time to time. I won't say that much because I'm likely to get tsukkomi from various quarters), but I have a relatively close relationship.
Although I am such a person, I would like to introduce people and things related to Kanagawa Prefecture.
Let's start with the story of my husband, who is most familiar with Kanagawa.
But it's not like I'm infatuated or anything like that lol.
My name is Muneto Ashizawa.
As mentioned earlier, his parents' house is in Kamakura, and he himself lived in Center Kita for about 10 years after graduating from high school.
"What is your husband doing?"
This question is the hardest to answer...
"Well, my main business is comedy, but I also draw illustrations, MC music events, sometimes act, and recently I'm also a radio personality."
And like this, it seems to be long every time.
I'm doing all kinds of things! smile
Official profile is
========
Born September 19, 1979.
The leader of the comedy group "Pupcorn".
The third generation vice-principal of TOKYO FM's "SCHOOL OF LOCK!"
Since 2011, he has been attracting attention as the creator of the popular cat character "Futeneko", and has developed character collaborations not only in Japan but also overseas. Currently active in a wide range of fields such as illustrator, music program MC, interviewer, and actor.
========