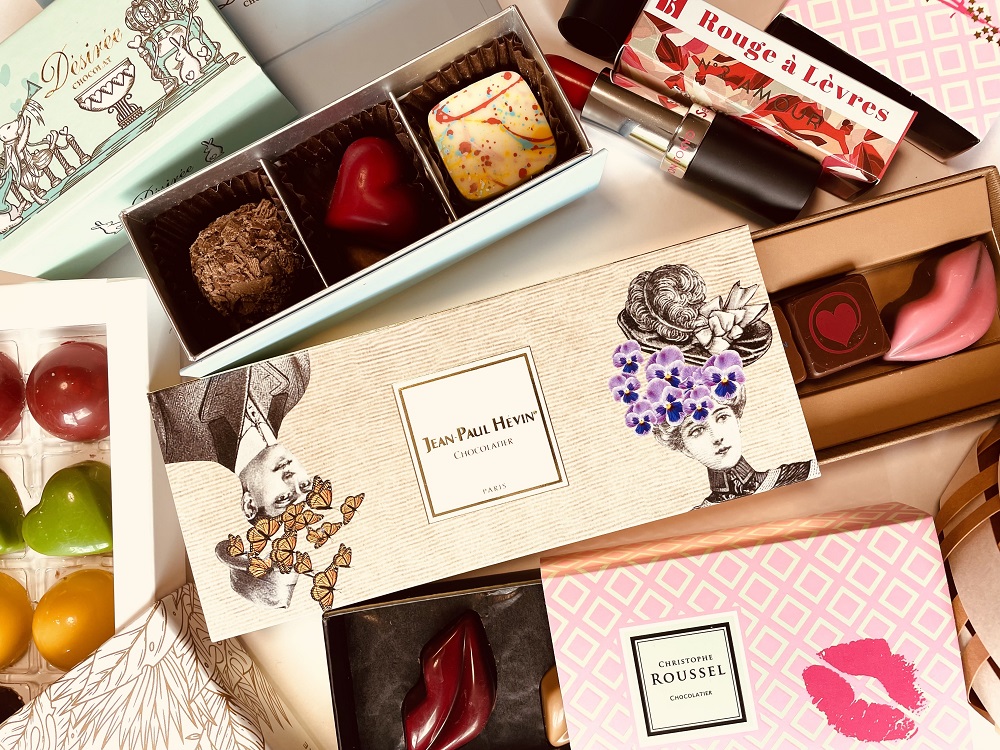 "Valentine Yokohama Chocolate Paradise" is being held at Sogo Yokohama again this year.
This year, it will be a sweet and happy event in a pop and unique worldview drawn by popular Australian artist Mr. Morga.
About 80 brands will be gathered, including chocolates from popular chocolatiers, chocolates with fruits and crunchy ingredients, and Japanese chocolates full of Japanese taste.
Cologne and cute heart-shaped chocolates, unique sweets with animal motifs, cute packages that tickle the girl's heart, chocolates with famous characters, etc. For your loved ones, for your close friends, and for yourself. You should be able to find the best item.
This year, there will be eat-in menus such as shaved ice made with chocolate and ice cream.
HIO ICE CREAM
Craft ice cream that draws out the goodness of the ingredients, made in a studio in Jiyugaoka, Tokyo.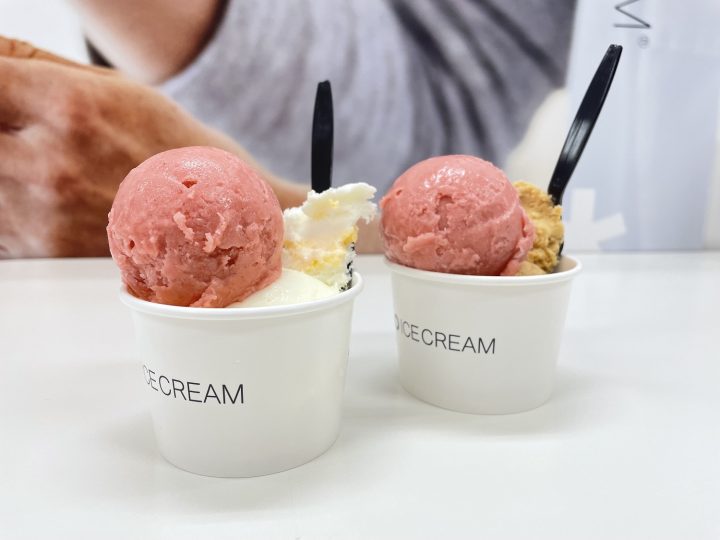 Single tax-included 495 yen
Triple tax included 715 yen
*Flavors can be selected from the seasonal lineup.
Here are just a few of the brands that are on display this time.
"Kyun to the heart"
Heart-shaped and colorful chocolates.
JEAN-PAUL HÉVIN
An artistic package with a collage of butterflies and pansies.
An assortment of 6 bonbon chocolates, including 4 chocolates for a limited time.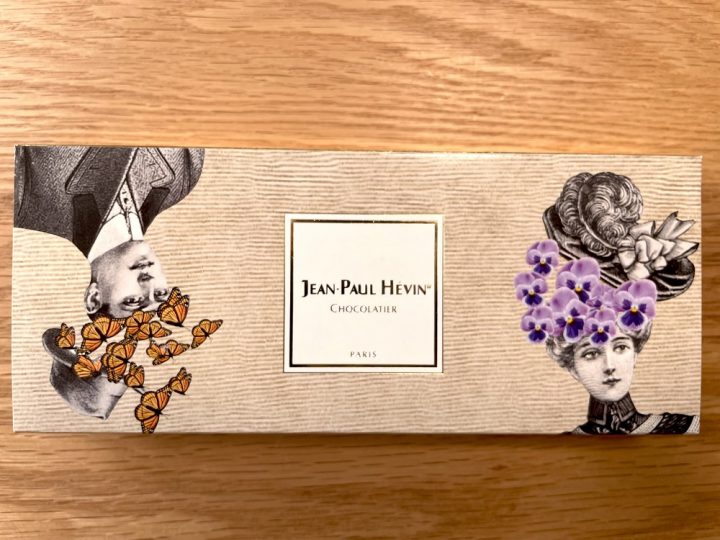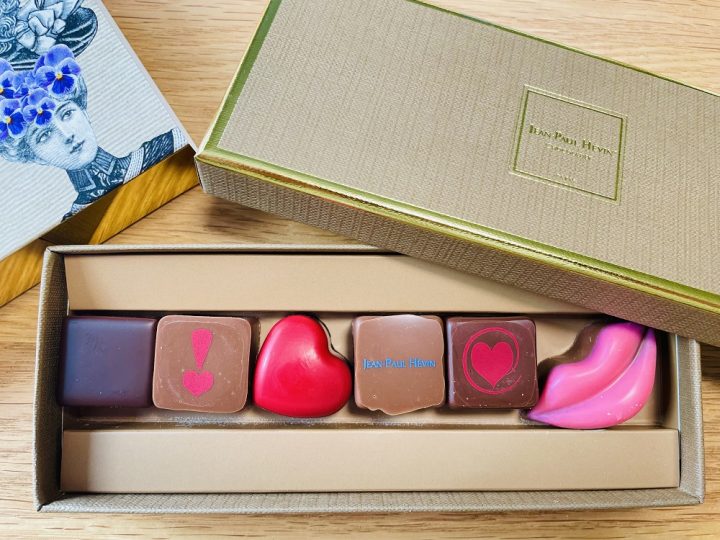 "Unique Motif"
Chocolate with a playful and unique motif.
CHRISTOPHE ROUSSEL
"Kiss", a masterpiece of the lip motif, is raspberry ganache wrapped in dark chocolate.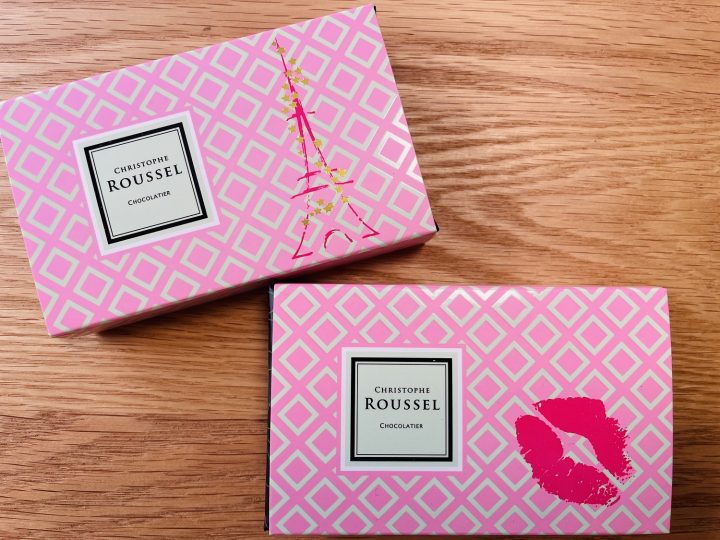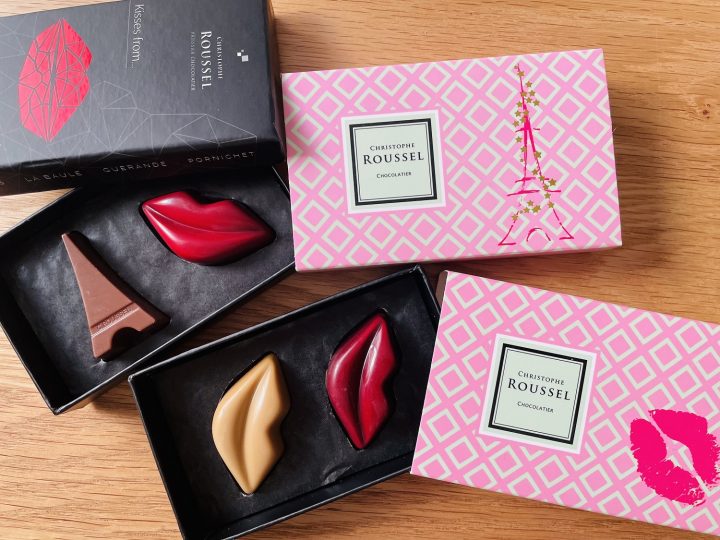 "Pakekawa"
Cute packaged chocolate that tickles the hearts of young girls.
"LOVE CHOCOLATIER"
A piece of craftsmanship that chocolate lovers will fall in love with.
LEGAST
Chocolatier Shibau Legast makes chocolates according to the type and production area of cacao. You can enjoy a wide variety of tastes.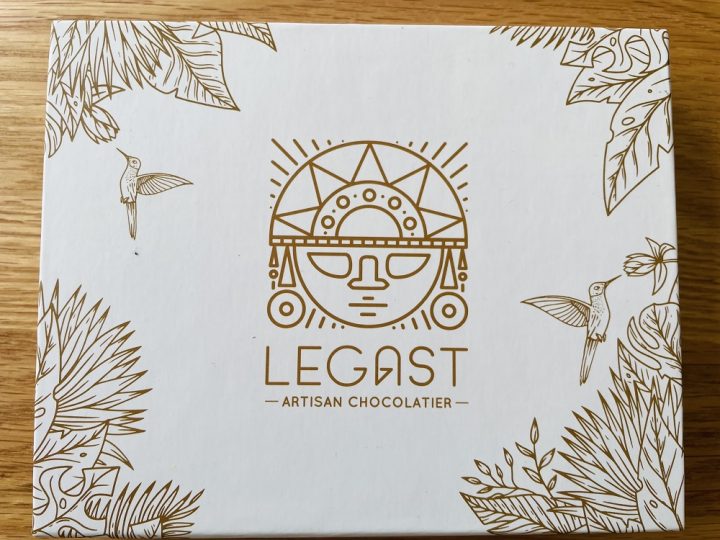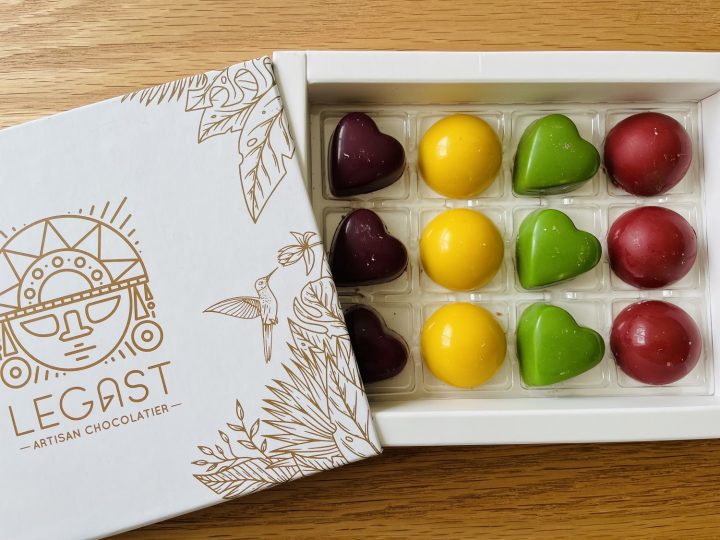 Valentine's Day coming soon.
Do you have a favorite chocolate?
The products we introduced may already be sold out, but the stores are full of "Kyun".
Please visit "Valentine Yokohama Chocolate Paradise".
If you're a little busy, you can also buy Valentine's chocolate online.
Seibu/Sogo Shopping Site e.Department Store