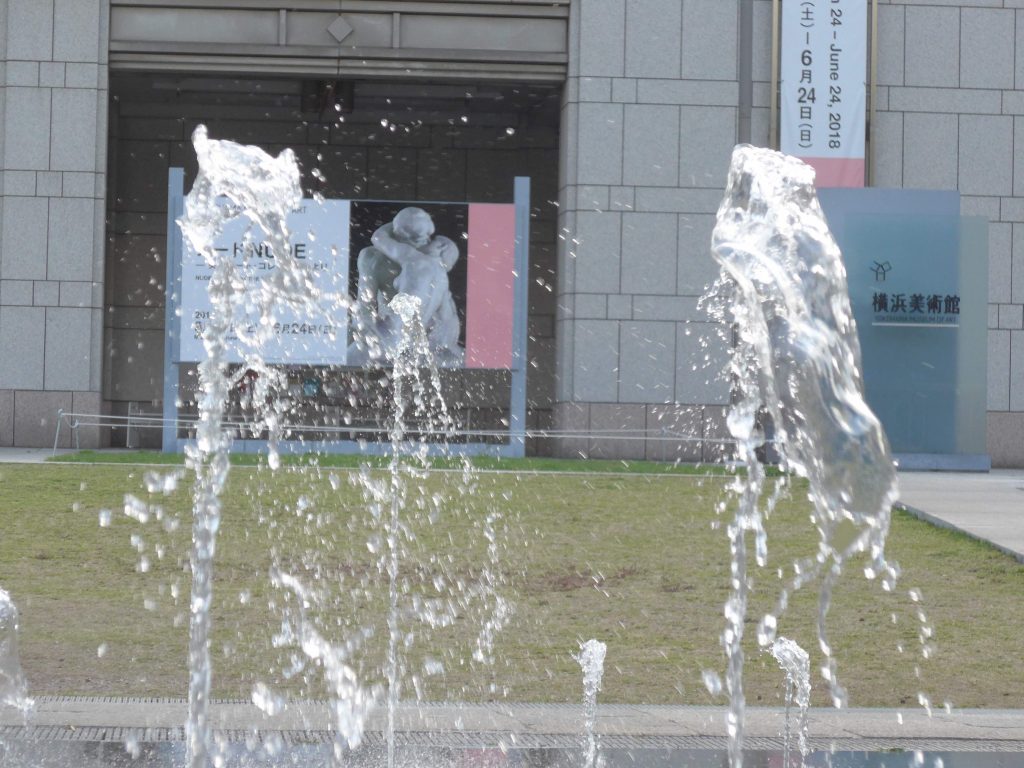 Art / Photography
Gaye pige? Scandal? Nude art Hundred flowers goblins!
Go, see, feel the art world
File.1 Yokohama Museum of Art "Nude Exhibition"
Whether it is painting, sculpture, photography or not, I think the art world and nude are inseparable. Anyway, the Greek sculpture which can be said as the origin of art is a beautiful male figure of the turpon which is one of the masterpieces. On the other hand, controversy about its "degree of exposure" does not change in any time, regardless of the east or west of Ocean.
That is why I was curious about curiosity in a direct-winning title named "Nude Exhibition" and I went to the Yokohama Museum of Art.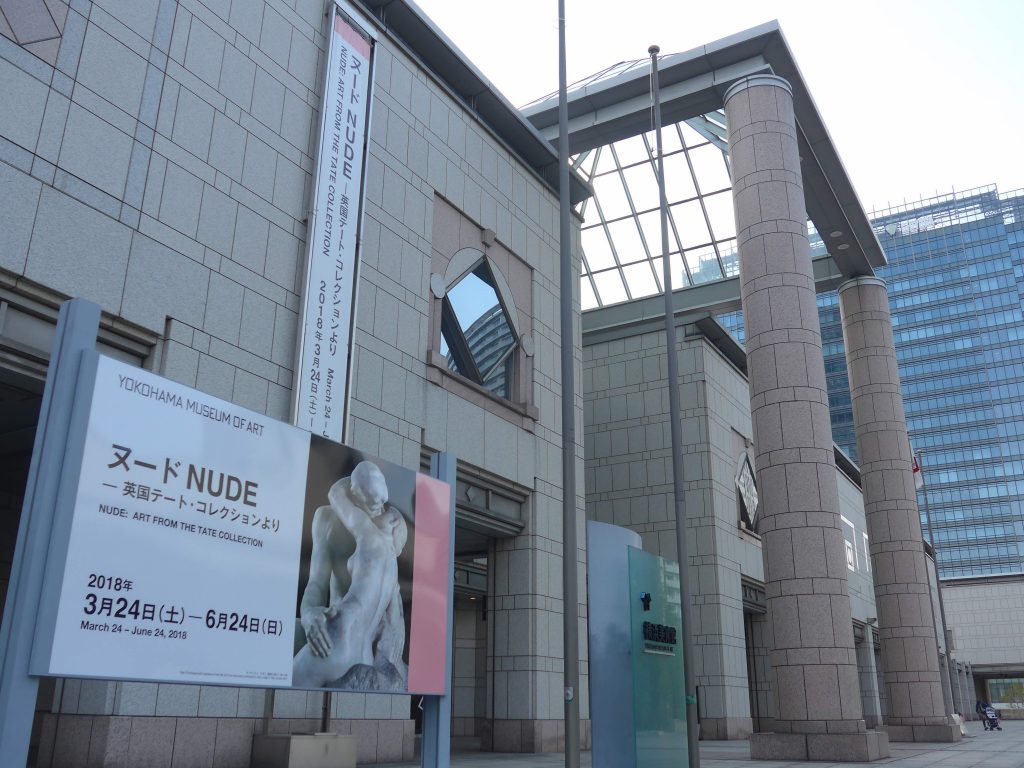 The exhibition follows the transition of nude along the times and themes.
This is the only shootable work, Rodin's "Kiss".
360 degrees I can see from anywhere, how you cut it up is up to you. Each one is searching for your own favorite angle and shutting down many times. This scene itself is like art.
* Shooting may be canceled depending on congestion situation (Editorial note · Note)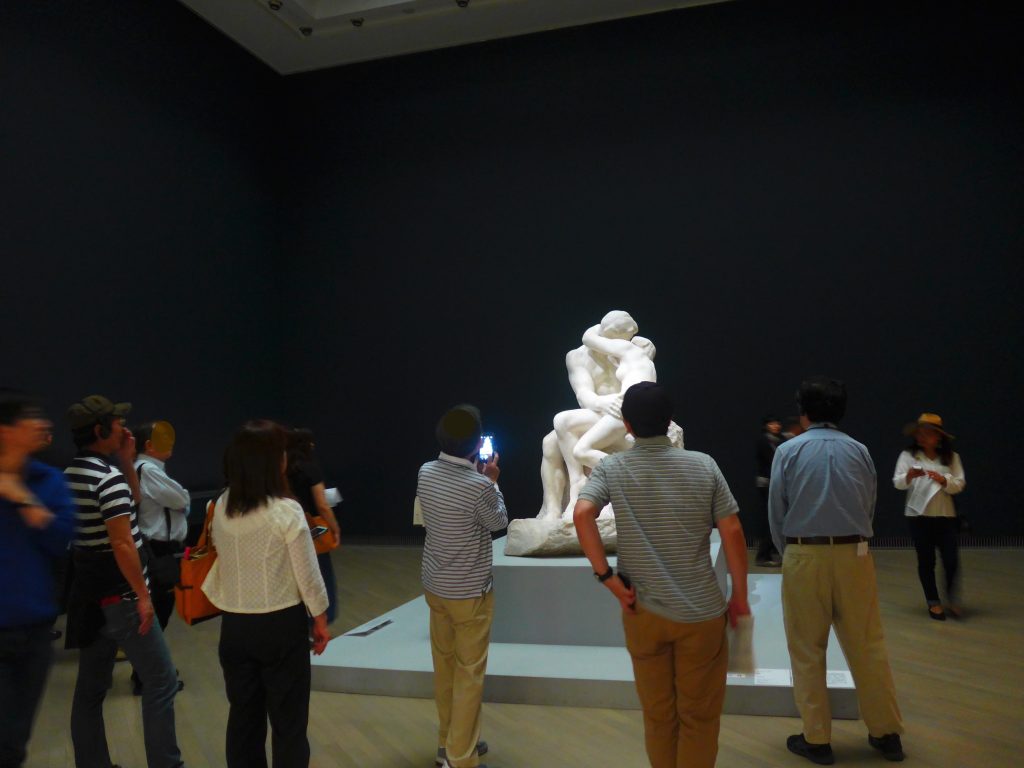 Someone said that "I cut out a warm and soft body from cold hard marble, but that is exactly right. I want to touch smooth skin smoothly, but of course, you should not touch the exhibits!
58 "src =" https://magcul.net/wp-content/uploads/2018/05/P1070651_mini-1024×768.jpg "alt =" "width =" 1024 "height =" 768 "/>
At the exhibition, it is easy to see that nude that was only allowed as a historical painting with classical literature, myths, and Bible as a theme will be drawn with real themes along with the flow of the times.
Although, in the 20th century, cubism, abstract expression, surrealism and others are emerging, the simple question "This is sexy?" I can not even know where the woman is naked for the amateur.
Although the human body does not change so much in 100 or 200 years, the viewpoint of the artist is amazing. Before saying "I do not understand" or "I do not know", the painters knocked down to expressions too freely.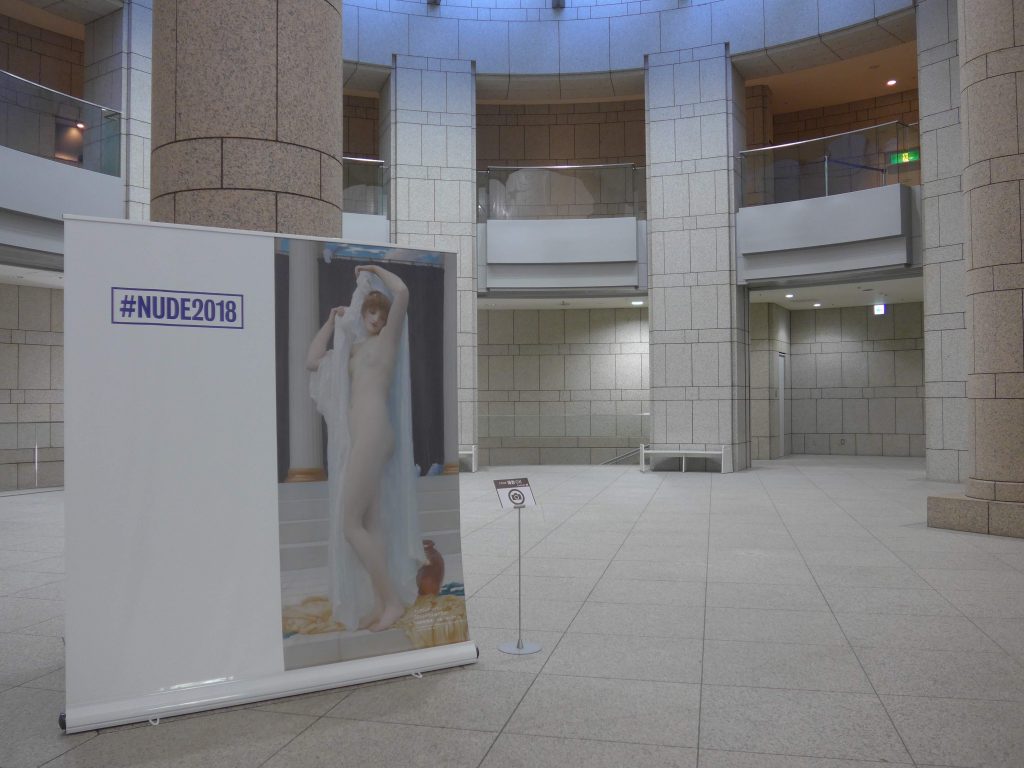 When coming back to the entrance hall through the whole venue, there is a spot where you can take a commemorative photo with Layton 's Psyche' s bathing bath. Since a veil is prepared by the side, take the same pose as model and shoot → up to Instagram!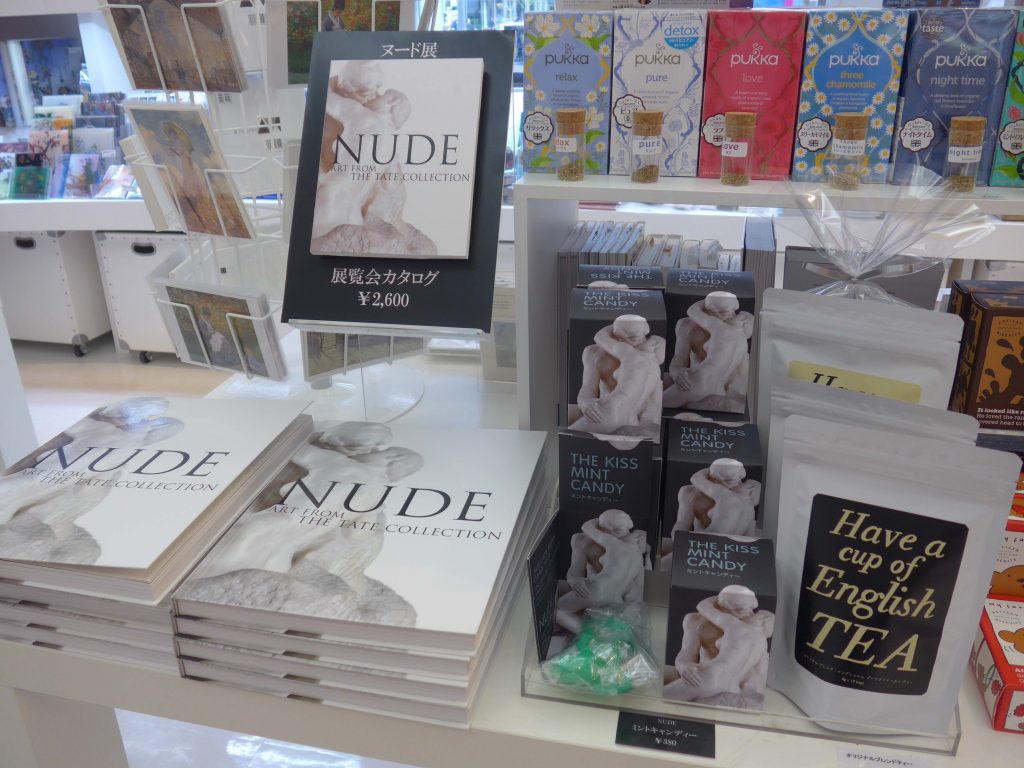 In the museum shop, after the "nude exhibition" which is a collection of UK Tate, tea and confectionery goods such as tea and sweets like British are lined up.
Recommended is "nude exhibition" original mint candy. Those who thought "Why?" Thinking that Rodin's "kiss" is included in the package with a hintTry it. The answer is in the hall.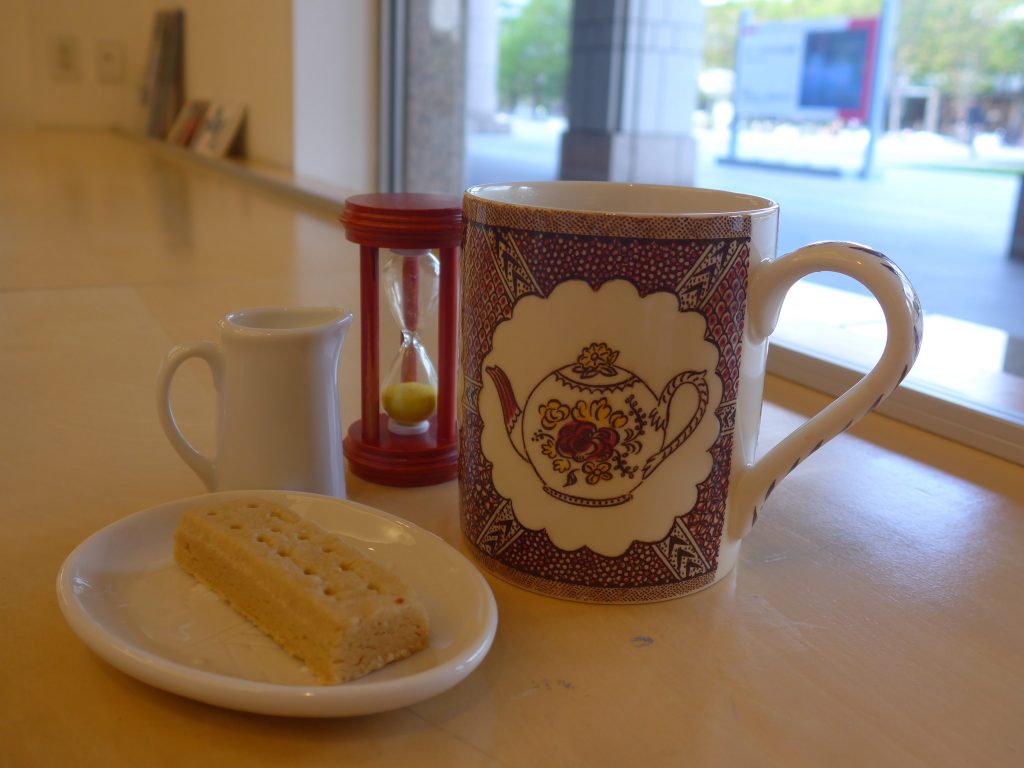 Speaking of Yokohama Museum of Art, it is a limited exhibition menu that you can get at the 1F cafe. I was also attracted to "roast beef sandwiches" using traditional British cuisine, but this time I ordered "milk tea" by taking afternoon tea. I am happy to have a short bread of sweet sweetness
Incidentally, special blended teas and mugs that match milk can be purchased at special exhibition shops.
Nude NUDE – from the UK Tate Collection
Period: Until June 24 (Sun), 2018
Venue: Yokohama Museum of Art
Closed: Thursday
Opening hours: 10: 00 ~ 18: 00 * Friday, June 8 until 20: 30
(Admission until 30 minutes before closing)