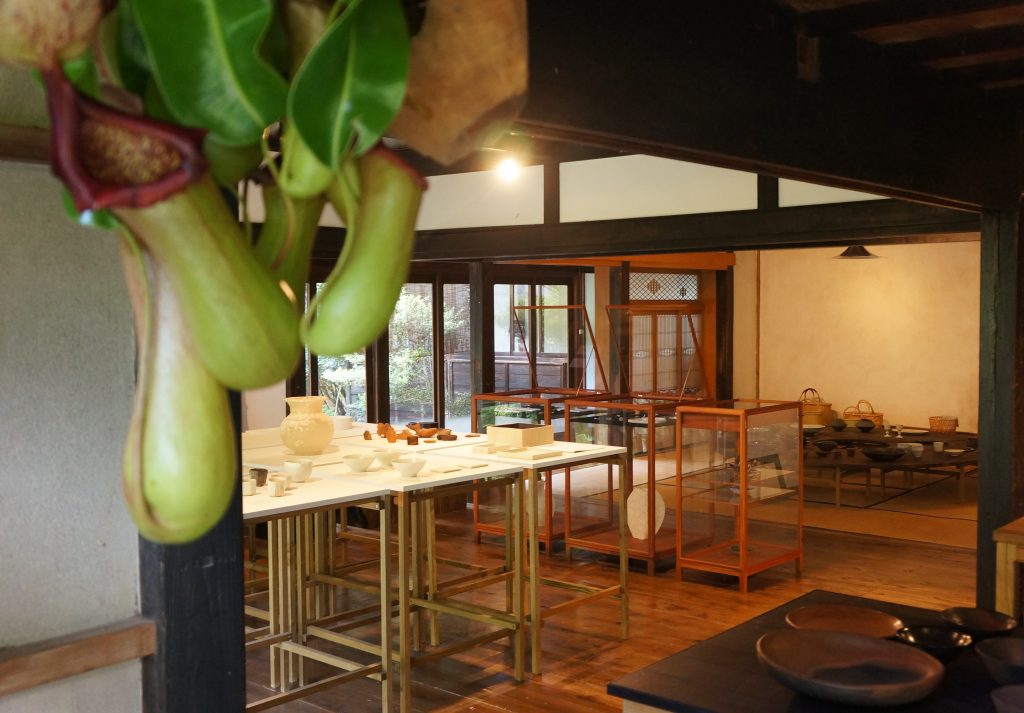 Art / Photography
Built 140 years! Find a modern writer of "favorite" at an old private house
Kanagawa Gallery Sano
File.2 studiofujino
( Yamamoto Ueno / Galely Watts)
This time it is Mr. Sanpo in Kagoshima-shi, Kanagawa Prefecture and Hachioji City, Tokyo.
A short trip to enjoying driving rather than strolling. I got off at the Sagamiho interchange in the central road and came across a mountain so much that I enjoyed a lot of people enjoying the mountain climbing. It seems that Jibeiyama is also selected for "Hundred Fujimi Fundamental Sceneries in Kanto" and "50 Kanagawa Scenic Scenes".
The green layer grows thicker towards the back, full of the windows fully filling the phytoncide while running the car a little, discovering a nice landscape old houses between the trees across the river.
People who do not know will be surprised that there is a modern gallery here.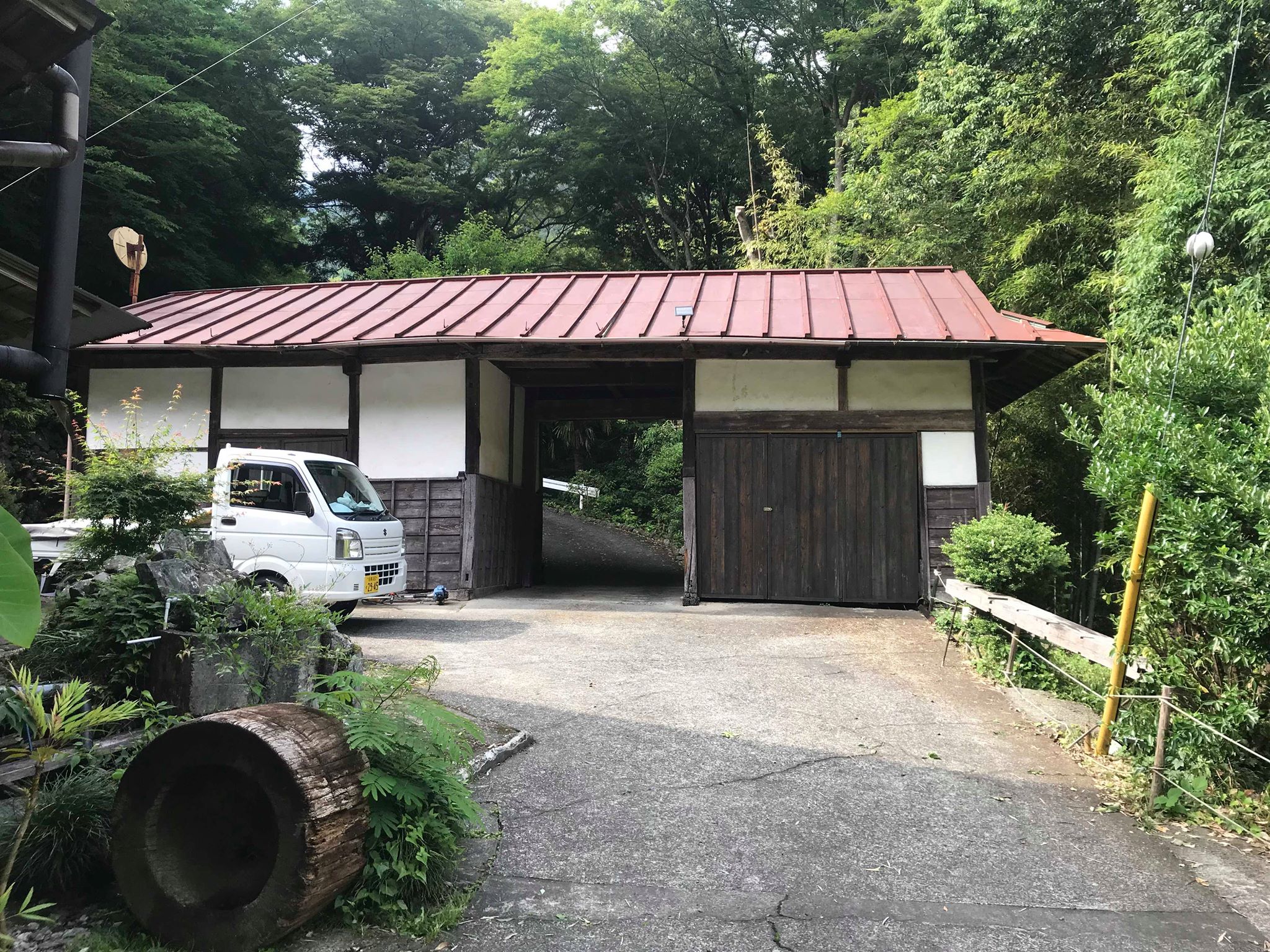 In the past I went through the gate that it was also used as a stable and arrived at gallery studio fujino.
It is a gate from the gallery side. The right hand seems to be a stable.
"/>
I remember old wooden Japanese houses, I remember my grandfather's house. Open the rattle and sliding doors and enter the cafe corner on the soil.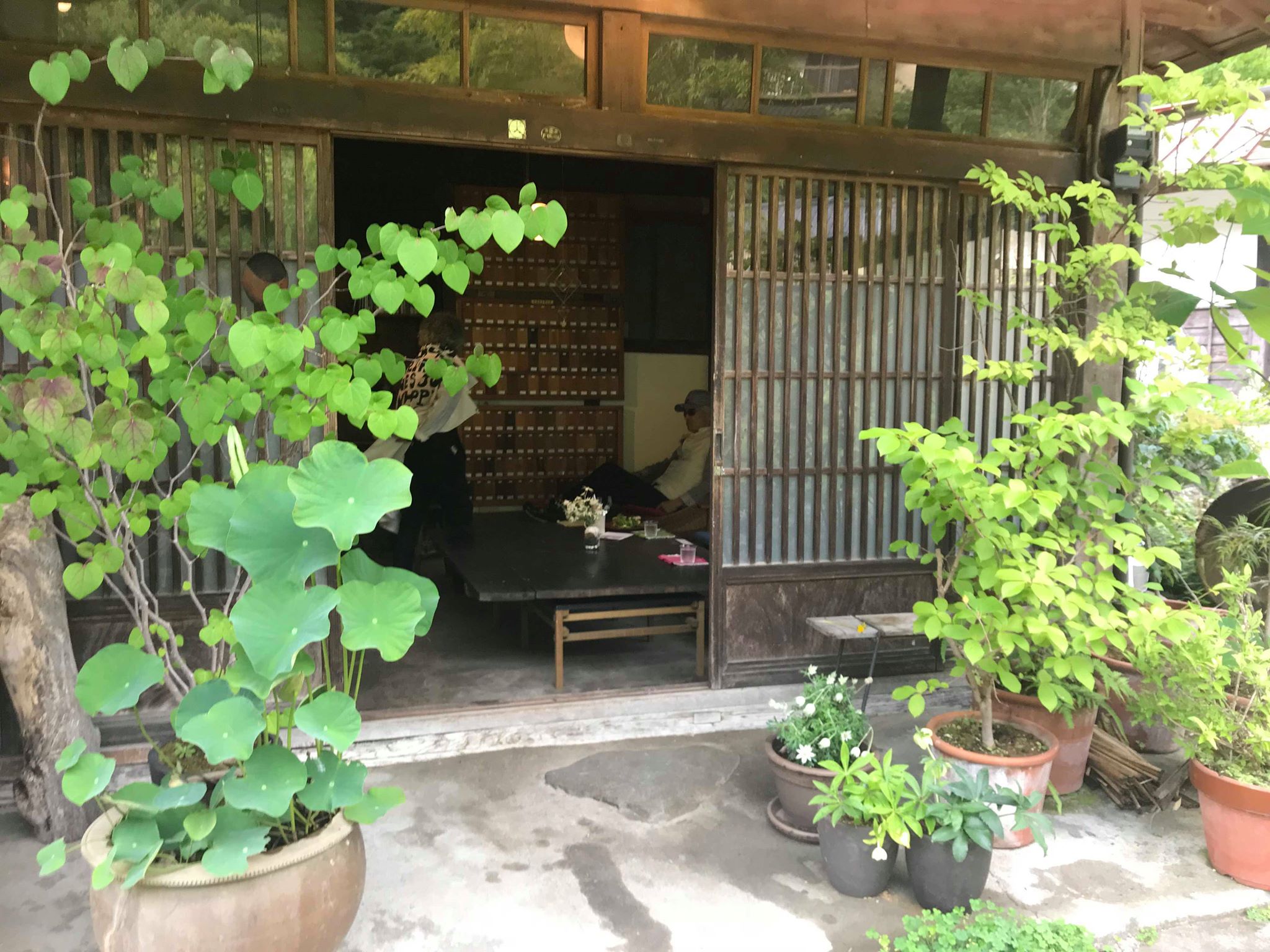 The owner of gallery studio fujino is Mr. Hitoshi Fujisaki, art director Yuko Higashikawa and woodwork furniture craftworker.
It seems that it will be ten years since I lived here, but before that I say that he lived in Milan for seven years.
Mr. Higashikawa is designing Italian design firm cerri & associati, designing various brand image visualization and exhibition design, while Ms. Fujisaki is involved in the production of custom-made furniture and designer's works including the master Major Enzo Mary It was.
"I worked freely as a woodworking craftsman, but in Italy designs, craftsmen, and makers were independent, so I was able to divide them, so it was easy to work even if it was free. And the decoration in the private bank was also an interesting job. "

Although they were able to continue to live in Italy as it is, they say, "I can not imagine that I will live in Italy so much, I can not imagine much more"Mr. Fujisaki.
It is somehow a wasteful story.
In returning to the country, furniture production in Tokyo was severe, so I was looking for a suburban, but I heard that I met this property, but at first the raccoon lived in the attic.
It took over two years to restore the house which will be 140 years old. It is too wide and I am still modifying it little by little.

The simple sofa of the cafe table and blue is Mr. Fujisaki's original. Next to that is the Rattan chair by Mr. Isamu Kenzoro who is an interior designer who is collected at the Museum of Modern Art, New York. Frame of the wall is used art of coffee filter! In the modern space which could not be imagined from the appearance, suddenly I was grasped the heart.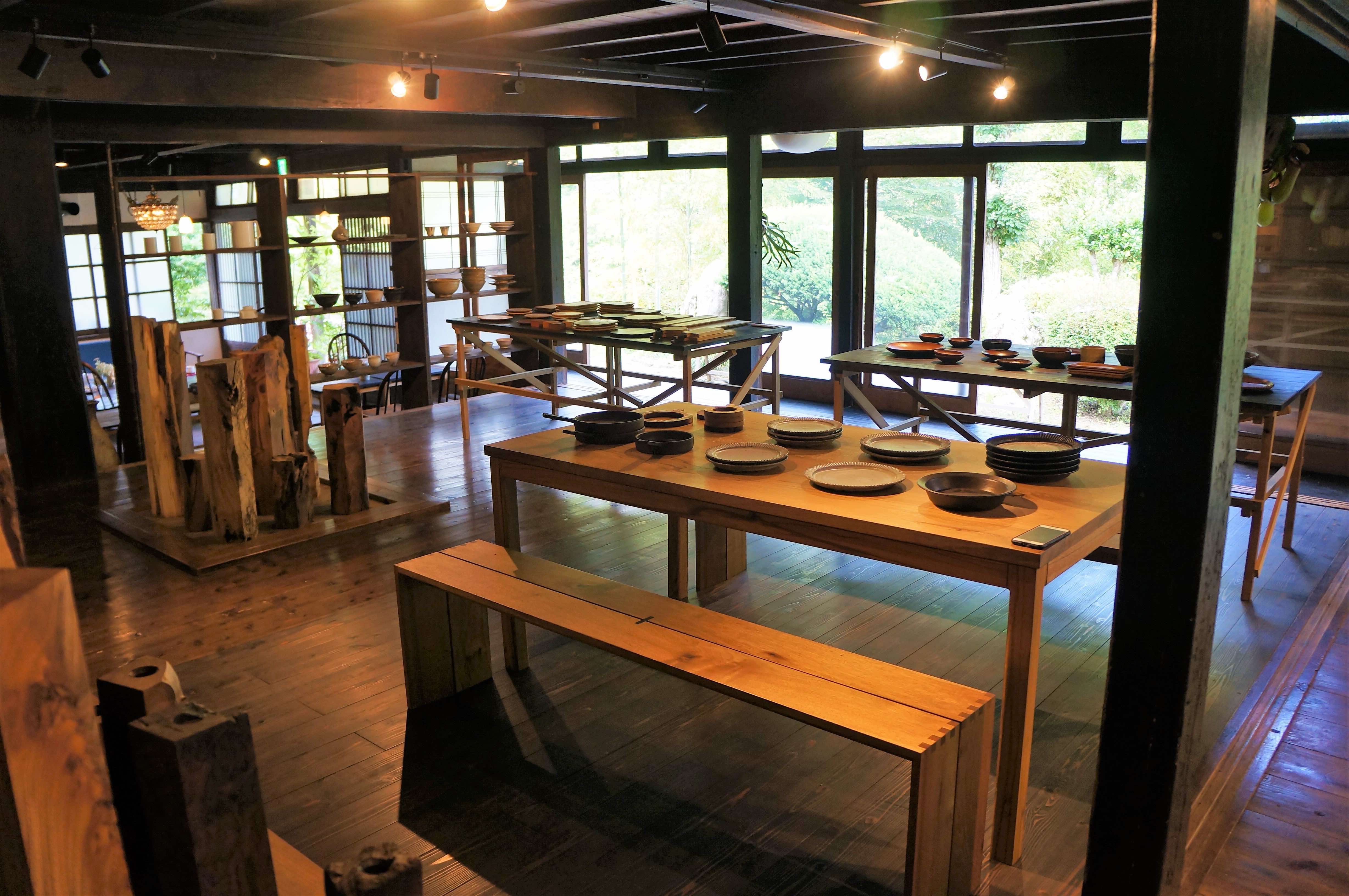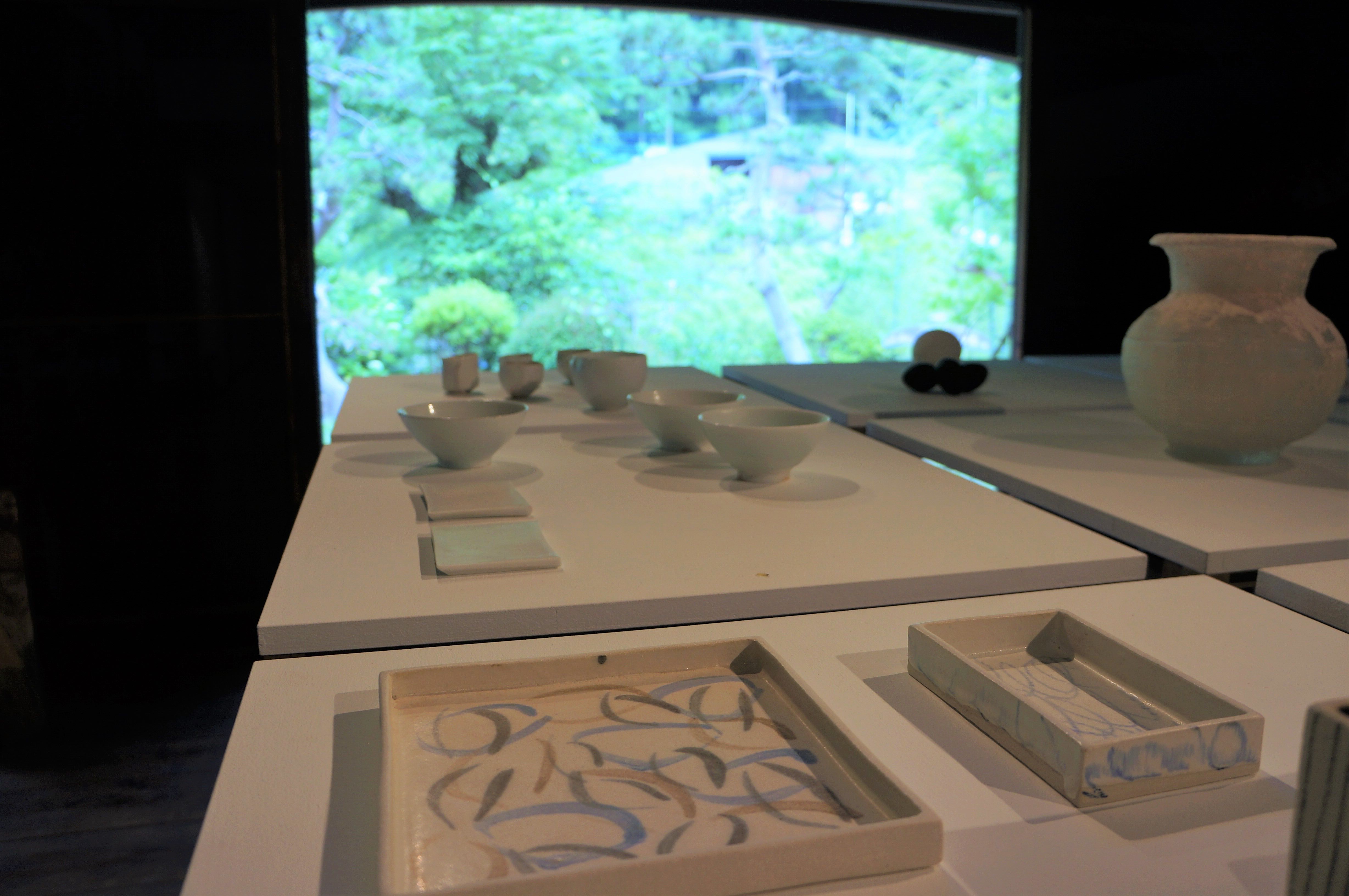 Well, as you go inside the shop, works of artists such as ceramics and decorations are placed everywhere, and the eyes swim as much as you swim.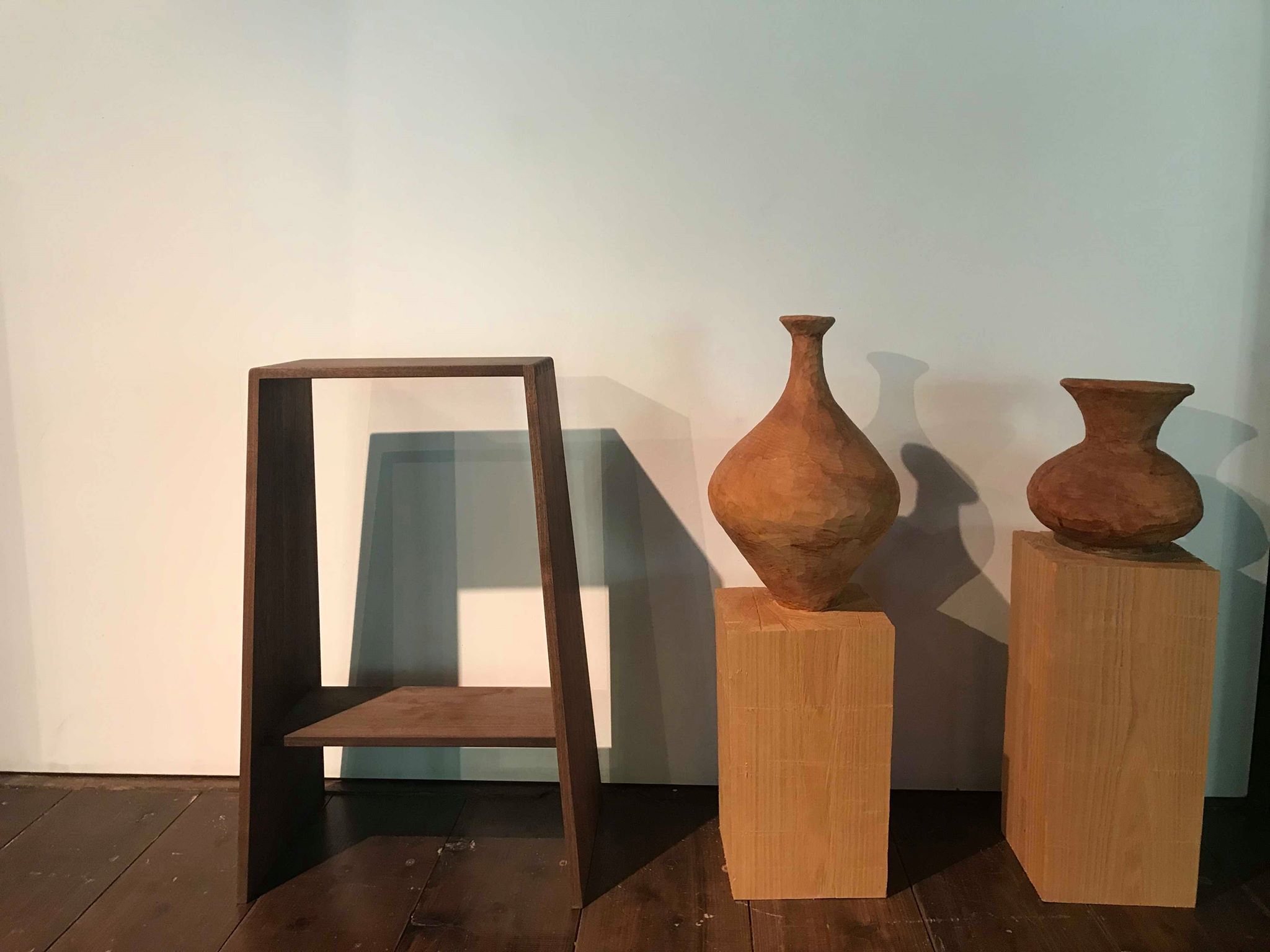 Simple beauty. Coexistence of smiley and smarty smile. Fine handicraft … I feel a breathtaking select in the world of design. Furniture and furniture are generally produced by Mr. Fujisaki, and it is possible to consult with order furniture.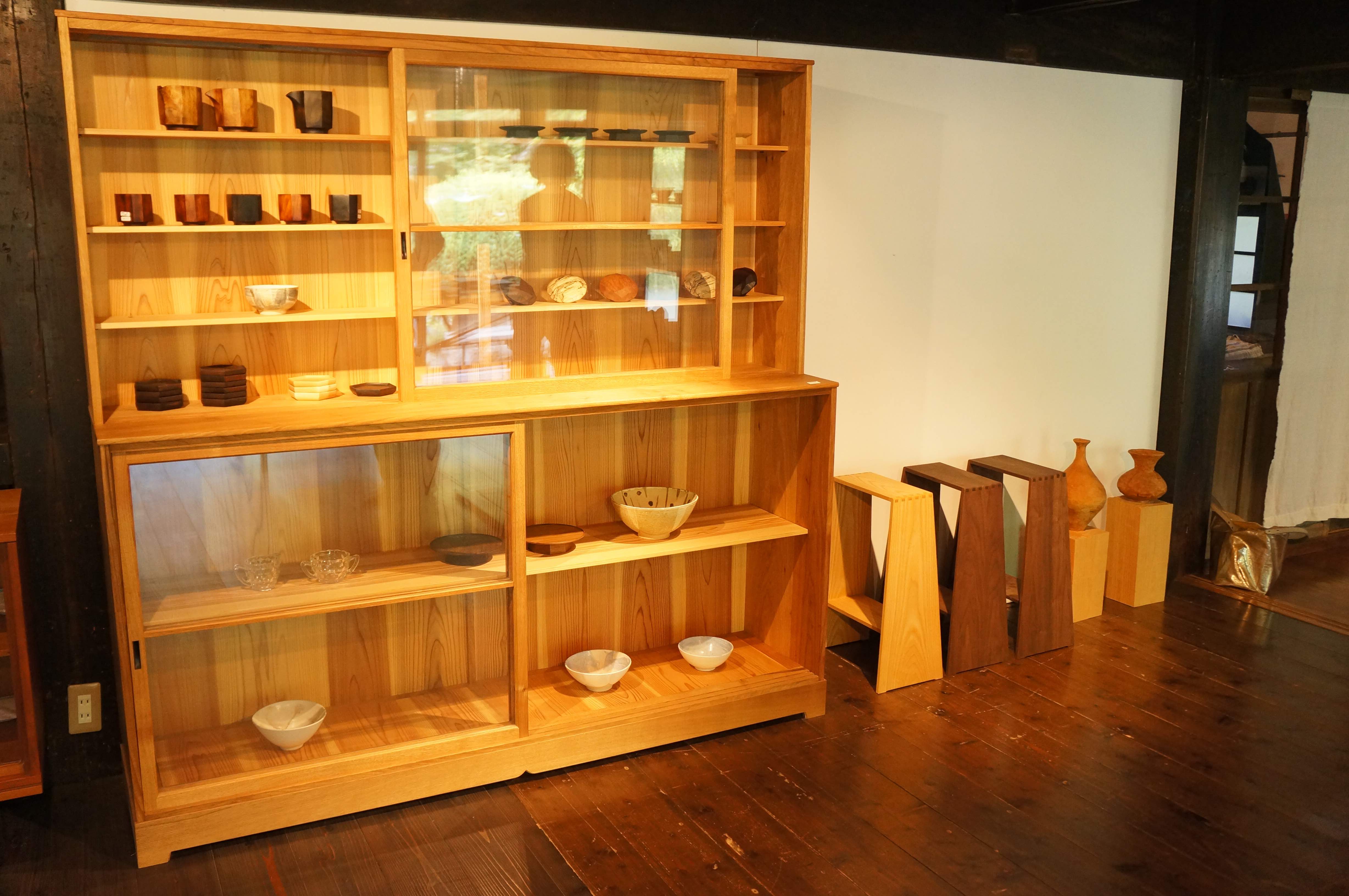 In addition, there is a corner room where the owner who passed the age of 60 is given in the study room when it is small, and it is a luxurious space that captures the beautiful scenery. Mr. Higashikawa makes it a gallery space of contemporary art there.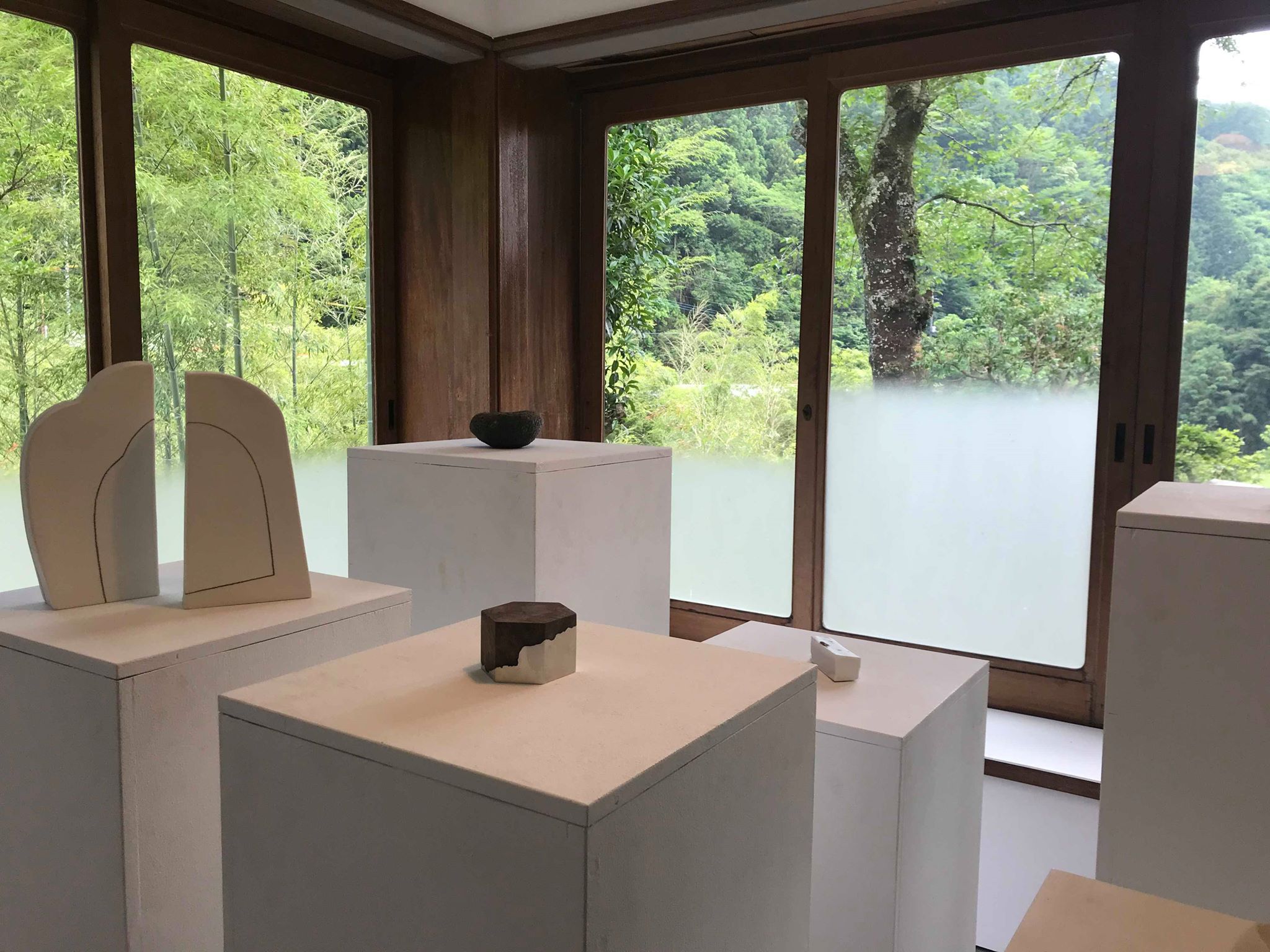 Works gathered here, such as the young artist, Mr. Hayashi Shiho's stone object and the artist Fujisaki-san was engaged in Italy, Guido de Zan (Guido de Zan) have a dignified presence. Mr. Fujisaki recently enjoyed the production, the object with the expression on the tree with tin was also really beautiful. A small sculpture that creates changes in space simply by placing one in the house. After all it is nice to meet you.
It is a pleasure to meet new authors of your favorite taste.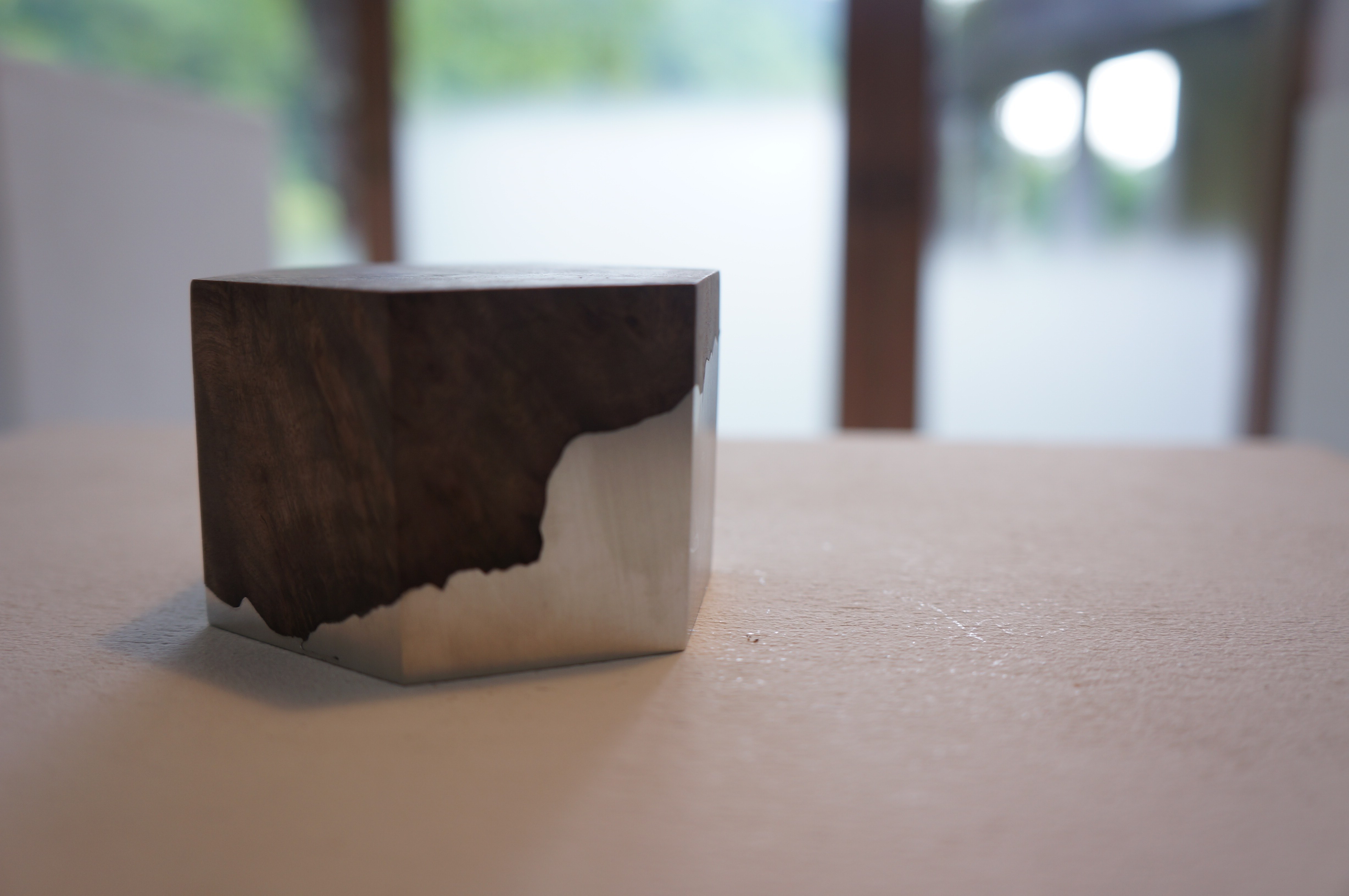 At first I was only considering my own atelier, I did not specifically consider the galleryTwo people.
"But since furniture alone was a stormy landscape, when I put my friend's pottery work, the number of makers gradually increased, this time," I am sorry to let you go home as it is coming from such a distant place " I decided to start a cafe (laugh) "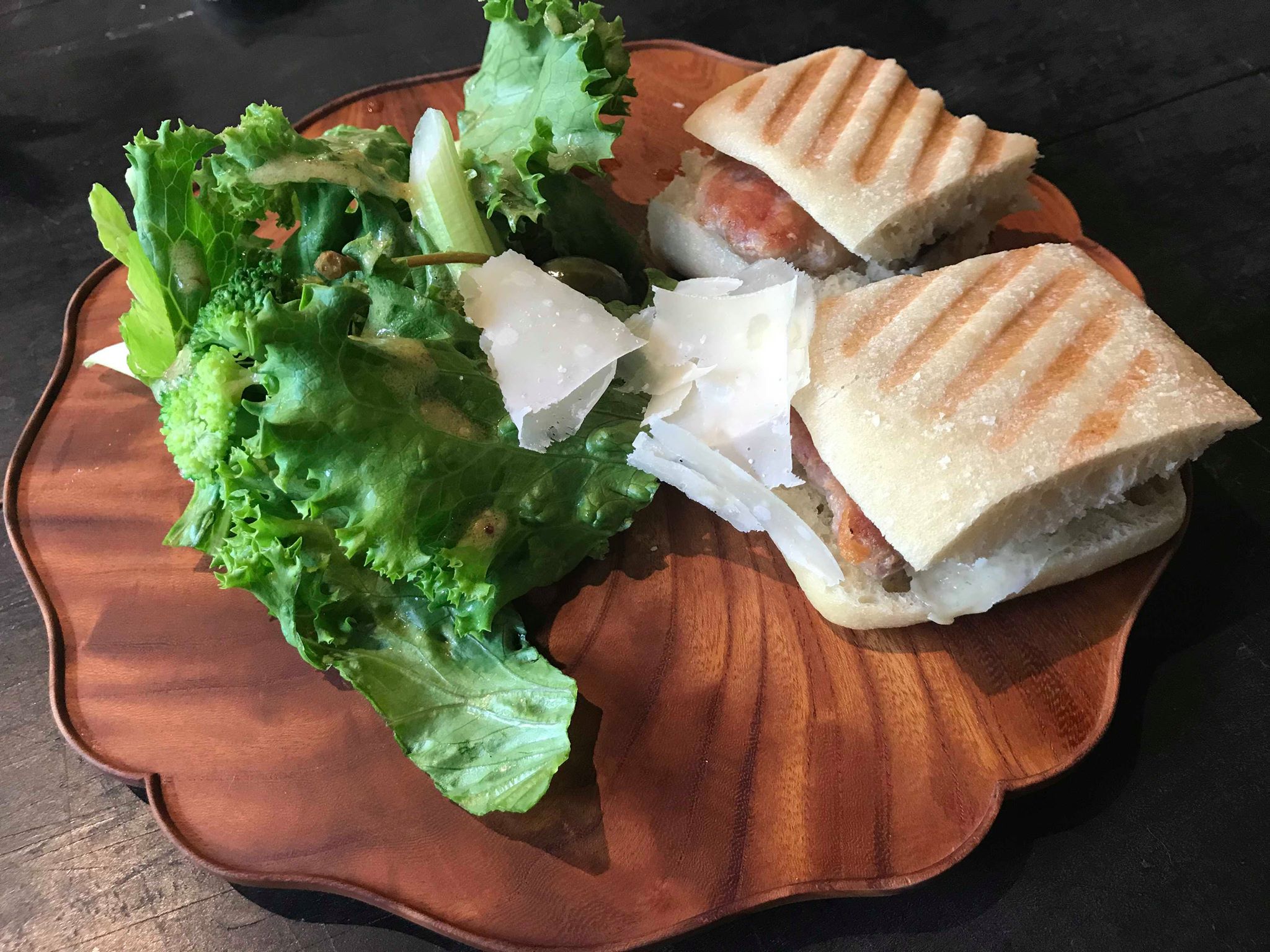 In the cafe you can have Higashikawa's handmade cake and panini. At first, the plate that made by incorporating antique details for the French event has become a work symbolizing Mr. Fujisaki.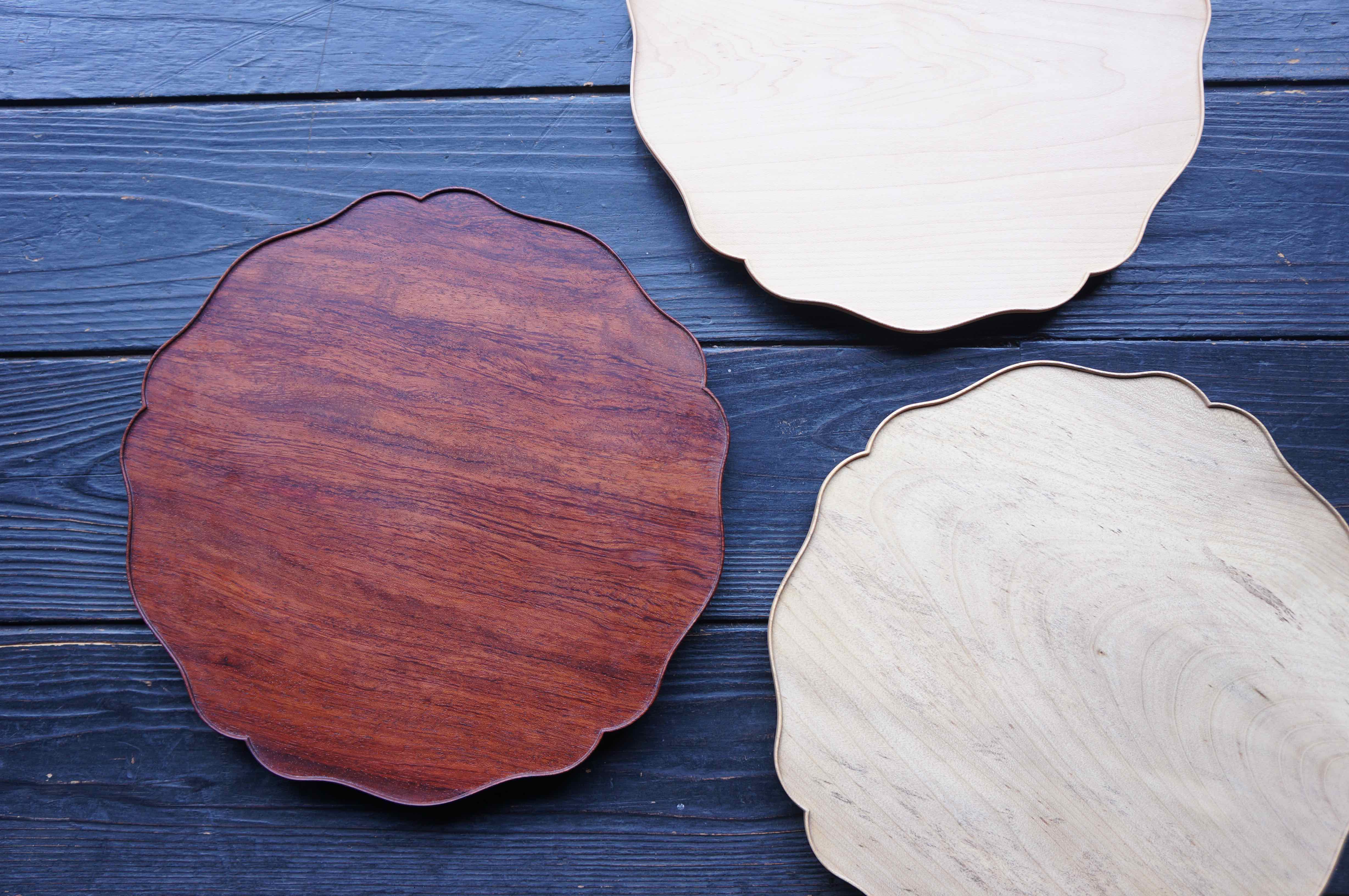 A gallery in a deep mountain.
As we go down the garden the river flows. Enjoy forest bathing slowly and touch the work of contemporary writer carefully.
When you come here, your sensibility seems to be sharpened.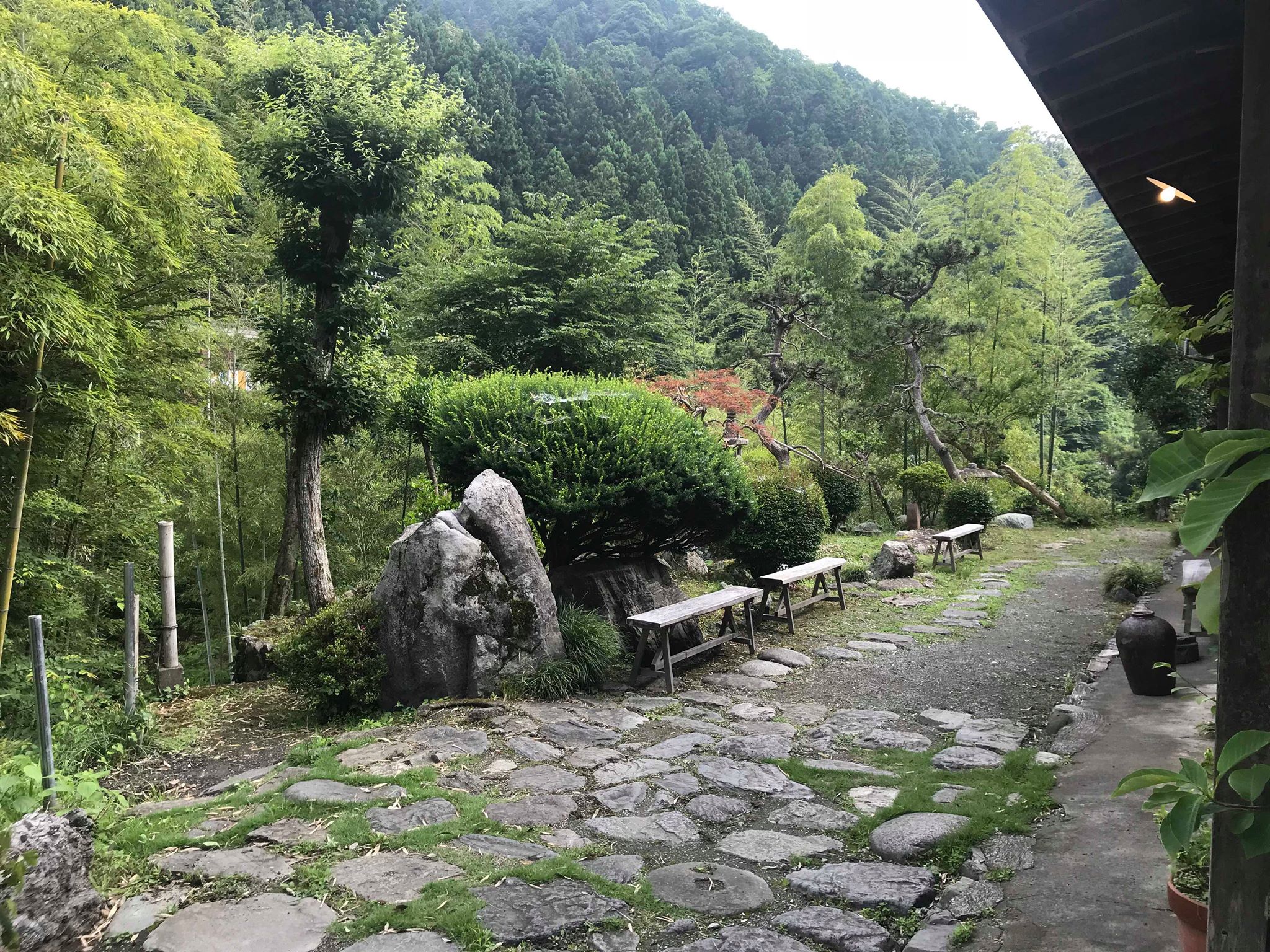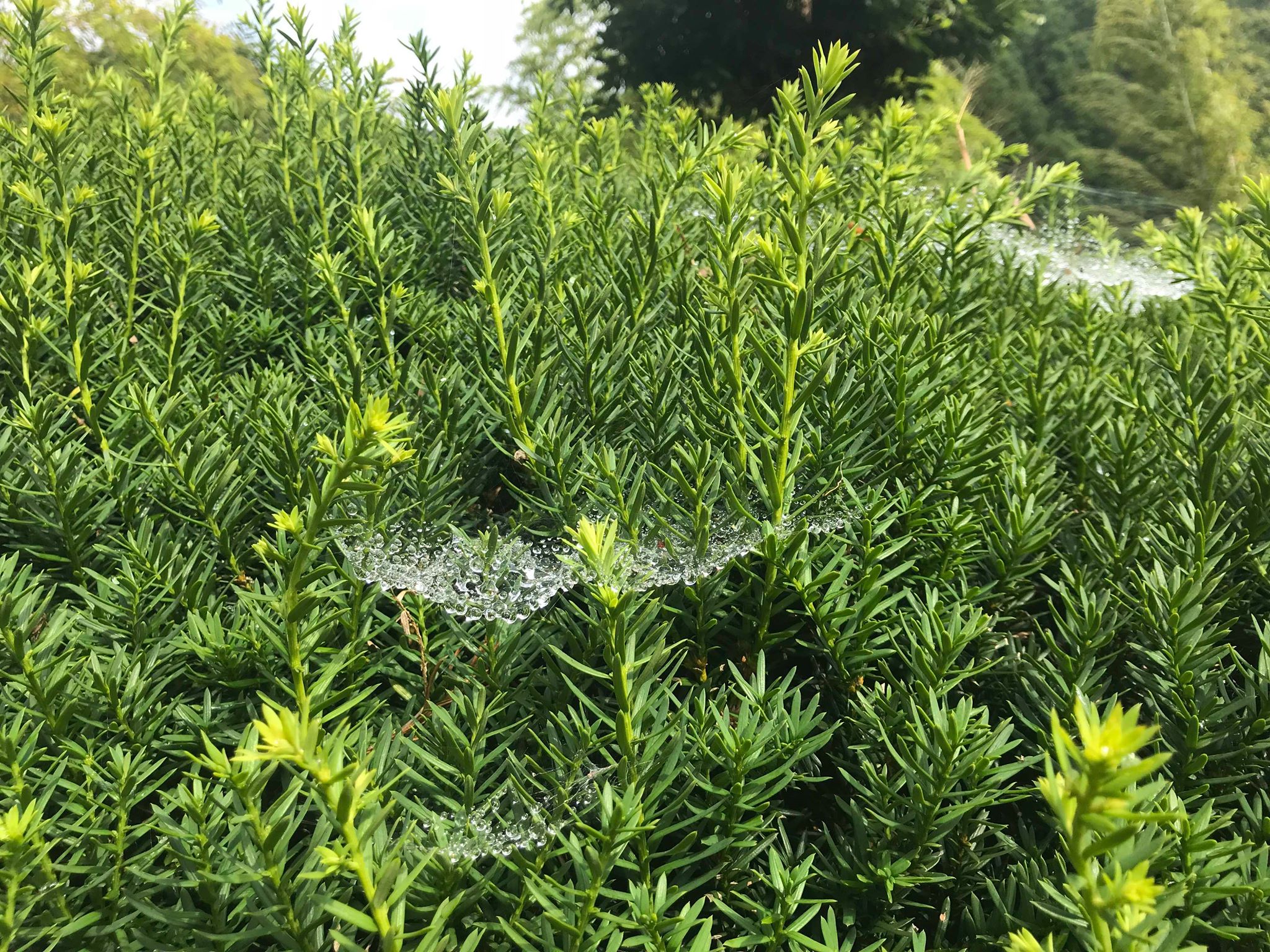 "Gallery information"
gallery studio fujino
768 Sano River Midorikawa-ku Sagamihara-shi, Kanagawa Prefecture 252-0181
TEL: 080-5695-2424
* Opening Hours: 12: 00-17: 00
* Opening basically only on Saturdays and Sundays every month. It changes when there is an event
(There are times when it is closed so be sure to check it. Info @ studiofujino.com)
* The parking lot is nearby
"access"
▶ ︎ JR Chuo Line Get off at "Fujino Station". Get off at the last stop of Kanna bus "Wada for", 3 minutes on foot