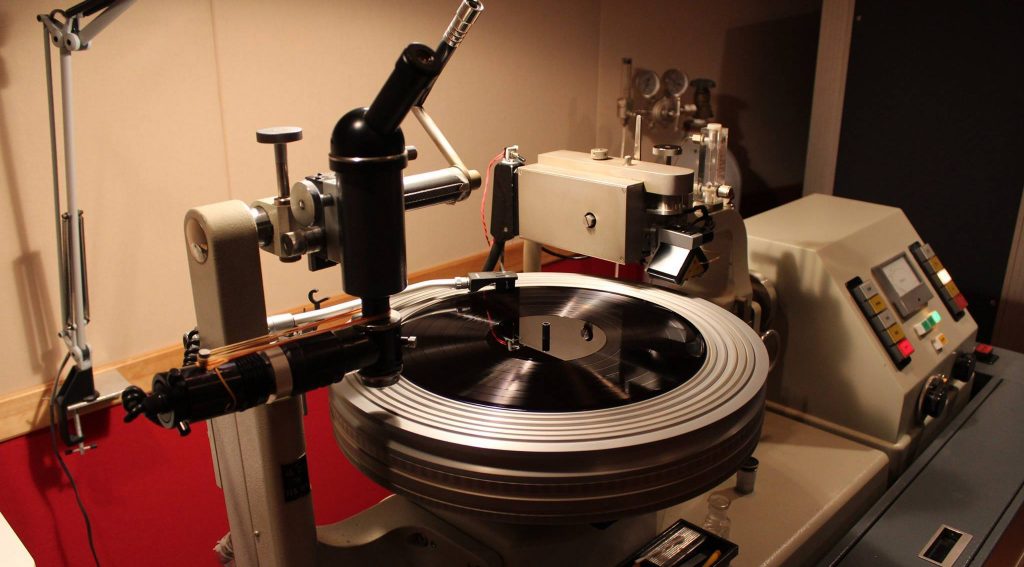 The beginning of summer with the start of the first selection of "Chigusa Prize"!
Jazz café Chigusa 
Just immersed in jazz tonight
File.2 Discover newcomers in the jazz world "Chigusa prize"
(Shinchon Konoko / Jazz Café Chigusa)
2013. At jazz tea ceremony, we established CHIGUSA Records to celebrate the 100th birthday of Mr. Yoshida Masaru's founder. At the same time, it was enacted " Chigusa Award " to inherit the thought of Yoshida Miyoshi "I want to nurture young jazz musicians in Japan", to discover and recognize excellent newcomers once a year.

While there are jazz competitions that have been going on throughout the country for many years, the " Chigusa Prize " may still be the young competition for six years. However, the purpose of establishment is the love of Yoshida Masa 's extraordinary jazz and the story of hot support for young musicians.

After the war, the resident troops got into the place in Yokohama, and the town had one US military facility one after another. At the same time, jazz became a big boom, and Japanese young players playing at camps and night clubs have soared. It was said that Bandman came together and was hanging out at Chigusa who always had the latest hot record.
Eventually the number of US military clubs will be fewer and the work of Japanese bandmen playing will gradually decline. Jazzme from authentic USA As the Japanese came to visit Japan one after another, the playing field of Japanese players gradually became limited.
For the young Japanese jazzmen who wanted to learn the essence of jazz more and wanted to pursue their own sounds, it became a very painful era.

Meanwhile, young and unknown players continued going to Chikusa , listening to the sound of the record for hours, listening to the form of encouraging to play, Mr. Yoshida, looking for a performance place and looking for encouragement, Let's see. It may be that he pushed herself up to a jazz and a serious young musician and was chasing his dream together. It was said to be "oddball" "stubborn fellow" "funny!", But it can not be said to be an exaggeration to say that dedicated activities have become the cornerstone of Japan's jazz development.
This hot feeling and love was inherited, and the " Chigusa Award " was formed.


Prizes have been awarded to the first (2013) female vocalist, Mari Kanemoto, 2nd (2014) bassist · Endo regular, 3rd (FY2015) fritist · Eri Ogawa, 4th (Fiscal year 2016) Male vocalist · Wada Akira, 5th (Fiscal 2017) Pianist · Takeya Chiba 5 people produced. Both are wonderful young jazz musicians full of talent, active after the award. If Miyoshi Yoshida was alive, it would have been pleased while saying that.
8 size-full "src =" https://mirea-web.jp/wp-content/uploads/2018/07/afdb0dca967499e194b9ce07098c6837.jpg "alt =" "width =" 635 "height =" 411 "/>
Recruitment for the sixth round of primary screening began on July 1st. The second screening will be held live and will be held in jazz spot dollfie in October.
People who think "I am welcome" in passion for jazz, please apply.
* For details on Chugusa Prize
https://chigusa-records.jimdo.com/
Jazz café Chigusa

Established in 1933 (Showa 8). One of the oldest jazz cafes in Japan. Mr. Yoshida, the founder of the company, continued "Building a shop for listening to sounds" since its founding, not only as an owner of a jazz cafe, but also deeply involved in the music scene in Yokohama as a planning and guardian, its lifetime I continued to be with jazz until. Currently it is managed as a general foundation foundation.

Shop / Place name

Jazz café Chigusa

Address

2-94 Noge-cho Naka-ku, Yokohama-shi, Kanagawa

TEL

045-315-2006

Business Hour

【Tuesday - Saturday】 12: 00 ~ 22: 00 【Day · Monday】 12: 00 ~ 18: 00

Service

Nothing

Total number of seats

20 seats

Map