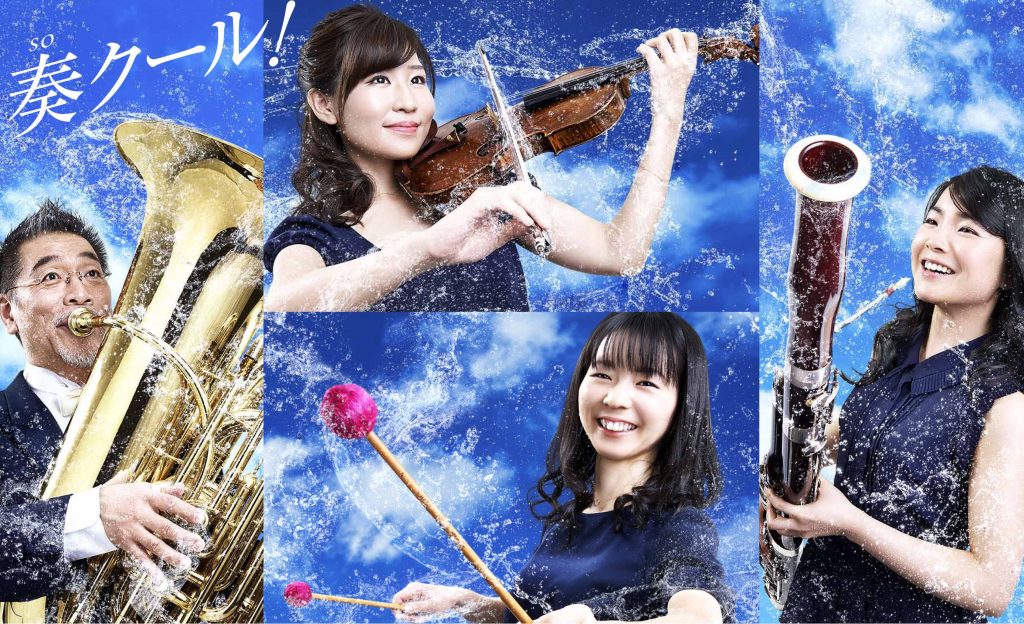 Feel free to enjoy! Life with concerts
File.2 Festa Summer Muza KAWASAKI 2018
(Saburo Morimitsu / music writer)
Festival season is upon us.
When it comes to summer festivals, many people think of rock and pop outdoor concerts, but in fact, the classical music world also loves summer festivals.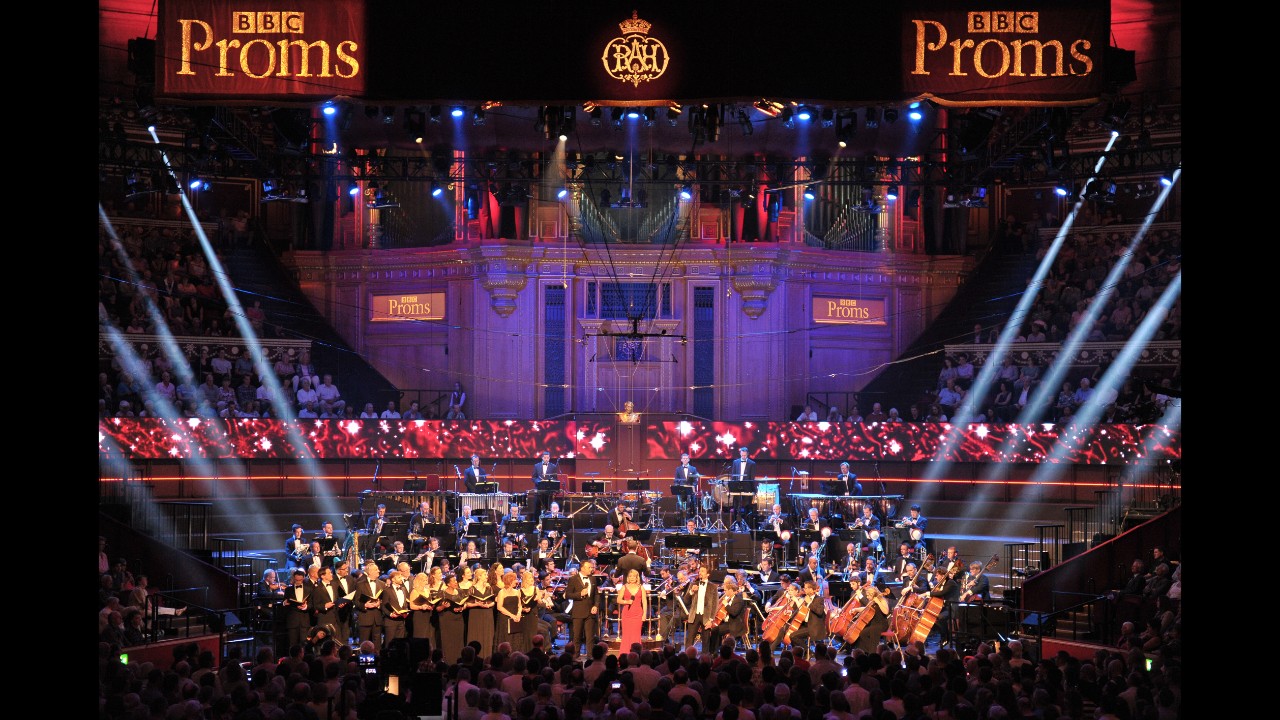 Since the classical music season opens in autumn, various events big and small take advantage of the off-season.
Starting with the "Salzburg Festival" held in the birthplace of Mozart, Wagner himself founded the "Bayreuth Festival", and the "BBC Proms" where cool British people are usually enthusiastic, in the scenic resort area of Switzerland "Lucerne Music Festival".
In Japan, the "Seiji Ozawa Matsumoto Festival (renamed Saito Kinen)" may come to mind.
Meanwhile, every year orchestra lovers look forward to the "Festa Summer Muza KAWASAKI" that has been held since 2005.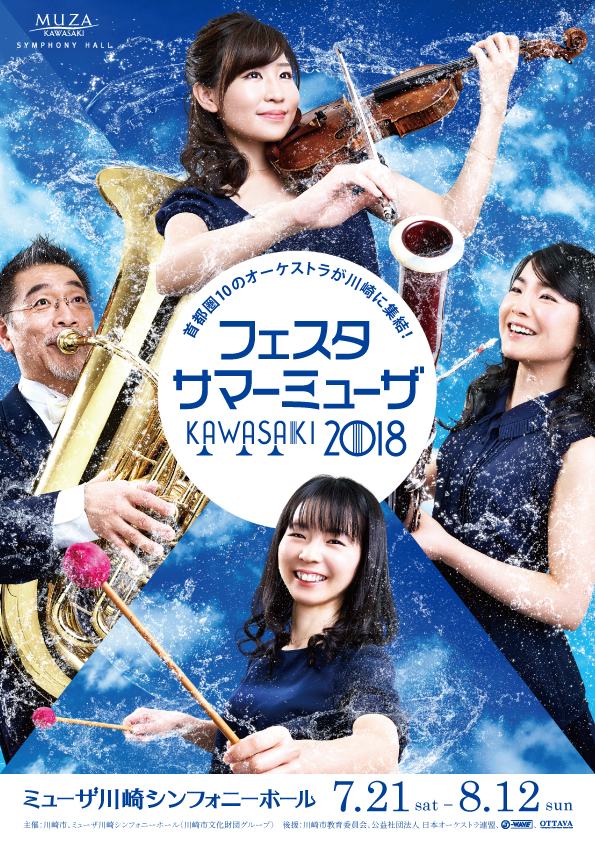 Muza Kawasaki Symphony Hall is famous for its excellent acoustics, which are highly praised by maestro around the world. You can't miss this extravagant music festival, where you can enjoy the sounds of the music while enjoying daily performances by major orchestras in the Tokyo metropolitan area.
What's more, as long as you are happy that the price is relatively low.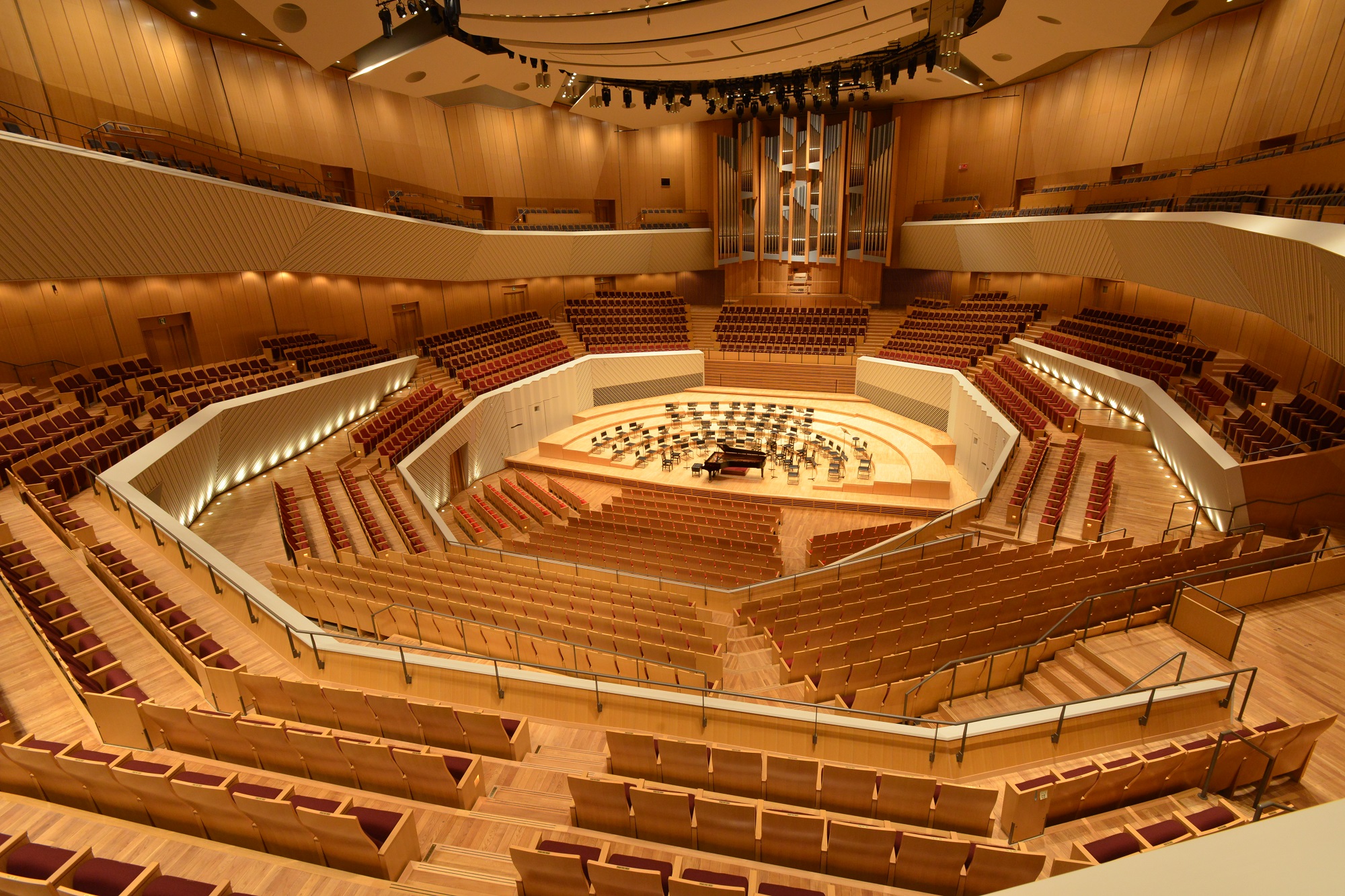 I personally picked up 3 programs from the festival that will be held for about 3 weeks.
First, the opening concert of the Tokyo Symphony Orchestra, whose home ground is Muza Kawasaki.
《Knot & Tokyo Symphony Orchestra x JAZZ Superstars》
■July 21 (Sat) 15:00 start
https://www.kawasaki-sym-hall.jp/festa/calendar/detail.php?id=2282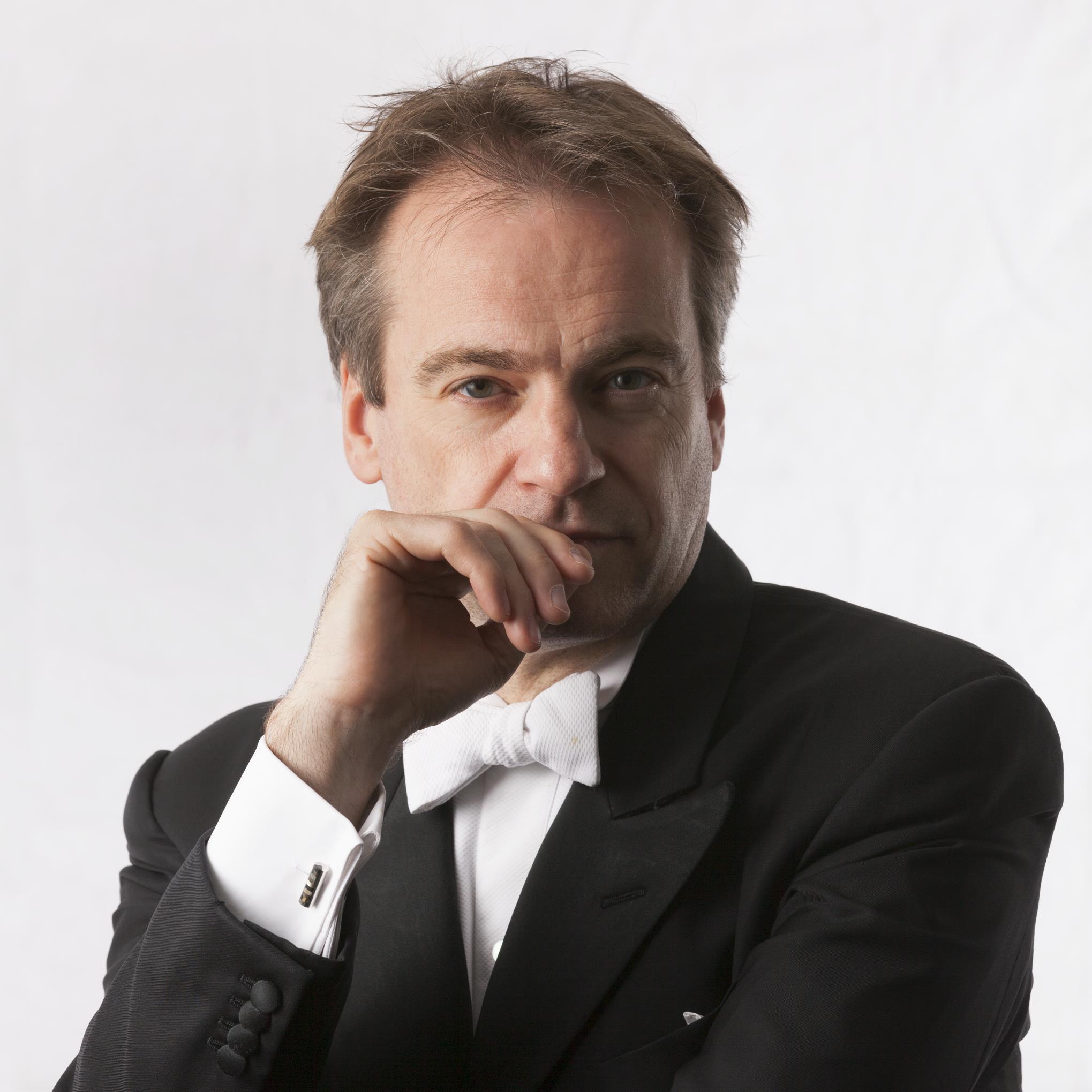 Jonathan Knott, who is currently the music director of the orchestra, is a genius who has performed with many of the world's leading orchestras. Since he himself takes the tact, this cannot be overlooked.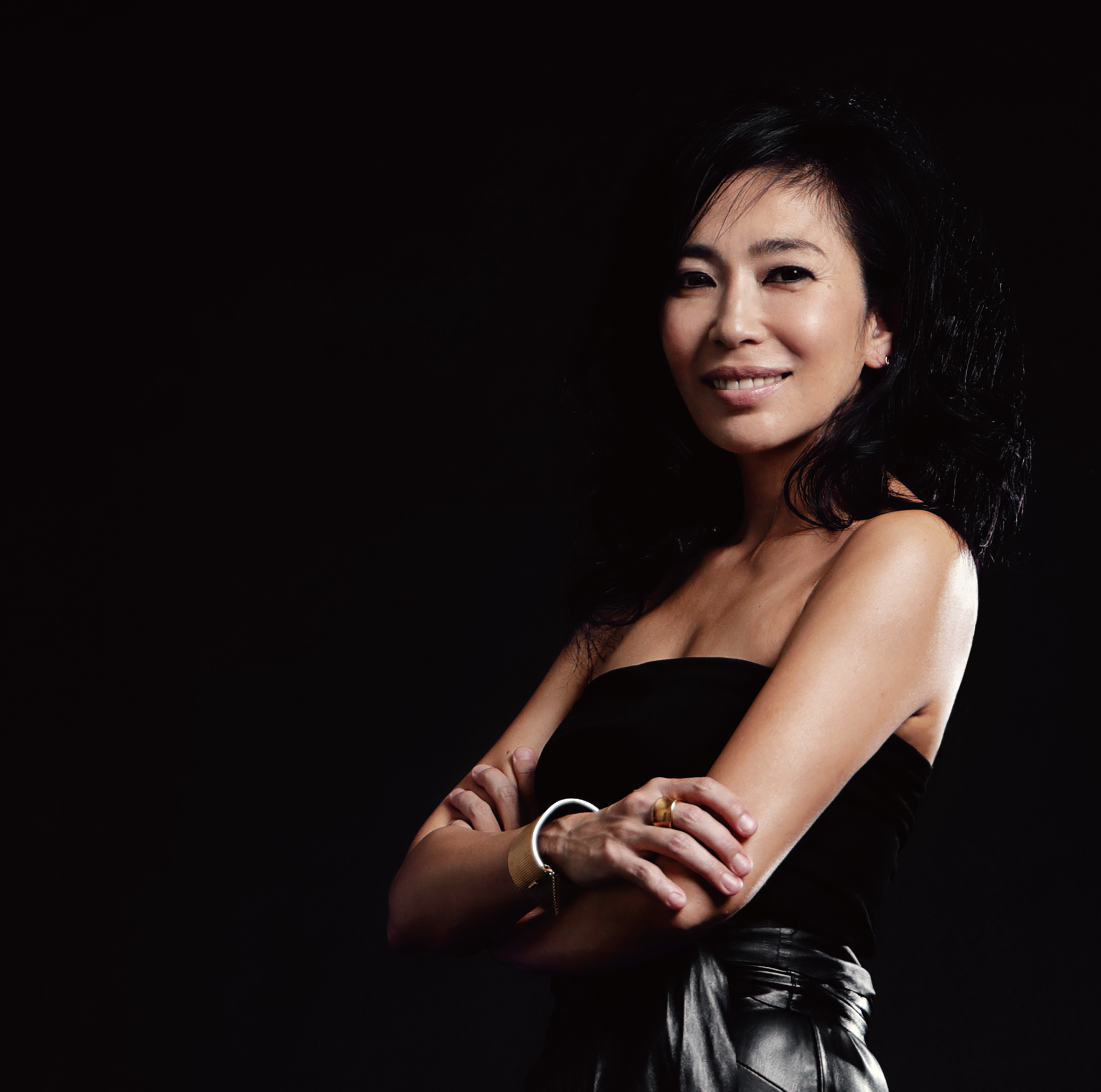 Moreover, the program is an aggressive Gershwin with jazz pianist Junko Onishi. And Bernstein, who was introduced in this column last time, is excited about the 100th anniversary of his birth. It's a momentum that seems to be suddenly caught up in a vortex of enthusiasm from the opening.
The second is a program to listen to French composer Saint-Saëns by the Kanagawa Philharmonic Orchestra.
《Kanagawa Philharmonic Orchestra
Exquisite French II ~Genius Saint-Saëns》
■ August 3 (Fri) 19:00 start
*Doors open at 15:00 / Open rehearsal from 15:30
https://www.kawasaki-sym-hall.jp/festa/calendar/detail.php?id=2277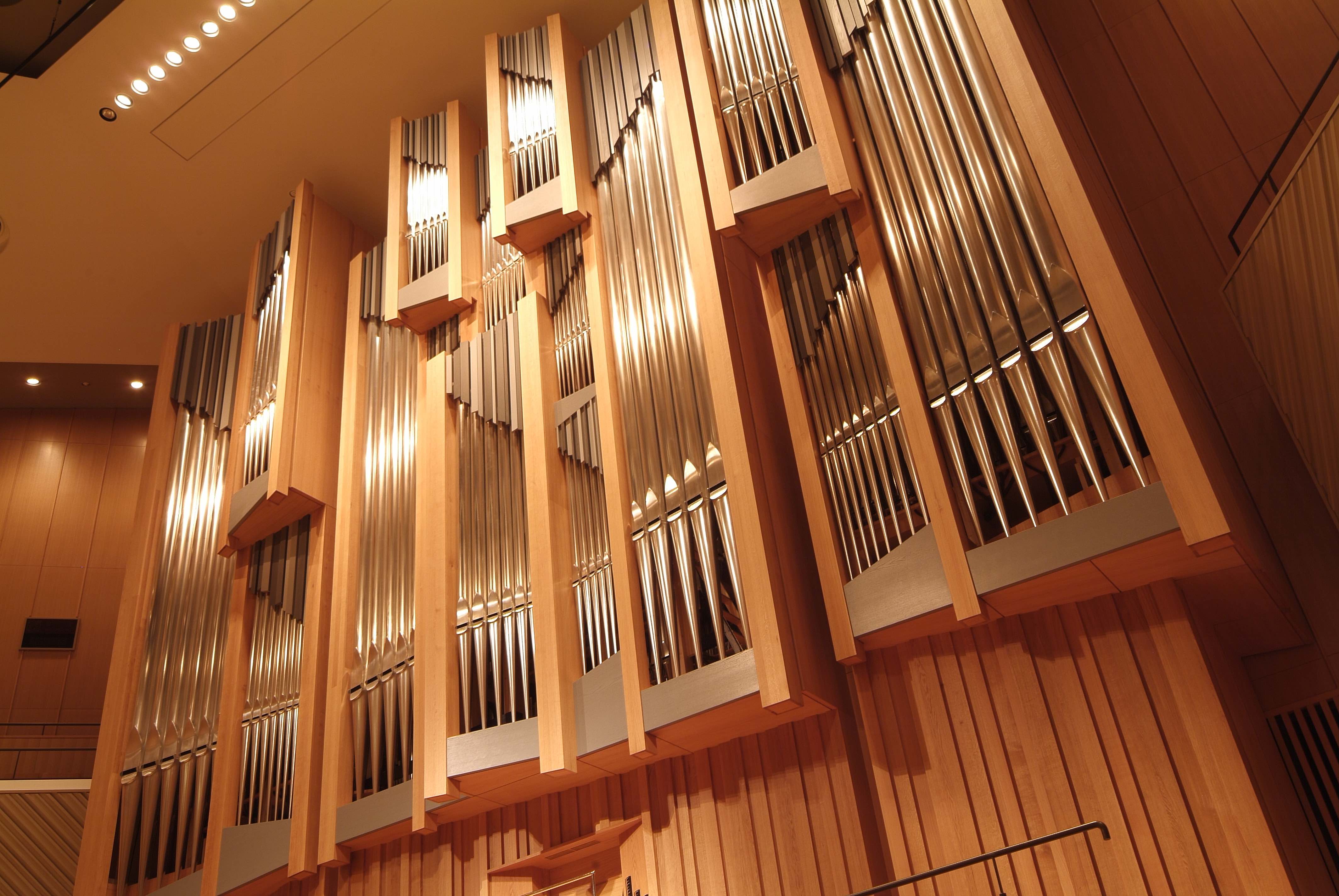 The third is Masaaki Suzuki's recital, hoping that you will be entrusted to the majestic sound of the pipe organ without an orchestra.
It is a concert of all Bach's works, including "Toccata and Fugue in D Minor," which anyone can hum along with "Chalala~~".
《Masaaki Suzuki Pipe Organ Recital
Midsummer Bach III
■August 11 (Sat/Holiday) 18:00 start
*Doors open at 17:00 / Lobby concert from 17:20
https://www.kawasaki-sym-hall.jp/festa/calendar/detail.php?id=2290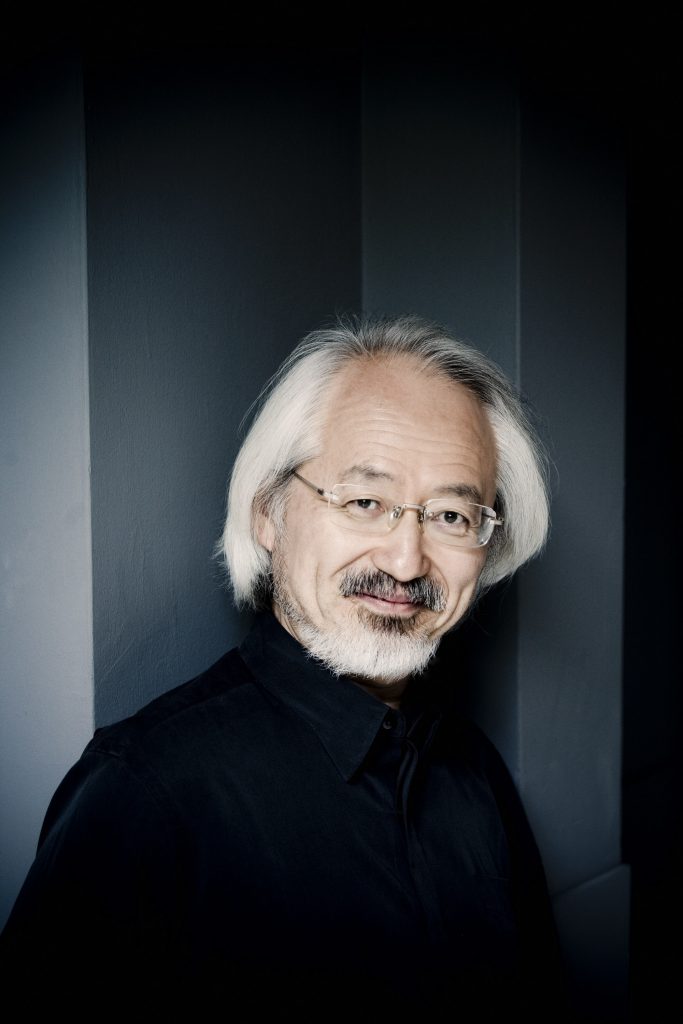 © Marco Borggrve
Mr. Suzuki is a world-renowned Bach performer and researcher who has won numerous awards. The soul of Bach emitted from the organ with 5248 pipes will resonate with the listener as sound = vibration.
Well, festivals are really nice.
《Festa Summer Muza KAWASAKI 2018》
Date: July 21st (Sat) - August 12th (Sun), 2018
Venue: Muza Kawasaki Symphony Hall, Showa University of Music Teatro Giglio Showa
*See below for details
http://www.yaf.or.jp/mmh/recommend/2018/05/20-100.php