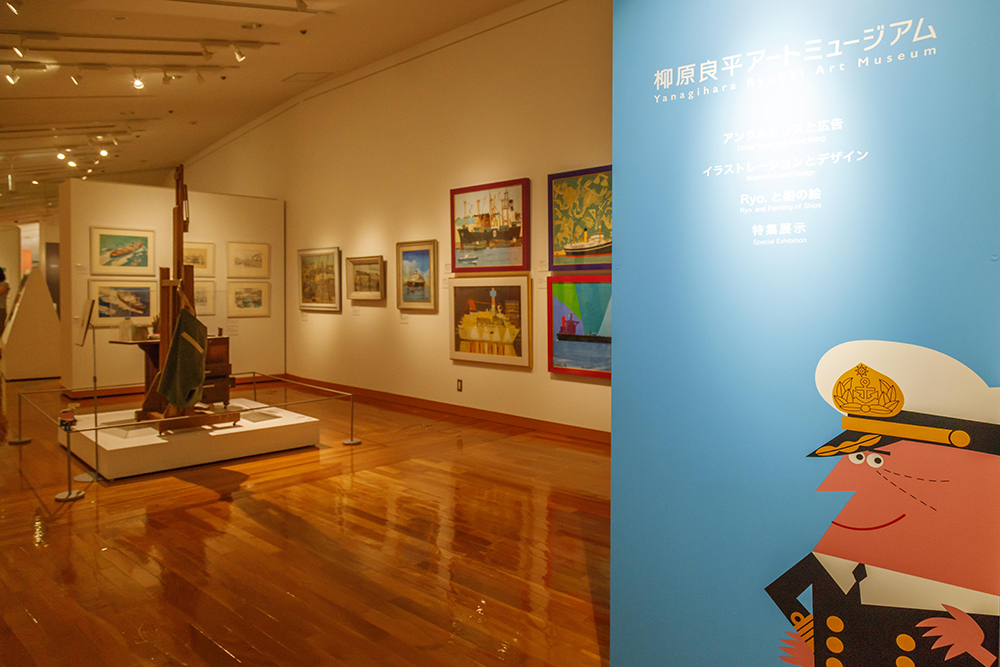 Art / Photography
Yoshihira Yanagihara's illustrator spreads the world of ship!
Mirea editorial department sneaks into the art space!
ART SPOT FILE – No. 20
Touching the work of the author who loved the ship, Yokohama near the sea
Ryohei Yanagihara Art Museum
"Ryuhei Yanagihara Art Museum" opened on March 27, 2018 (Yokohama Minato Museum), a sailing ship Nippon Maru symbolizing Minato Mirai was released and released. It is the only museum in Japan where permanent exhibition of works by illustrator Ryohei Yanagihara (1931-2015) by illustrator, who gave birth to the Showa representative suntory "Tris whiskey" popular mascot character "Uncle Tris". Mr. Yanagihara liked unconventional ship and 4,848 works donated to Yokohama City in 2016 "From a thought of the bereaved families who wish to have many people enjoy" This was a relationship with Mr. Yanagihara It seems that opening was decided in place.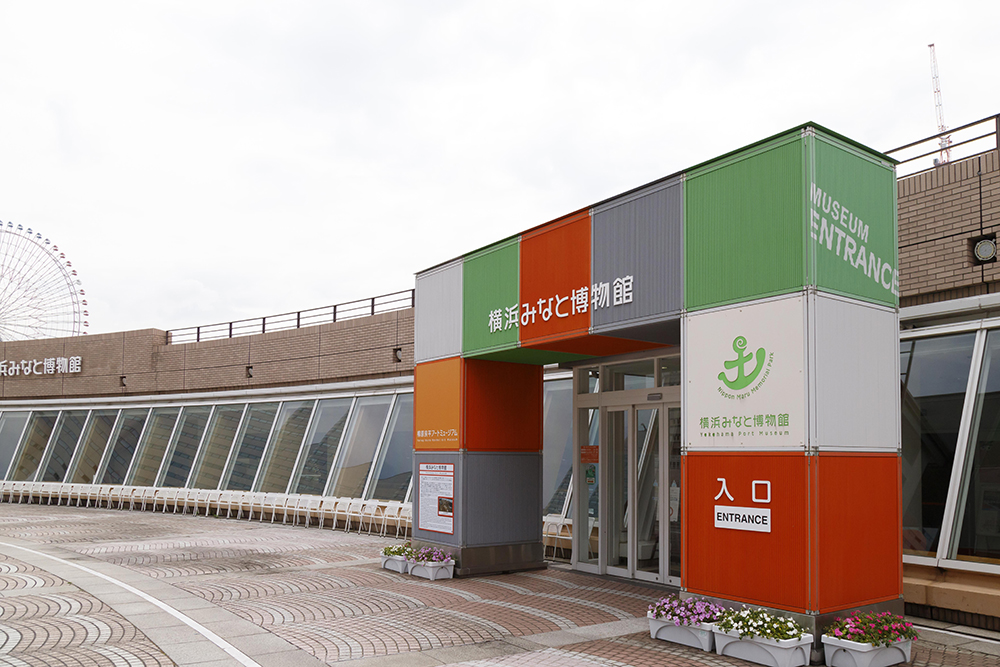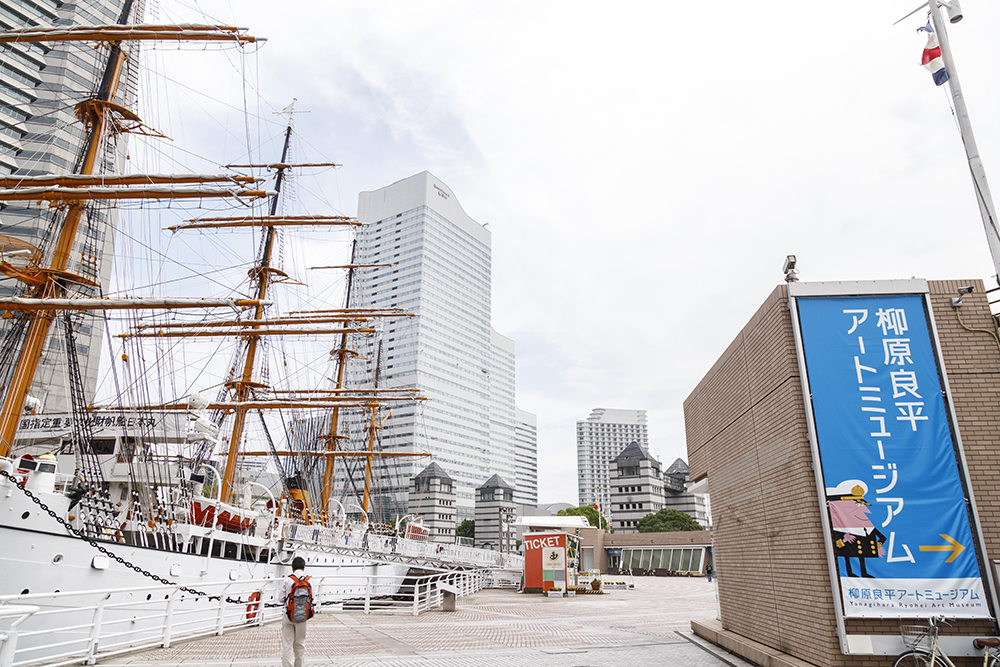 A sailing ship Nippon Maru is moored in front of the museum. By the way, we will spread all the sails to see the sailing ship Nihon Maru's current figure at the time "Total Sail Exhibition Sail (YesIt is done regularly at this place and it is impressive! (For details on the schedule etc. click here !)
Soon to "Yanagihara Ryohei Art Museum".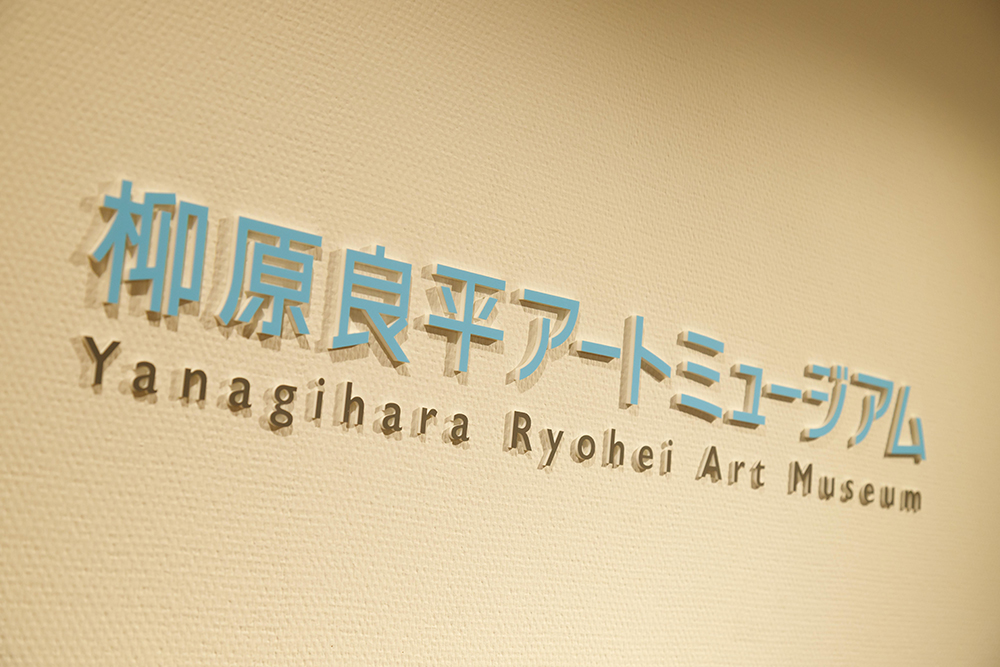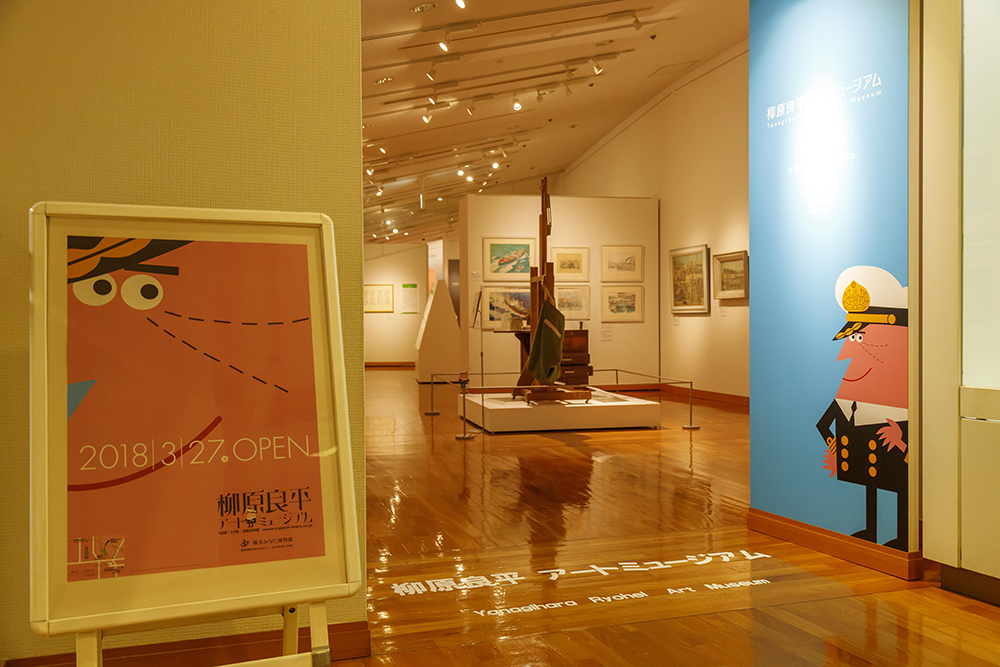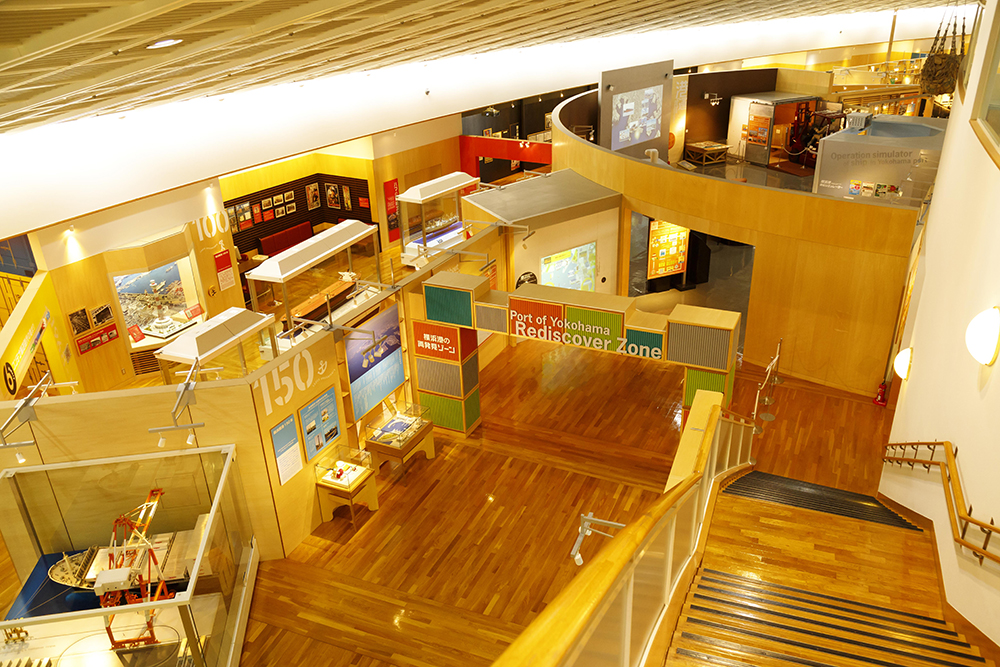 From the entrance of the permanent exhibition hall, "Yokohama Minato Museum" has it! It is advantageous to purchase "Common Ticket" which can see all of "Sailing ship Nihon Maru" and "Yokohama Minato Museum" and "Yanagihara Ryohei Art Museum" .
【Single ticket】 General ¥ 400, over 65, ¥ 250, elementary and high school student ¥ 200 [Common ticket] General ¥ 600, over 65, over ¥ 400, elementary and high school student ¥ 300 (Elementary / Secondary school students only Saturdays Both tickets and common tickets are \ 100)
The interior of the exhibition is divided into four themes, "Ryo. And Picture of a Ship", "Illustration and Design", "Uncle Tris and Advertisement", and "Feature Exhibition".

src = "https://magcul.net/wp-content/uploads/2018/07/Ryo_MG_5603.jpg" alt = "" width = "1000" height = "667" />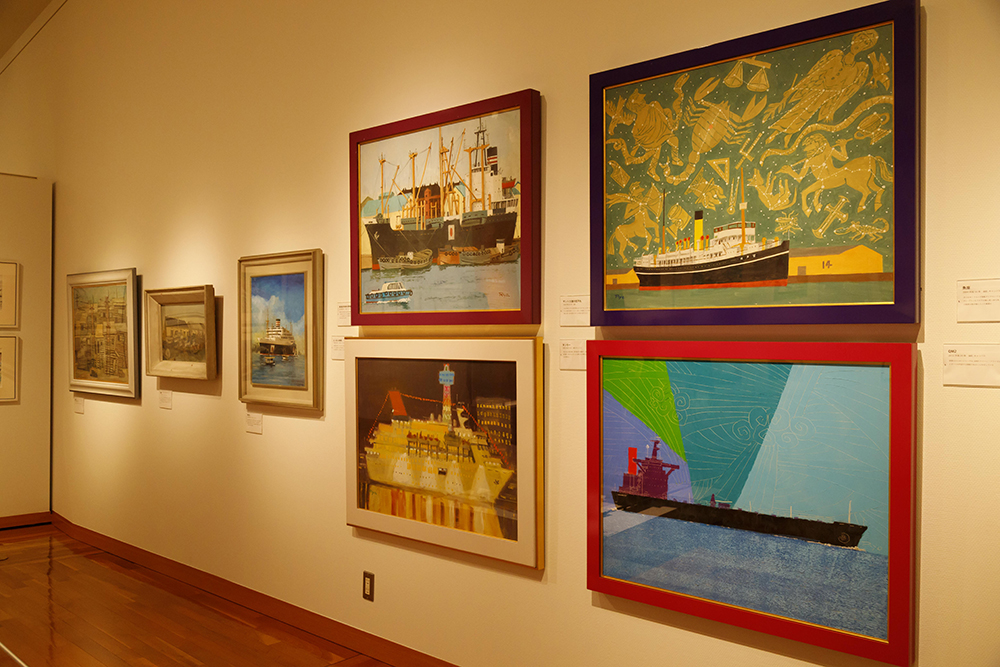 "Picture of a ship with Ryo." Zone. "Ryo." Is the sign signed by Yanagihara in his work. It displays on the picture of the original production method cutting and sticking colored paper, pictures of boats produced with oil painting, watercolor, lithograph etc.
As surrounded by our children (works), there was also an exhibition that reproduced the atelier of Mr. Yanagihara.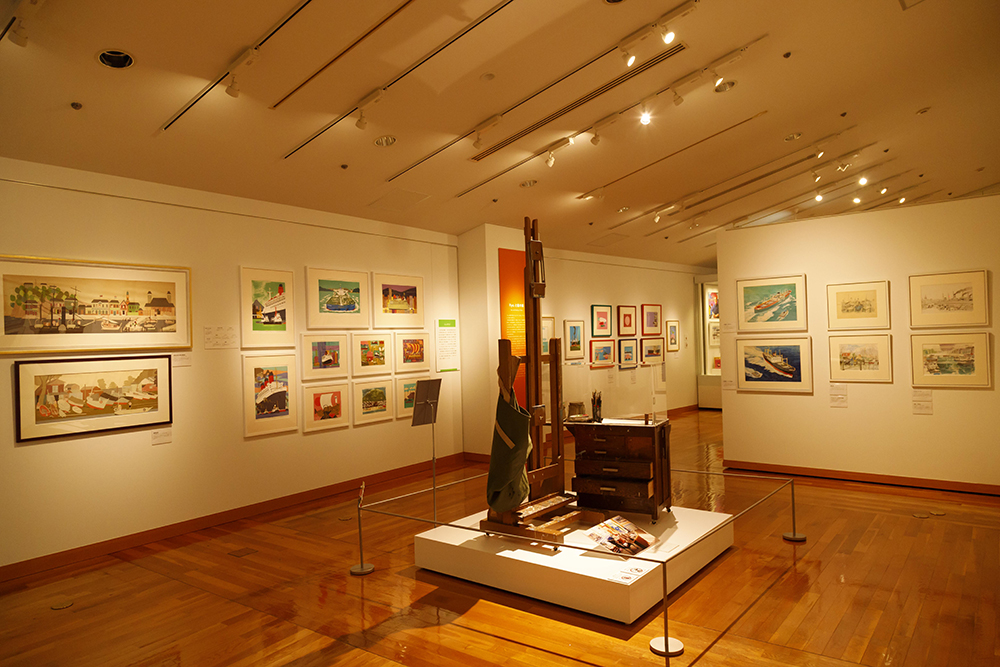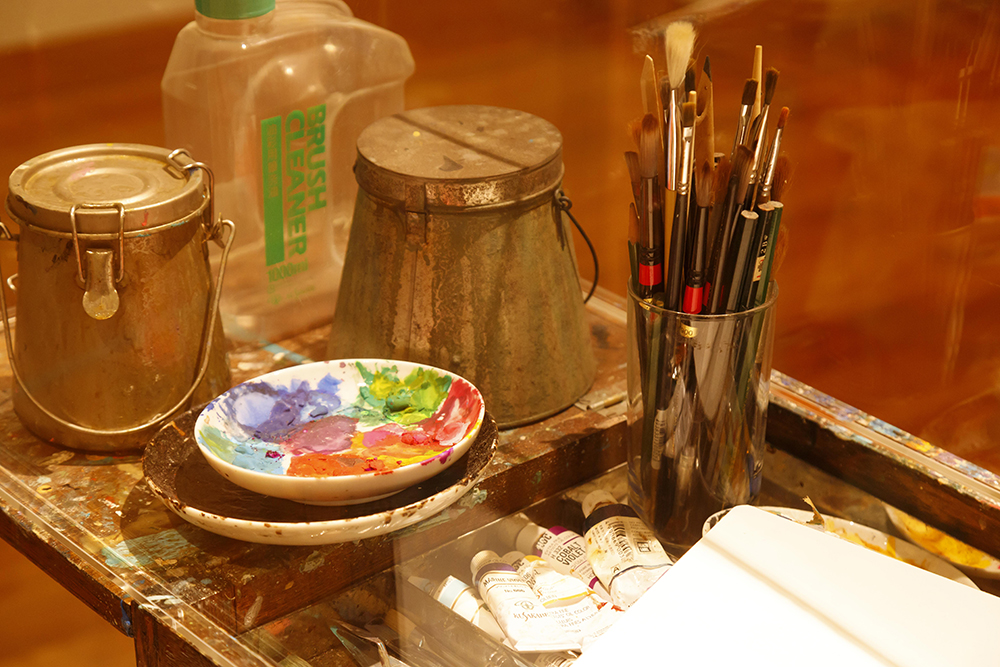 "Illustration and design" zone. Here you can learn a variety of activities as graphic designer, illustration, animation, cartoon, binding, picture book, illustrator, graphic designer.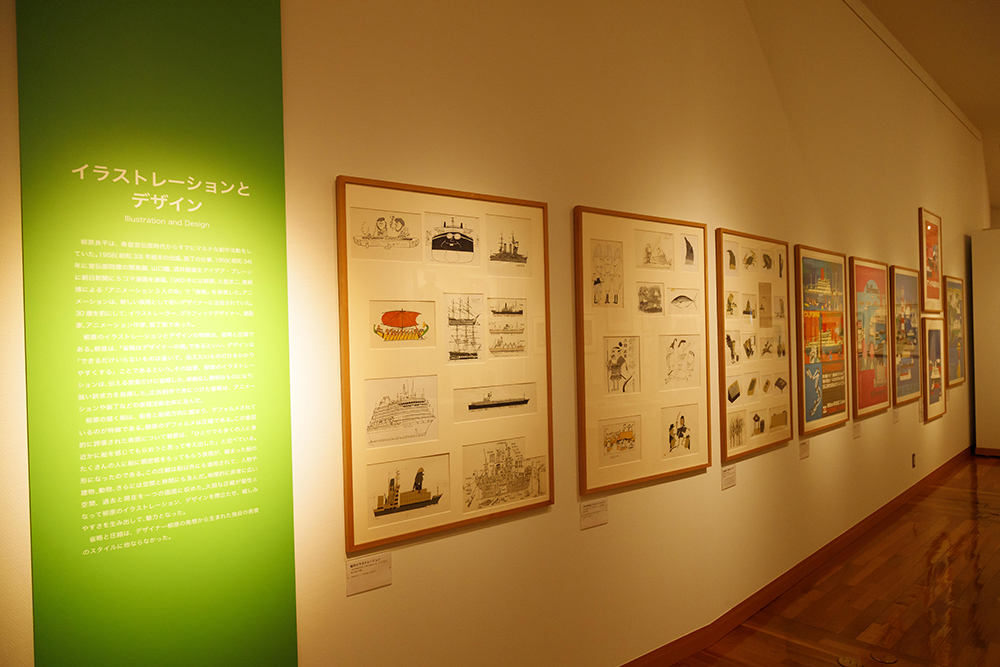 p: //mirea-web.jp/wp-content/uploads/2018/07/Ryo_MG_5591.jpg "alt =" "width =" 1000 "height =" 667 "/>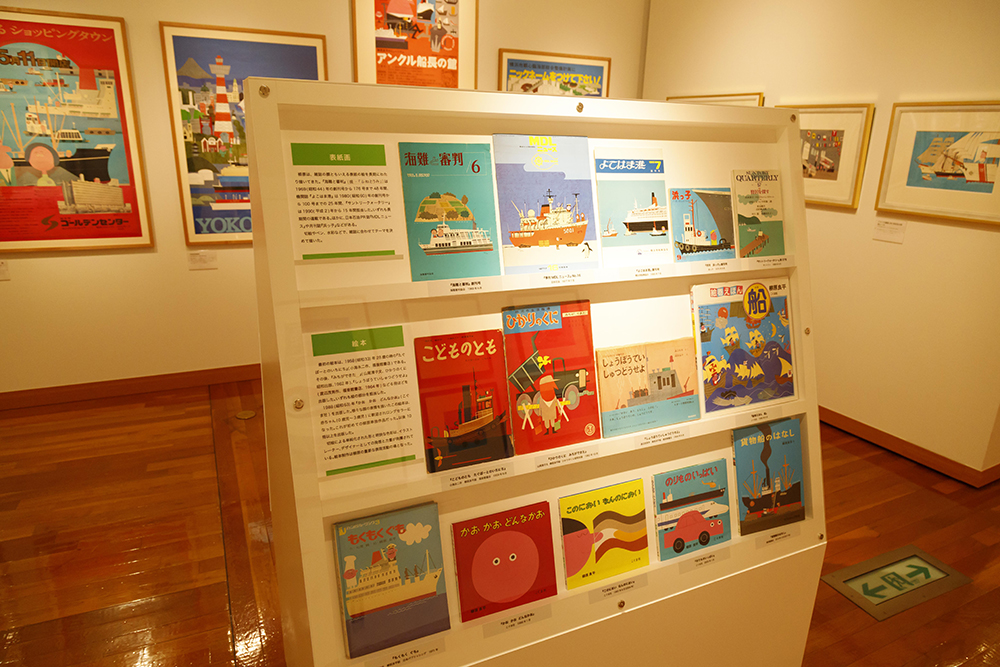 Things that Mr. Yanagihara used regularly. Turtleneck knitted in the jacket, hat … It is fashionable. Others like cameras and glasses … as well as works, I will carefully look closely.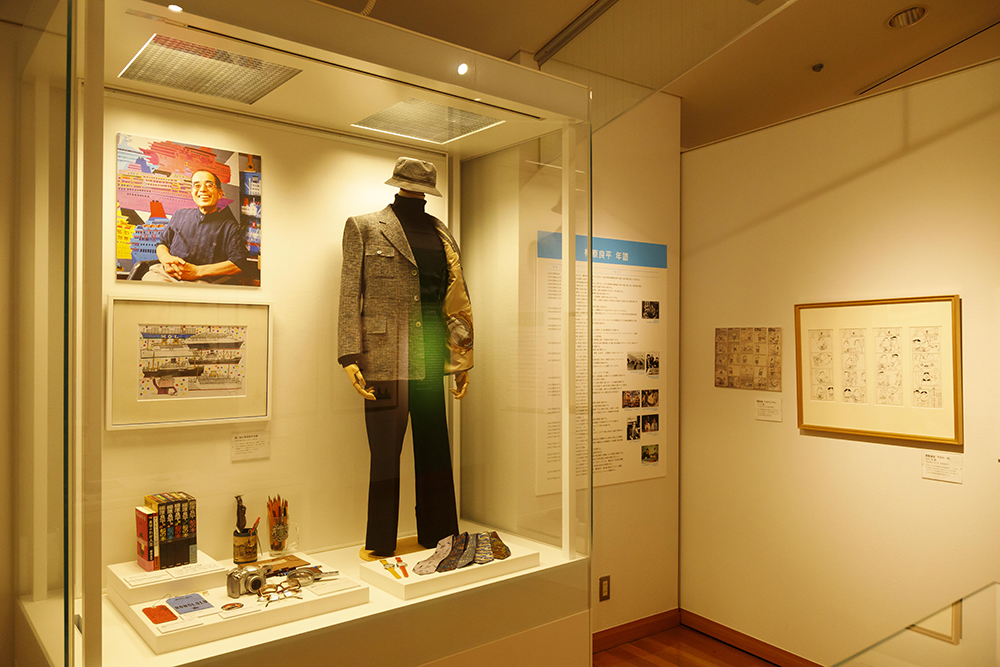 The animation of Uncle Tris is also wonderful! (I would like to look at drinking while drinking … ♡)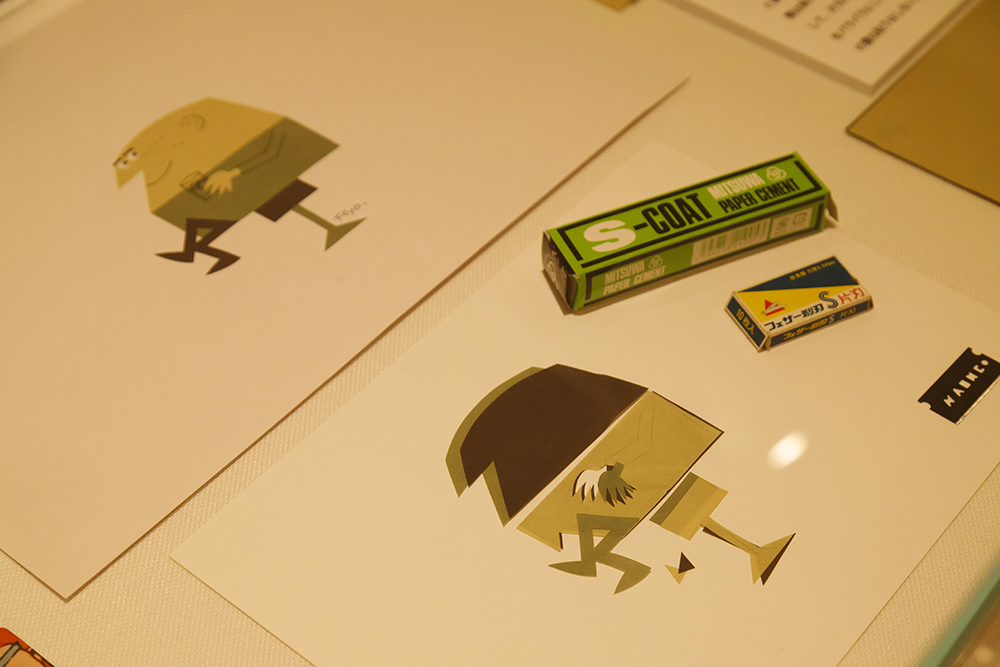 This is an exhibition of "How to make monochrome cutouts". The cutouts used for monochrome printing such as newspapers and magazines used black and dark gray (actual color is moss green) and light gray (actually dull thin yellowish green) paper. Please try looking at the secret while actually reading the work caption at the venue such as stacking 3 sheets, drafting with a pencil and cutting with a single – edged razor … etc etc.
& n bsp;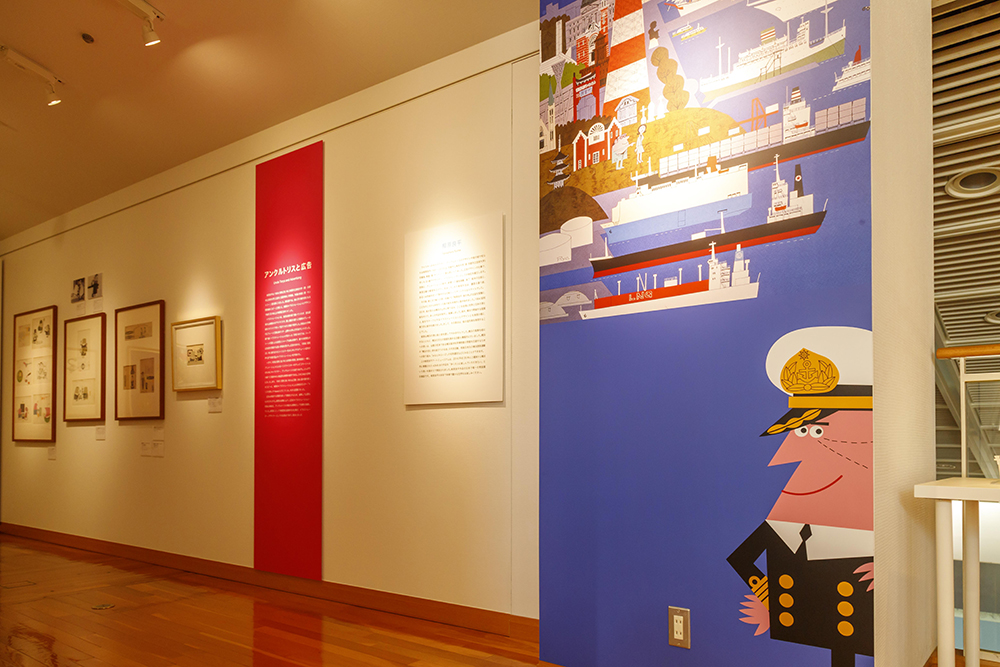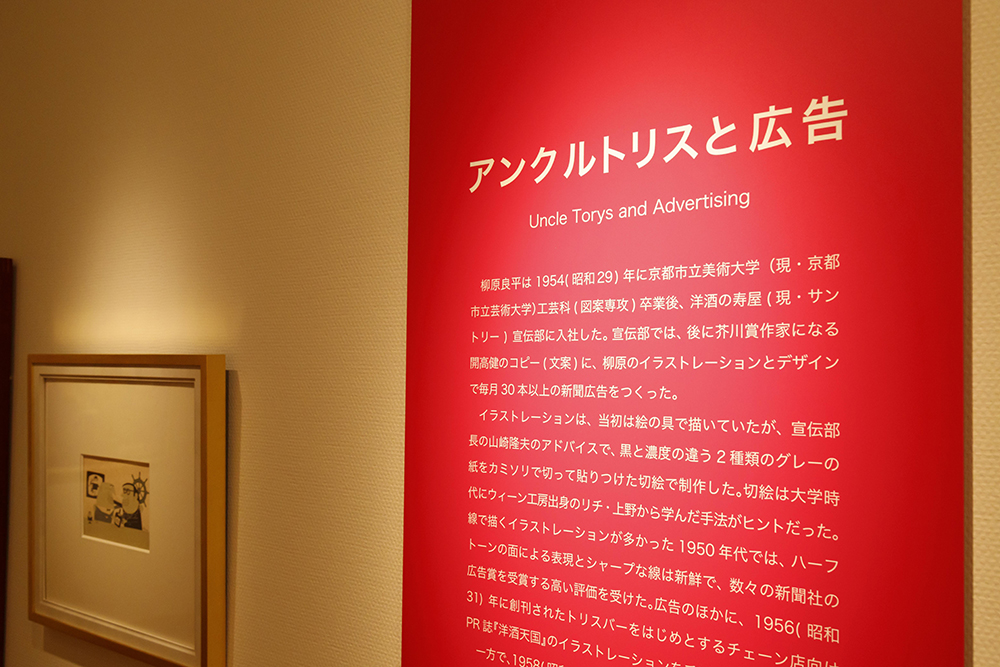 In "Uncle Tris and Advertising Zone", I introduce the work of the Hoshiya (now Suntory) advertising department, which became the starting point as an illustrator and graphic designer, in the advertising edition of Uncle Tris, illustration, poster, novelty etc. .
(Showa 's fathers! Is this advertisement nostalgic?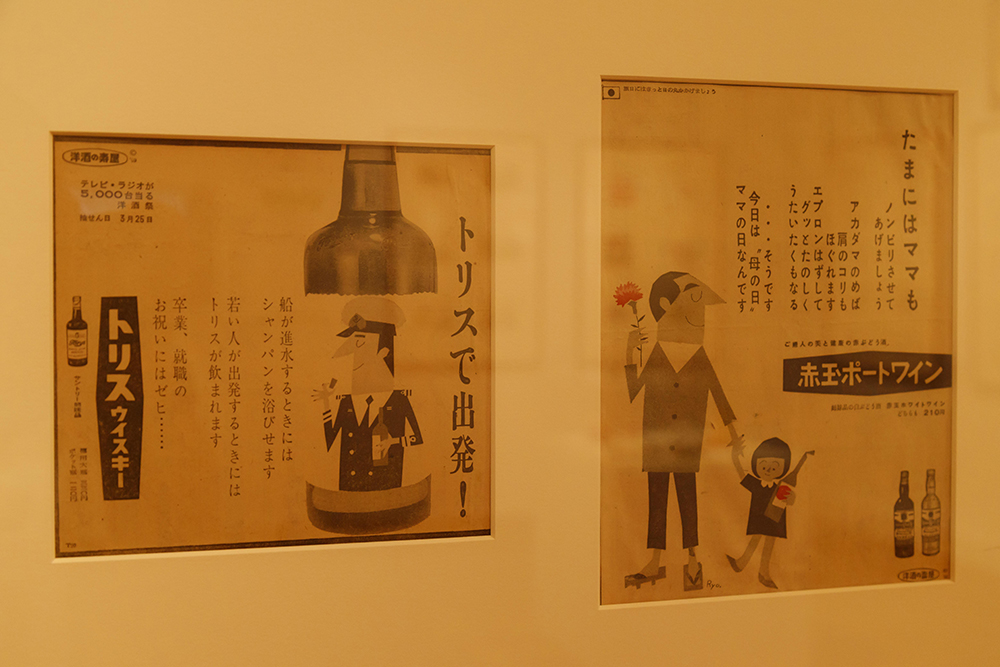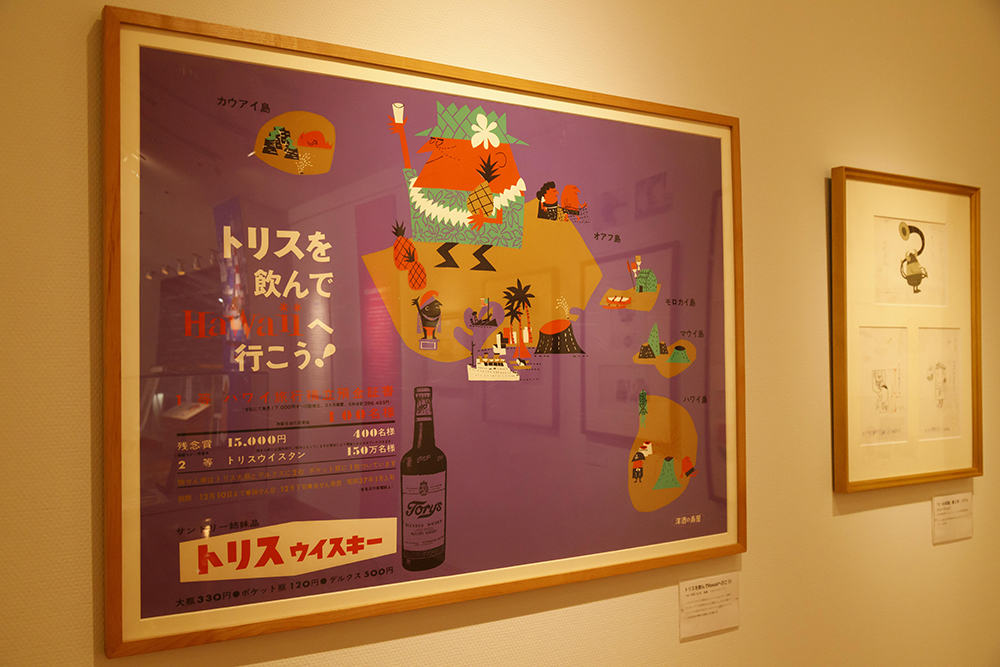 In the "Feature Exhibition" zone which was held on the grafting date, entitled "60 Years of Uncle Tris' Birthday", commemorating the 60th anniversary of "Uncle Tris" in July 2018, illustrations and novelties and the like line up side by side There was. Currently it is holding "Ship and port of Yokohama" in place of this.
g "alt =" "width =" 1000 "height =" 667 "/>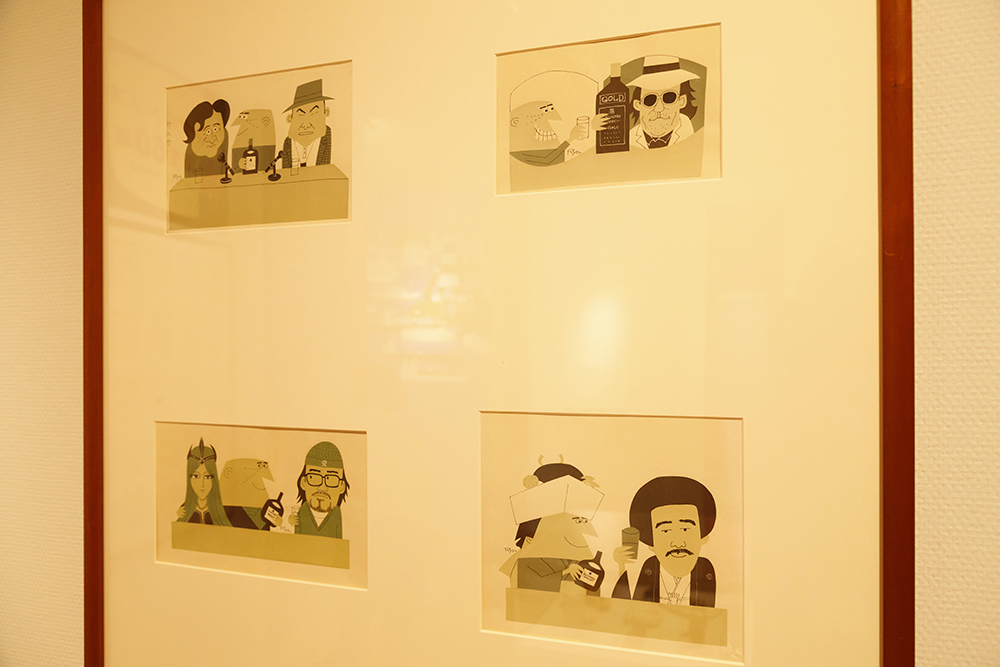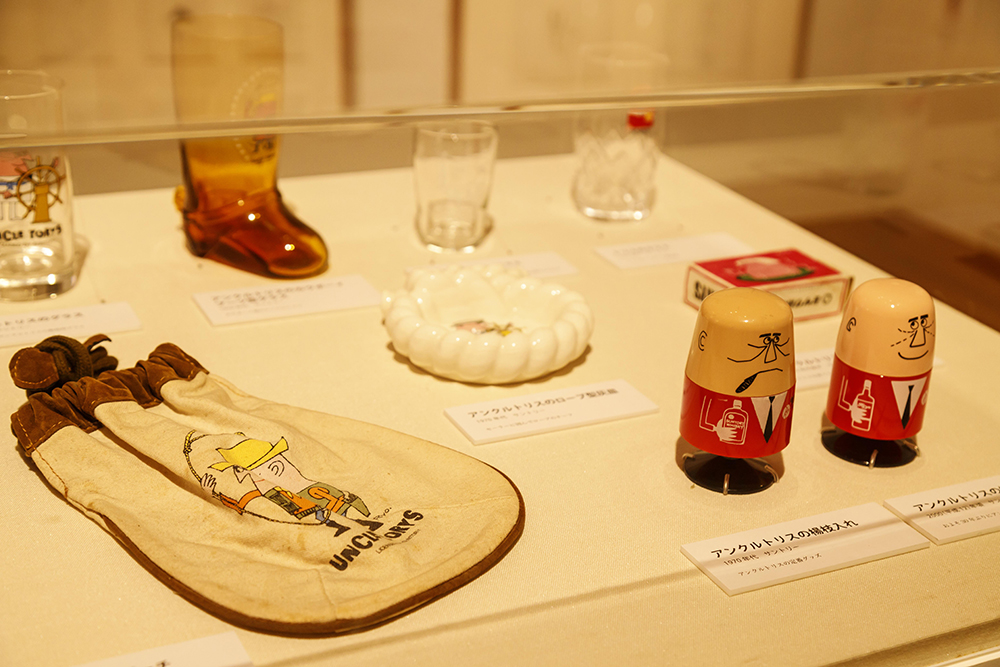 Putting toothpick of ankle tris (1970's) … hope !!
After seeing plenty of exhibition rooms, speaking of enjoying after seeing art, … to the "Museum Shop". Ankur Tris with flags welcomes Immediately after entering, Ryuhei Yanagihara goods corner was newly established.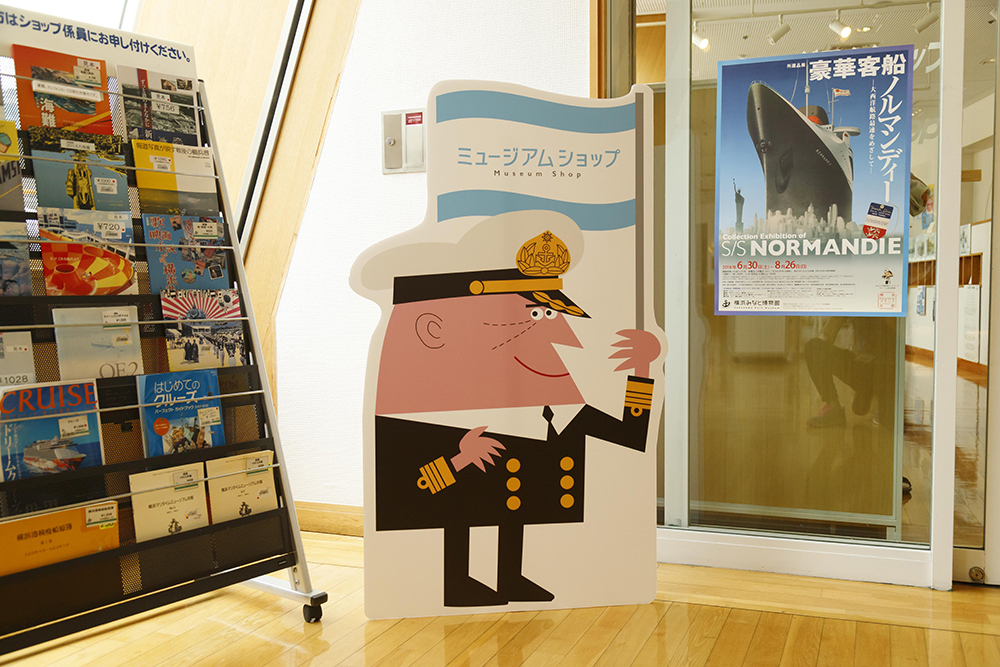 Original stamp stamp set, postcards, mobile cleaners, mugs, picture books etc, including lithographs, subjects of Yanagihara work slide!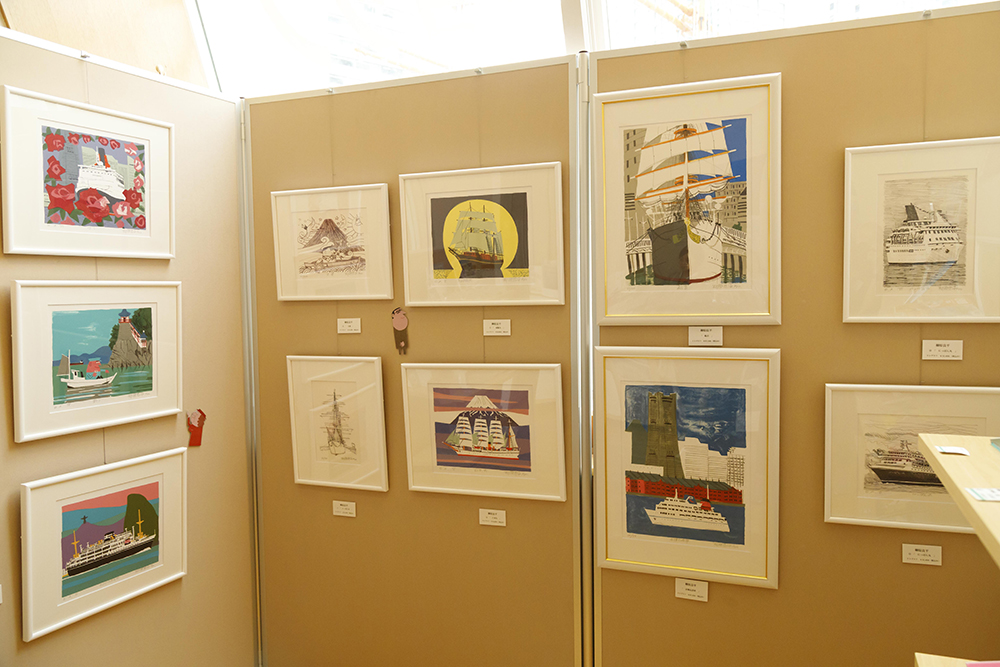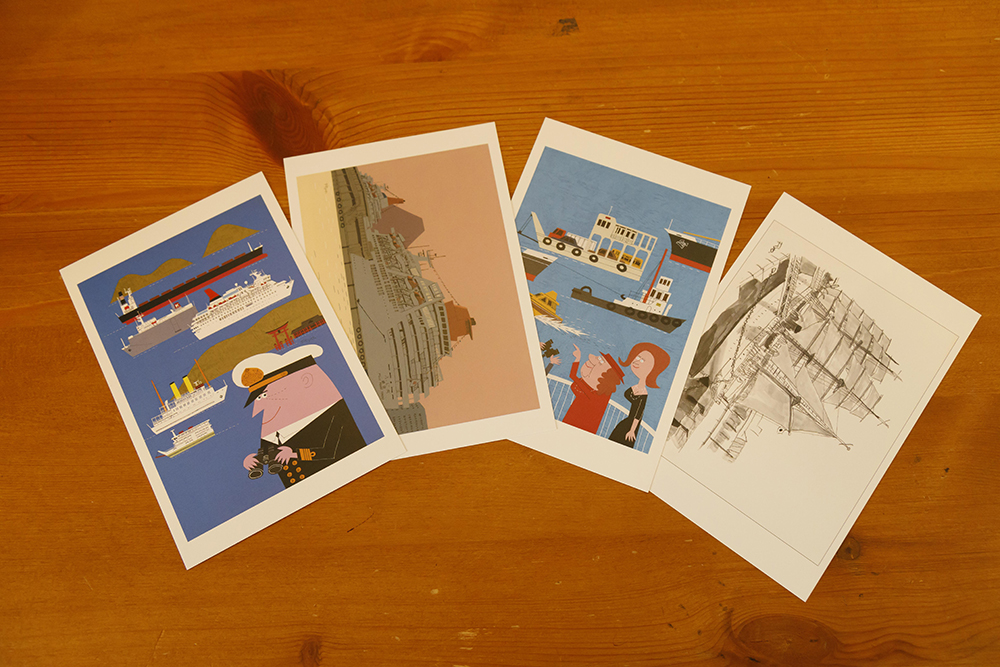 To commemorate visiting the museum, purchasing postcards is mast!
Ryohei Museum post cards ¥ 108 (tax included)
Personally worried, here. Uncle Tris is a pin badge dressed as a variety of people. Sailor, Shinsengumi, Oguro, Western Uncle Tris also ~! (Lol)
Pin badge ¥ 648 (tax included)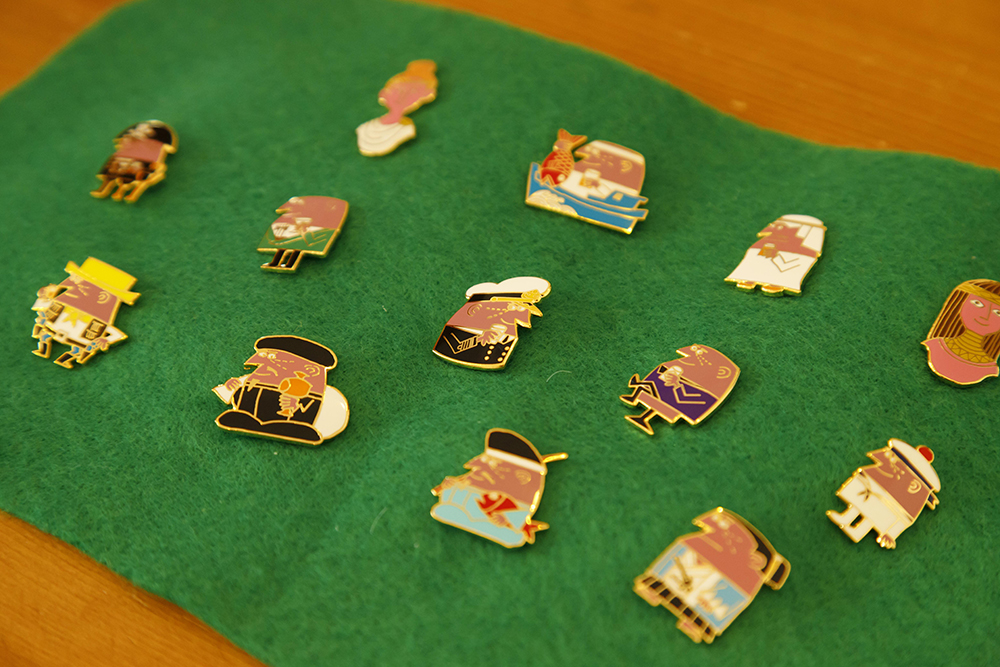 I realized that the work of Mr. Yanagihara Yoshihira who loved the ship was introduced at the place where the ship was moored in front of me … It is a truly stylish idea that I look at each work individually. When you visit Minatomirai, try walking towards a sailing ship Nihon Maru. There, it is pretty and fashionable, very squid "Uncle Tris" is waiting.
Area

Yokohama Bay Area (Naka-ku and Nishi Ward)