People, art, and deliciousness. A place where many encounters await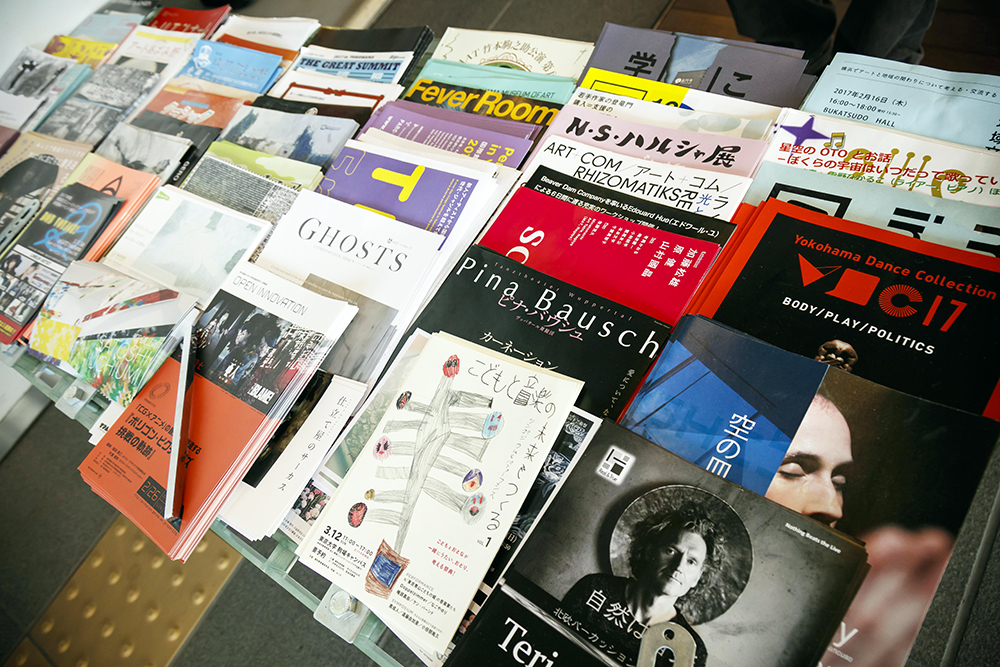 Infiltrate an artistic space!
YOKOHAMA ART SPOT FILE
Have a comfortable art time while looking at Yokohama Port
Elephant nose terrace
Zou-no-hana Terrace is built in Zonohana Park, which has a historic remains named "Zonohana" because of the shape of the wharf seen from the sky.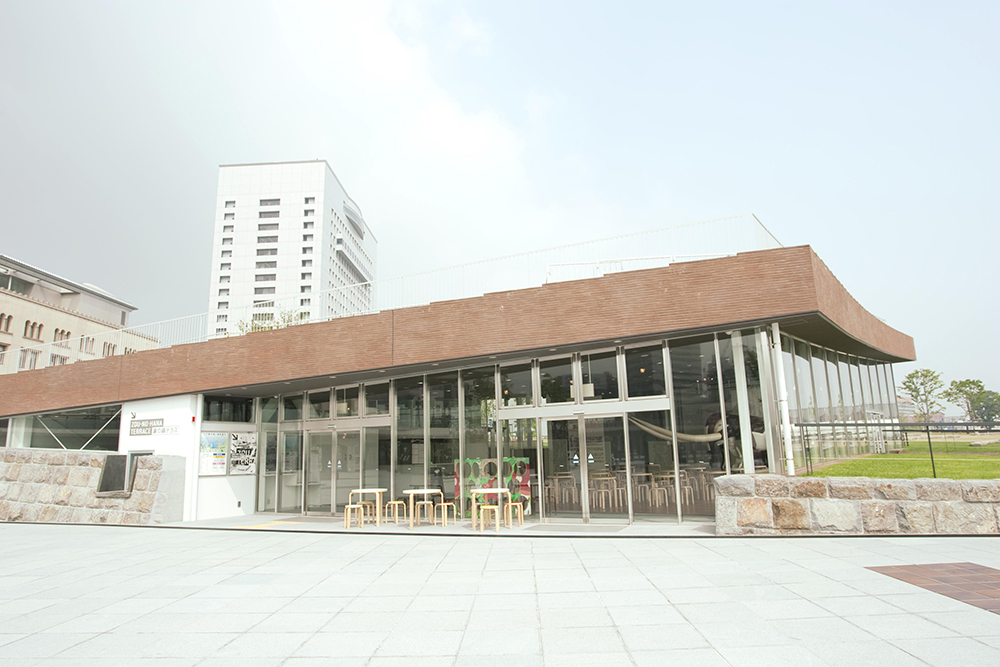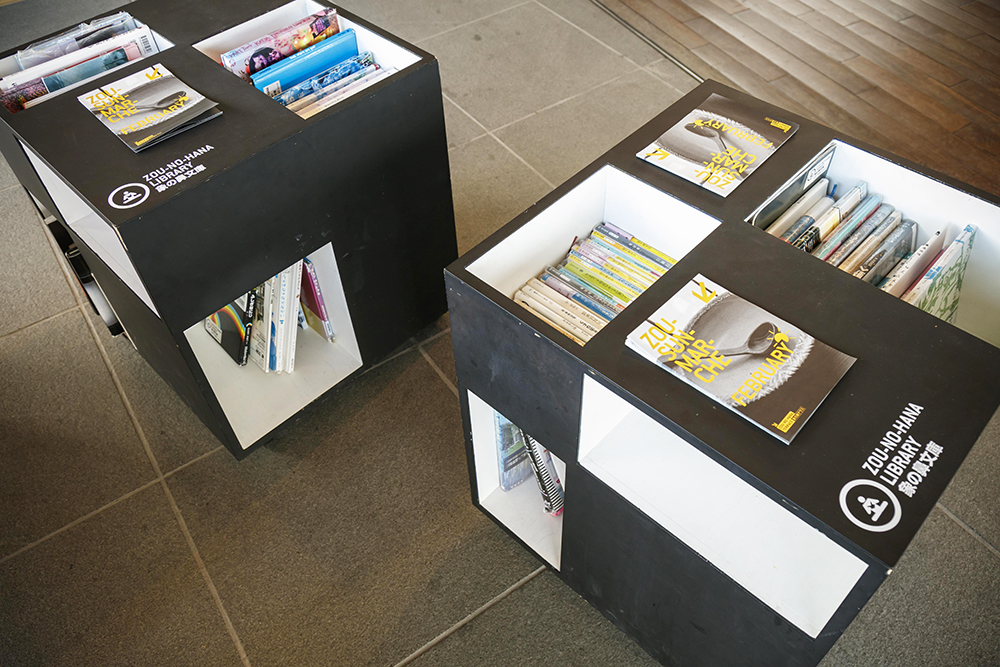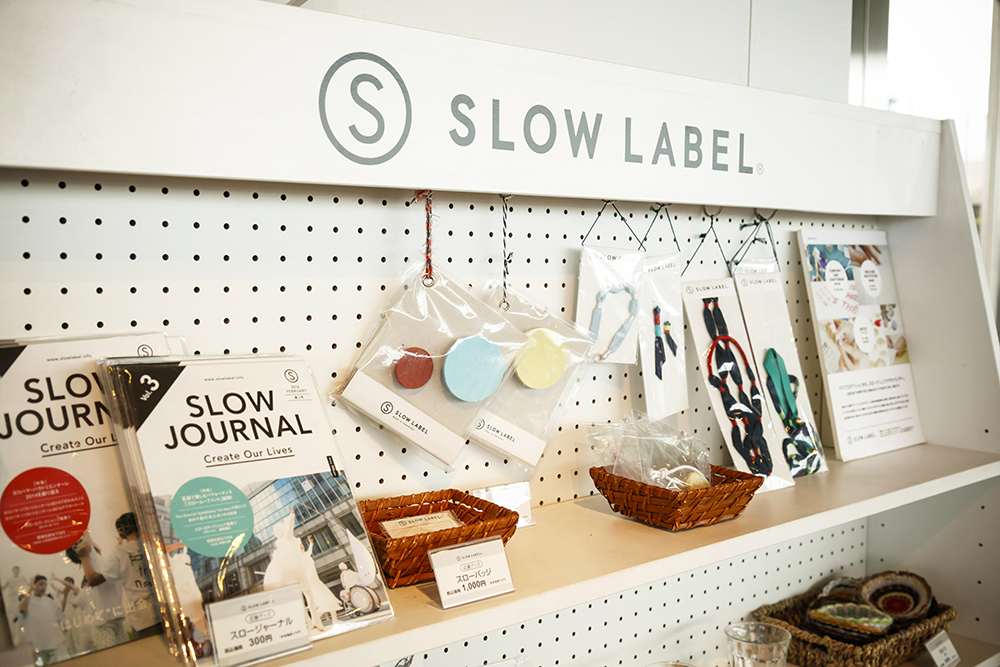 You can also purchase products from the miscellaneous goods brand "Slow Label", which was born from a project that connects facilities and companies with disabilities in Yokohama city with artists who are active in Japan and overseas, and works on manufacturing that makes the most of its characteristics and the creation of its new system. All are handmade one-of-a-kind items.
There is also a cafe where you can enjoy the popular elephant Hana soft serve ice cream and elephant Hana beer, making it a space where children and adults can have a good time.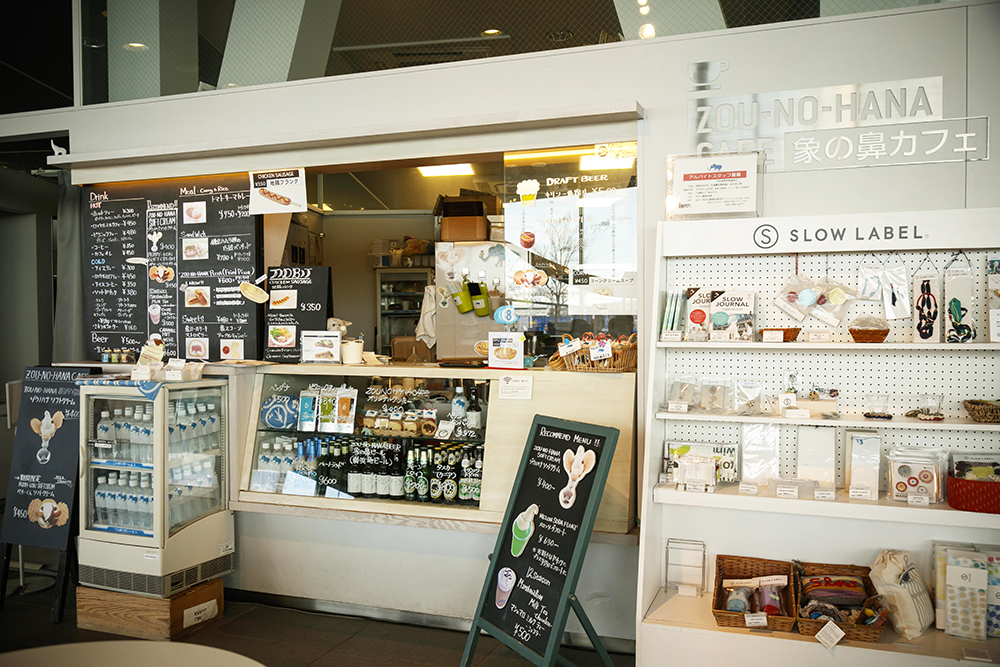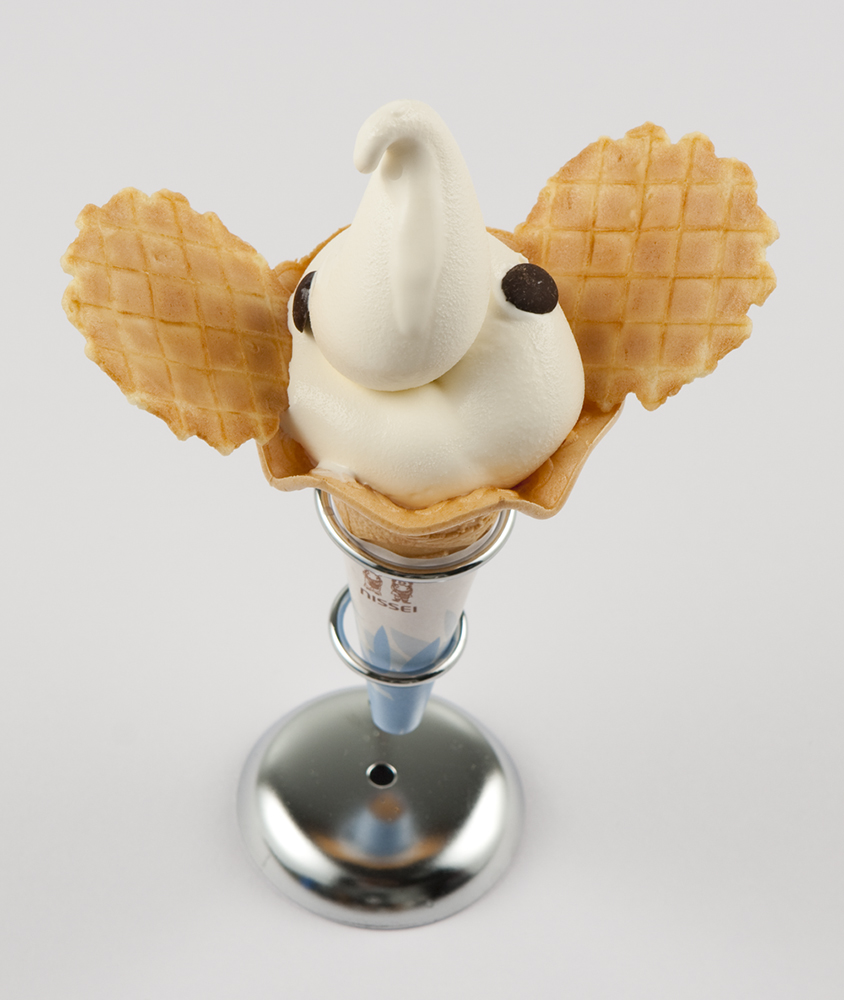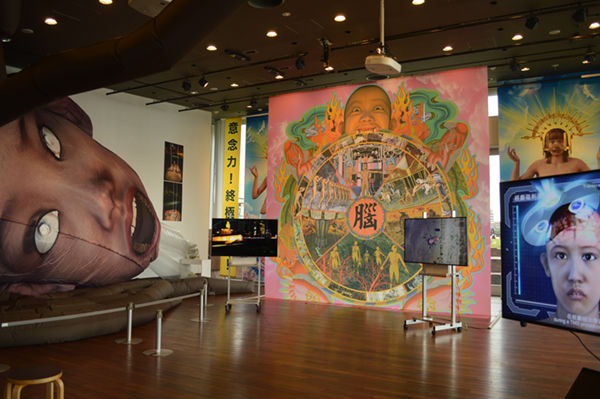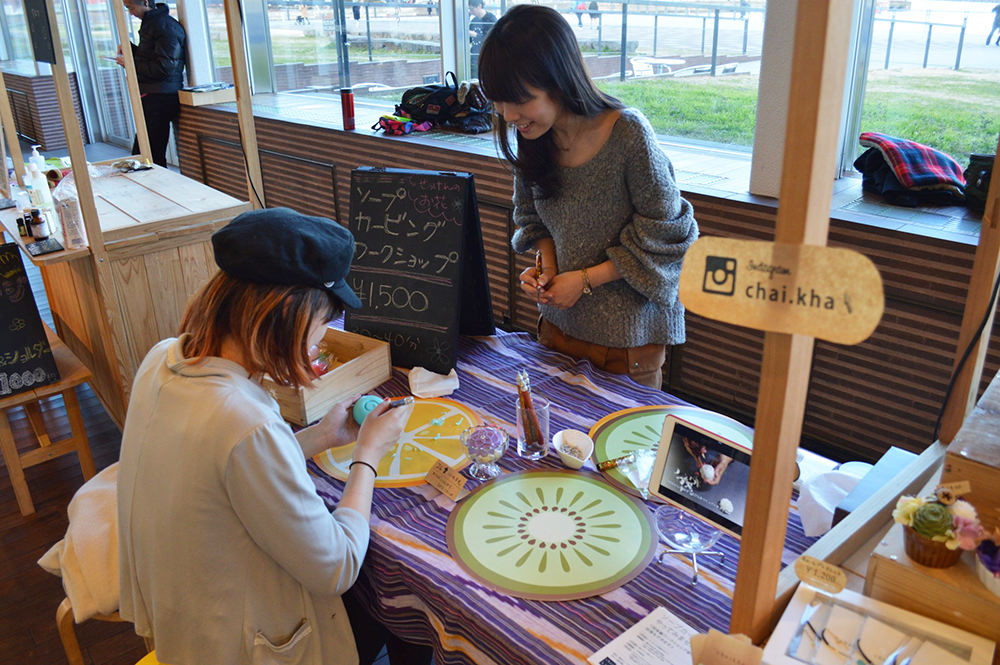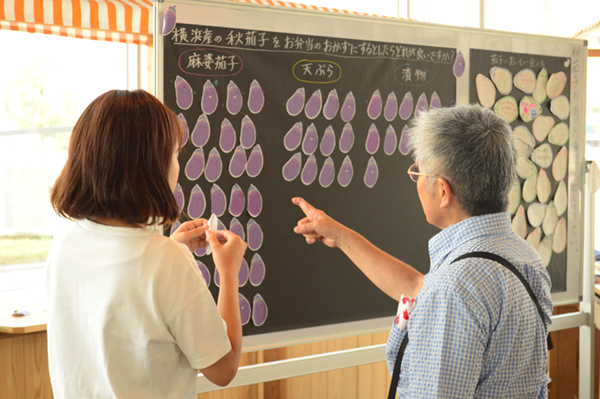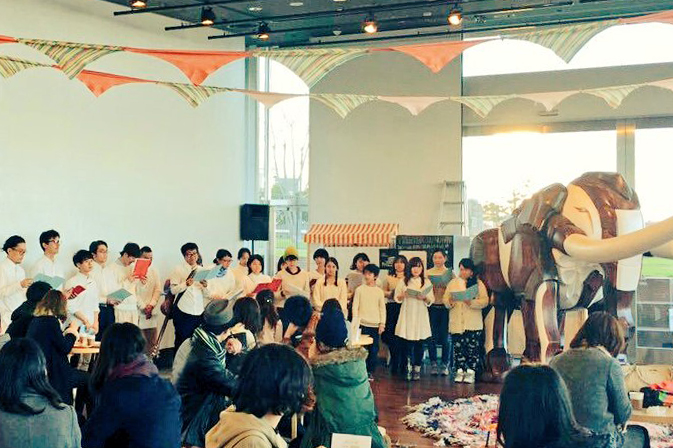 ZOU-SUN-MARCHE
With the theme of "Happy Sunday with an elephant's nose," "Connected Marche" creates encounters, conversations, and fun discoveries. A lot of delicious things, cute things, and exciting things are lined up.
ZOU-NO-HANA BENTO PROJECT
The 10th of every month is lunch day. At 12 o'clock on weekdays, the scenery of "lunch box" appears on the elephant's nose terrace. People working in the area gather at Zou-no-hana Terrace with their lunch boxes!
ATELIER ZOU-NO-HANA
A workshop program for children that fosters children's creativity and flexible thinking. We invite artists of various genres from home and abroad to foster children's rich sensibilities through communication with them.
THEATER ZOU-NO-HANA
Performing arts program by Zou-no-hana Terrace. The director / choreographer creates a work by spinning the history, scenery, flowing people and time in the park of Zonohana Park using a theatrical technique.
SNACK ZOU-NO-HANA
"Snack Elephant Nohana" is a salon that creates encounters and exchanges with people, aiming for a terrace that is more open to the public. Create an opportunity for the artist to become a mom / master and have a direct dialogue with the visitors with a drink.
ENJOY ZOU-NO-HANA
Development of urban tourism content that makes use of the artist's creativity, which we have been working on for the opening request in 2009. We are developing various sign works that enhance the presence of Zou-no-hana Terrace and various art programs that propose ways to play at Zonohana Park.
Other unique events such as "Picnic Live", "Umibeno Library", "Seaside Concert", "Lecture + Tour Series / Elephant Nose Beginning Story" are held irregularly. While taking a walk along the coast of Yokohama, please drop in at "Zou-no-hana Terrace". A wonderful encounter that can only be found here should be waiting for you.