Theater / Dance
2020.01.22
Tachigata Hiroichi's Danceable LIFE Vol.8
(Please note that this page was created using Google's automatic translation service and understand that because of this, its translation may not necessarily be accurate.)
Aiming for an expressive artist
Tategata Hiroichi (actor, dancer, choreographer)
The CONVOY SHOW gave me a spotlight in the ensemble as a member of the ensemble. This is a unit created by Mr. Izumi Imamura, the presiding party, who gathered dancers from the ensemble. As THE CONVOY SHOW came out to the world, people were more likely to see it, and I had more opportunities to stand on various stages.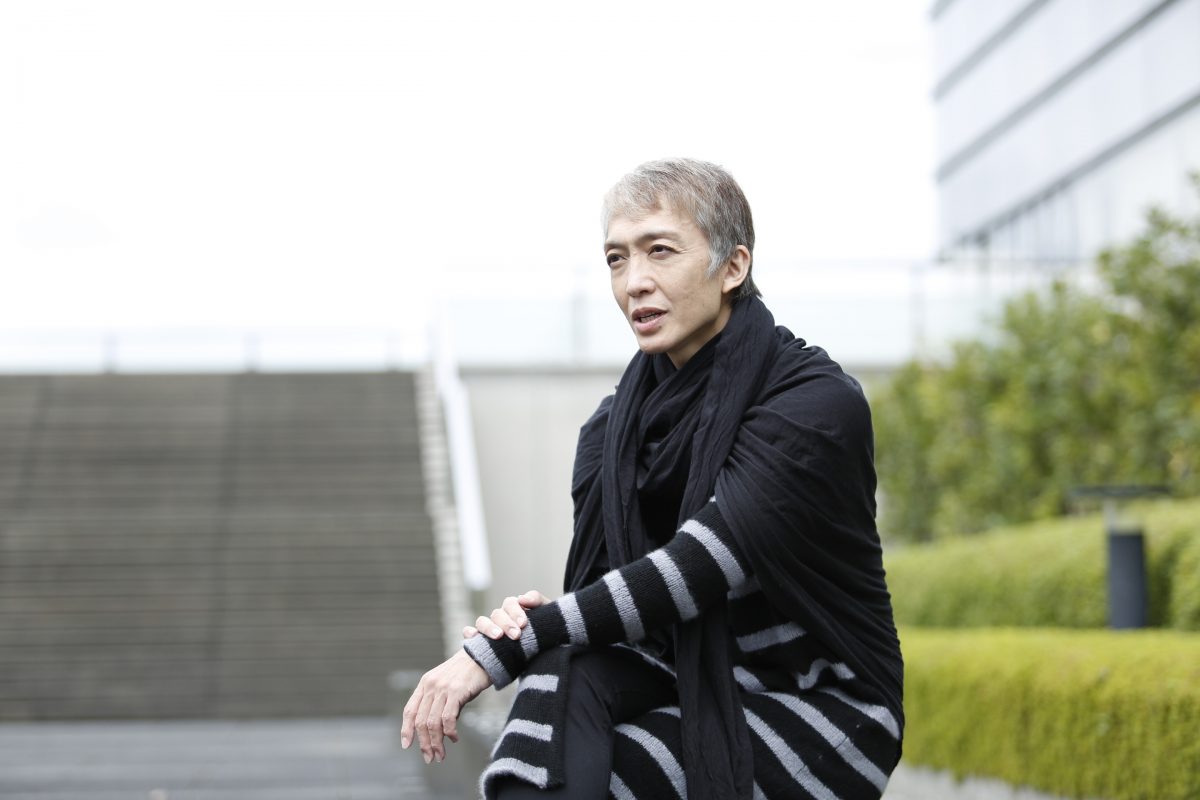 At the end of last year, I performed in the musical "Hamlet". I've been working with Sayuri Fukui before, but the song is a maniac, or the lines are singing. It's very difficult, but it's also very attractive and challenging. Of course, all original songs. I was honored to receive three songs, but it was hard just to pick up the sound and it was like training.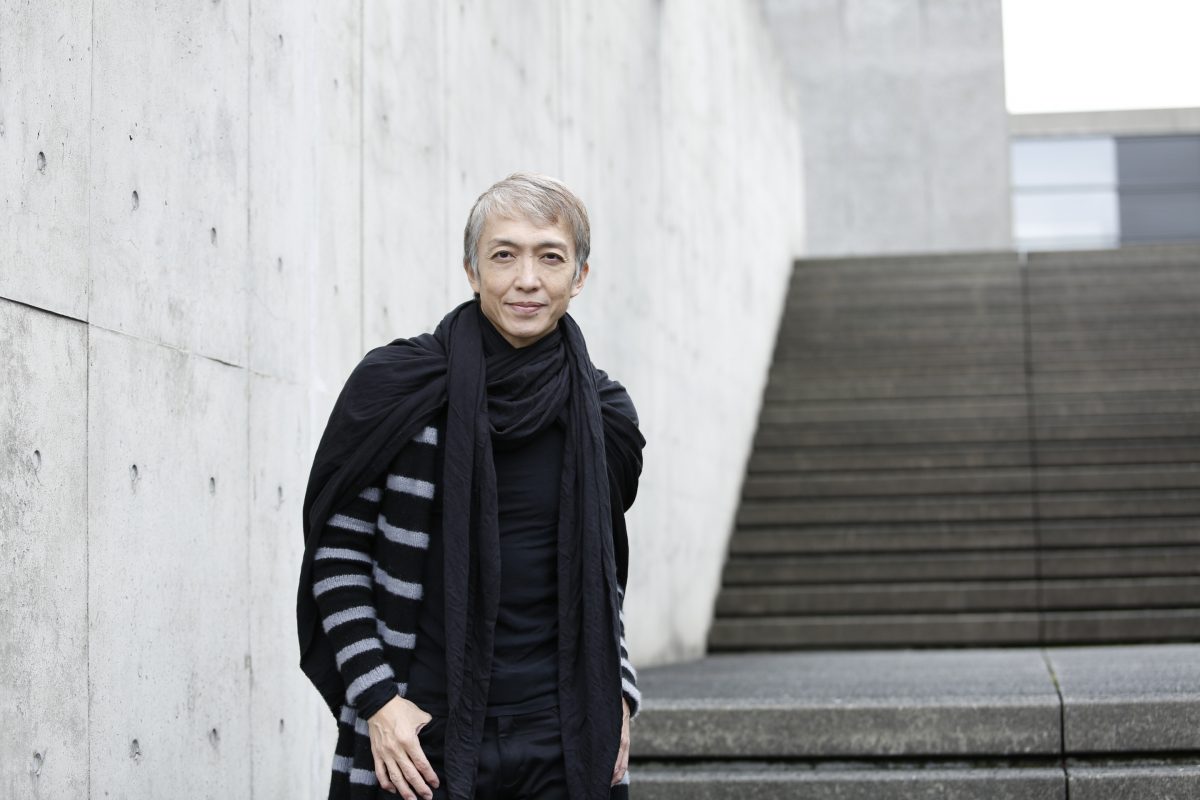 It is important for musicals to convey songs as words and as dialogue. It exists in the story as the character of the role, and sings as the role, but it is hard to reach that. Of course, it's a fun struggle and I'm happy to try something new.
I'm not a dexterous type, so when expressing roles in dance, I've always been thinking about "how to show the presence of this role" rather than "how to show the dance". Demanding techniqueThere are some dances that I do, but I really liked how to express the role in the dance, not just cool dance, but also how to play and exist.
In that sense, it's really nice and rewarding to have the opportunity to play a role beyond the boundaries of dance, such as straight play and musicals. Of course, I like dancing, so I think it would be really appreciated to be able to talk to me, but when I was asked for the presence of an artist named Hiroichi Tategata, rather than as a dancer, I feel great joy.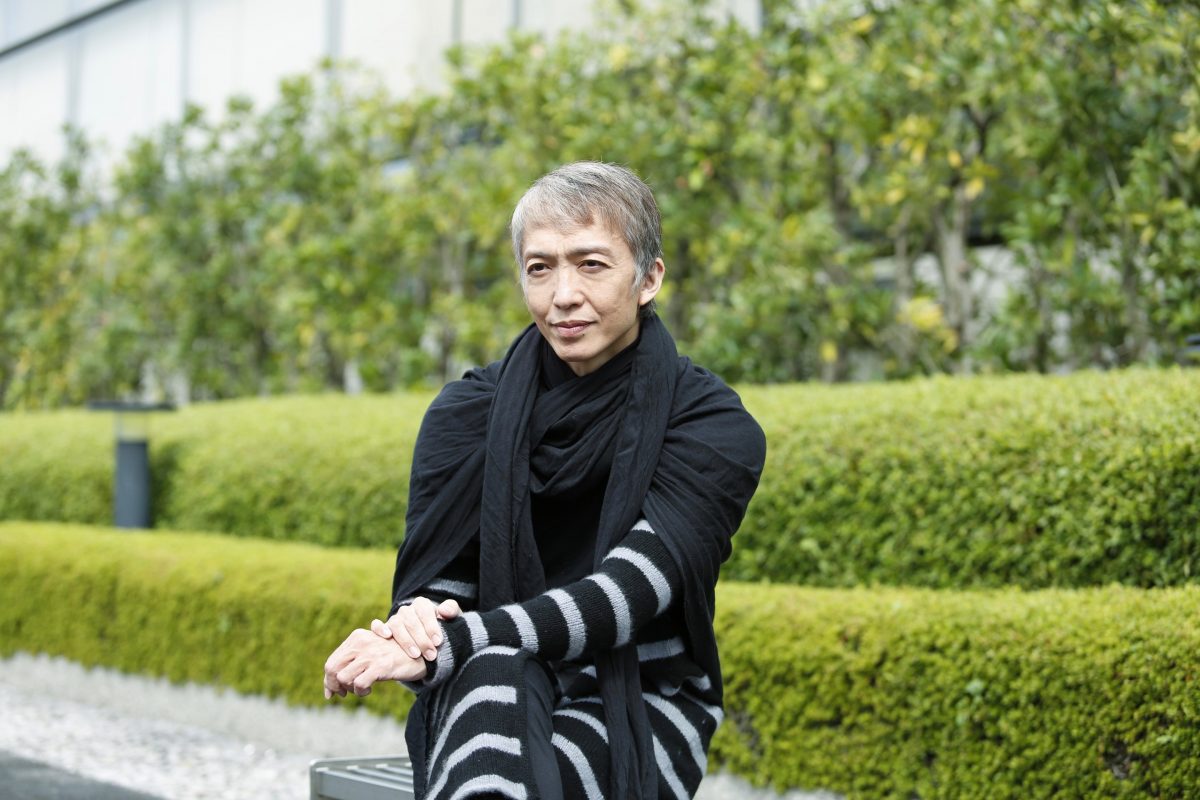 I think that if you had only sold coolness, you couldn't come for such a long time (laughs). Furthermore, considering that we are going to be 60 and 70 years old, it is not interesting.
What I find fascinating are the creators who grow older and expand their possibilities. Getting older is not a minus, but a plus. It would be nice if you could become an expressive that would make you want to look like this role as you get older. I am happy if I can acquire the suspiciousness, bewitchingness, beauty, and poison that can be acquired by aging.