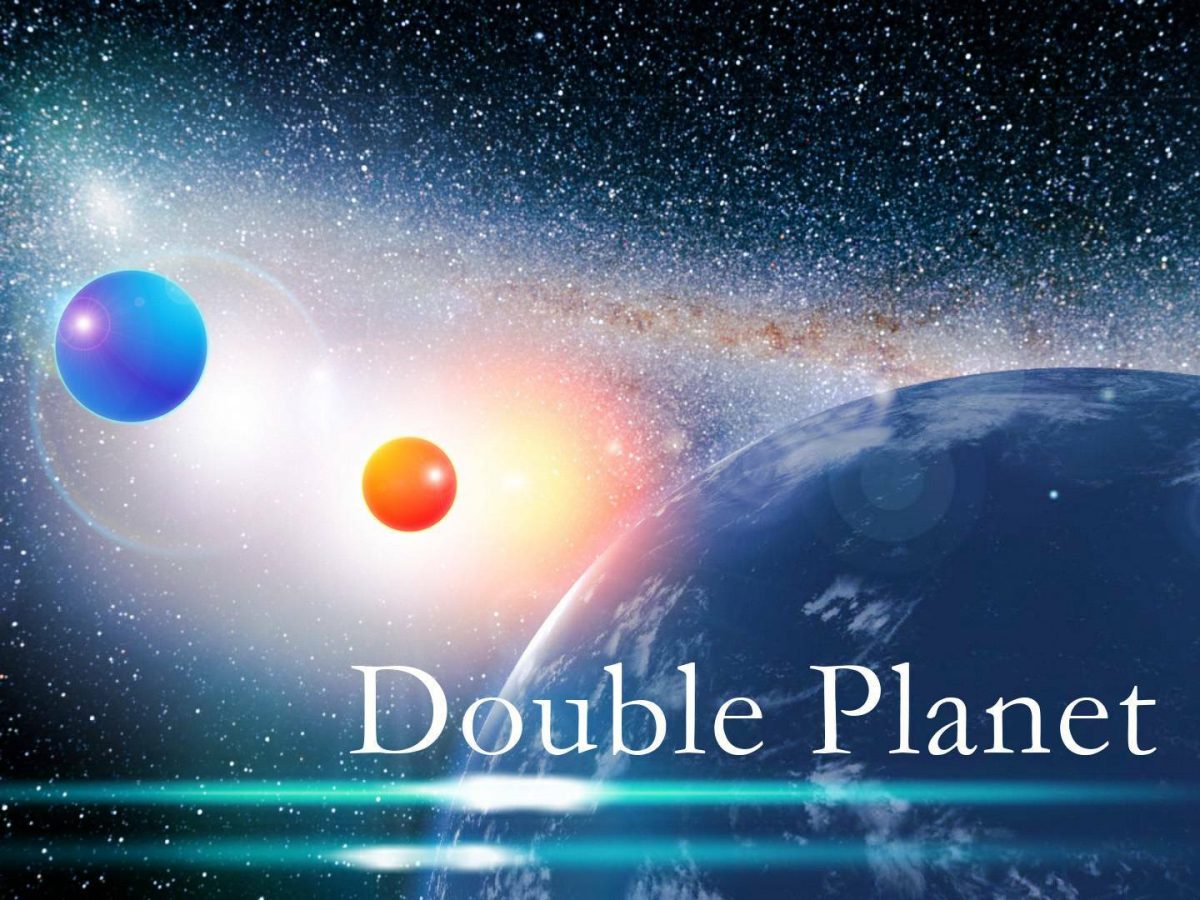 Double Planet
Episode 4: The Animal I Raised Thought To Be A Dog Was Actually A Cat
Luka Tamaru (Furuta Jun & Yota Kanda/Radio Shonan Personality)
Who could have predicted that the new semester would turn out like this? Whether or not my sophomore year of high school had started was still unclear, and I was temporarily closed from spring break until May 6th. Only my feelings are hanging in the air, and only time keeps moving forward. I was so excited about the summer vacation, but I'm not happy about this temporary closure at all. Corona has stolen part of my youth. Even though I'm not really enjoying my youth, I'm attacked by such paranoid delusions. Ah, I'm really annoyed.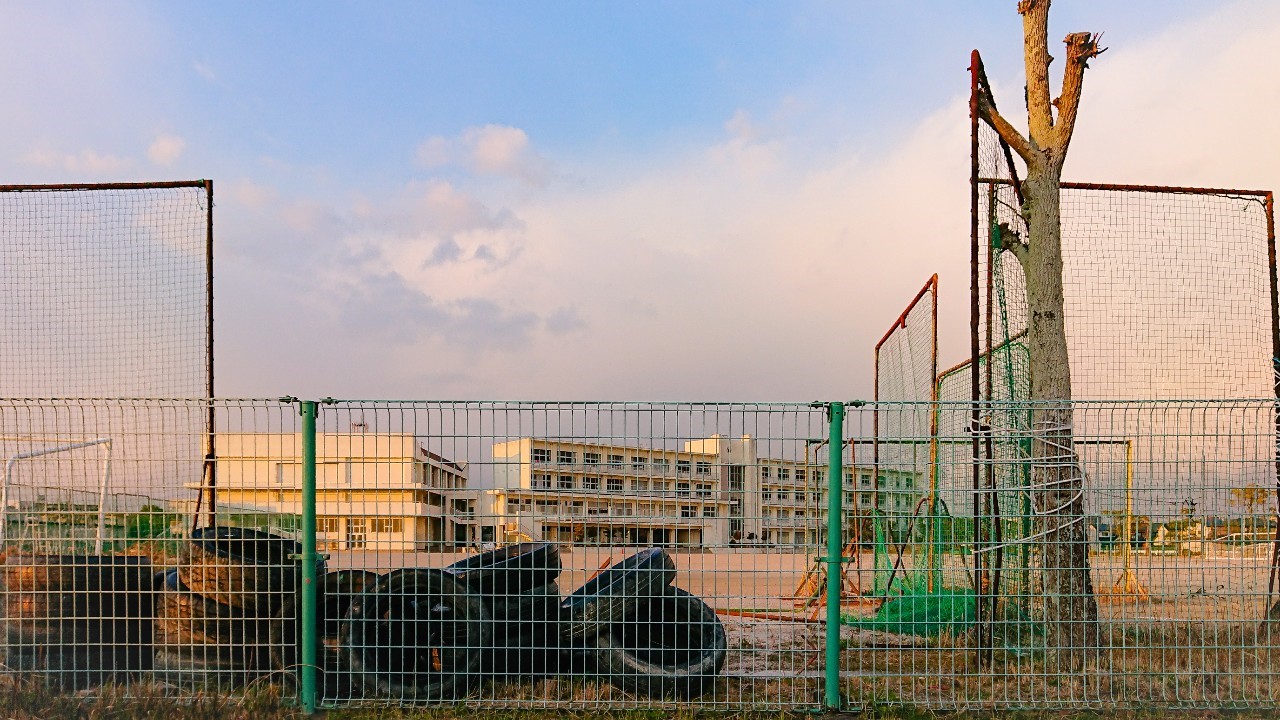 Of course, there are no club activities, only the group line of the drama club is exciting. Everyone is busy. We're doing silly things. I'm just watching people interact.
"Hey, I'm free, would you like to practice online?"
The person who made that statement was his classmate, Natsuki.
Apparently, recently, there seems to be something that uses zoom to set up an online theater.
It's a good thing to think about when it's not possible to meet face-to-face.
Even so, Natsuki's antenna after the theater switch is turned on is amazing.
He is now more familiar with the current theater situation than anyone else in the club. Which theater company managed to win an award? That high school theater club alumnus has produced a famous actor. He is so well-informed that his upperclassmen quipped, "Are you a theater writer?"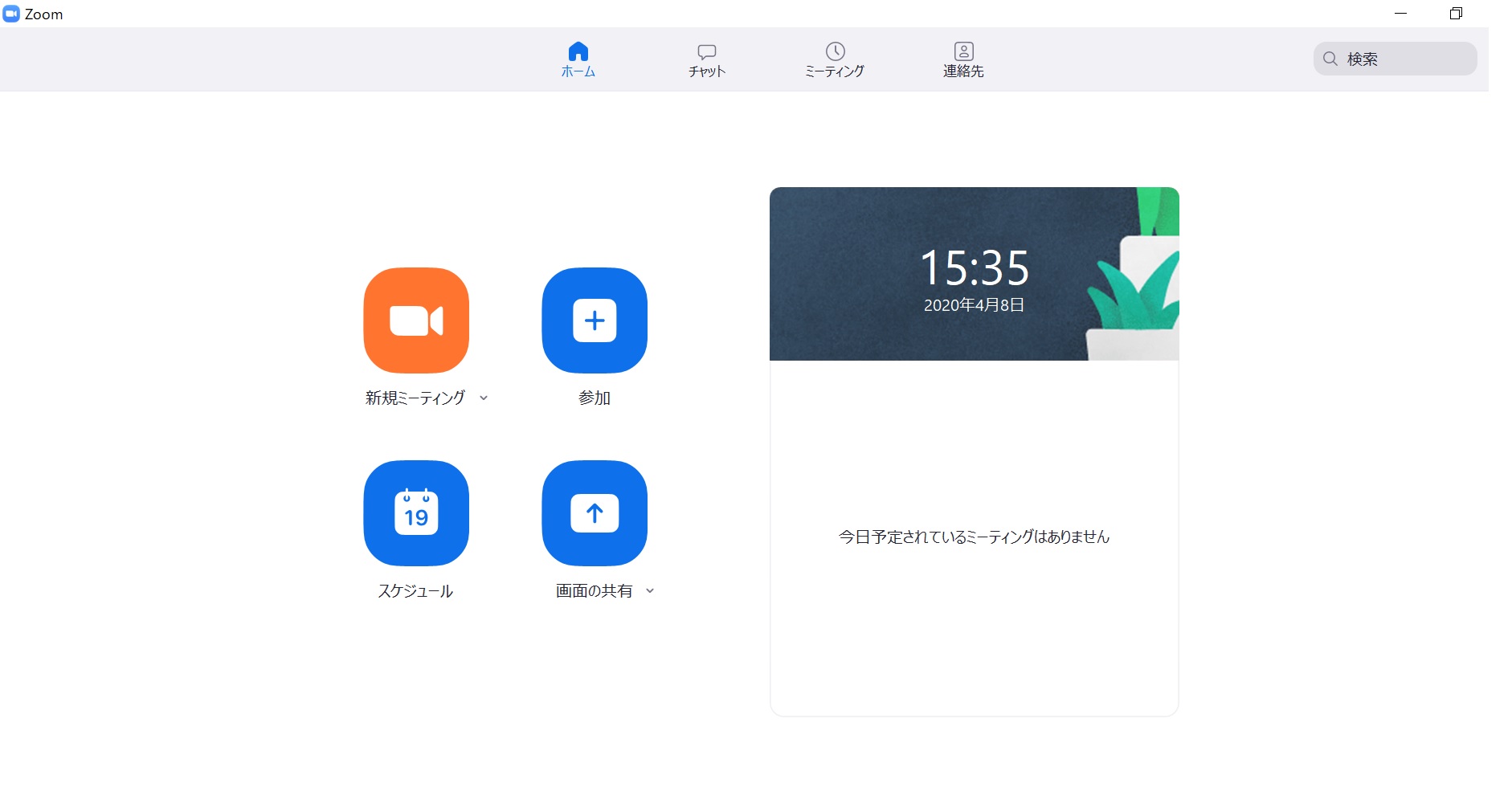 These were the two types of online training that Natsuki advocated.
・Everyone, why don't you practice speaking at the same time over the camera?
・Would you like to decide on a theme and do an etude (improvised play) online?
As I watched without reacting, I was quickly calmed down by the new third-years who weren't comfortable with Natsuki's proposal.
I think Natsuki must have regretted it. Perhaps, even if it was a lie as a friend, I should have offered cover fire by saying "I want to try it!".
Actually, there was a small change for me as well.
It's not just that it stinks.
Because I'm alive too
Since then, I started listening to the radio program "Love & Music" every week, and this feeling welled up.
"I also… should I write a story?"
That's what I came up with.
Without declaring it to anyone, at the level of an idea that I decided on my own.
As a test, I downloaded a memo function app on my smartphone and typed in my story ideas.
I have a huge amount of time, so this is just the right way to pass the time.
I was totally absorbed in it, and before I knew it, it was 2:00 in the morning.
It's not like I'm trying to get down to one thing, but now I feel like I'm writing more and more things that come to my mind.
It felt like throwing a ball blindly at a targetless place, but it was fun.
What is this fun?
It's something you've never tasted before.
Of the several stories I came up with, my favorite is
A comedy about an animal that everyone in the family thought was a dog, but turned out to be a cat.
I laughed when I thought of it.
"what is that?!"
I wanted to tsukkomi myself.
The family has never seen a cat, and has lived under the assumption that all animals of this size are dogs.
I wanted to share this idea with someone.
There is only Natsuki.
First, send a casual LINE to Natsuki so that he won't be caught.
"Sleepy"
To be honest, I don't sleep at all. Rather, his eyes are bright and clear. I tried to cut it out jokingly in the flow of exchanges in a trivial rally.
"I was too bored, so I came up with this story (laughs)"
I sent a message saying that the dog was a cat.
It was marked as read, and I waited and waited, but there was no response.
I wonder what happened... Even though she's famous as a quick-response Natsuki.
Once I decided to take a bath and came back fresh,
I was sent a long letter that I had never seen before.
In Natsuki's way, things like "I don't think so at all" were spelled out endlessly in a roundabout way. I hated to read ahead in the middle, but I read it to the end.
I was exhausted and felt heavy.
I just thought Natsuki would say something like "Funny!"
I expected to be praised for the richness of my ideas.
"There is no reality"
It even came with such a plausible word.
Reality hey. Do you need reality?
After all, aren't improbable stories more interesting? That's what I think.
In an empty room, I mumbled and tried to argue.
Being criticized like that made me feel really bad.
The amount of time I didn't touch the memo function app increased, and I ended up spending time like a gaping hole again. Even if I watch anime on Netflix or serial dramas on TV, I still feel unfulfilled. Time doesn't stack up in me at all.
I don't know if I'm alive or dead.
I look at the date while still depressed and anguished. it was saturday.
turned on the radio.
The usual listener's email is introduced.
I thought it was good. I would like to participate too.
Um, who is it... Yes, it's Subtle Blue.
Like the high school listener Suttle Blue.
I decided to send my feelings to the radio.
Kanda : "Here's the email. It's from the radio name 'Lucas'.
"nice to meet you. She is probably a second-year girl who attends a high school in the prefecture.
I'm out of school right now and I'm so bored.
Whether it's playing games, watching anime, or whatever I'm doing, it's kind of boring.
It's a corona fool.
The other day, I thought of something like an idea for a story.
It was fun, and I came up with many, many ideas.
When I showed a friend who was confident in it, it was completely denied.
That was my current situation report. ' '
Furuta "Hou"
Kanda : "When it comes to stories, it's Furuta-kun."
Furuta : When you were young, didn't you have unfounded confidence in what you created?
Kanda : "I was too."
Furuta : But when a person with a decent amount of experience shows up and denies it with plausible words, I get depressed.
Kanda : Furuta, are you depressed?
Furuta : I was depressed, but soon I gained even more unfounded confidence. "
Kanda ``I know (laughs)''
Furuta : I don't think there is a right answer to making things. I believe that anything that finds enjoyment in the process of making things is the real thing. I want to say, "It's fun to create right now, and I think things like this are precious. If you want to express that, don't be afraid!"
"to be continued"
* Back numbers can be viewed here .