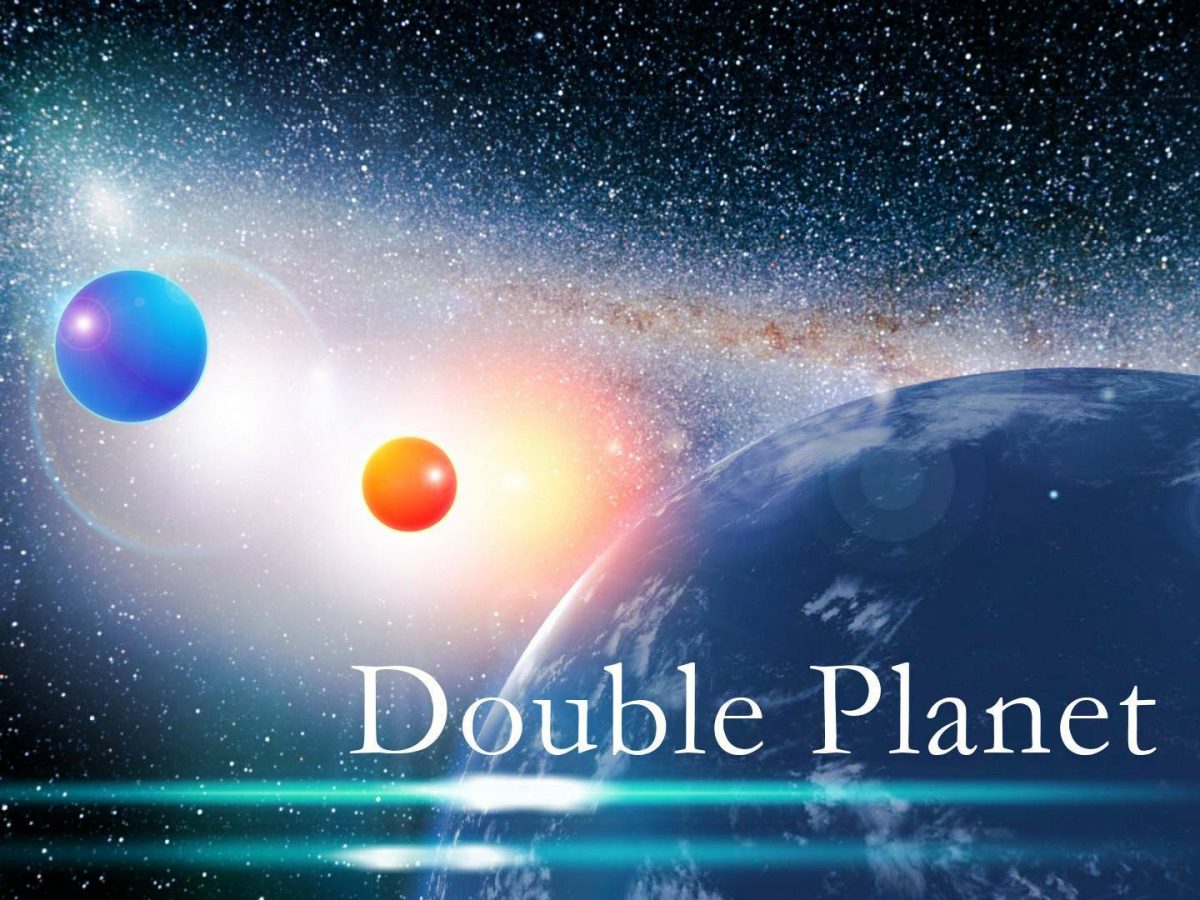 Double Planet
Episode 8 "I tried screaming a spell I just remembered"
Luca Tamaru (Furutajun & Yota Kanda / Radio Shonan Personality)
Natsuki's first voice was "It's the best". What I mean by that is the impression of the play "Sky and Puzzle" that I wrote for the first time. It's been a restless time since I emailed the script to Natsuki. I wanted an impression so that my hands and feet would come out of my throat, while the conflicting emotions, which I would like to have an impression quickly and never want, would scatter sparks. Around 1am across the dates, I suddenly got a call instead of email or LINE . I answered the phone in seconds. Natsuki's first voice was the previous one. "The best" is an endless repeat in the brain. Listen carefully to Natsuki's impressions while suppressing the urge to make a leap.
"To be honest, I'm drawn in and I still feel like I'm in that story."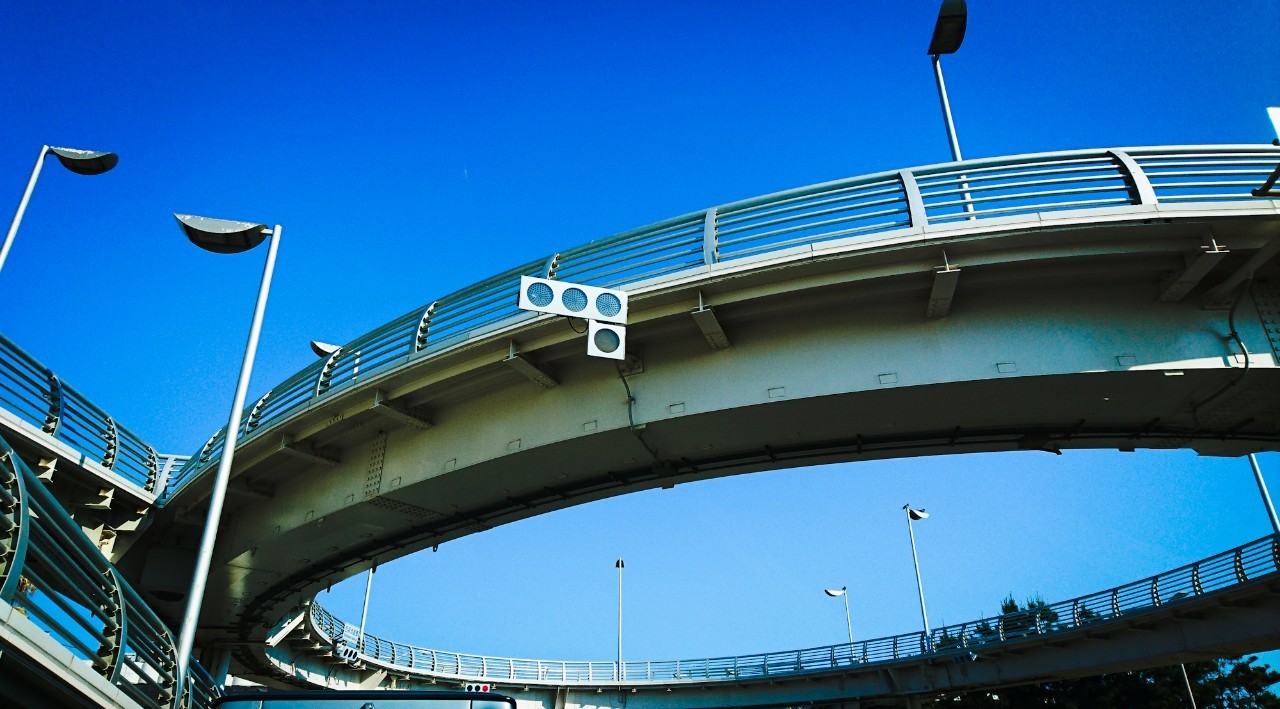 "Sky and Puzzle" is a story that unfolds in the astronomical club set in a high school by the sea. Members of the Astronomical Department, engrossed in the mysteries of the universe, wanted to find a new star and give it their own name. The main character girl, who was in the homecoming club, entered the astronomical club with a request from her best friend, "I just need my name," to "match the numbers to escape the abandoned club." However, one day, the day when the hero looks into the telescope with a focus on interest, he finds a new star. It became a trigger, and the puzzle of human relations that should have been smooth began to go crazy.
"The main character girl, I want to try it!"
That hero is modeled on Natsuki, who has a straight personality.
No, it's not. I think I was written by the existence of Natsuki.
"Thank you Natsuki"
After that, it was a little unpleasant and embarrassing time to praise each other like lovers who just became a couple. But it's comfortable again. Already Yada, stupid.
I hung up at 4 o'clock at dawn, and my eyes were clear and I couldn't sleep.
With a high spirit, I crouched on my pillow and shouted the spell I had just learned.
"It's the best"
I don't know when and where this play will be performed. But I and Natsuki decided to start moving.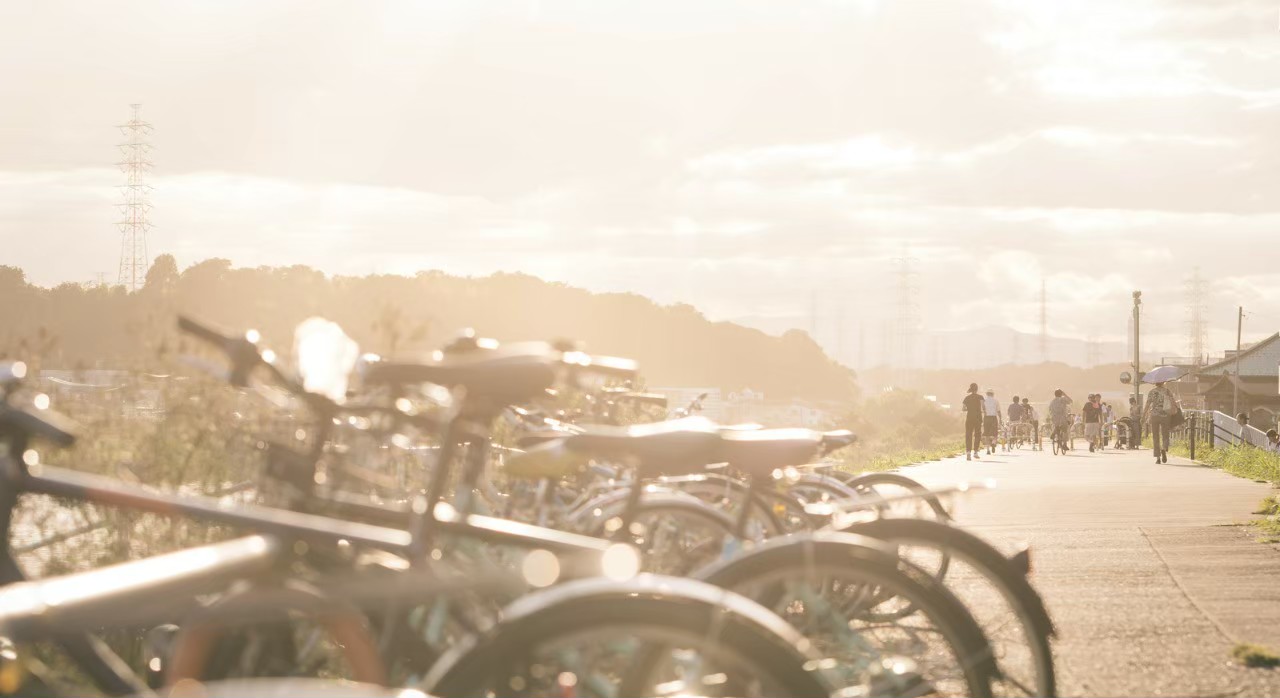 That was the point.
A message arrived via Twitter .
The sender is Satoru Aono.
After reading the text, I had an idea of who it was.
"Maybe this is ... that subtle blue?"
He is a high school boy who is a listener who often posts emails to "Love & MUSIC " by Radio Shonan.
It says that he is interested in "Sky and Puzzle". I'm not sure what that means.
I'm sorry I haven't listened to the radio for a while, but maybe there was some progress on the radio. Read the message again. The killer phrase "I'm not suspicious" that often appears there. No, it 's completely suspicious. I can tolerate it because I know the existence of Satoru Blue, but if it comes from a stranger, it's too scary.
However, I felt sincerity in carrying the polite words. Although clumsy, he had his own sincerity. It was kind of embarrassing to reply immediately, so I dared to let it rest for about 3 days before sending a reply.
"I read the message.
I once emailed "Love & MUSIC " under the radio name Lucas. Actually, I know Mr. Satoru Blue quite a lot. Oh, just in case, Satoru Aono = Satoru Blue was good, right? I'm sorry if I'm a different person.
Thank you for your interest in "Sky and Puzzle". I'm surprised! Or rather, I'm happy.
I still don't know when and where the "Sky and Puzzle" that will be shaped will be performed.
Because of this situation, there is a possibility that everything will end up in a picture. (I'm definitely going to perform it!) So, if you understand that it's a work with such a possibility, you can tell me about the work. Oh, I'm not suspicious either (laughs)
Tamaru Luka "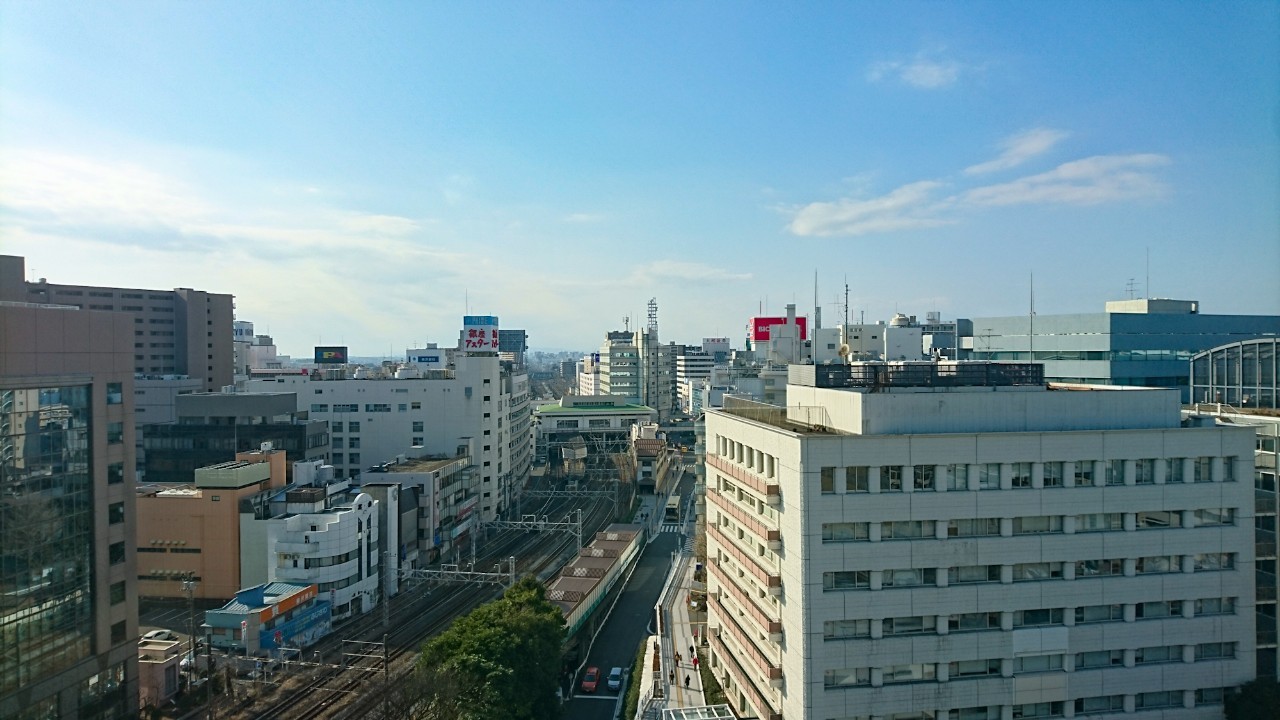 "Thank you for your reply, Lucas. Yes, I'm Satoru Blue.
It was good to be able to prove that I was not a suspicious person.
I understand the possibilities.
It doesn't have to be performed (I believe it will be performed too!).
I would be grateful if you could tell us more about "Sky and Puzzle".
If it doesn't bother you, will you be able to meet me somewhere?
Aono Satoru "
"to be continued"
* You can see the back numbers here .