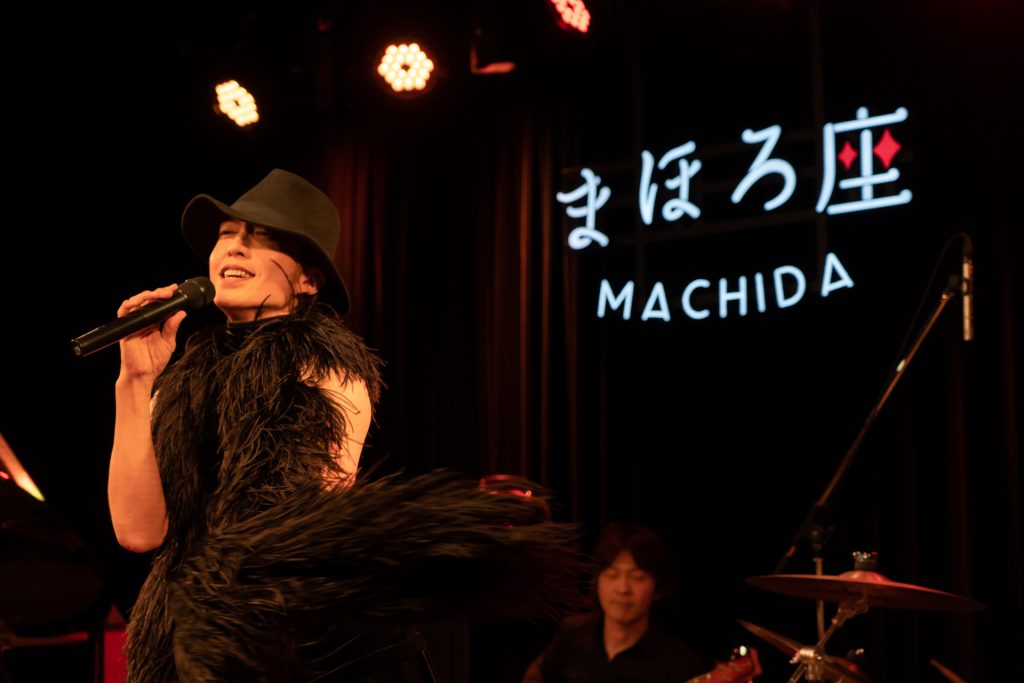 "Tategata World" where you search for songs that are unique to you
Hiroichi Tategata (actor, dancer, choreographer)
The other day, we had a live song and dance performance. Due to space constraints, I can't do much movement, so my main focus is singing. Of course, I dance and sing on stage at The Convoy Show, but it wasn't until about three years ago that I started performing solo live mainly as a singer. Before that, I couldn't think of anything at all...In fact, I was really bad at singing. Because I have a complex, I have a fear of singing and was very scared of singing. Anyway, I hate it...
But Optimus must sing. Also, since there are so many people, we have to get along. At first, I couldn't pick up the sound, and it was extremely difficult to harmonize. As you sing, even if you force yourself to do so, little by little you'll start to enjoy it, you'll be able to pick up the notes, you'll be able to harmonize, and then you'll start to understand the joy of singing together. It's the same with dancing and acting, but I'm clumsy at everything, so it seems like I always start with a complex (lol).

However, I had never thought about doing a live show that mainly consisted of singing. The person who supported me was Ai Nishina, a piano and electronic organ player. It all started when I planned a song for a private event and asked Mr. Nishina to accompany it.
"The important thing is to get used to singing. And to sing with a live band. Even if you're not good at it, if you stand up in front of people and sing, you'll definitely improve."
It's no time to be complacent because you're not good at singing.I felt like he was telling me that. Since then, I've been trying to sing live with a live band that also includes bass, drums, and percussion.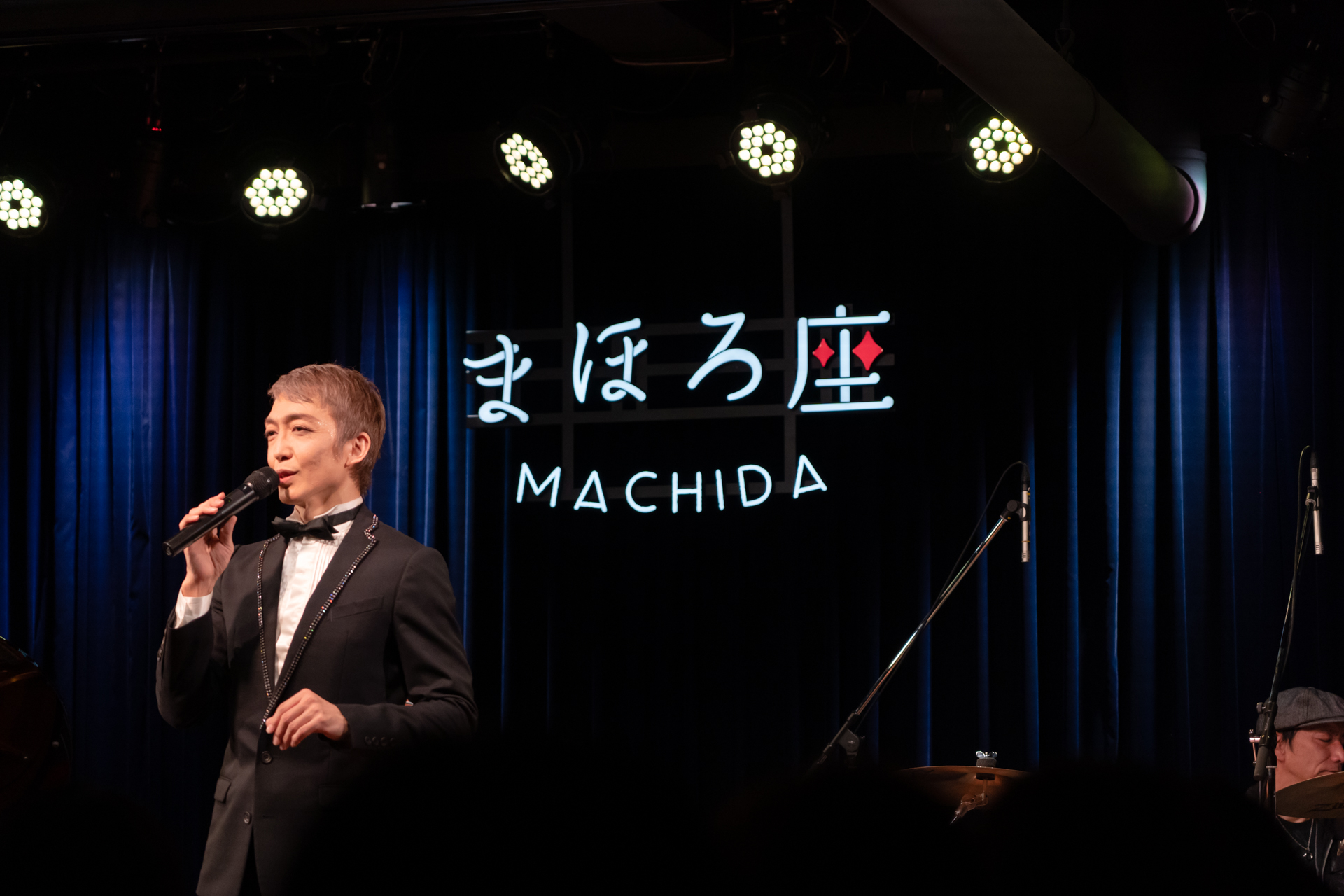 Of course, learning the basics is important. By learning how to raise your voice and how to open your mouth properly, you will be able to maintain a stable pitch and sing with ease. Perhaps because of all that effort, lately I've been thinking more and more, ``It would be interesting to sing like this.''
I'm by no means a skilled dancer, so when it comes to dancing, I've aimed to express my own unique worldview, or what I call "Tategata-ness."
The same goes for songs.
I want to be able to sing songs that are more like me, rather than just singing them well, in order to acquire something that is more like me and have more persuasive power that is unique to me.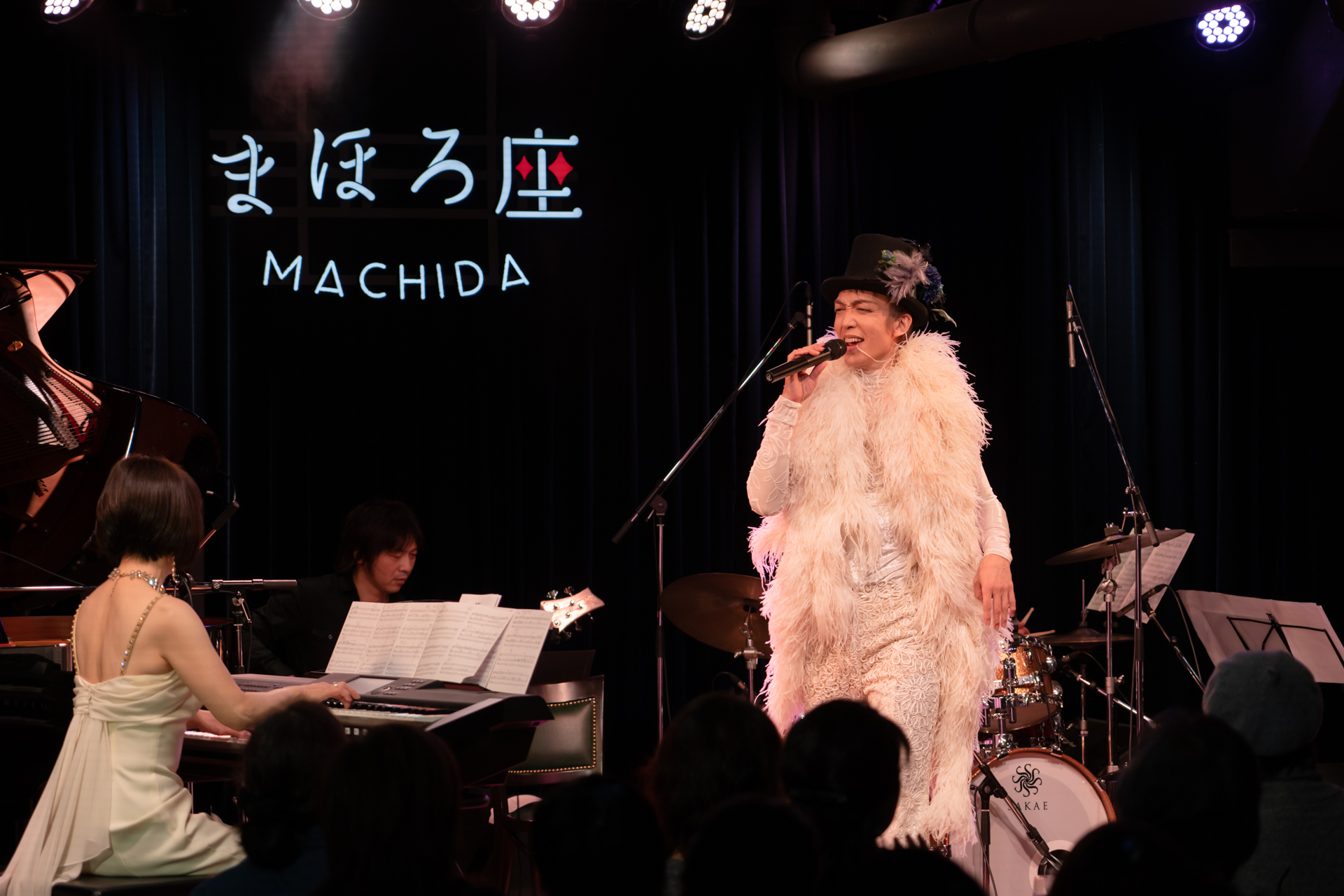 When I was young, I was desperate to learn technique. I think that was absolutely necessary, but as you get older, your needs change. In my case, I'm in an environment where I can also learn singing and acting, so it would be a waste to just stick to dancing. I have come to believe that by mixing various elements, we can achieve a wider range of activities and have a longer lifespan.
I'm still learning, but lately I feel like the boundaries between singing, dancing, and acting are blurring when it comes to expressing my worldview.