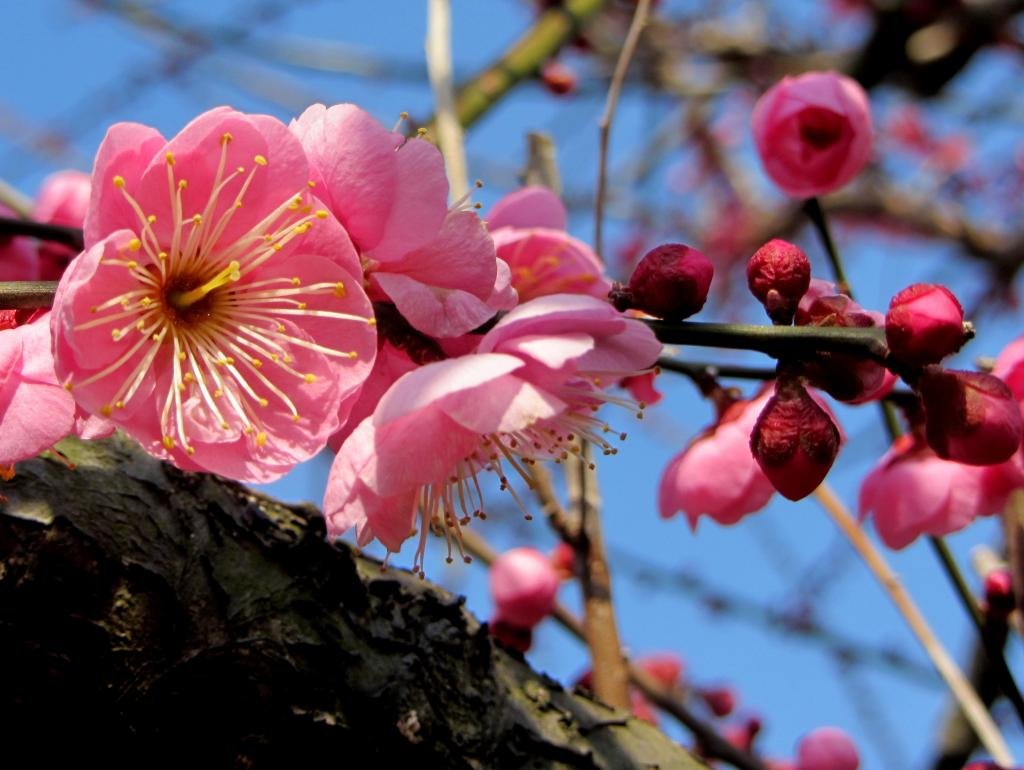 Spring in Japan is one of the most popular times of year to visit Japan — with Kanagawa Prefecture no exception. The arrival of March brings both warmer weather and the iconic scene of Japan's cherry blossom, helping entice people out of their winter hibernation and explore Japan's natural beauty.
Here we explore some of the standout Kanagawa locations, as well as seasonal festivals not to miss this time of the year.
Cherry Blossom in Kanagawa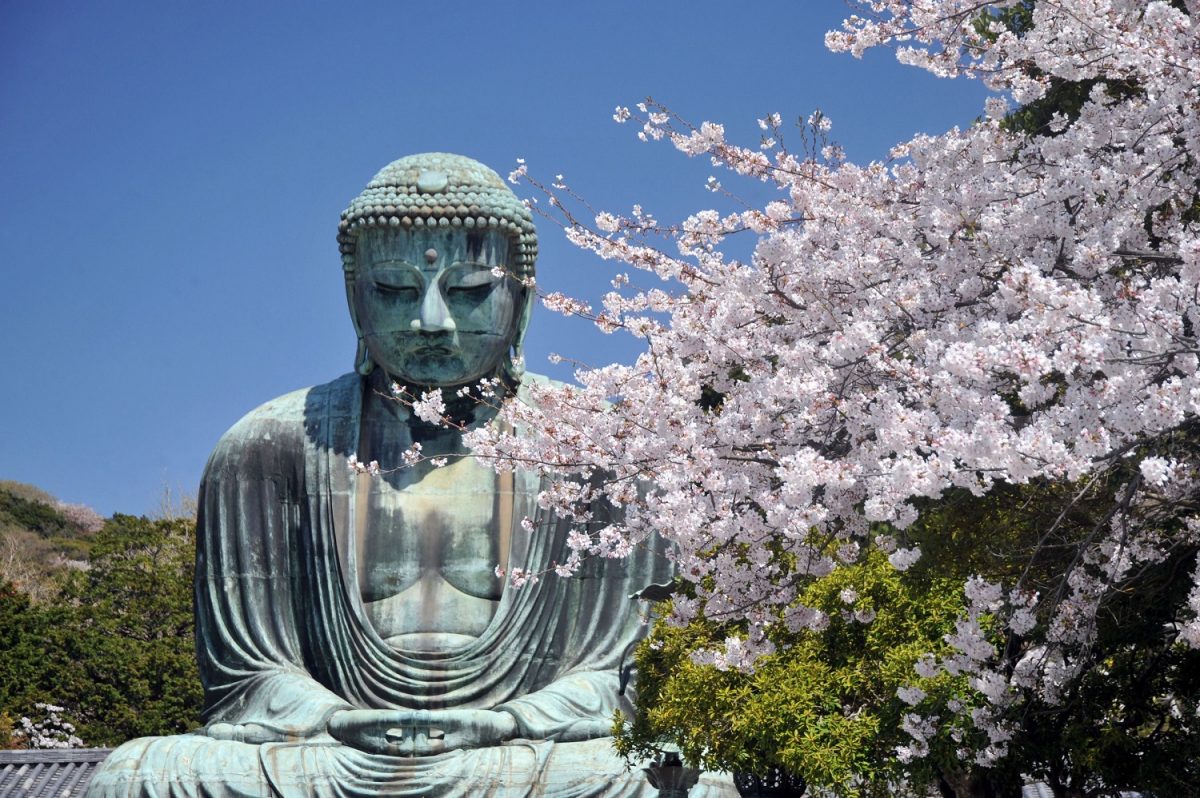 image: Kamakura City Tourism Association
Kotoku-in
Kotoku-in rarely needs any introduction — the impressive 13.35m-tall Great Buddha (daibutsu) statue makes the temple grounds here a spiritual power spot and a popular destination for visitors to Kanagawa. In spring, the Great Buddha takes on another level of majesty with the iconic view against the cherry blossom, one truly worth cherishing. Those visiting the Kamakura area in the second half of April may be able to catch yabusame (horseback archery) at Tsurugaoka Hachimangu Shrine too.