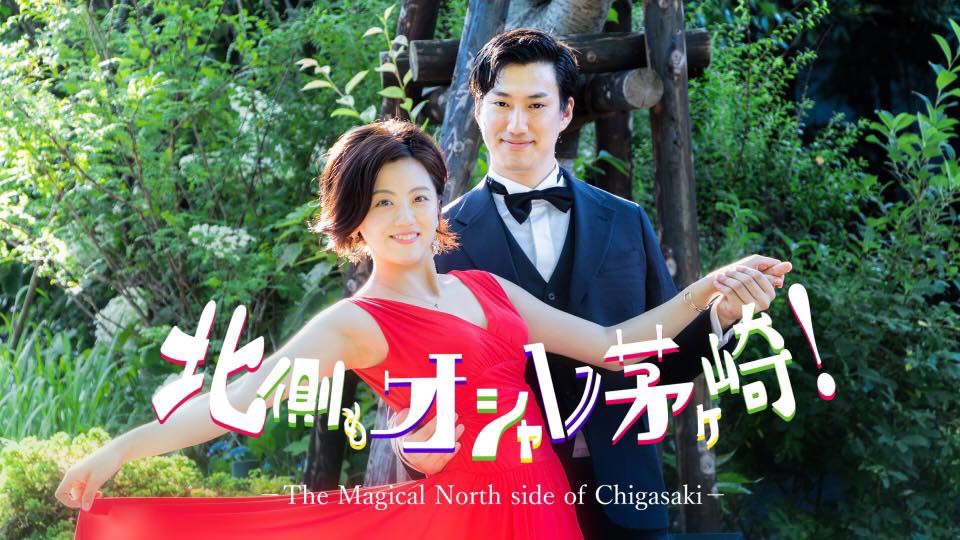 Image
In the movie contest "Northern side also fashionable Chigasaki!" Won the general Grand Prix!
In "All Night Nippon 50th MY HOMETOWN Sumaho Movie Contest", the work shot in Chigasaki City was awarded the general Grand Prix of the General Department!
The same contest that takes pictures of places where you feel "home town" or "your own origin", or where you live now, and posts it with a hashtag "# My Home Town contest" will be available from October 2017 It was deployed for one year until September.
The number of entries is 149 in total for the 4th term, with 30 students in the first fall, 60 works in the second term, 60 works in the third phase, 21 works in the third spring and 38 works in the fourth term, in general. The perfection has increased with the passage of time, and the total number of submitted video images during the contest seems to have exceeded 150,000 in total, including YouTube / twitter / LINELIVE.
It was the award winning Grand Prix from among such outstanding works, "Northern side is fashionable Chigasaki!" Which introduced the charm of Chigasaki "northern side" by musical.
It is a wonderful movie that can be laughed and funny, so please have a look!
"Northern side is also fashionable Chigasaki!"
Studio White Whale feat. Megumi Okano & UQ Entertainment