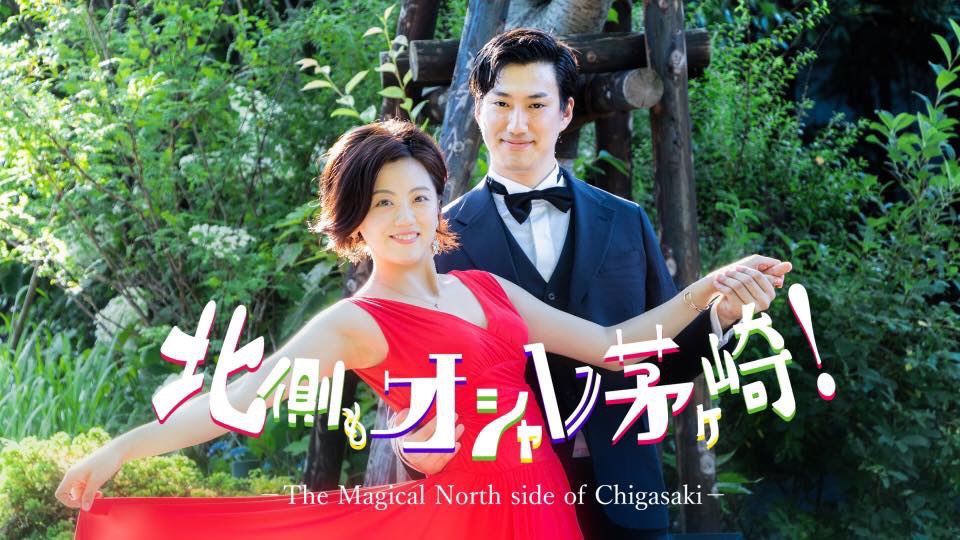 At the "All Night Nippon 50th MY HOMETOWN Smartphone Movie Contest", a work shot in Chigasaki City won the General Grand Prix!
The contest, which takes pictures of places that feel like "hometown" or "my origin", or the place where you live now, and posts them with the hashtag "# My Home Town Contest", will be held from October 2017. It was deployed for one year until September 2009.
A total of 149 works were submitted for the four periods, including students and the general public, including 30 works for the first autumn period, 60 works for the second winter period, 21 works for the third spring period, and 38 works for the fourth summer period. It seems that the total number of views of the application videos during the contest period exceeded 150,000 on YouTube/twitter/LINELIVE, etc.
Out of such excellent works, the one that won the prestigious Grand Prix was "Kitagawa is fashionable Chigasaki!"
It's a wonderful movie that will make you laugh, so please take a look!
"North side is fashionable Chigasaki!"
Studio Hakugei feat. Megumi Okano & UQ Entertainment