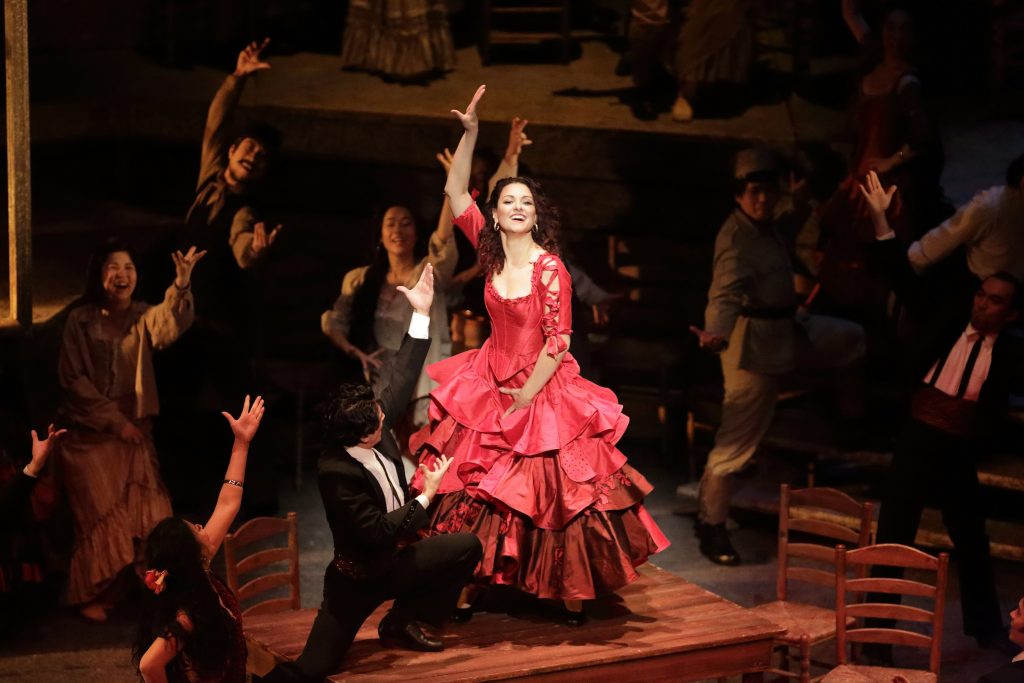 (TOP image) © Michiharu Okubo
Feel free to enjoy! Living with a concert
File.5 Bizet Opera "Carmen"
(Kosaburo Mori / Music Writer)
Carmen, who works at a tobacco factory in Seville, Spain, is the target of men's admiration for her bewitching charm. When she starts singing during intermission, the men around her and her co-workers yell at her. Carmen provokes Jose and throws bright red flowers at him.
Carmen is caught by the police after injuring her colleague in a fight. The person responsible for escorting him to the prison is the earnest Jose. He easily falls into Carmen, who uses his eyes to seduce him to pull the rope and let him escape.
"Oh, do you really love me!"
After that, Jose cannot return to the army with his superior, and moves to a dubious smuggler with Carmen.
But Carmen is fickle. The partner in love is the handsome bullfighter Escamillo ...
A corner of the bullring. Jose stabs Carmen to death when he stubbornly refuses even though he tries to reconcile with a knife.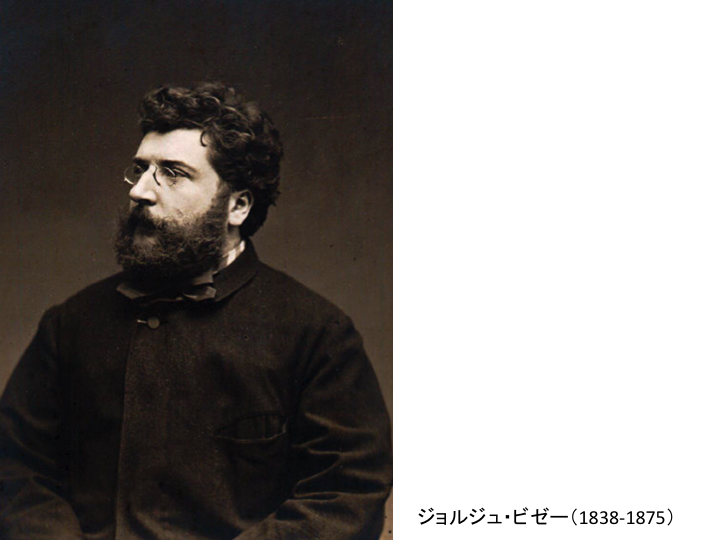 French composer Bizet's masterpiece opera "Carmen".
It's a miraculous opera that combines music, a story, and the characters of the characters.
"Habanera ~ Koi wa Wild Bird" sung by Carmen during the factory break.
Chasing and running away, if you run away they will chase you
That's what love is, I'm a wild bird
No matter how many times I listen, I'm thrilled and thrilled.
"It's dangerous if you fall in love with me"...!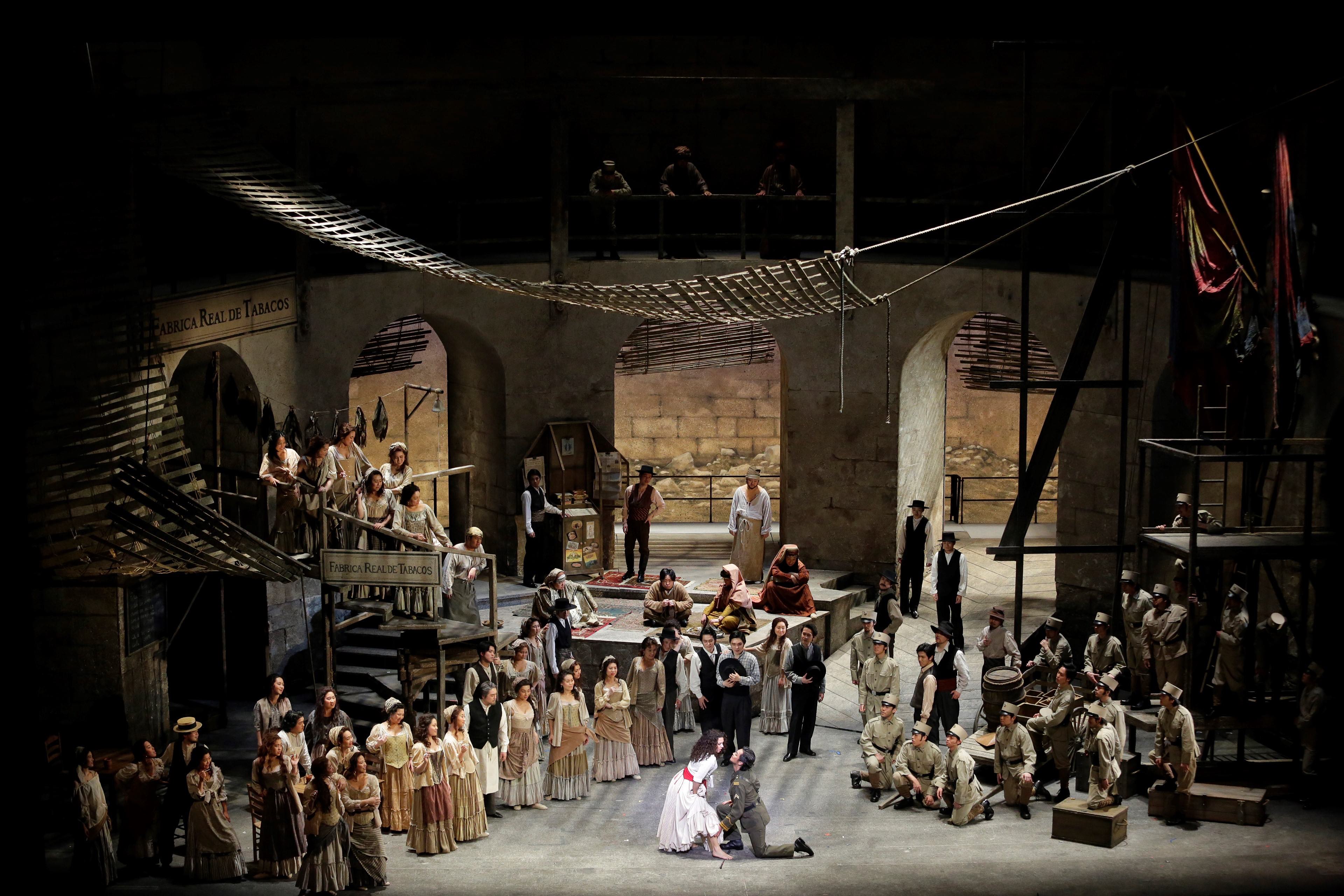 © Michiharu Okubo
Escamillo's Toreador Song, which is completely heroic and too cool.
The sadness of a single-minded and unrealistic love sung by Mikaela, the fiancée of serious Jose.
Passionate flamenco studded everywhere.
Bolshoi Ballet's former Prima Plisetskaya asked the Soviet composers Shostakovich and Khachaturian to compose a new song when producing the ballet version of "Carmen". However, it is a famous episode that Bizet's music was so complete that they both refused to compose because they were afraid of the high recognition of "Carmen" as music.
I can't make a bad song ...
© Michiharu Okubo
And the climax.
Jose urges him to reconcile with his overly imposing effeminateness.
In the background, the hustle and bustle of the bullring, where Escamillo would be active, and the music with an ominous atmosphere are mixed.
"Carmen obeys no one, born free and dies free"
Carmen to say.
The ending is a tragedy, but I don't feel sad.
I felt a strange sense of relief as if it was finally over.
Characters who lived well, loved well, and died well.
This spring, "Seiji Ozawa Opera Project XVII ROHM CLASSIC SPECIAL" will be performed at Yokosuka Arts Theater.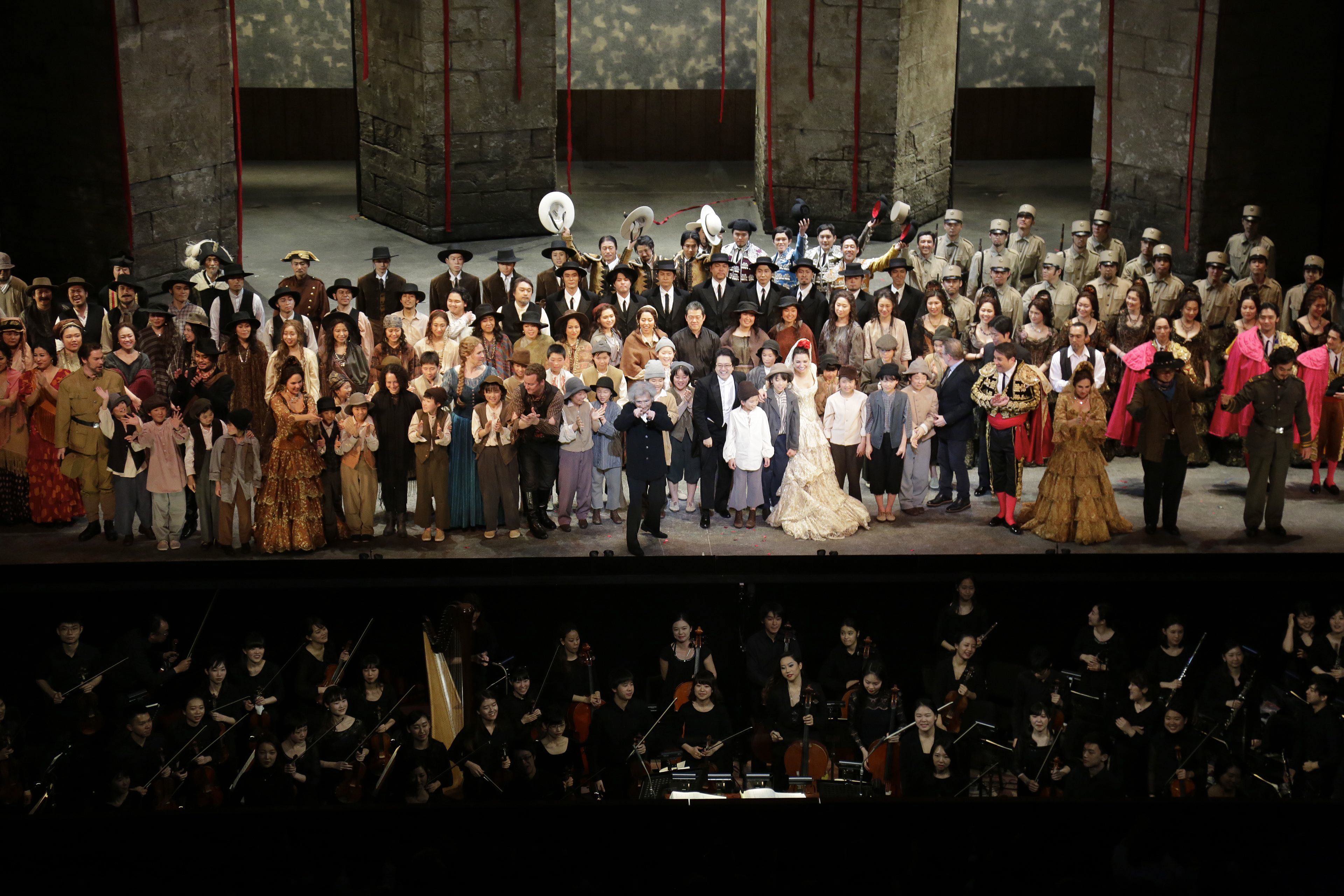 © Michiharu Okubo
Anyway, please visit the theater once to see it.
I'm sure it's an on-parade of famous songs that I've heard somewhere!
Someday my heart will go to the city of Seville. Become a crowd surrounding Carmen and Escamillo and start flapping freely!
This event has ended.
Seiji Ozawa Music Academy Opera Project XVII ROHM CLASSIC SPECIAL
Bizet: Opera "Carmen "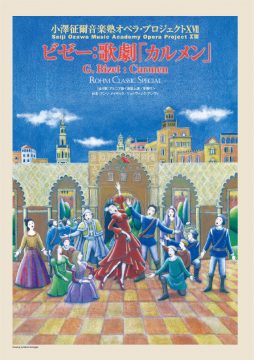 Date: March 21 (Thursday / holiday)
Venue: Yokosuka Arts Theater (Yokosuka Arts Theater Grand Theater)
Start: 15:00 (Open at 14:00)
Price: S seat ¥ 25,000 / A seat ¥ 21,500 / B seat ¥ 17,000 / C seat sold out / D seat ¥ 8,000
*Preschool children are not allowed to enter.