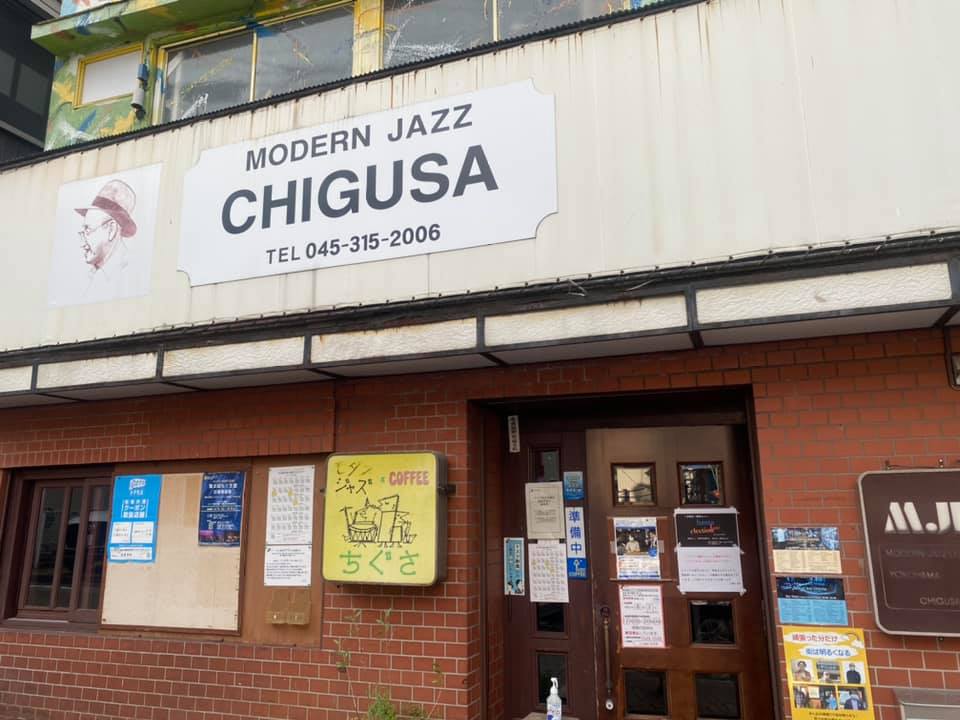 The city of Yokohama is an indispensable presence when talking about Japanese jazz.
Many jazz festivals are held, including the Yokohama Jazz Promenade, the Asahi Jazz Festival, and the Yokohama Honmoku Jazz Festival, and the Noge, Isezakicho, and Kannai areas are packed with jazz spots where you can enjoy live jazz performances. An area with so many jazz -related shops is rare even in the world.
In this series, we will introduce some of the many jazz spots in the prefecture for those who have never been to a jazz cafe or live house. If you are in the area, feel free to stop by and experience the history and sound of Japanese jazz.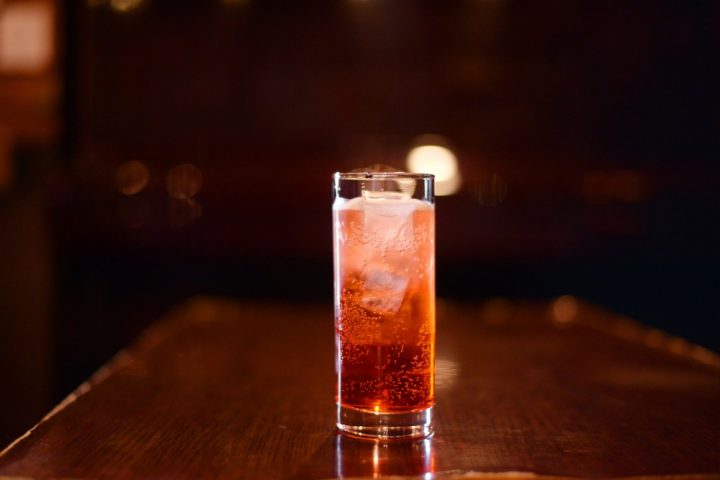 In the first installment, we will focus on the "jazz cafe" that appeared in the morning TV novel, which is still fresh in our memory. "Jazz coffee shop" is a unique Japanese culture, and refers to coffee shops where you can mainly enjoy jazz records and occasionally live performances. It tends to be thought that the threshold is high, but what if it is a "café where you can casually listen to jazz"?
Yokohama Noge Jazz Cafe Chigusa is indispensable when talking about such jazz cafes.
Founded in 1933. "Jazz Cafe Chigusa" was opened by Mamoru Yoshida, who was 20 years old at the time, in the early Showa period. It was popular as "Japan's oldest jazz cafe".
Inside the store, the space seems to have been trapped in decades, with over 6,000 records on the shelves at the back of the bar, and a 50-year-old multi-amp system. Listening to jazz records on Chigusa's audio system provided a luxurious time that could not be experienced at other stores.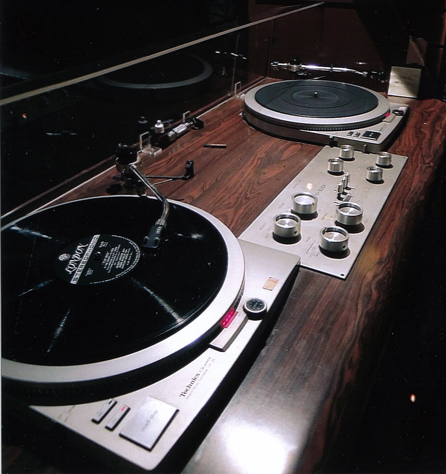 Such "Jazz Cafe Chigusa" will be reborn as "Jazz Museum CHIGUSA" and will be temporarily closed in April 2022, and will be operating at "Green Spot" in Minato Mirai as a temporary store until next year. "Jazz Museum CHIGUSA" is scheduled to open in 2023, the 90th anniversary of its founding, with the functions of both a live house and a museum, inheriting the will of the founder Mr. Yoshida.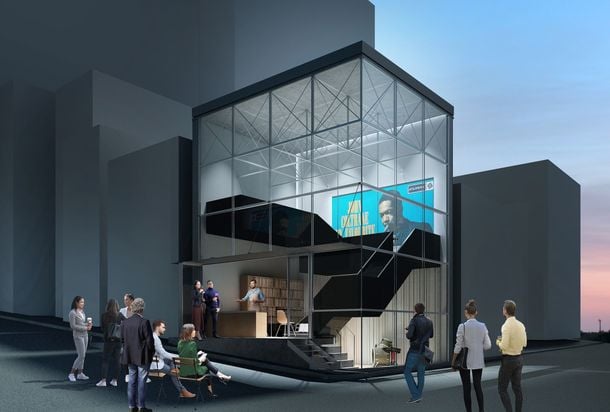 At the temporary store currently in operation, the sound of "Chigusa" is reproduced, and you can enjoy about 6,000 records and an exhibition about the history of "Chigusa". Workshops and other events are also planned on weekends. Even for those who are not familiar with jazz, it is a space where you can easily enjoy yourself with self-service coffee, so please take this opportunity to visit.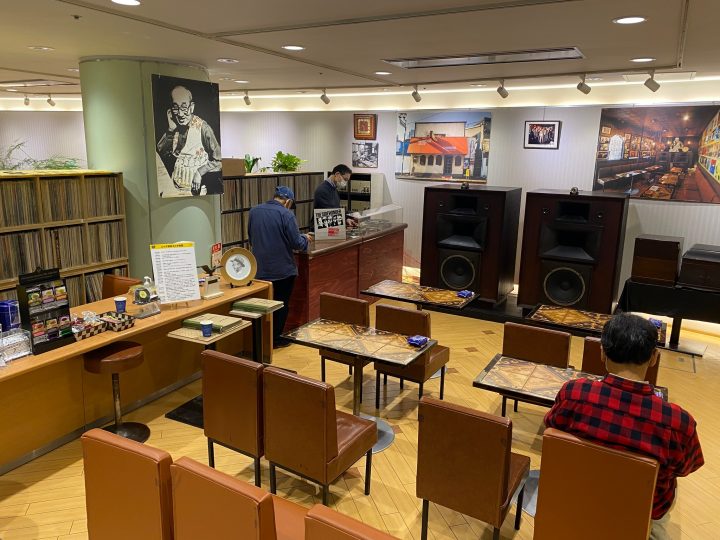 The exhibition is until February 28, 2023, and admission is free.
In addition, the "Jazz Museum CHIGUSA" started the "Jazz Museum CHIGUSA Fund" to solicit donations for rebuilding funds and donations of historical jazz materials. There are also benefits, so if you are interested, go to the homepage .
Jazz Museum CHIGUSA (scheduled to open in March 2023)
[ACCESS]
2-94 Noge-cho, Naka-ku, Yokohama TEL: 045-315-2006
JR Negishi Line/Yokohama Municipal Subway
3 minute walk from Sakuragicho Station
8-minute walk from Hinodecho Station on the Keikyu Line
Temporary store at Jazz Museum CHIGUSA