If you feel like it, go to Hakone! ~ Relaxing day trip hot spring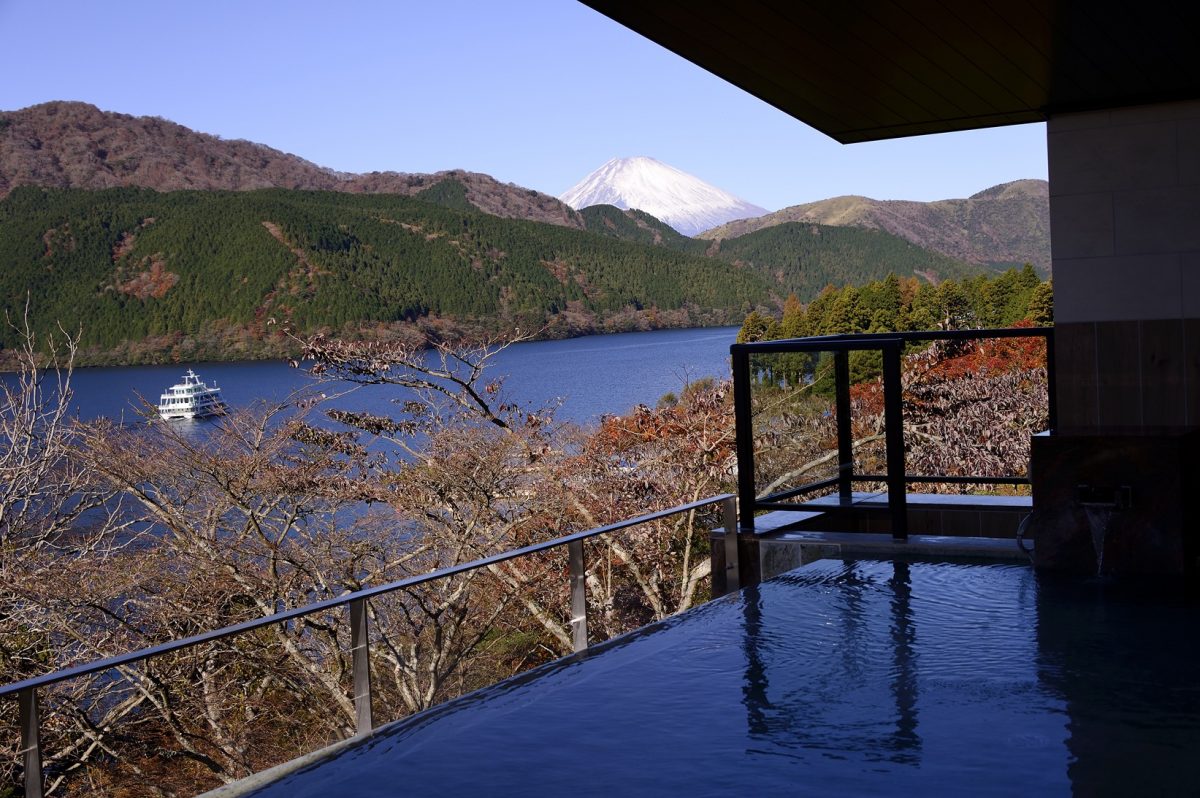 It's the season when I miss hot springs.
If you have some free time in your busy life, why not go to a hot spring for a day trip?
There are various hot springs in various places in Kanagawa Prefecture, but if you consider the history, scale, natural environment, etc. comprehensively, Hakone is No. 1. It's also nice to be able to choose from reasonably priced facilities that everyone can enjoy, to well-established inns, according to the members who go together and the mood of the day. If you use the Odakyu Electric Railway limited express Romancecar, it takes about an hour and a half from the city. Buses run in various directions from Hakone-Yumoto Station, which is the entrance, so transportation is perfect.
Let's go to Hakone this winter!
*The Hakone Tozan Railway has been suspended for a long time between Hakone-Yumoto Station and Gora Station. Operations are scheduled to resume in the fall of 2020.