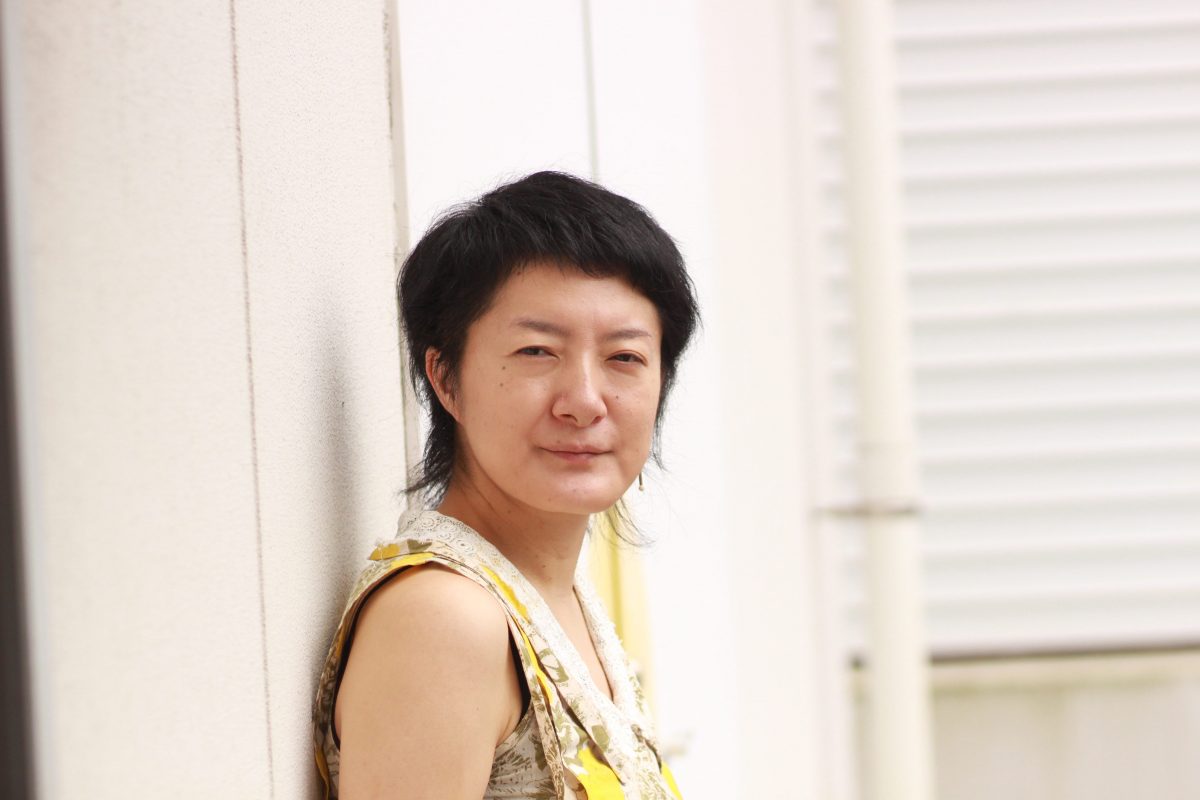 The scene where the play is born
File.7 Morishita Stand "Beethoven Symphony No. 9 Dance All Movements"
Koichi Imai (editor/writer)
Dancer and choreographer Maki Morishita, who performed "Tenkomori", which projected his dance life at the opening of Kanagawa Prefectural Youth Center Studio HIKARI, aims to discover and nurture young talents who will create future live performances. A new work selected for the theater will be performed. However, for some reason the face does not float.
"A lot of people have been telling me, 'We're going to do a group dance of Beethoven's No. 5, 'Fate,' which Mr. Morishita danced solo." It's 9". It's a new work! I'm in charge of the choreography from scratch, and the Morishita stand will dance.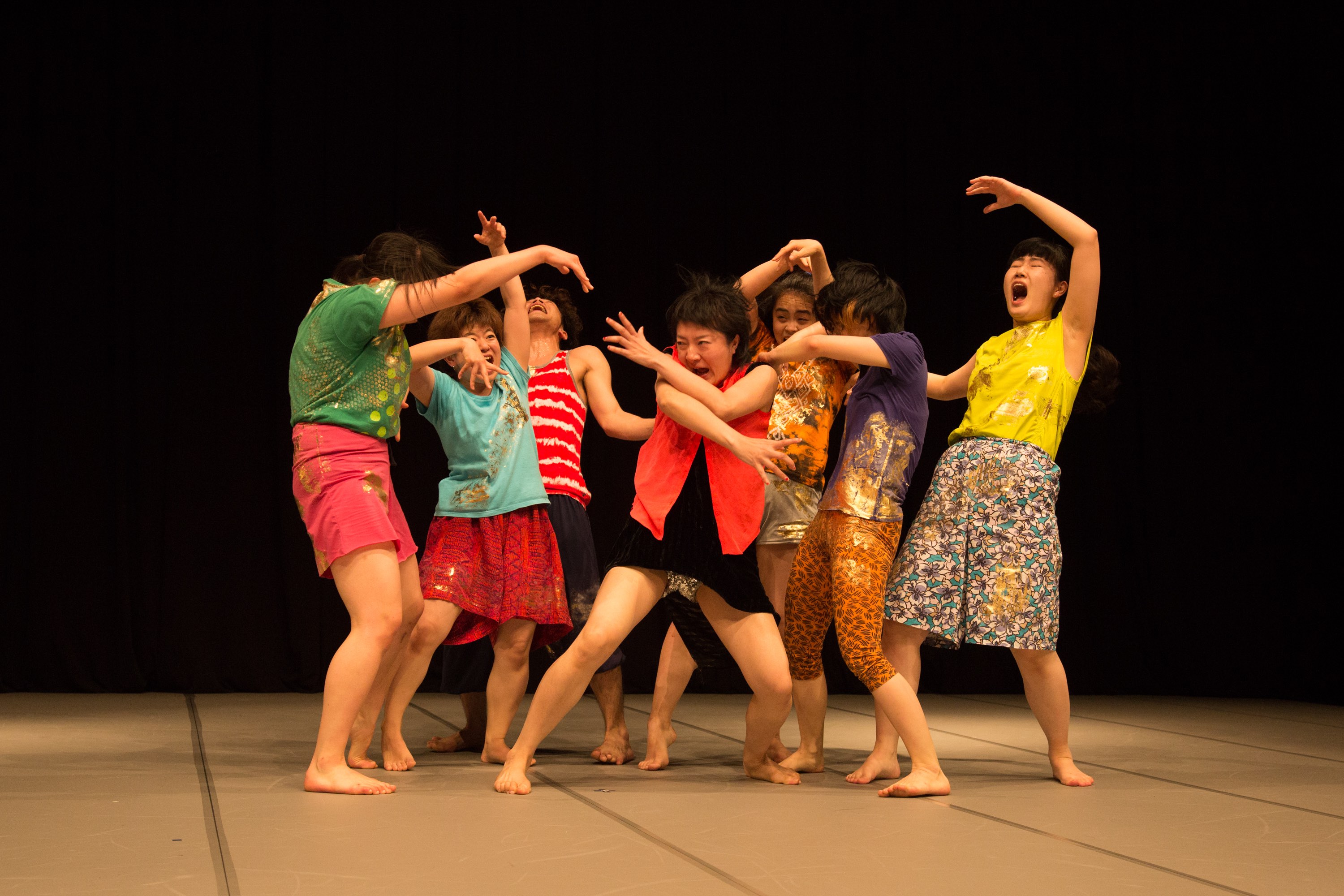 *Residential production at Kinosaki International Arts Center in April (trial show) ©️igaki photo studio
In March 2016, Morishita choreographed "Destiny" at the Kani City Cultural Creation Center (Gifu Prefecture) for a project called "Let's dance with the orchestra!" rice field. After that, I was fascinated by "fate", and asked MIKIKO to choreograph the 1st movement, Mirai Moriyama for the 2nd movement, Naoki Ishikawa for the 3rd movement, and Akira Kasai for the 4th movement. ) danced solo. After that, I danced the first movement with the performance of the Japan Philharmonic Orchestra under the baton of conductor Hikaru Ebihara, who is also the music director this time, and I danced with the live performance of pianist Yasuhiko Imanishi. In "Tenkomori", I danced the 4th movement with Morishita Stand dancers. She is truly a "fate" woman.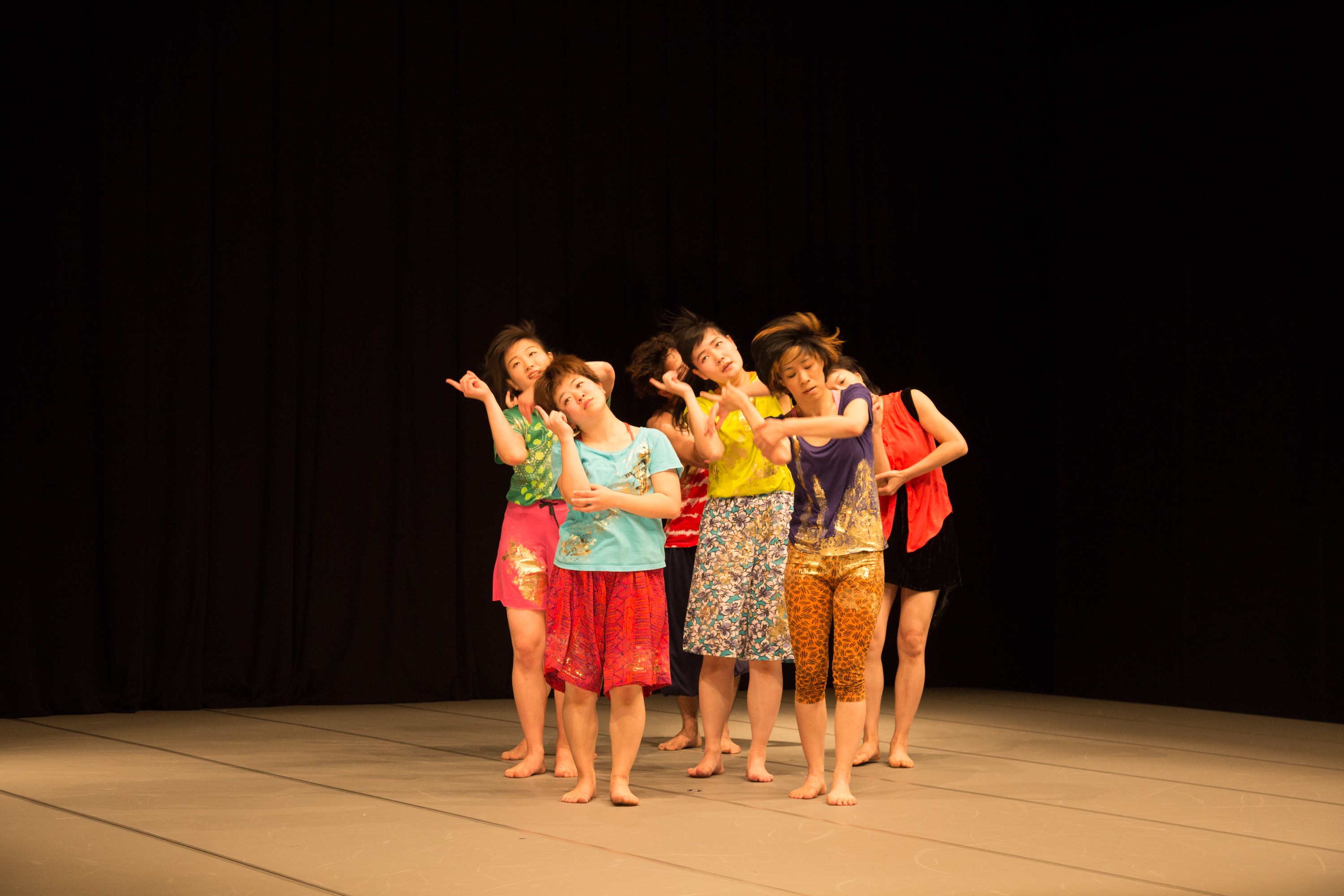 *Residential production at Kinosaki International Arts Center in April (trial show) ©️igaki photo studio
So why is it the "9th" this time?
"Actually, when I did Fate, I felt like I couldn't die unless I played all of Beethoven's symphonies Nos. 1 to 9. I asked Mr. Ebihara to be involved as a music director, but I've already started planning for the future. It's progressing, and it's trying to become a project that aims to conquer all (laughs).
"Ninth"? Next year is the 250th anniversary of Beethoven's birth, so I chose to start with what I want to do. I'm still working on "Fate", but I think it would be nice if I could do something like "Fate" and "Ninth" in the future. I would be happy if you could call me. After the premiere at Kanagawa Prefectural Youth Center Studio HIKARI, for example, I would like to perform with the Kanagawa Philharmonic Orchestra at Kanagawa Kenmin Hall."
Recently, Morishita has conceived a unique project that stands out, and has been involved in the surroundings and has been making it a reality. What is the fate of the "9th"?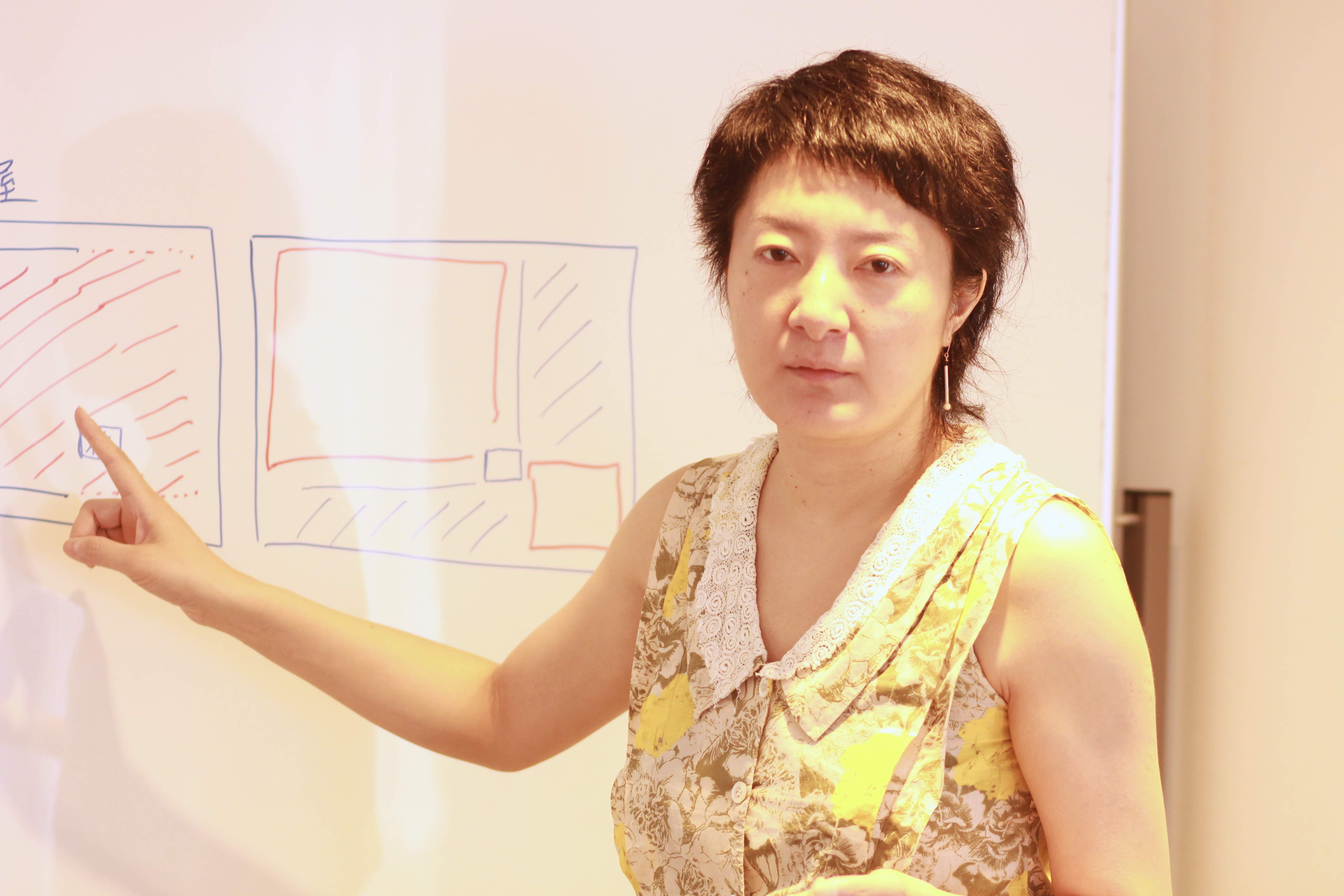 * Mr. Morishita earnestly explains the production plan at Studio HIKARI
Speaking of "9th", many people will think of the last big chorus. That's why the concept of this work is to challenge with a group dance.
"The other day, I received a lecture on the '9th' from Mr. Ebihara with 10 young dancers from the Morishita stand. I asked him about the appeal of the '9th' about Beethoven, and he also taught me the chorus. Mr. Ebihara said As a conductor, you could say that he is a director who brings together the sounds.What I was struck by in Mr. Ebihara's words was that the '9th No. It is characterized by the energy that holds together the interpretation of the performance so that it does not fall apart." In fact, the Morishita stand is also like that. Backgrounds such as ballet, street dance, modern dance, rhythmic gymnastics, and theater are all different, and individuality is strong. , All the members are creating their own works.We're doing the "9th", so we're keeping a close balance (laughs).Those people, including myself, are unsuitable for group dances (probably). , But in the end, you have the power to make the choreography your own."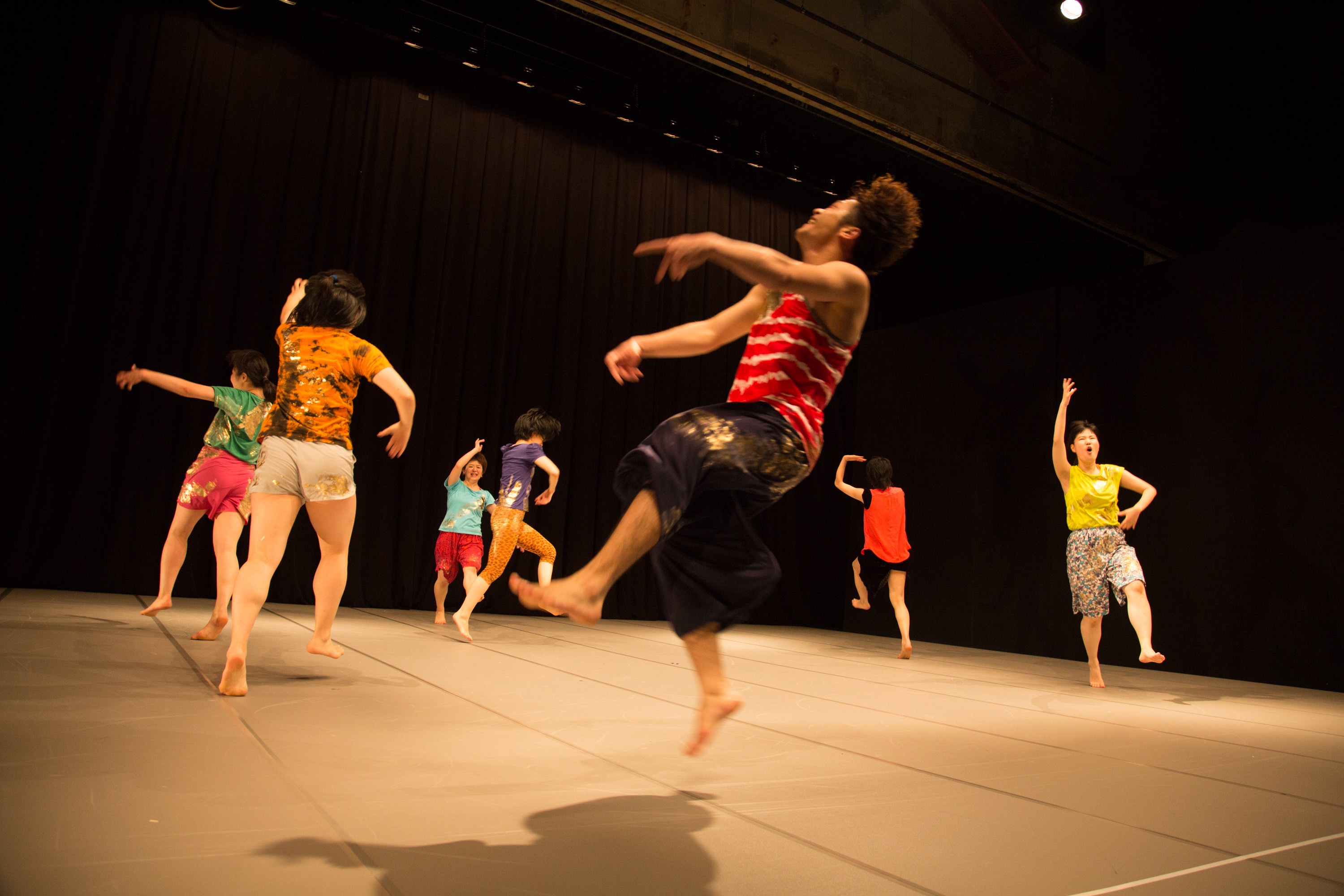 *Residential production at Kinosaki International Arts Center in April (trial show) ©️igaki photo studio
Morishita Stand is a company where young members whom Maki Morishita met at the Yokohama Dance Collection gathered under Morishita. Although their physicality and dance techniques are amazing, when it comes to creating a work, I feel like it's a shame.
And this time, it will be the first real performance of a new work as Company Morishita Stand. "With a company, I can experiment with various things, and I want to grow through that," says Morishita.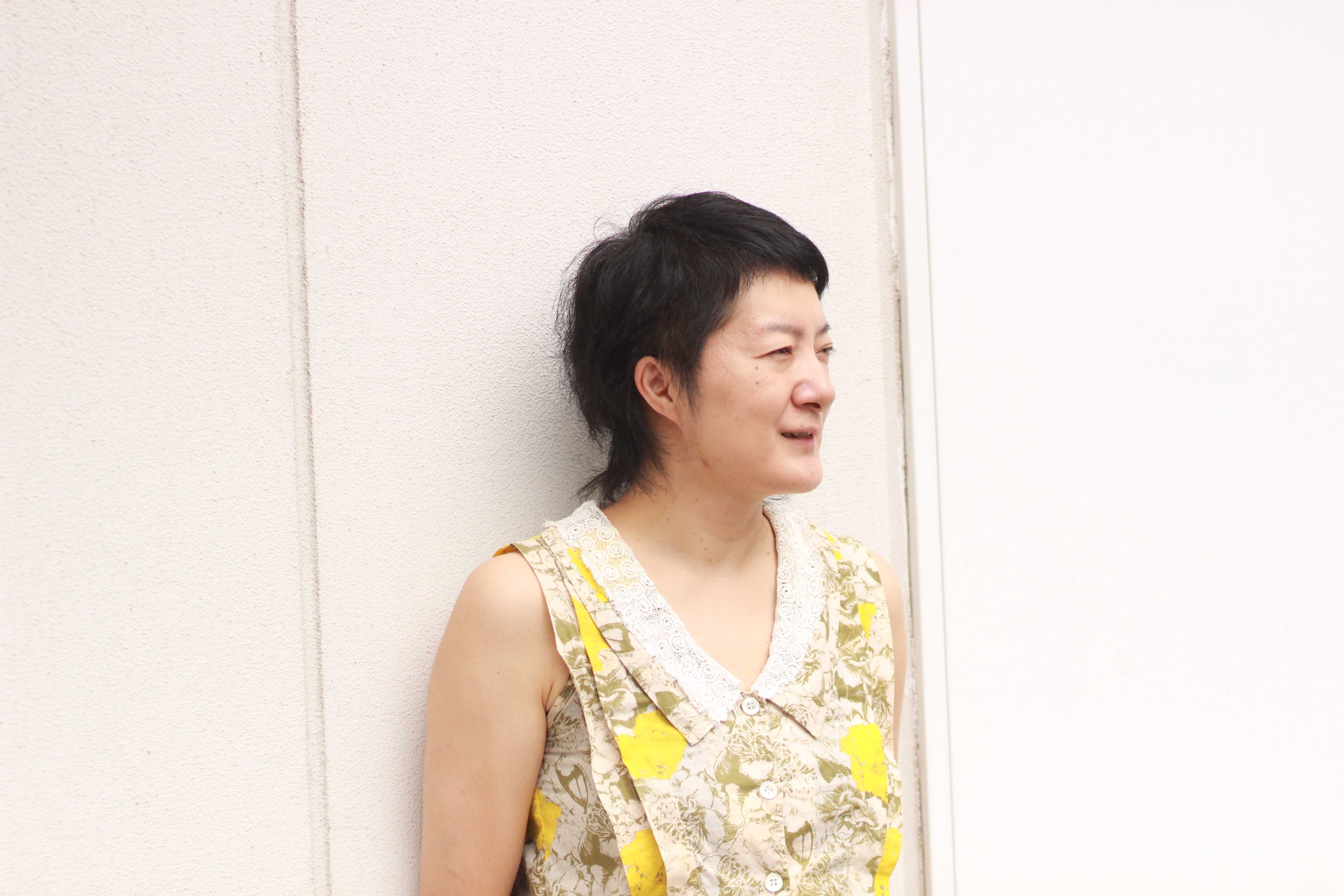 In April, I did a two-week residency at the Kinosaki International Arts Center, where I drew sketches of my work, and the overall picture is already visible. After that, I'm going to dance it over a month.
"When I dance, I feel that the theme of 'fate' and 'the ninth' is the same. Overcoming adversity, reaching new ground, and finally to joy. I have the impression that you can see various scenery.I feel like I'm traveling around the world.It's a journey of phrases in search of joy.It would be nice if we could see various scenery from our dance. ,I think"
I would like to convey my desire to the Governor of Kanagawa Prefecture, Kuroiwa, who loves the stage, to see it!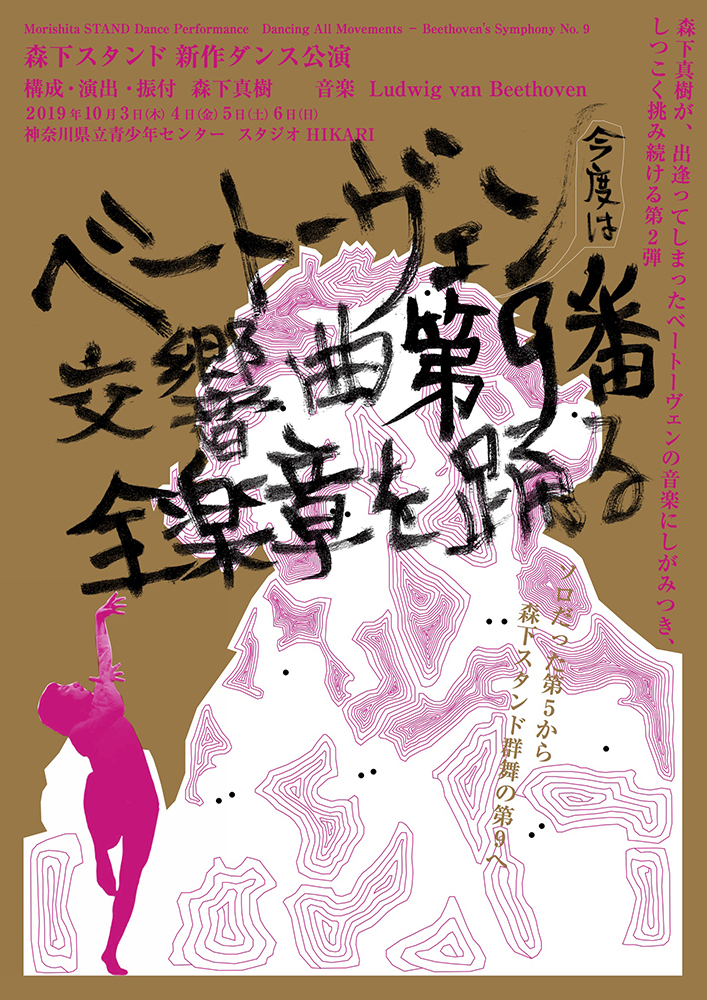 This event has ended.
Morishita stand new dance performance
"Dancing all movements of Beethoven's Symphony No. 9"
[Date and time] October 3 (Thursday) to 6 (Sunday)