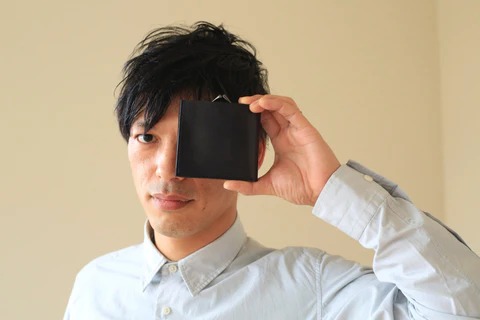 Hello, this is Fumika Mabuchi.
This time, we will continue to introduce Kota Ogawa.
As I introduced last time, he is a musician who moved to Kamakura about 10 years ago and is active locally.
In his private life, Mr. Kota is married and has two children.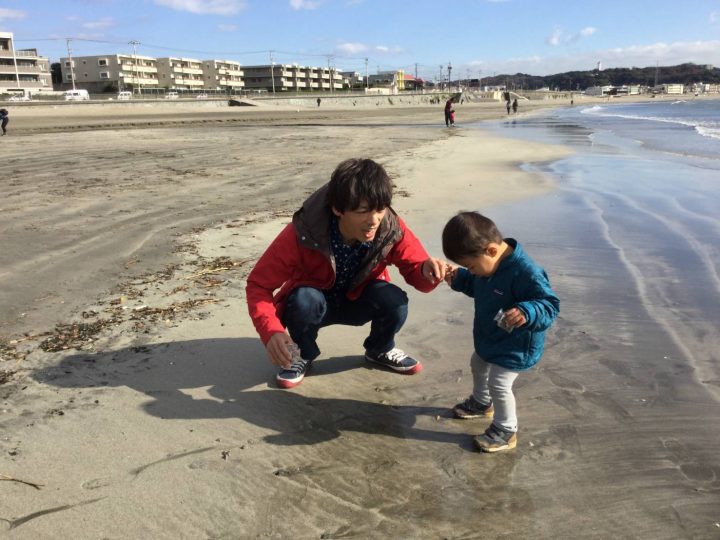 It seems that he enjoys going to the sea and various places with his children.
Furthermore, at the house where he used to live, he got his neighbors and friends involved and built a tree house in the garden.
There are also swings and slides.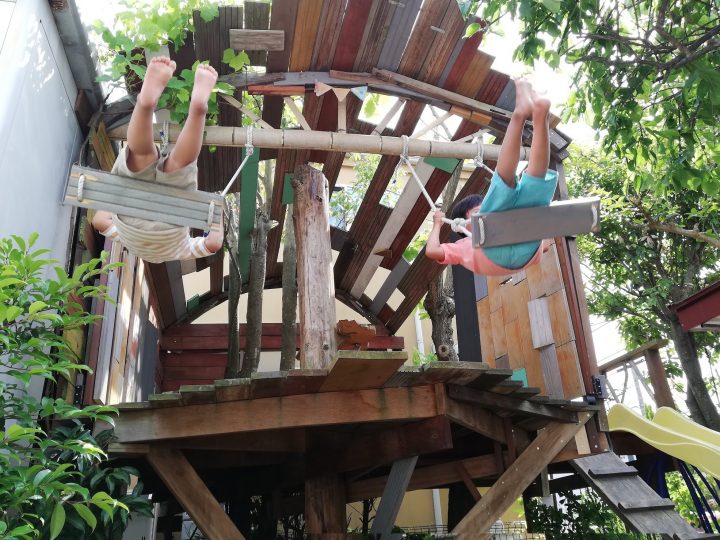 You can find out how I built a treehouse here ( "I made a treehouse out of driftwood. You can make one too!" ).
I envy such an active dad! !
Mr. Kota is like that, but actually he has a different face besides that.
Looking at your SNS profile,
—-
Inventor (flick input, etc.)
Composer (Provided to AKB48, Momoiro Clover Z, etc.)
patent attorney
Director of Hokule'a Gakuen
Great-grandson of Edison's disciple (NEC founder)
Kamakura musician Kota Ogawa & Tomason
Presides over Edison Lab Co., Ltd.
(quoted from his SNS)
—-
Inventor! ?
Composer. Yeah, yeah.
patent attorney! ! ?
School director! ! ! ?
Great-grandson of NEC founder! ! ! ! ?
musician. Yeah yeah yeah
Presided over by a corporation, in short, the president! ! ! ! ?
Huh, Mr. Kota? ?
How many straw sandals are you wearing? ! ! ?
For a while after I met him, I only knew him as a musician, so when I found out about him, I was confused.
Moreover, he is the one who invented the "flick input" that many people are using now.
I used to use it, or rather, I used it habitually while thinking that it was convenient, so I was really surprised.
The story leading up to the invention of flick input is summarized in a note ( "Flick input invention secret story" ), so please read it.
In 2021, we launched Edison Lab Co., Ltd. , and have released a number of products to date.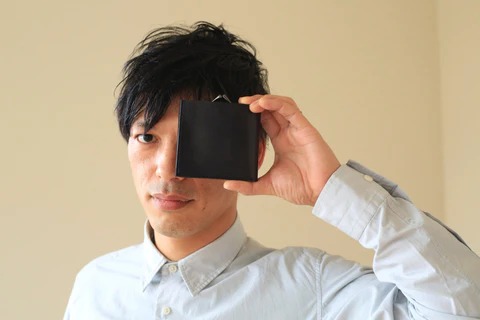 ・When waiting for a wave
・When washing the dishes
・When taking a bath
It's at times like this that ideas come to mind.
"But when ideas come to me, I tend to forget about them because I can't use my smartphone right away," says Kota.
Certainly, ideas come to me when I'm near water.
Does that mean there are a lot of ideas that haven't been born yet? ?
I can't help but be curious about the unformed ideas, but waiting for them to come down as ideas again, the ones that have already been made into products are available on Amazon .
And about another interesting job title, "Gakuen Director," see this article ("Why We Founded Shonan Hokulea Gakuen".
Kota-san, you've already done a lot of things, but is there anything you'd like to try new? When asked,
"My friends and family are traveling around the world in a camper van, so I'm longing for it."
Amazing, active all the way!
I want you to share that activeness, even if it's just a little.
And Kota-san's unit <Ogawa Kota & Tomason> as a musician is scheduled to perform live at Enoshima "Toramaruza" on May 14th, so be sure to check it out on the official website!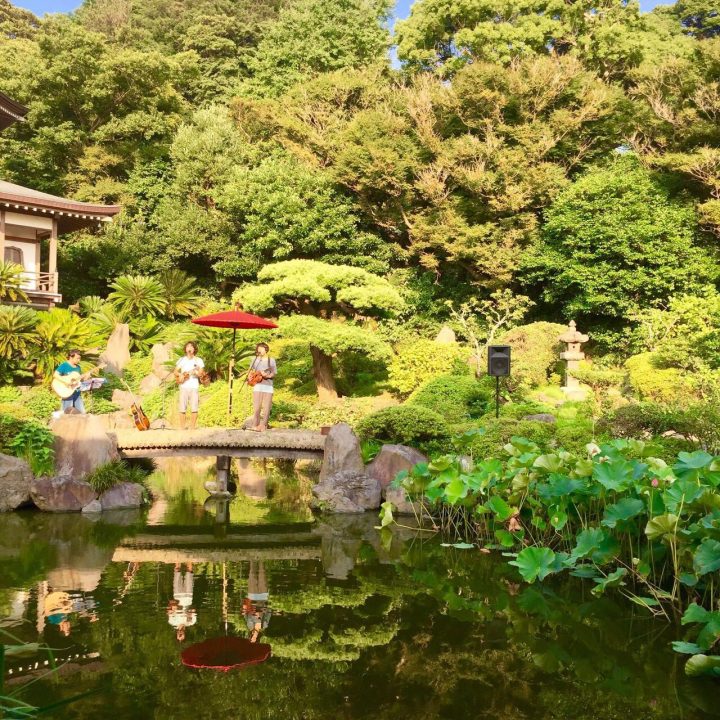 Kota Ogawa & Tomason Official Site
Ogawa coater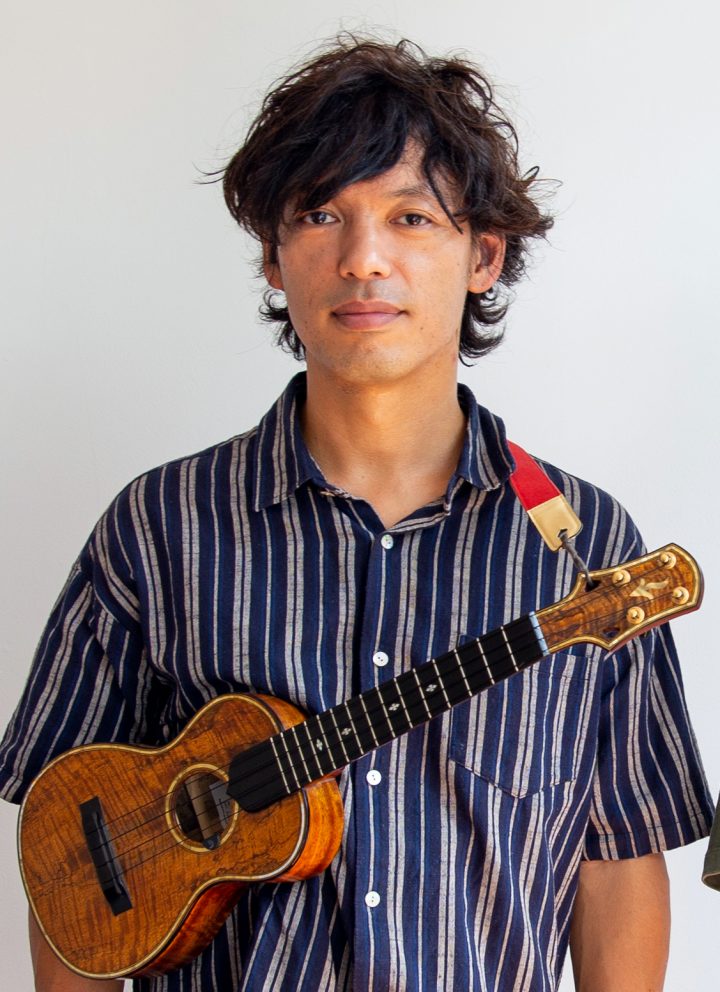 Official site
YouTube
Twitter
Instagram
Fascinated by Kamakura and emigrated! Musician Kota Ogawa