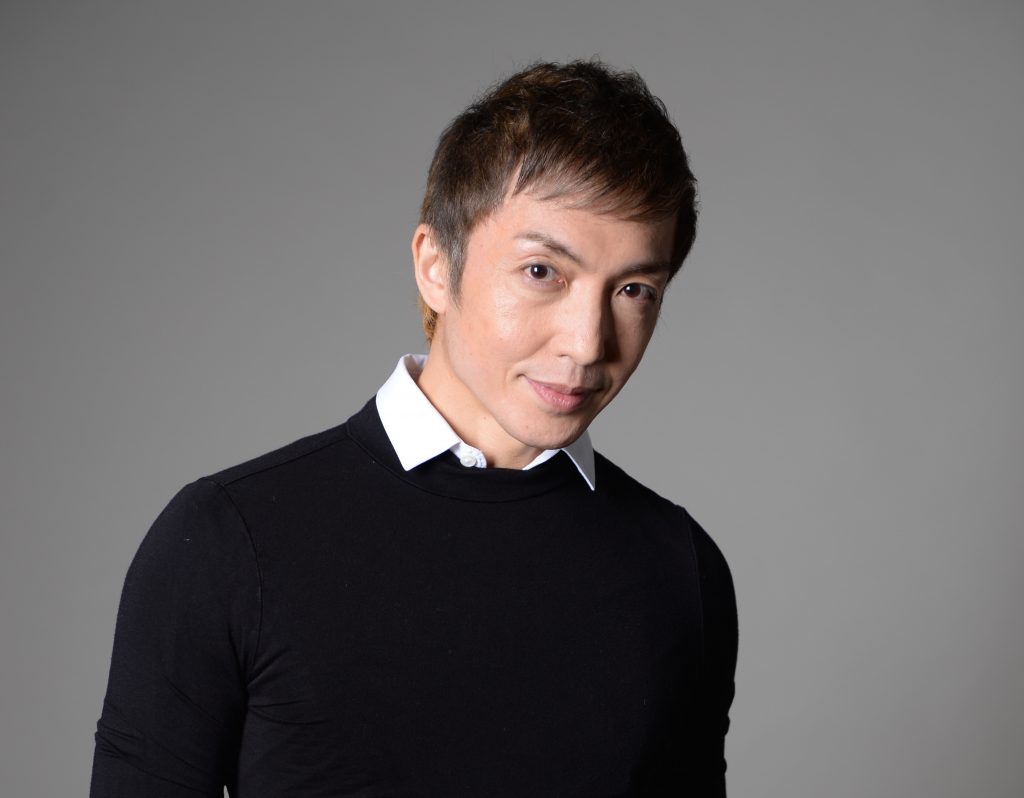 Pursuing the world of Hiroichi Tategata
Hiroichi Tategata (dancer/choreographer)
Needless to say, I believe that my career as an artist began with dance.
Although he majored in acting in college, he is a hopeless underachiever. However, after discovering dance, my hurdles towards singing and acting became lower, and I was able to take on challenges without hesitation. I don't know why that is. However, I think the fact that I was able to develop my own sense of "expression" through dance had a big influence on me.
Awakening to ``a means of expressing oneself'' may be an important process for those who aim to live in this kind of world. Nowadays, I am less conscious of boundaries when it comes to singing and acting.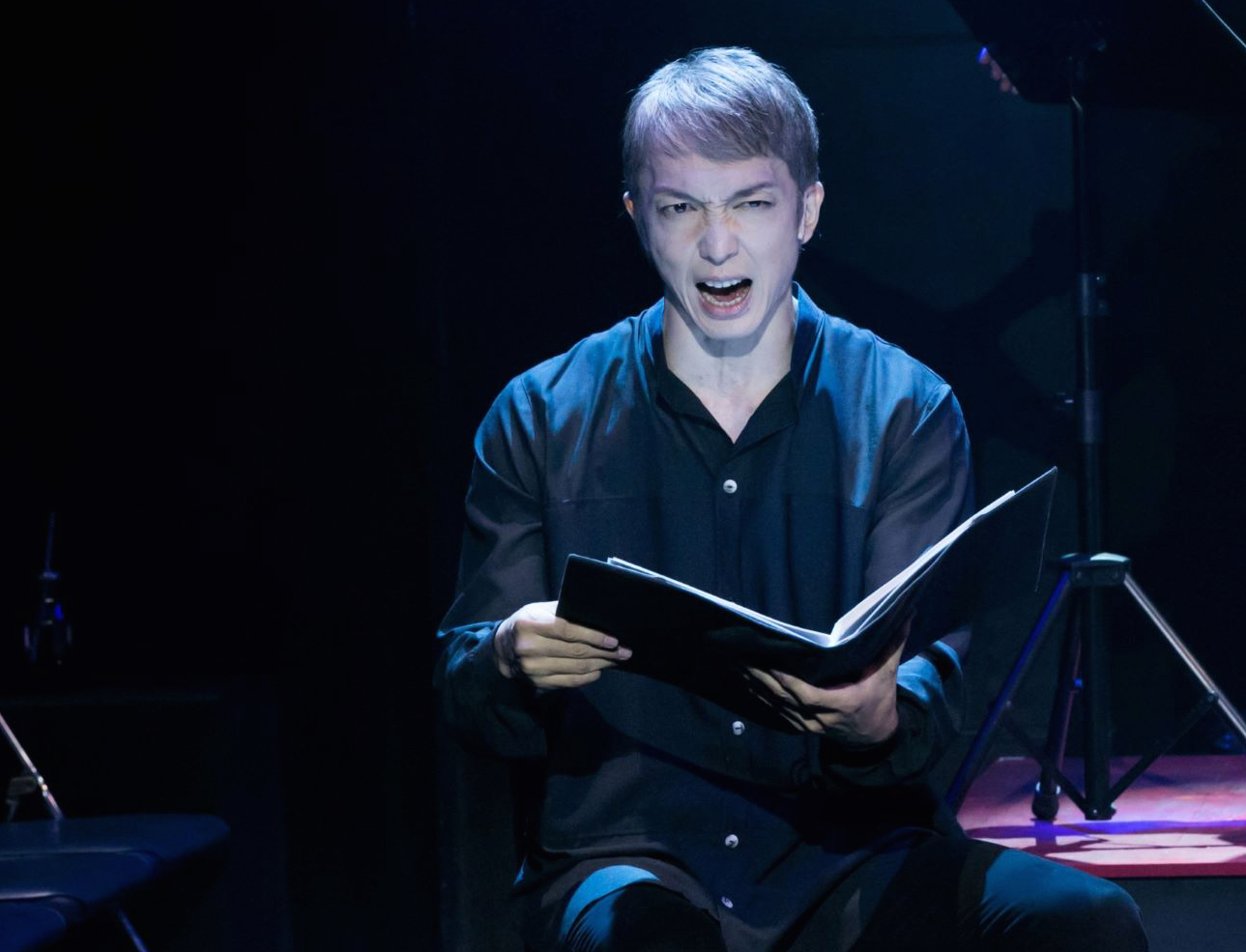 And this fall, I will be touring the country with "THE CONVOY SHOW." The range of stages I perform on is so wide, from entertainment to artistic and stoic works, that I sometimes get confused (lol), but Convoy is one of my origins, and it's an important stage. I feel that I can continue to grow by appearing on both avant-garde stages.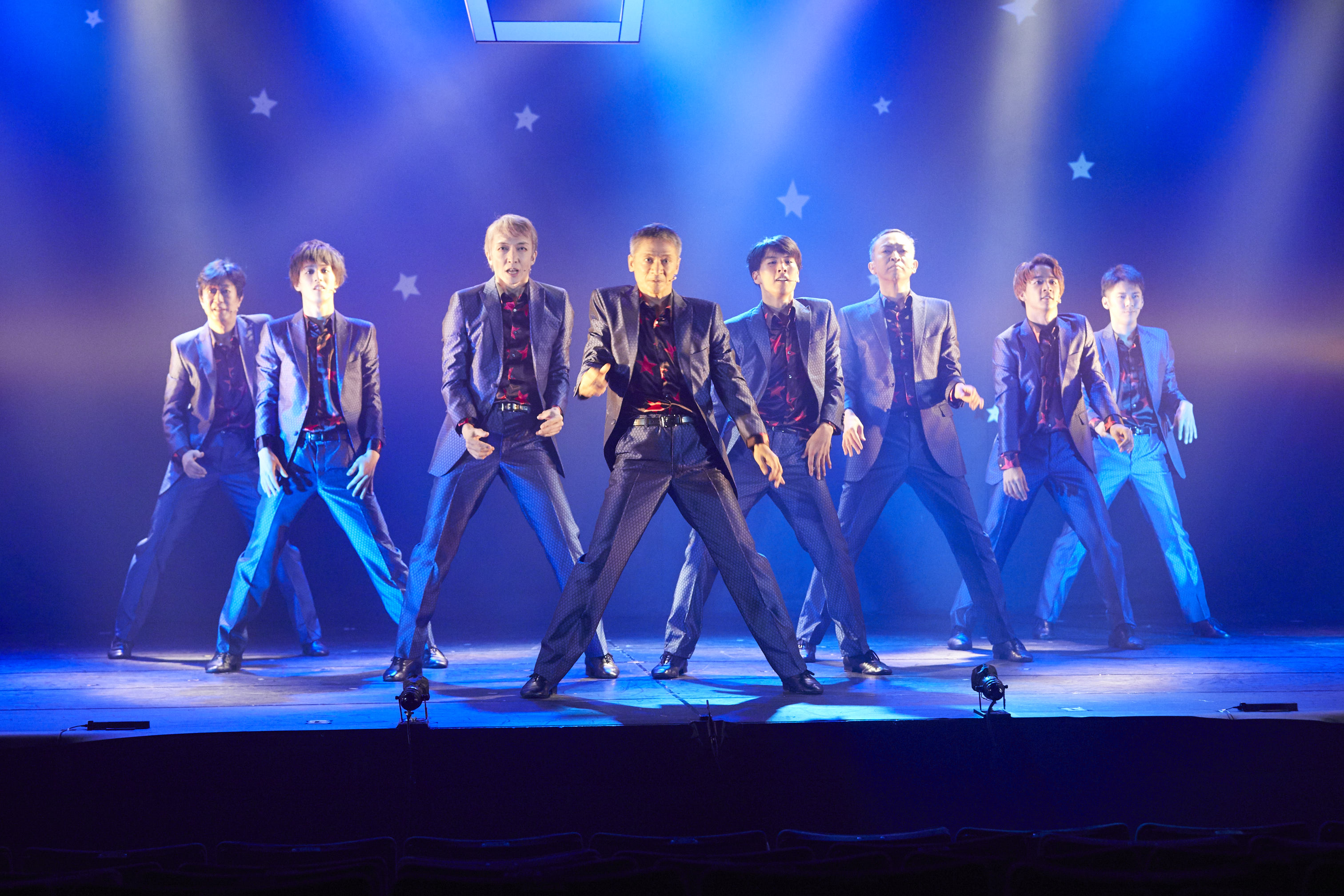 What I am aiming for is to become an artist who can strongly feel the ``Hiroichi Tategata World''. Rather than being skillful at everything, I want to be someone that makes people think, ``I want this person to play this role,'' or ``This role is perfect for Tategata.''