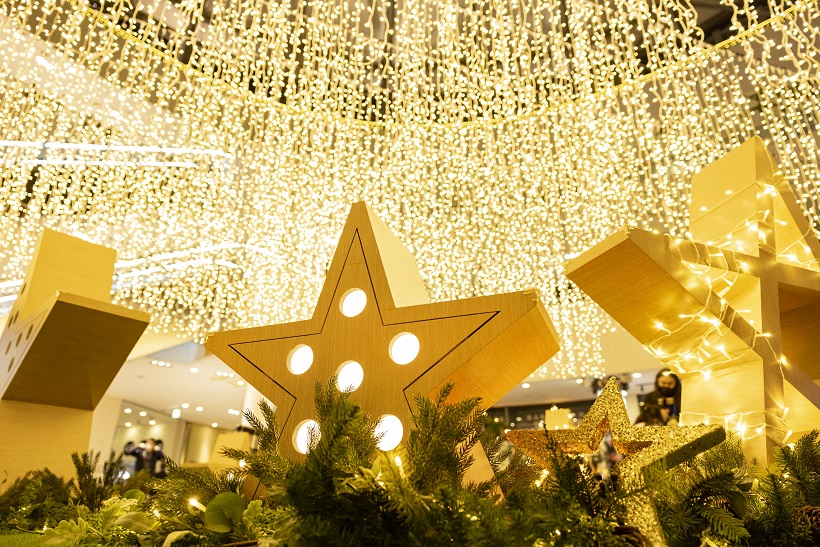 The footsteps of winter are just around the corner. The cold air whitens our exhaled breath as we walk. Why don't you raise your face and walk at this time? There are many events that make you smile involuntarily, such as illuminations that shine in the clear sky, exciting music, and Christmas experience events. This time, I would like to introduce some of the events that I was interested in. Please come and visit us.
Christmas to see and enjoy
Yokohama Bay Quarter Hoshizuzu no Mori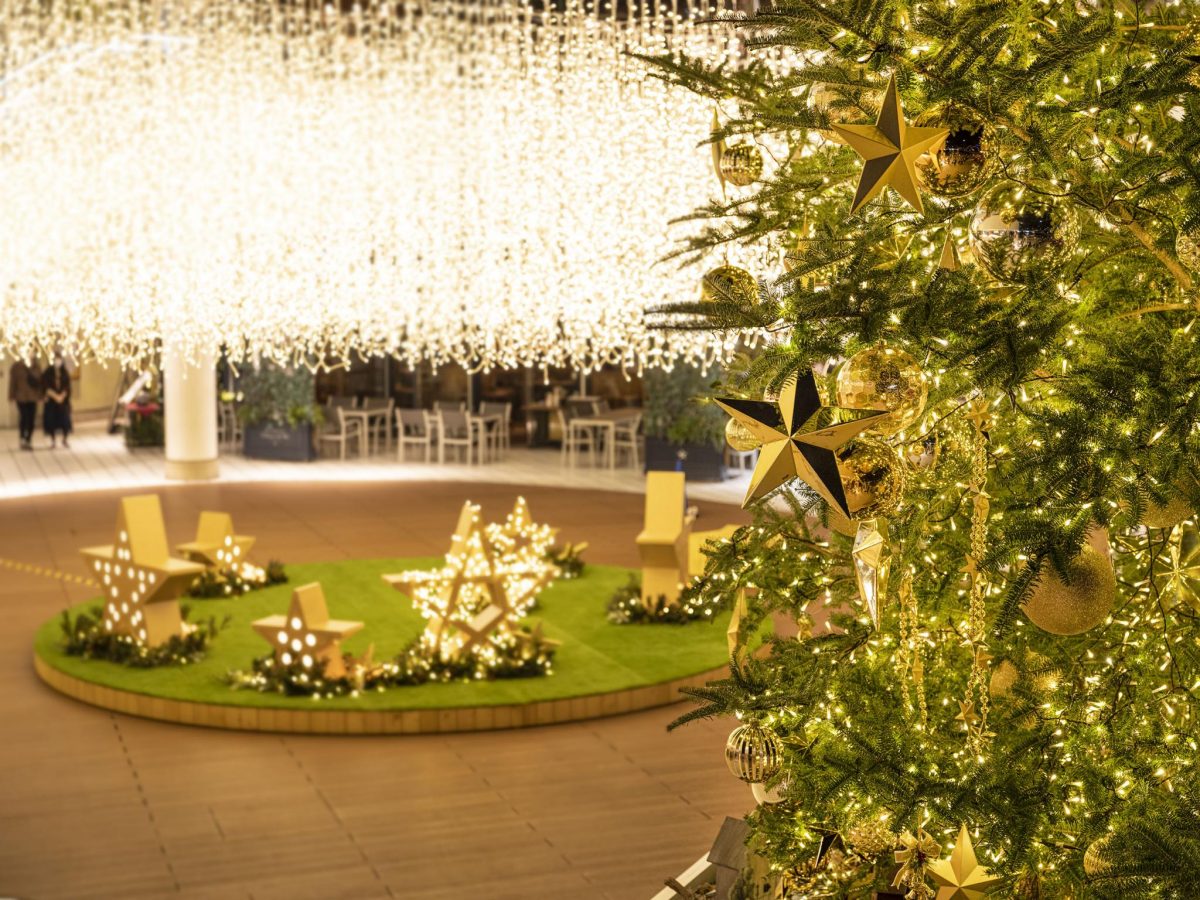 The annual Christmas tree of this time has appeared in Yokohama Bay Quarter 3 again this year.
This year's theme for the 16th Christmas Illumination Event is "Hoshikuzu no Mori".
The 8m-high real fir tree that rises above the square is decorated with champagne gold lights and countless star ornaments, and at the base is the "Hoshikuzu no Mori" where animals live. In the sky, you can enjoy the overwhelming world of light with the tree, with the "Hoshikuzu Curtain" of more than 30,000 lights.
Click here for event information
Crystal glass Christmas tree
"/>
In the garden of the Hakone Glass Forest Museum, there is a Christmas tree decorated with a total of 150,000 crystal glasses on two large and small trees. The two Christmas trees are said to have the image of a couple, the large tree is named "Romeo" and the small tree is named "Juliet". Against the backdrop of the magnificent nature of Hakone and Owakudani, a total of 150,000 crystal glasses shine in bright seven colors in the daytime in the sunlight and wind, and are lit up in the evening to sparkle fantastically. You can enjoy the brilliance of "La Coppia", the only Christmas tree in the world that changes from moment to moment over time.
Click here for event information
Christmas to make and enjoy
Winter limited Christmas to enjoy handmade!
At Fujino Art Forest, where you can enjoy a workshop experience in abundant nature, a menu that is perfect for Christmas has appeared. Would you like to enjoy homemade Christmas?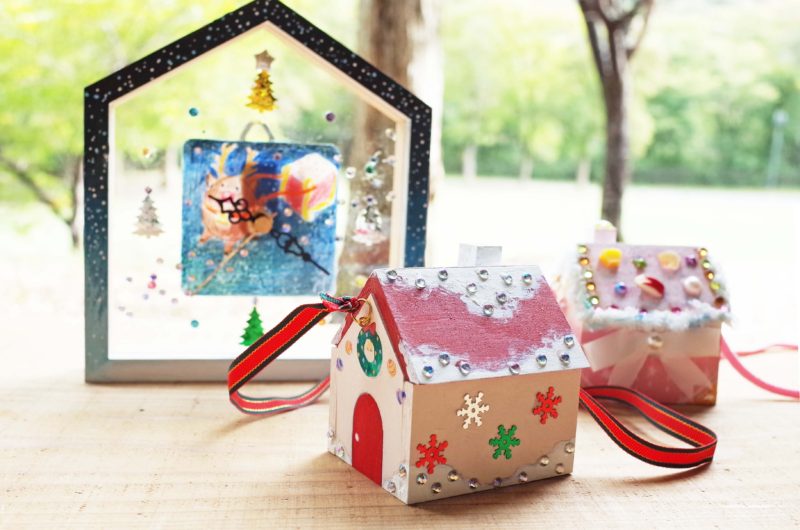 Woodworking craft menu "Home clock or Tokimeki home box"
We will make a "house clock" that combines an acrylic board and a wooden frame, and a "Tokimeki house box" that is a mini-sized accessory case with a lid on the roof.
style = "width: 40%; padding: 0 10px 0 0; float: left;">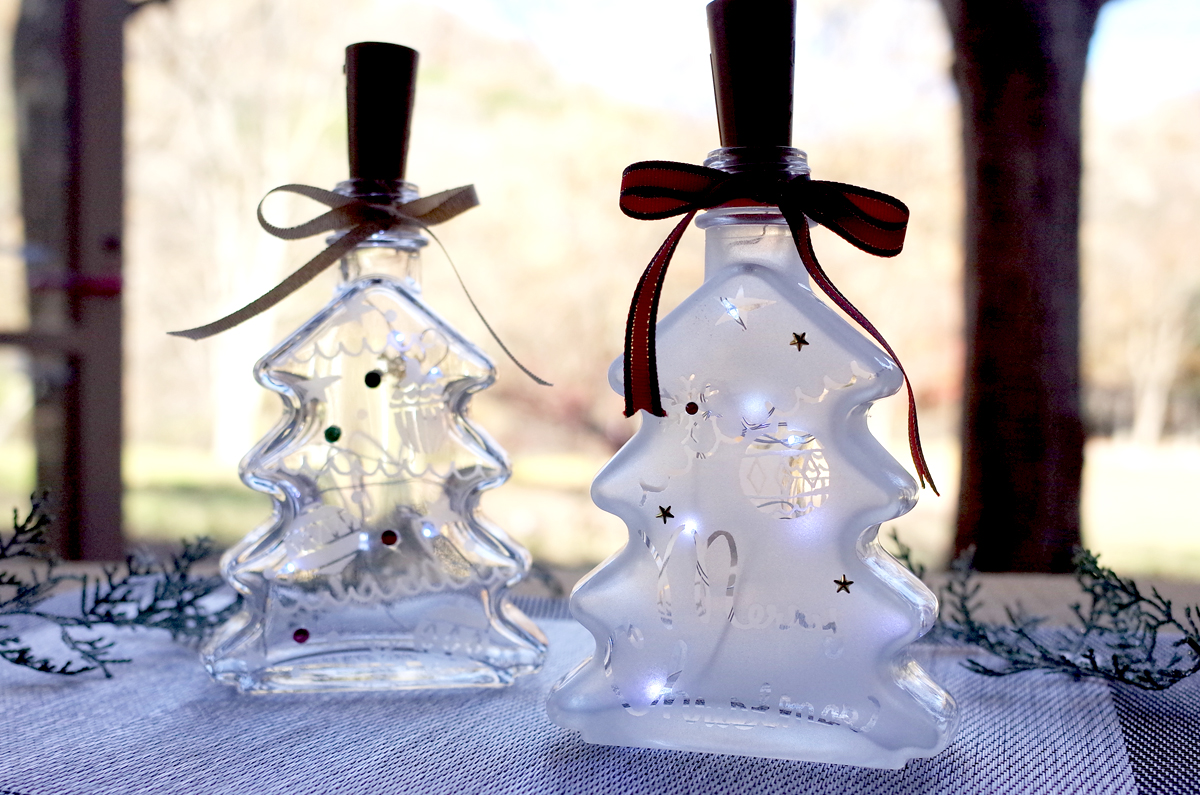 Sandblast menu "Glass tree bottle"
A tree bottle with a new glass texture can be made into a small Christmas tree by using LED wire lights. As it comes with a cap, it can also be used as a drink bottle.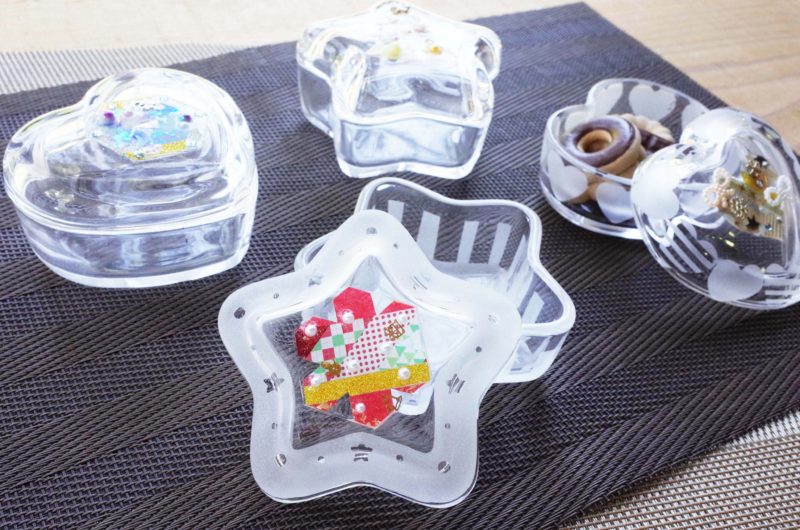 Sandblast + UV resin menu "Heart or Star Casket"
Sandblasting the lid of a small glass box, placing various parts on it, and hardening it with UV resin liquid is also recommended as a gift.
"width =" 800 "height =" 530 "class =" aligncenter size-full wp-image-260734 "/>
UV resin menu "Christmas accessories"
Make necklaces, key chains, and brooches by decorating acrylic plates cut into your favorite shape.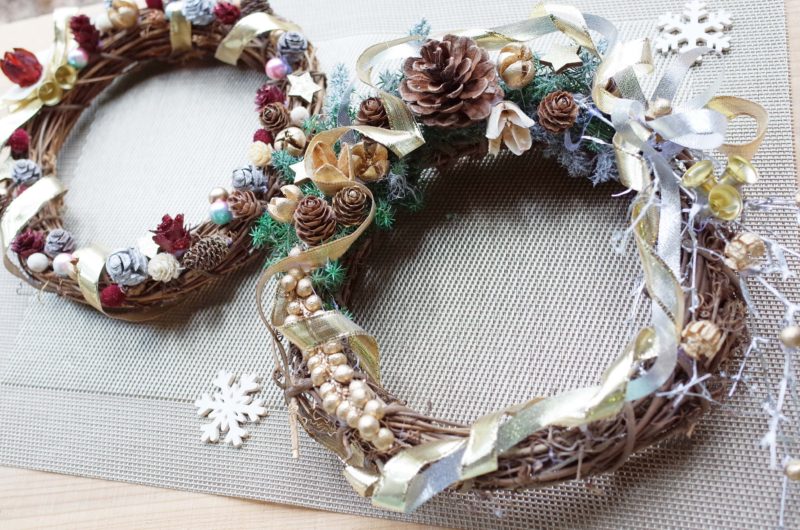 Christmas classic! "Wreath" "Swag" "Candle Wreath"
Indispensable for Christmas? !! We will make an original wreath with a diameter of 20 cm, a wall decoration (swag), and a candle wreath with LED candle lights.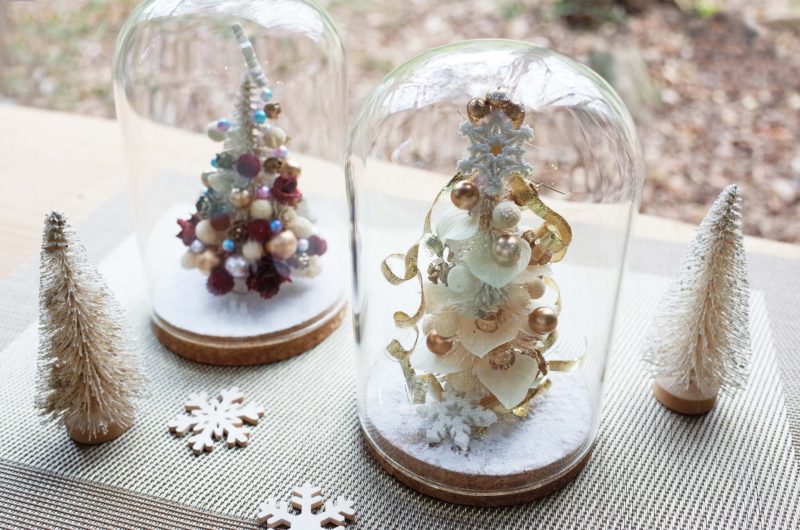 yle = "color: # 008080;"> Glass Dome Tree (Limited to 30)
Glass Dome Create a glass dome tree that encloses a beautiful white tree that looks like it is covered in snow.
Others It will take two months to complete, but the ceramic art experience is also a winter version, so please check it out.
* All menus will end as soon as they are out of stock.
Click here for event information
Christmas to listen and enjoy
Go! Go! Train Concert Christmas Special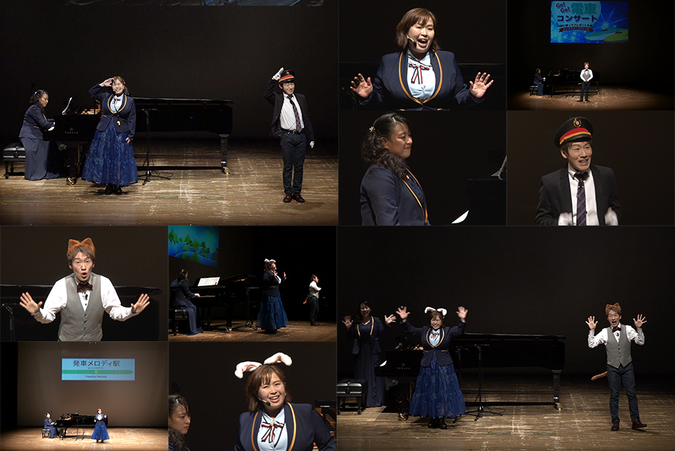 A music concert is held with the train playing the leading role. A fun train concert series delivered with music related to trains. This time, we will deliver Christmas songs in addition to the train songs that children love, train departure melody, classical music songs related to trains, and so on. It's a concert where babies can participate together, so parents and children can have a good time with music.
Click here for event information
Christmas concert <gift of music>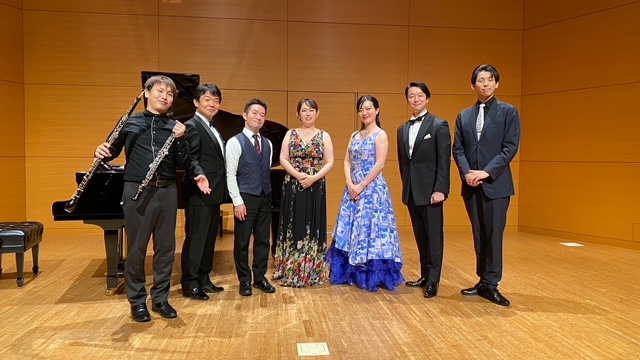 With the theme of noble feelings and feelings that gently envelop people, we will deliver moody songs that are perfect for Christmas, solo piano performances, and opera "La Boheme" composed by Puccini when it comes to opera set in winter. increase. Have a nice Christmas night in the concert hall.
Click here for event information