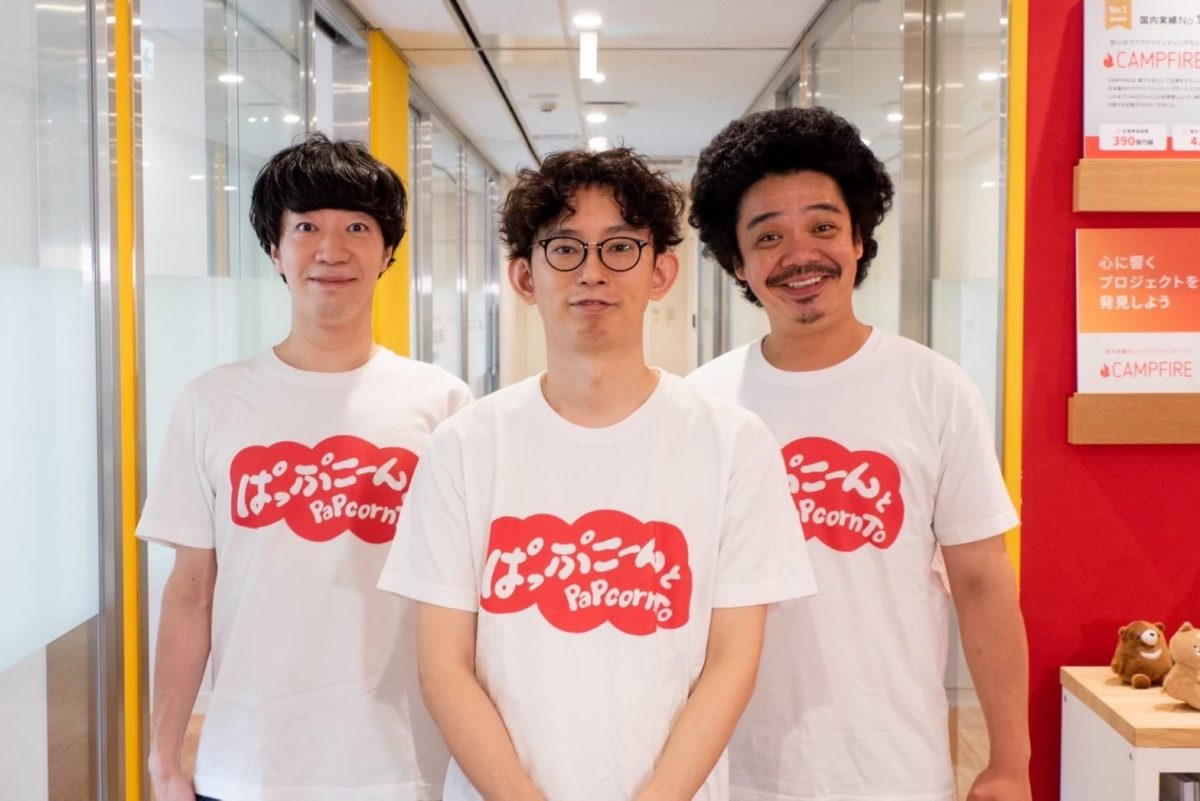 Hello!
My name is Fumika Mabuchi.
This time, continuing from the last time, I will talk about the comedy work of my husband, Muneto Ashizawa.
(Please see the previous article for what kind of person Muneto Ashizawa is.)
My husband belongs to a trio unit called "Pupcorn".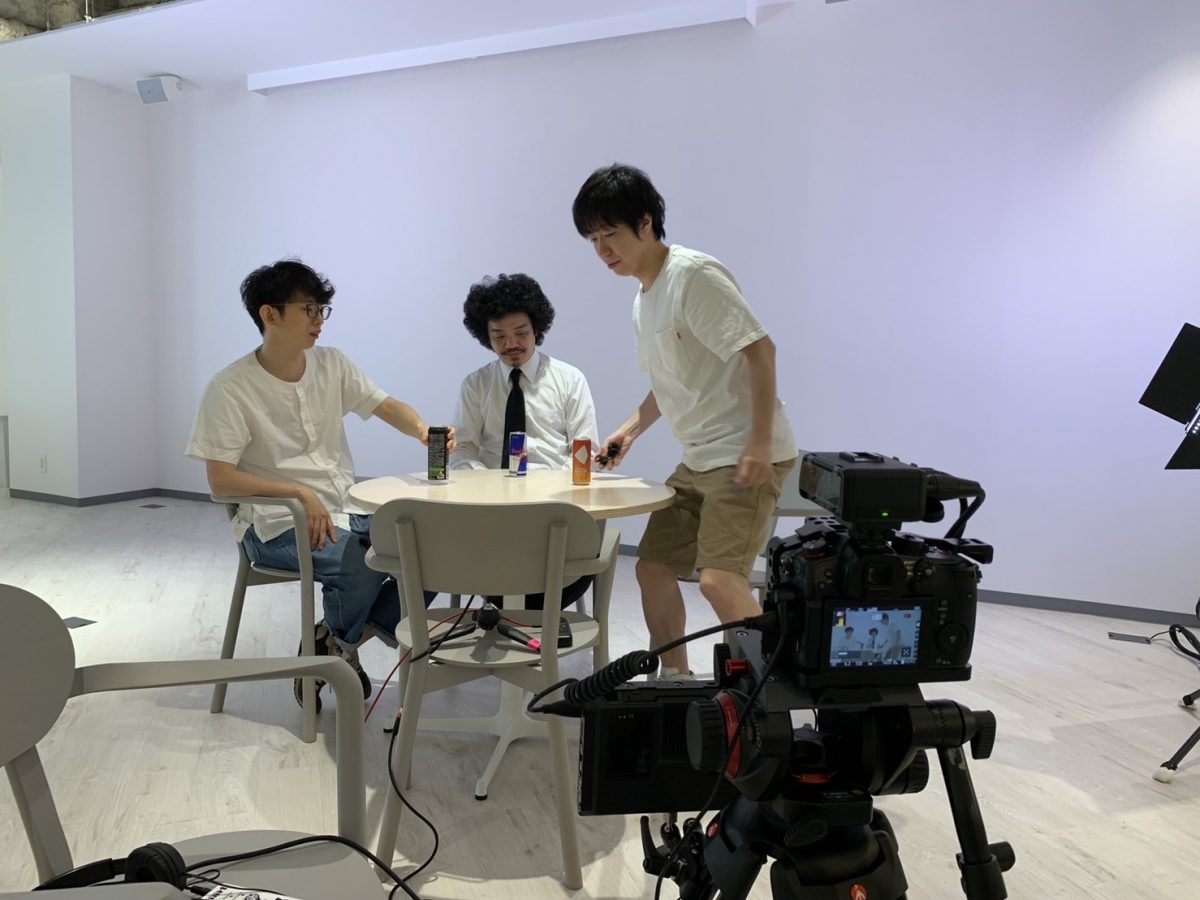 Formed in 2003
I've appeared in "Bakusho On Air Battle" and "ABC Comedy Grand Prix", so if you like comedy, you might know him.
But Pupcorn hasn't been on TV or at award races in years.
I don't know why it didn't appear, but the story of Pupcorn was originally a large number of members, and they were doing plays, so the slightly longer skits that are attractive in the play are interesting. I don't know.
You may want to pursue their strengths.
So, I think (for now) that's fine.
Recently, he has been mainly performing at live events and doing individual activities, and last year he finally held a solo live for the first time in a long time!
I thought, but I had to give up on corona misfortune.
Ugh, sorry...
but!
Pupcorn doesn't end there!
I took advantage of this situation and started something new.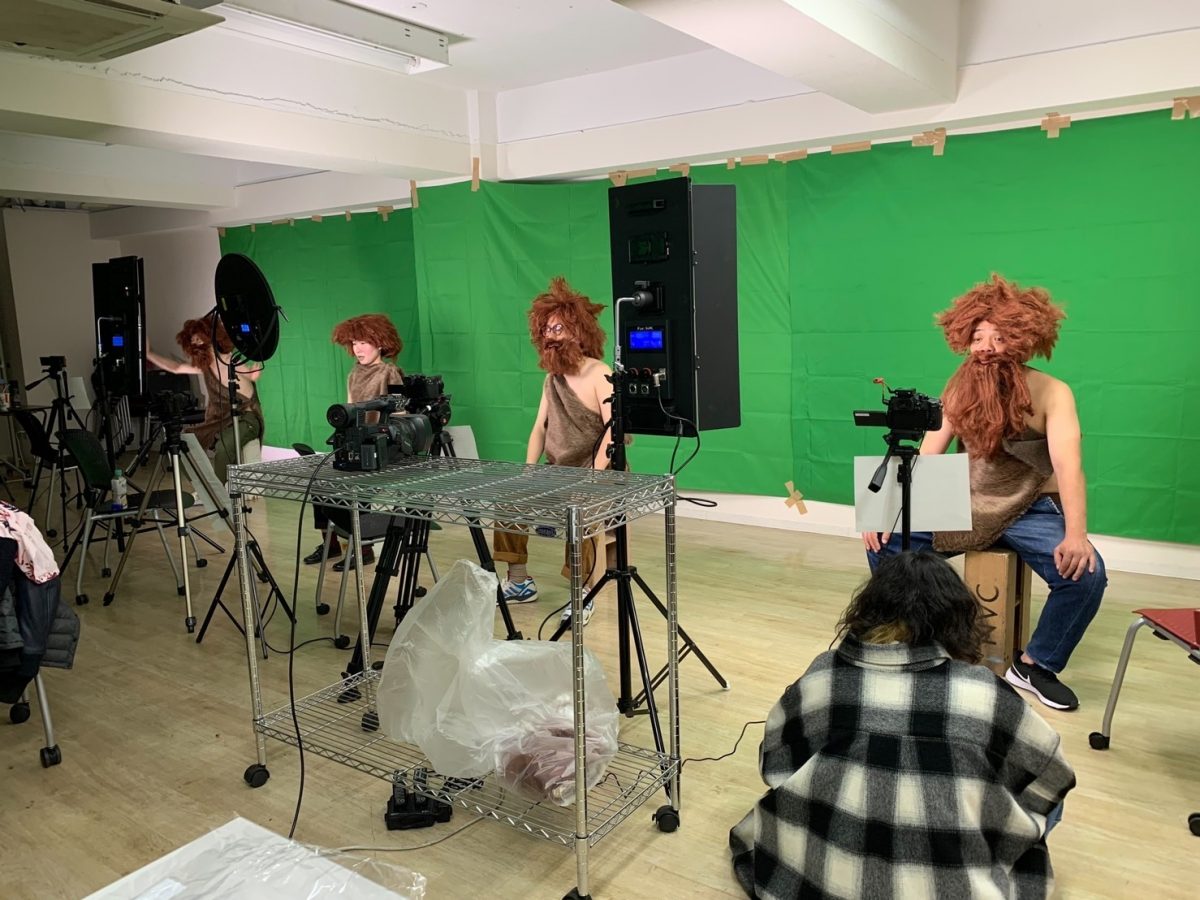 2nd Pupcorn and note performance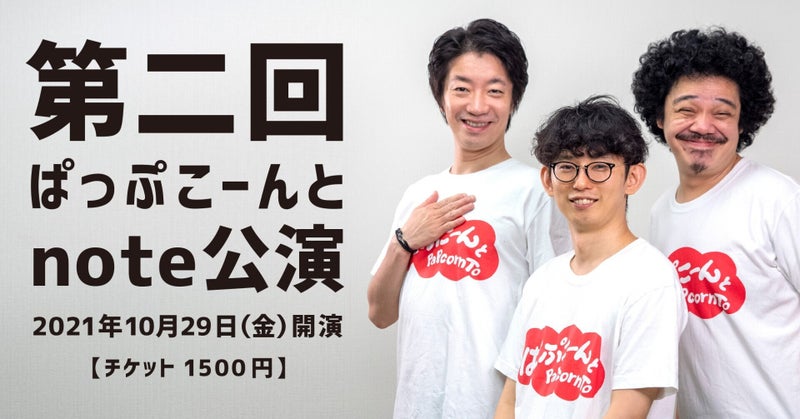 As a fan myself, I will continue to support Pupcorn.
Thank you very much for your support.
 
 
pup corn
Belongs to Watanabe Entertainment
The members are Muneto Ashizawa, Hiroki Matsutani, and Takuya Suda.
A creator conte group that attracts attention for their activities in their respective fields of expertise
33rd ABC Comedy Grand Prix Finalist
Advance to the 11th NHK On Air Battle Champion Tournament Semifinals
Author profile
Fumika Mabuchi
born in 1985
Appeared in movies, dramas, commercials, etc. as an actress
We also produce stage performances and events.
Also works as a web designer
Currently, a working mother who struggles with childcare as a mother of one child