Take a walk to the gallery away from the hustle and bustle of Chinatown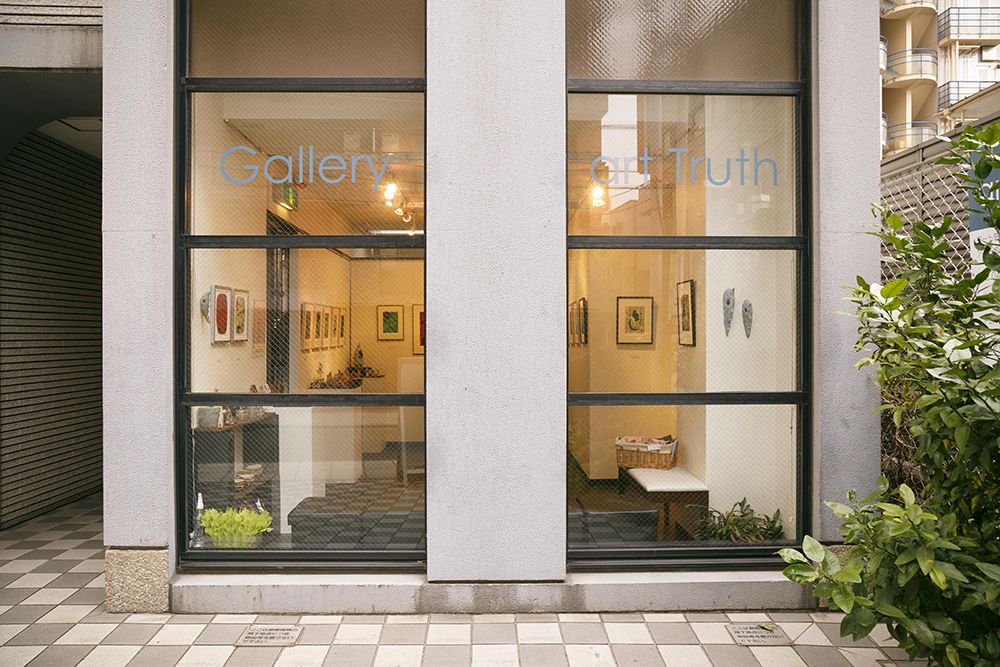 Infiltrate an artistic space!
YOKOHAMA ART SPOT FILE
Immediately from Yokohama Chinatown. A small gallery where wonderful encounters await
art Truth
This time, we visited the gallery "art Truth", which is quietly open in a very quiet place that does not seem to be a corner of Yokohama Chinatown, which is crowded with many tourists.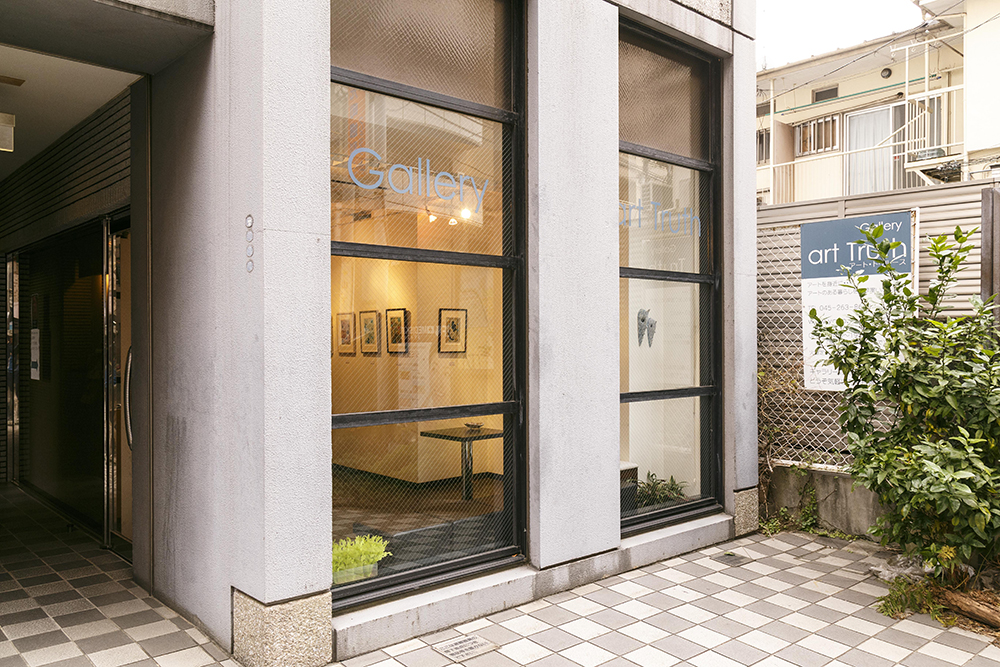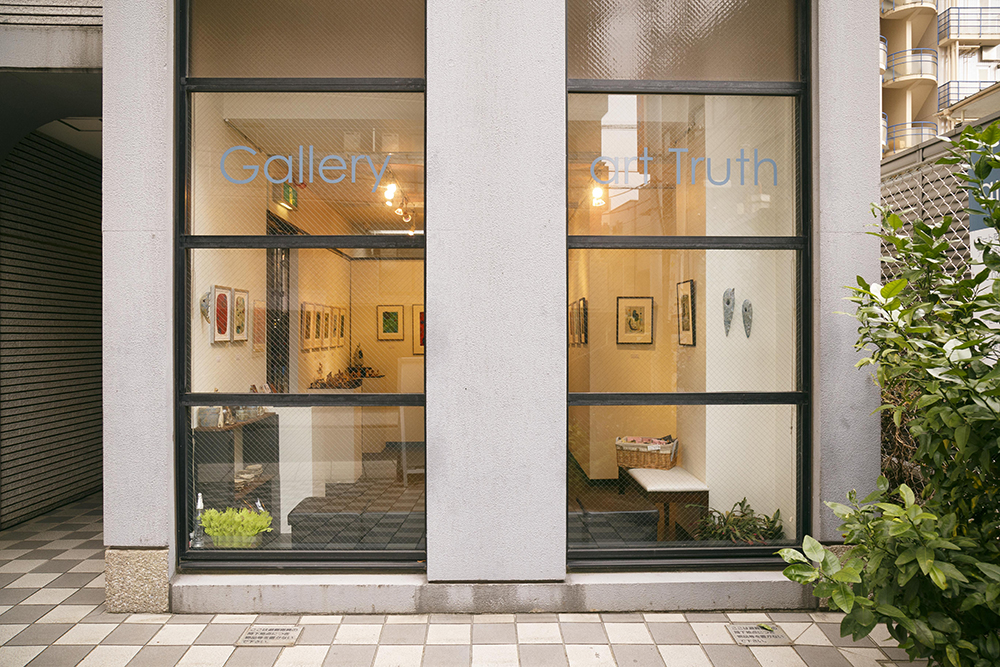 In the small gallery with the concept of "works that you want to decorate close to you" and "pictures that you can enjoy living together", art works carefully selected by the owner Nishikai from various genres, mainly paintings, are lined up.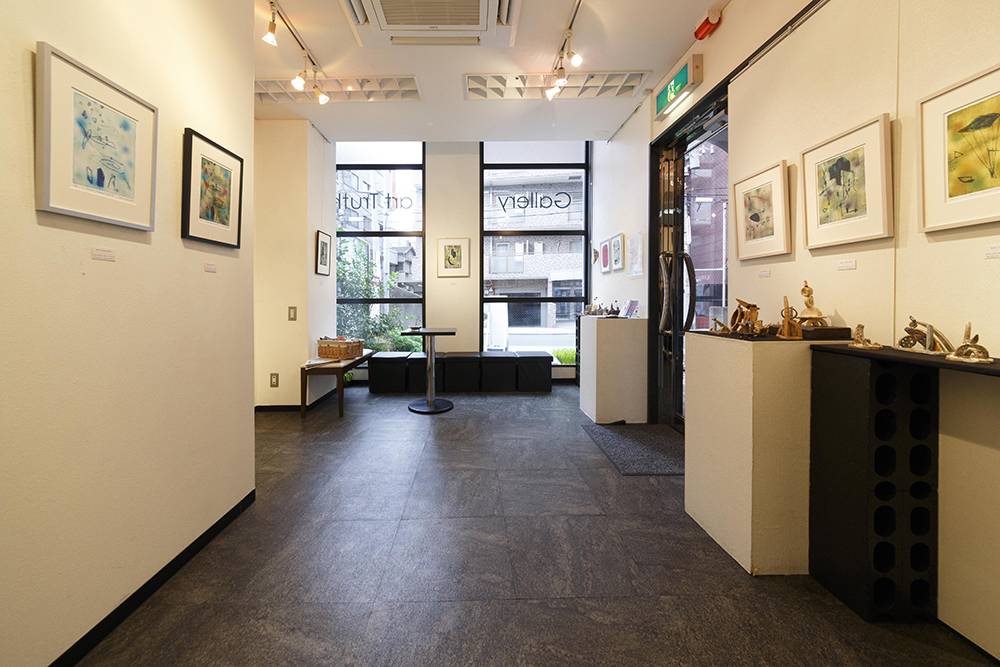 The large windows on the front shine soft sunlight, making the white-based gallery a warmer and more cozy space.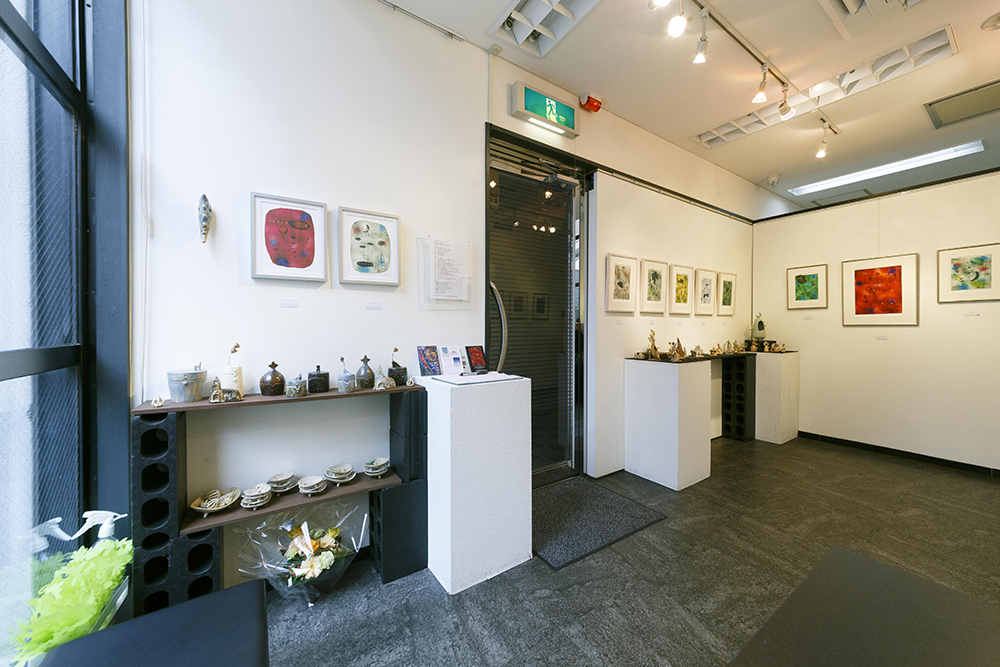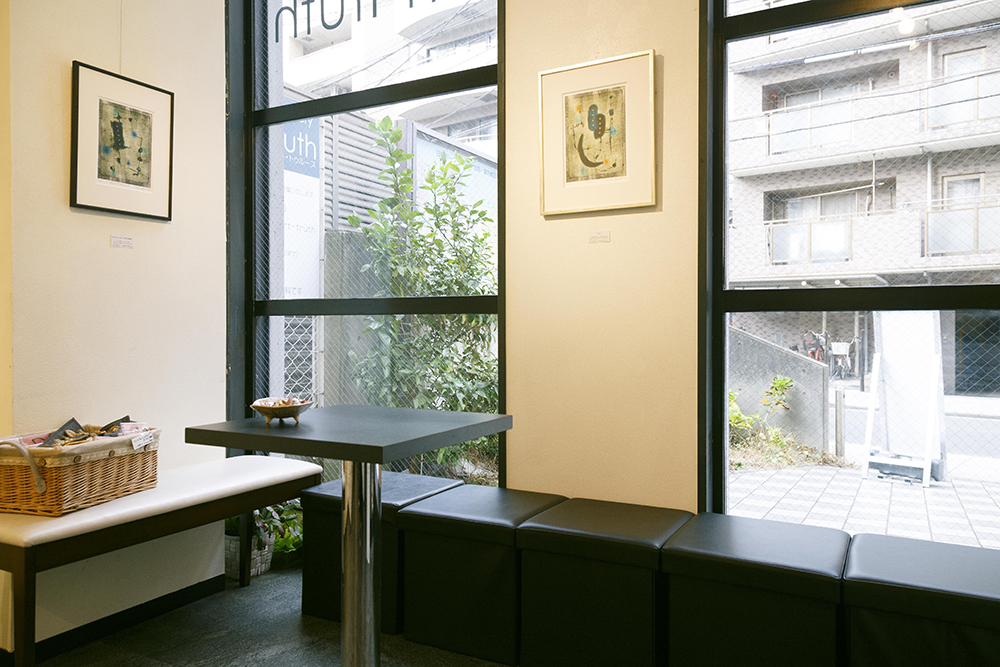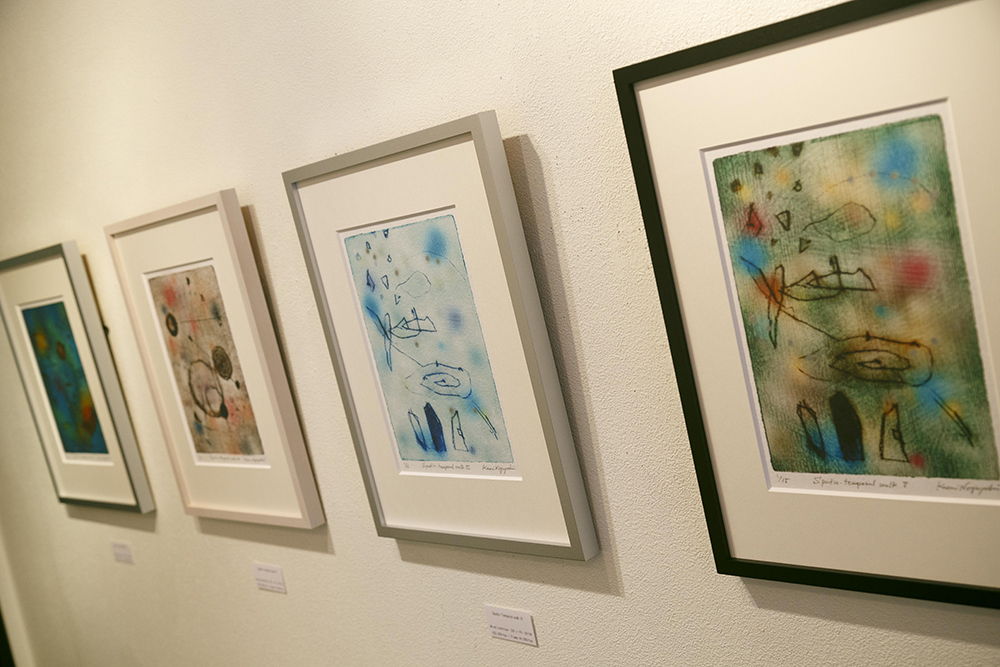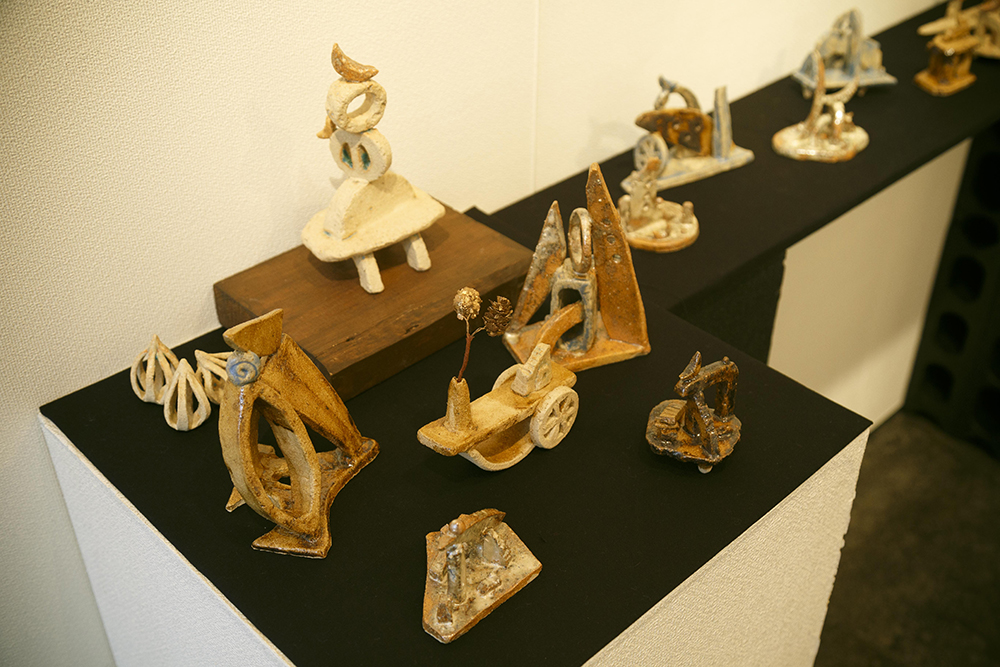 This is Mr. Saikai, the owner of the gallery. He talked about his thoughts on "art Truth".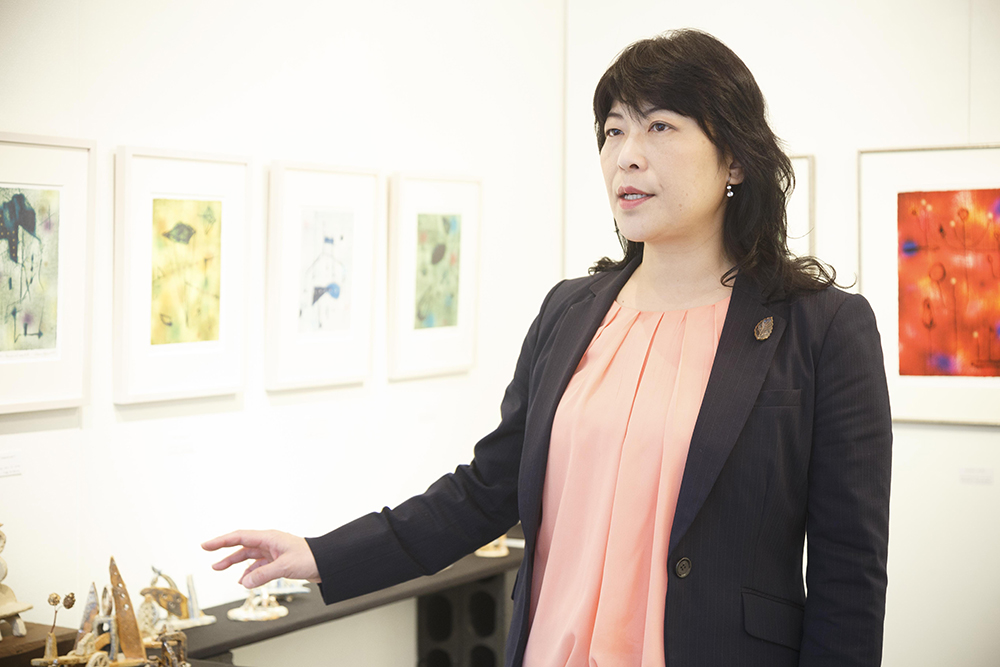 "This gallery is also working on training and supporting young artists, but what is most important is not only the artists, but also our customers, of course, myself, and everyone who learns and grows through art. I want to be a place where I can go, "says Nishikai. And, "For example, I would be happy if you could come here and come across a work that will be a source of energy, just like reading a book quietly when your heart is depressed. , I will continue to introduce such works that you can cherish forever. "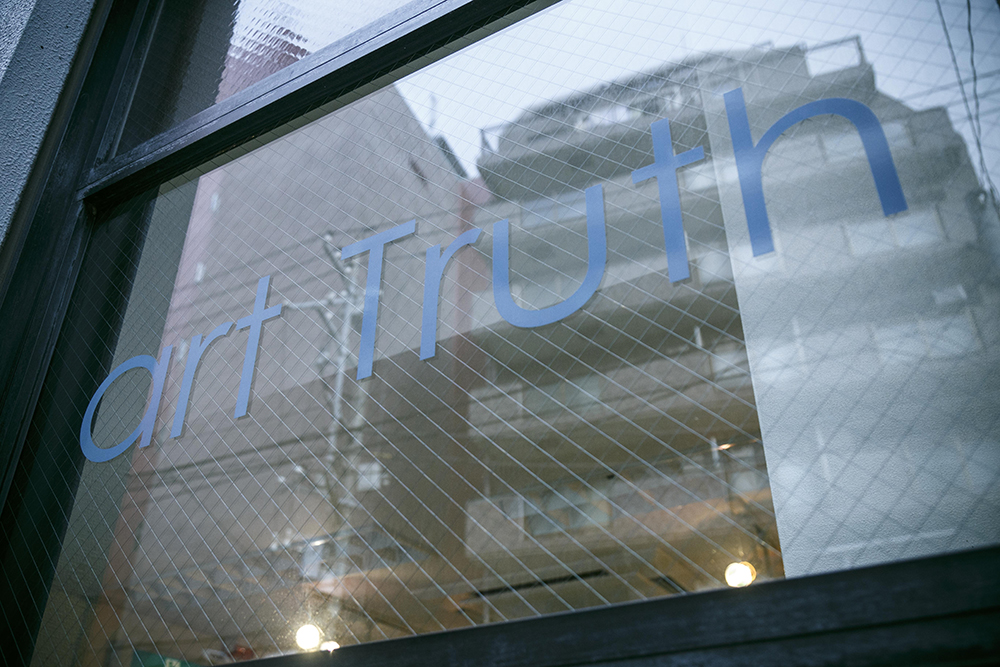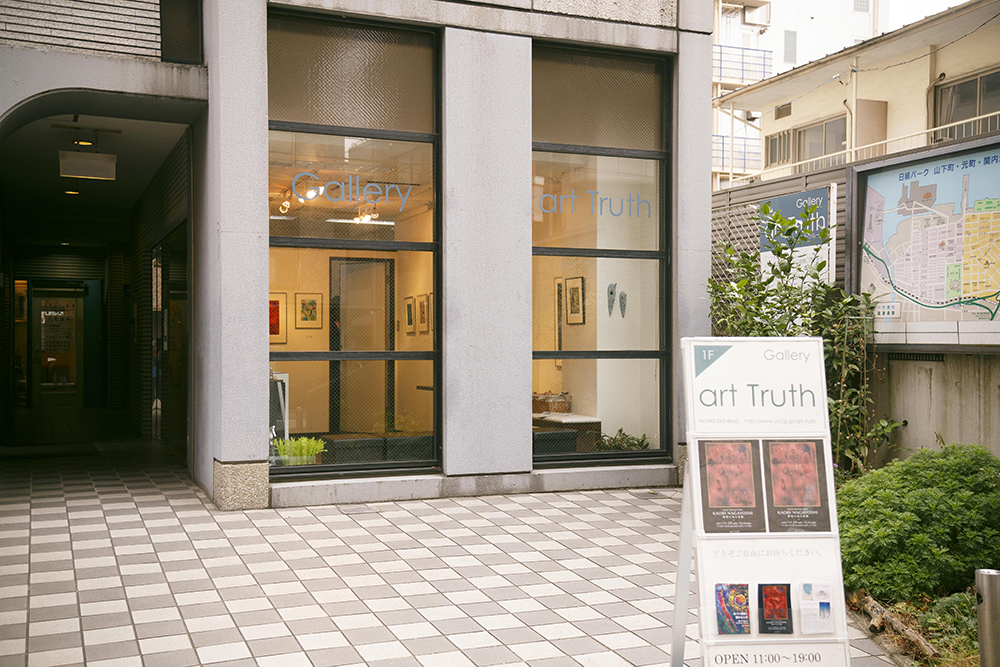 Eat delicious food in Chinatown, shop in Motomachi ... It's wonderful to just hang out and meet art that enriches your days here. Please come visit "art Truth" for a wonderful encounter.