Theater / dance
Four groups enthusiastically perform regional musicals! "Kanagawa Prefectural Theater Musical" Public Competition Report <Part 1>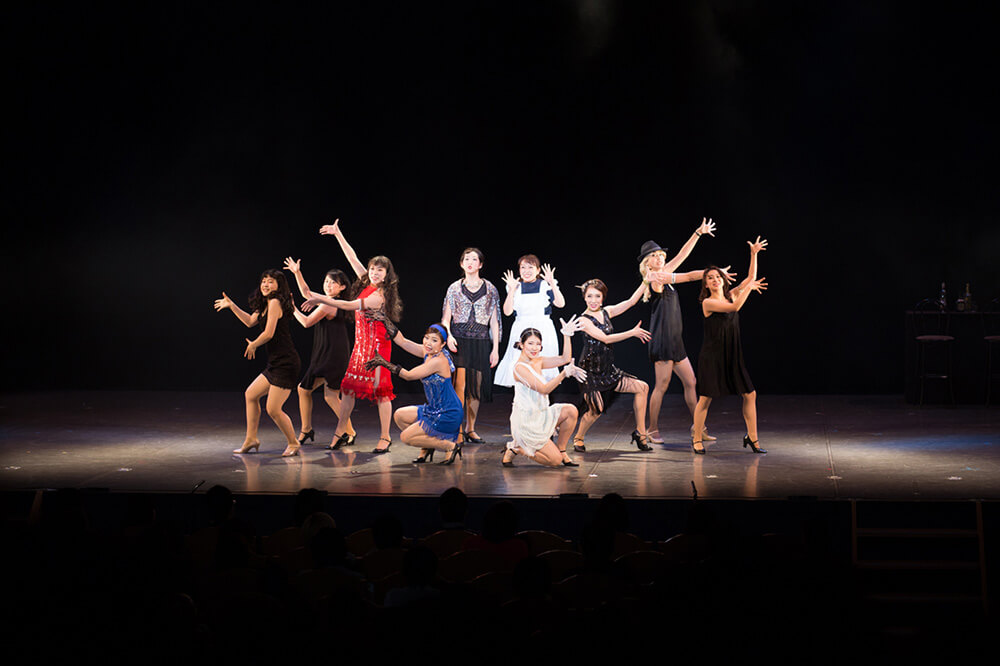 The best group will also perform this performance!
4 groups show off musicals full of local love
Did you know that there are about 20 musical groups rooted in the community in Kanagawa?
On January 29, Kanagawa Prefecture, which promotes "Magnet Culture", abbreviated as Magcal, which attracts people with the charm of culture and art and creates a lively area, will hold a public competition of "Geo-Drama Musical" full of local love. bottom. Appearance is 4 groups that passed the first screening. The best group showed a passionate stage because it was possible to perform this performance in the summer.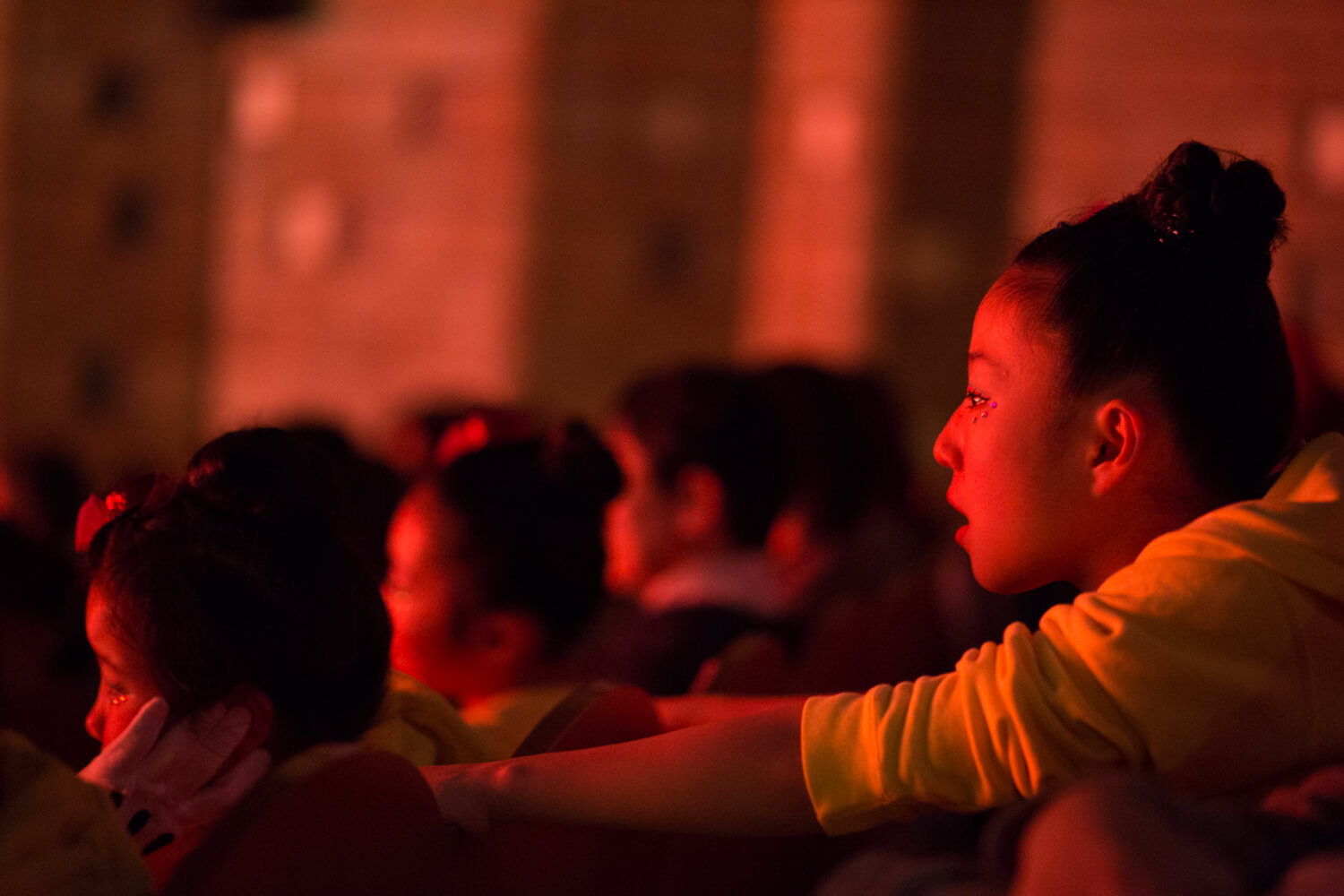 The judges are Norimasa Fujisawa (singer), Keiji Sugimoto (President of Zepp Live Co., Ltd.), and Shinichi Katsuno (Director of Musical Academy, Deputy Director of Theater Business, Film Theater Culture Association). Before the performance, the governor of Yuji Kuroiwa said, "I want to further refine the musicals rooted in the region. I want to invite people to the terrestrial musicals in the era when customers come from all over the world at the Tokyo Olympics and so on." There was a greeting.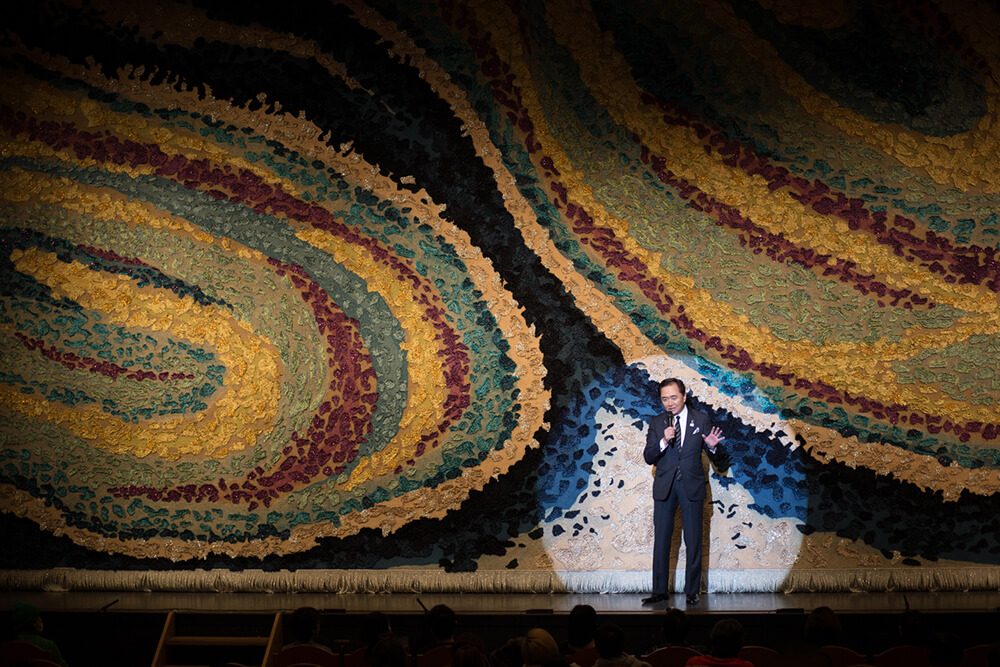 Yokohama Citizens Children's Musical "Yokohama Three Towers Cat Story"
The top batter is "Yokohama Citizens Children's Musical", which is celebrating its 4th year of establishment. The storyteller of King, Queen, and Jack's "Yokohama Three Towers", who watch over the city of Yokohama, portrays the love of a cat's family.
Shin, a male cat who lost hope of living due to the death of his mother cat. Eventually, Shin recalls the legend that "If you make a wish in a place where you can see the Yokohama Three Towers at the same time, that wish will come true." Meanwhile, my sister Mei fell off the cliff …!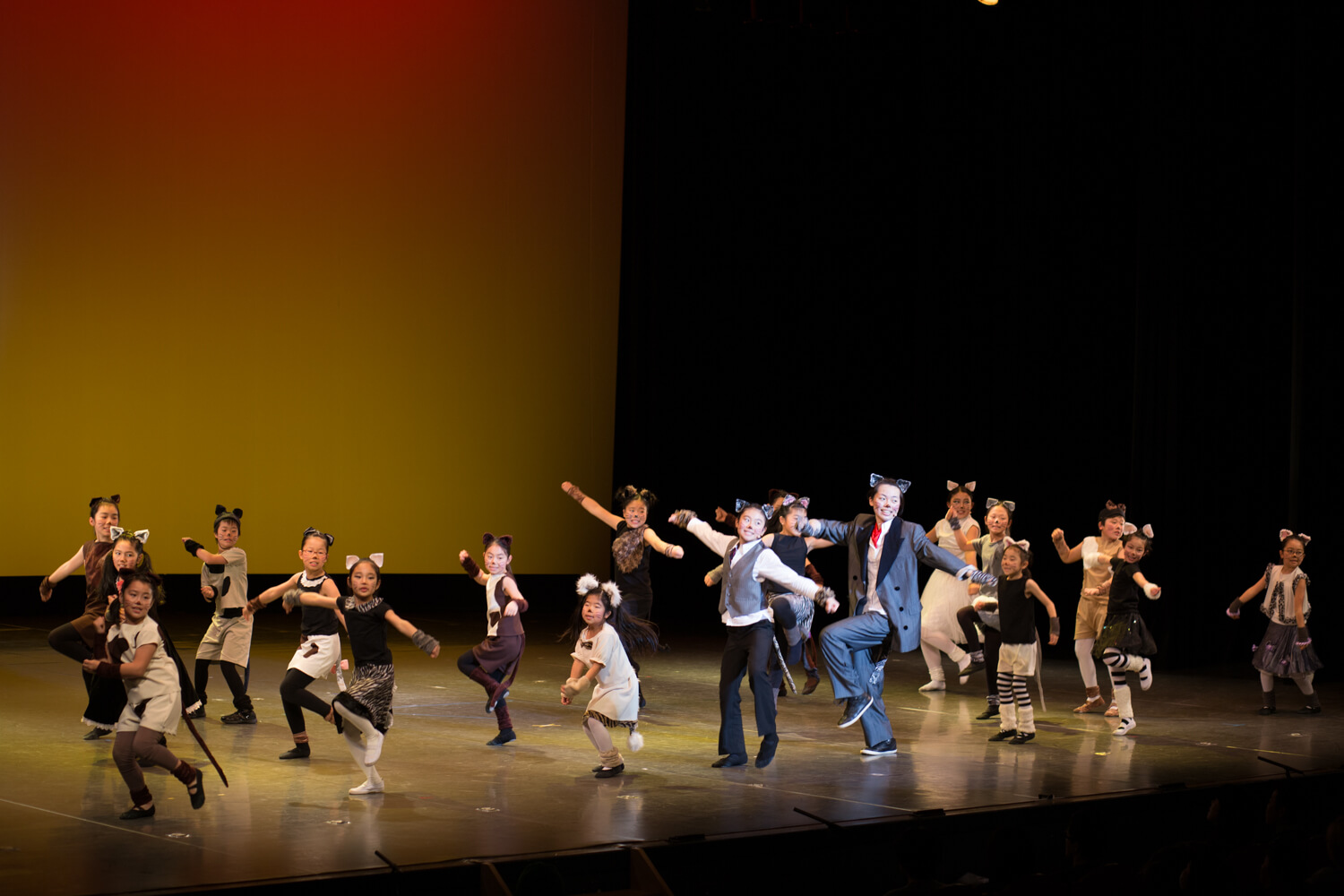 While incorporating episodes related to Kanagawa such as the Yokohama Three Towers and the cat landing, this work is a cute musical with many cats. The people at the venue gave a big applause to the children dressed as cats dancing lively.