Courses / Workshops
2017.02.07
Experience Japanese culture with parents and children at Sankeien
(Please note that this page was created using Google's automatic translation service and understand that because of this, its translation may not necessarily be accurate.)
Sankeien can be enjoyed with children!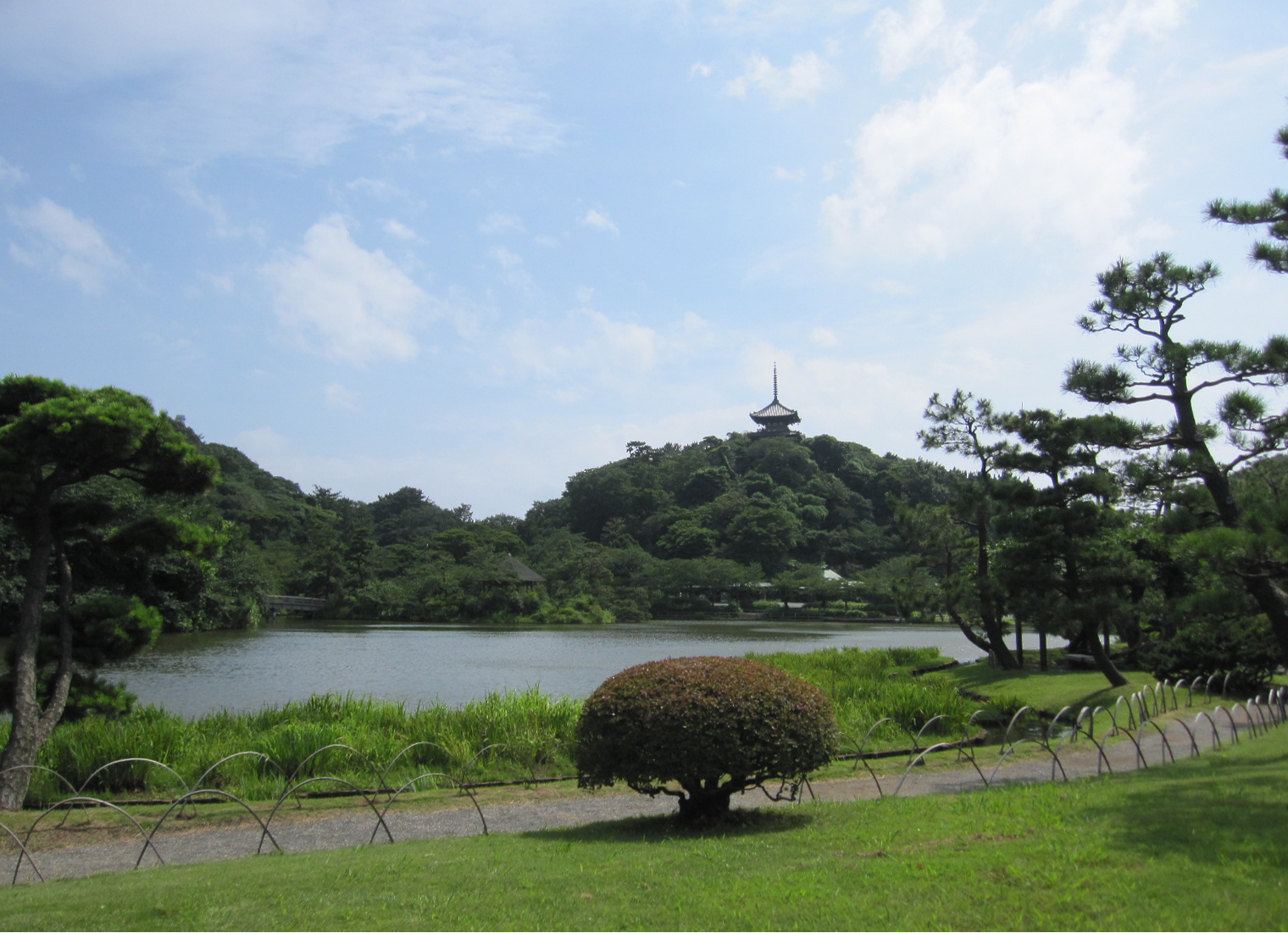 Sankeien Garden is a place where you can enjoy a Japanese culture garden in the center of Yokohama.
Actually, it is a spot that can be enjoyed with children.
Relax and grow on a large site
The reason is that you can spend a vast area with your children.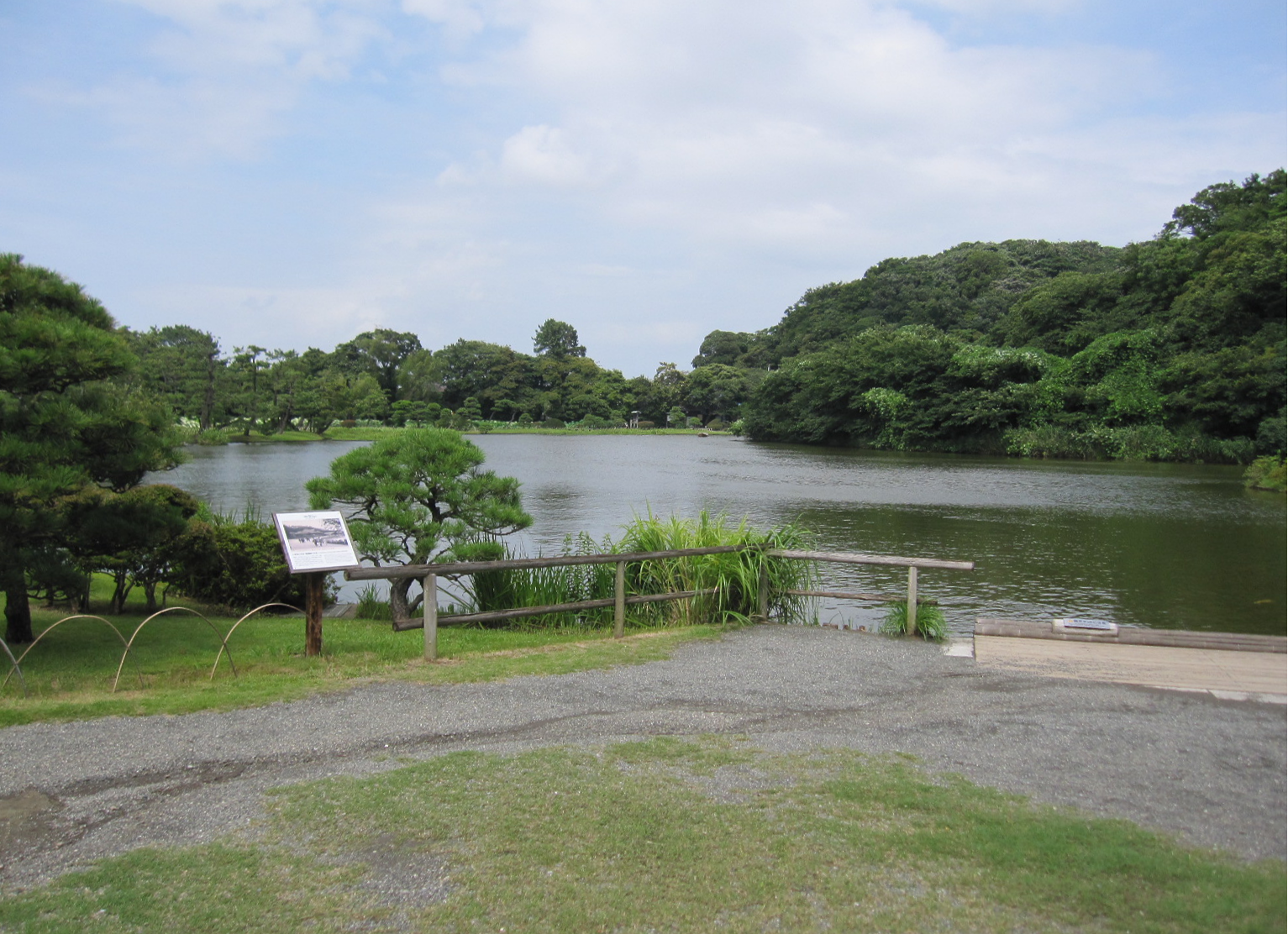 Traditional Japanese scenery is a different experience for children.
For children, it seems like they have lost their way into a world where they have never been.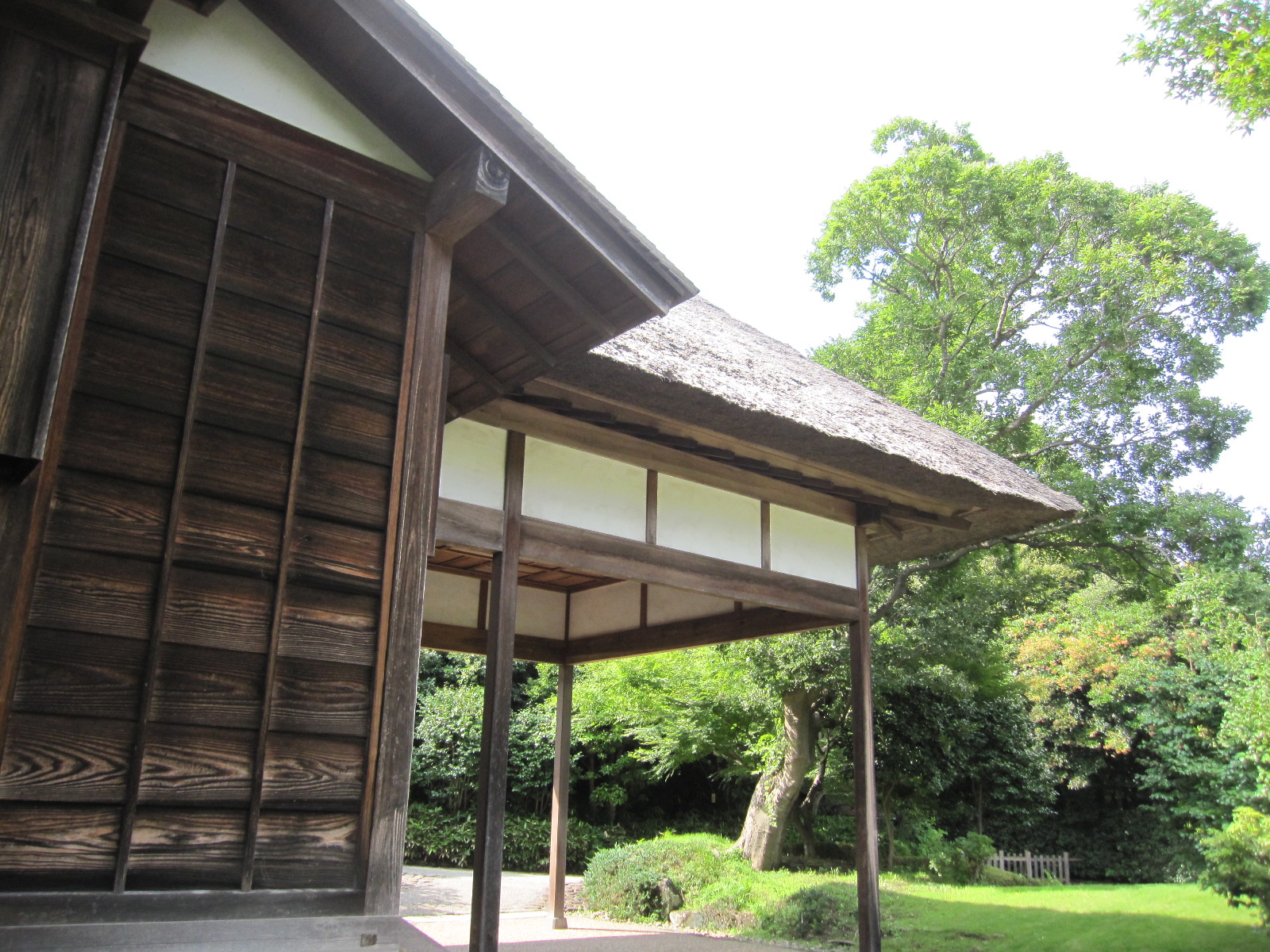 The tea shops have a taste, and you can enjoy traditional dumplings and meals.
0 ">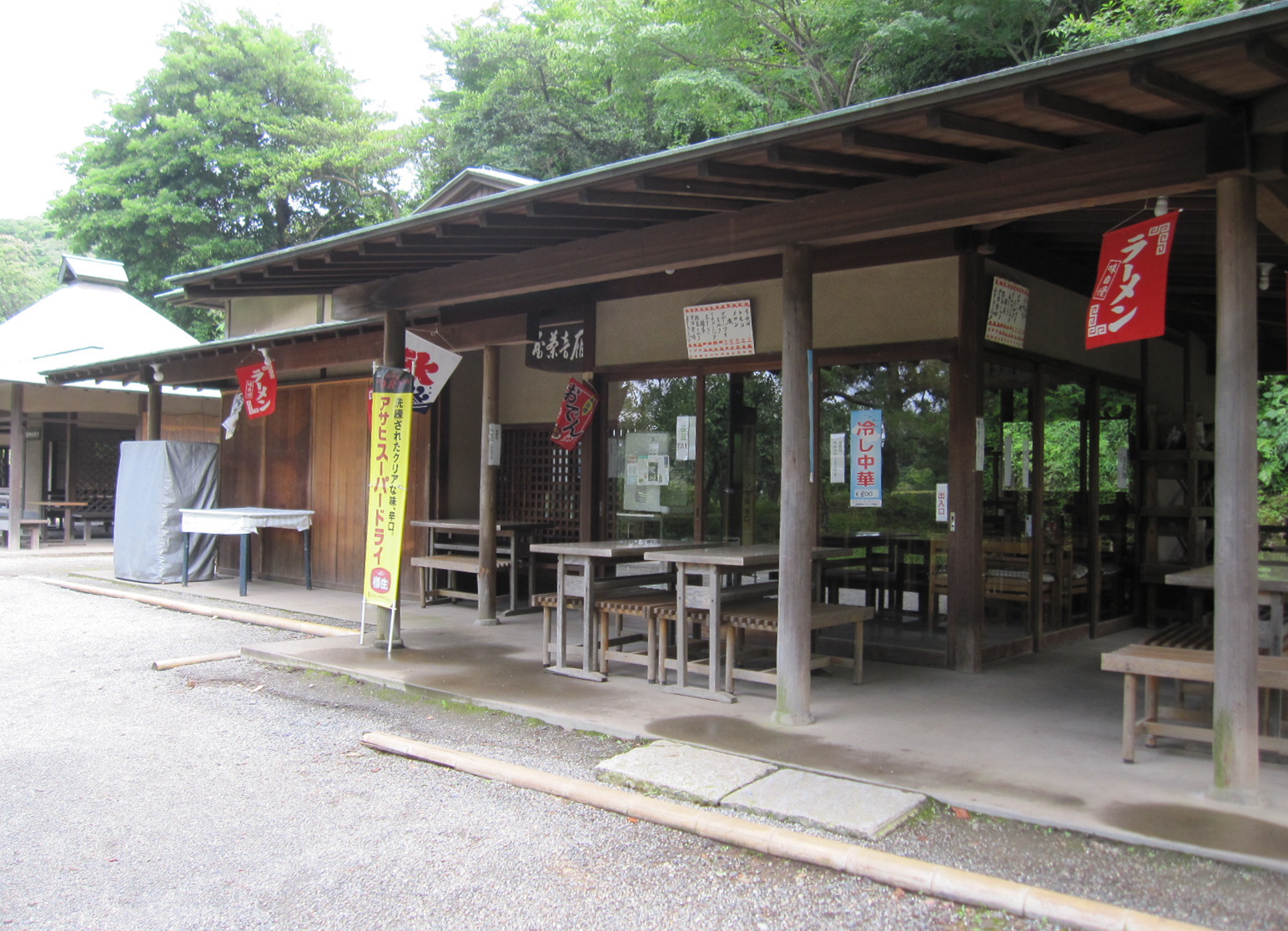 Stroll through the Japanese garden while relaxing with your parents. It is a spot that allows children to experience the Japanese nature and seasonal nature.