Course, workshop
2017.02.07
Experience Japanese culture with parents and children at Sankeien
Sankeien can be enjoyed with children!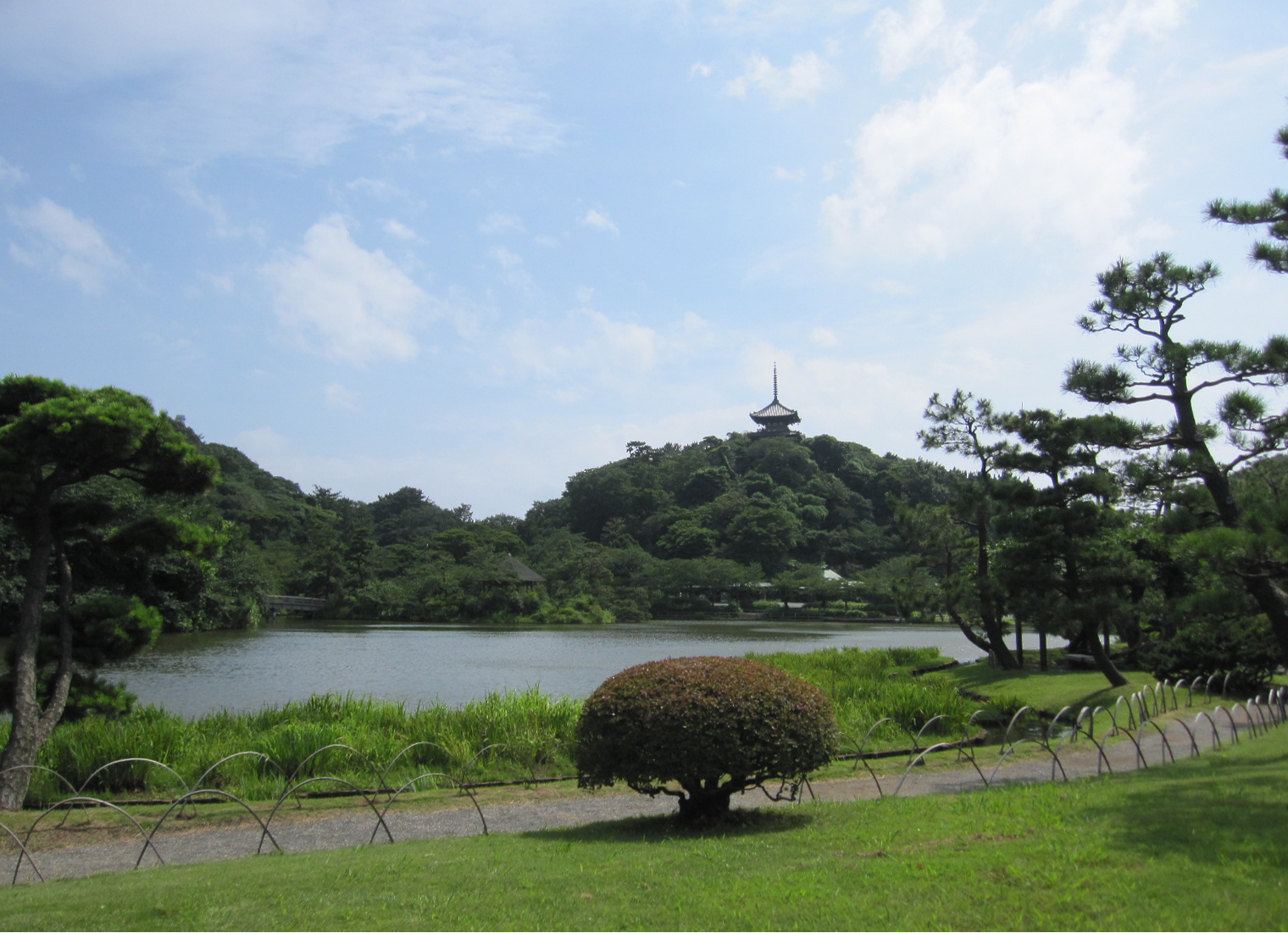 Sankeien is located in the center of Yokohama, where you can enjoy Japanese culture gardens.
In fact, it is a spot that can be enjoyed with children.
With a leisurely growth at a large site
The reason is that you can spend time with the large site and children.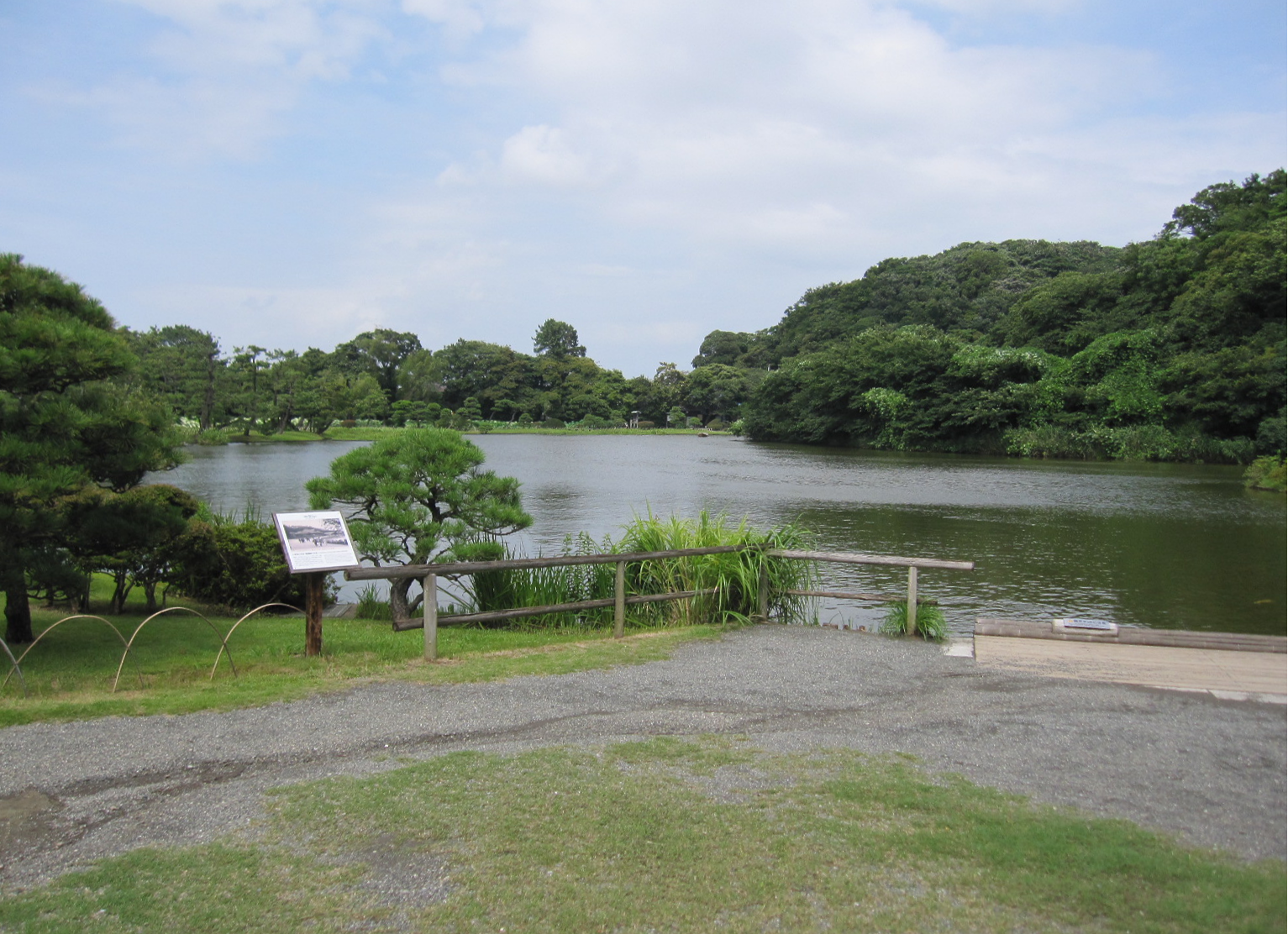 The traditional Japanese scenery is a different experience for children.
For the children, it seems that they have lost their way into the world without words.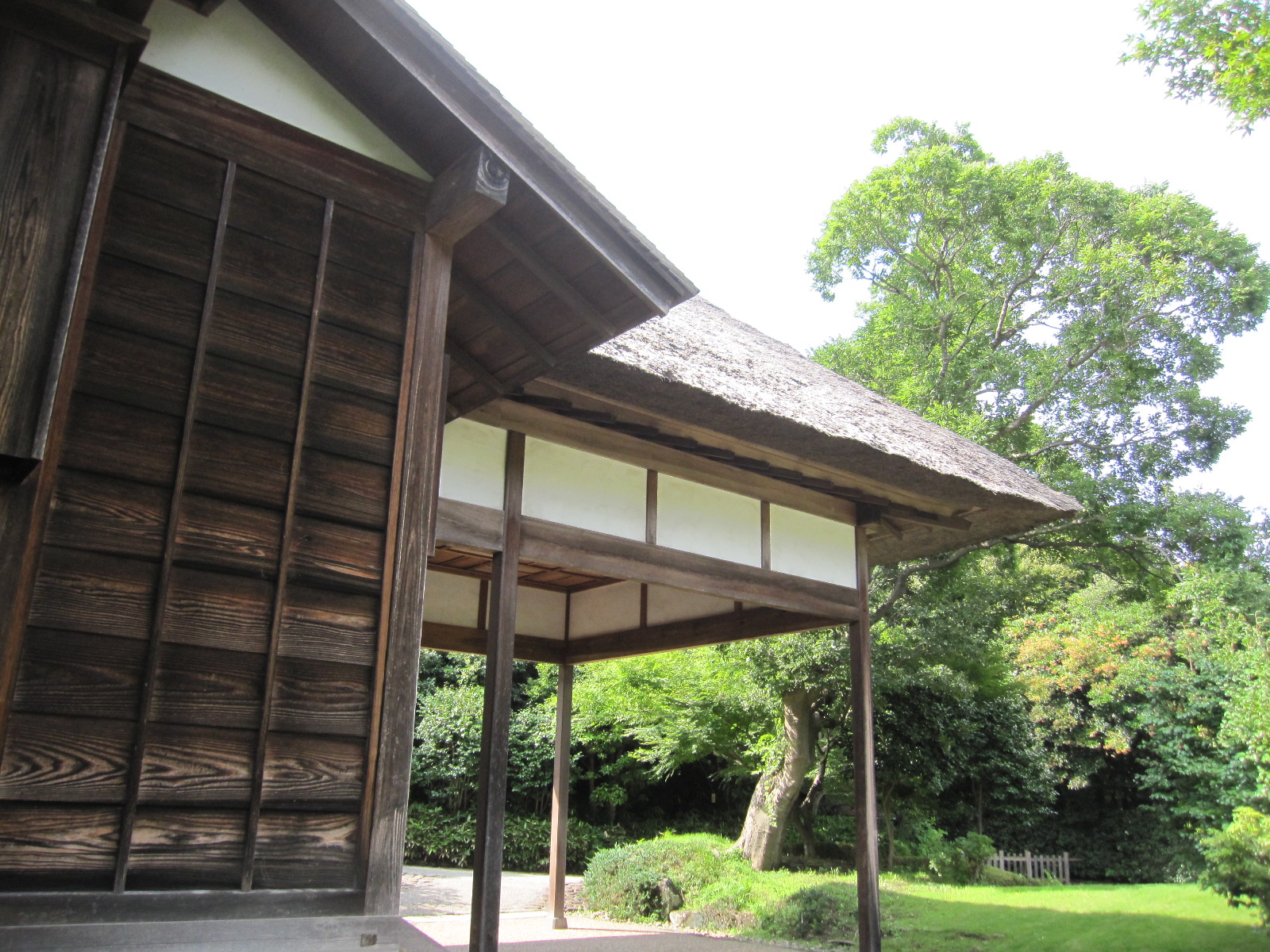 Ocha shops are also tasteful, and traditional dumplings and meals are also available.
0 "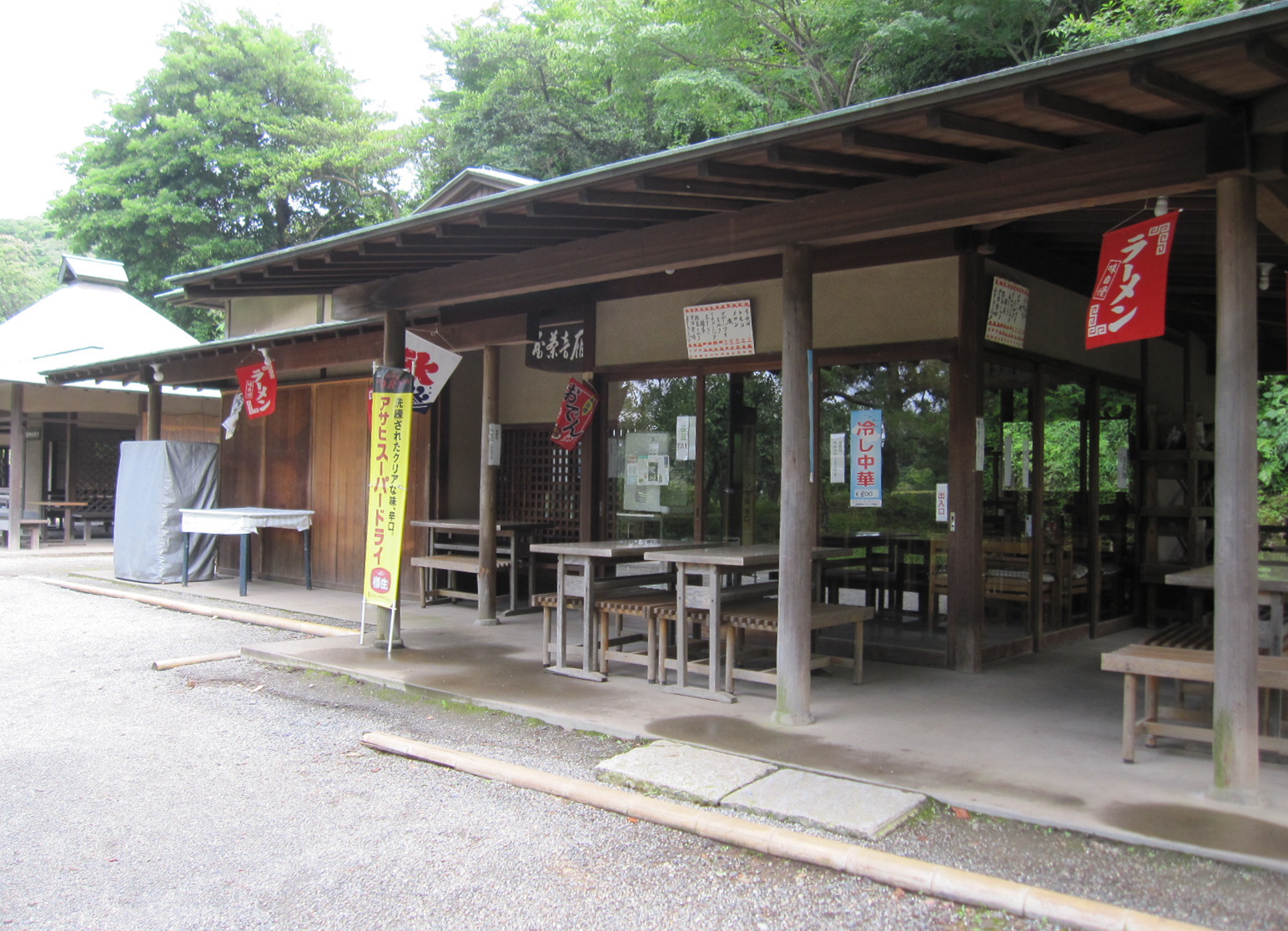 Take a walk around the Japanese garden while spending time relaxing with the parents and children. It is a spot where children can experience Japanese-style and seasonal nature.