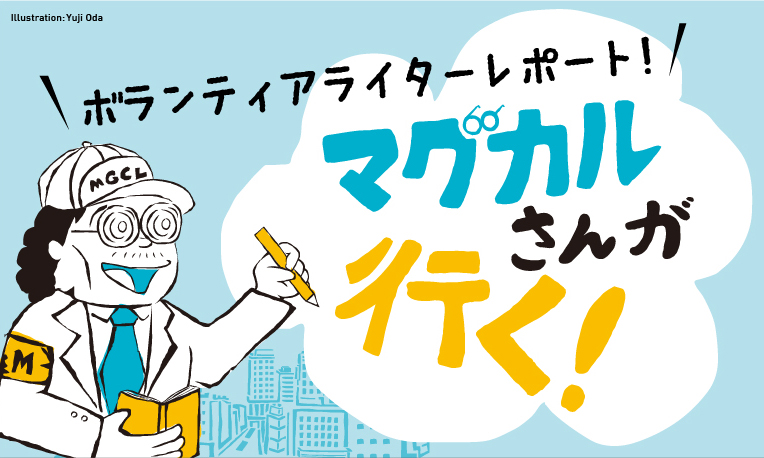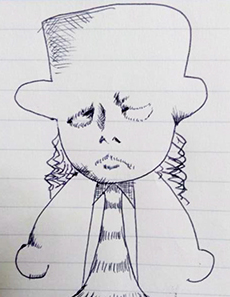 Hello, my name is Pale Gyunta.

When I was a child, I loved the stories of Peer Gynt.

What I liked about it was how pathetic the main character was and how he felt the bittersweetness of life. And then there's "Anitra", because I couldn't help but feel that this was very bewitching. Even children are vulnerable to voluptuousness.

During music class in elementary school, I listened to Peer Gynt, which I had read before. They instantly fall in love and sing familiar melodies. Those memories of my childhood stay with me forever.

Now, years have passed, and unfortunately Peeru Gyunta, who remained a child even after becoming an old man, flew down.

In the land of Kawasaki!


The Tokyo Symphony Orchestra will perform! !

Peer Gynt! ! !

for listening! ! ! !


(But I arrived a little early, so I ate a mixed grill lunch at Lazona, shopped for T-shirts, and lazed around.)


Today is the "All Grieg Program".
"Medieval March" from Suite "Sigur the Crusaders" Op.56
Piano Concerto in A Minor, Op.16

Then there's the "Peer Gynt" you're looking for.

Muza Kawasaki Symphony Hall is very well made. Like a terraced field, like a spiral.

Beautiful C!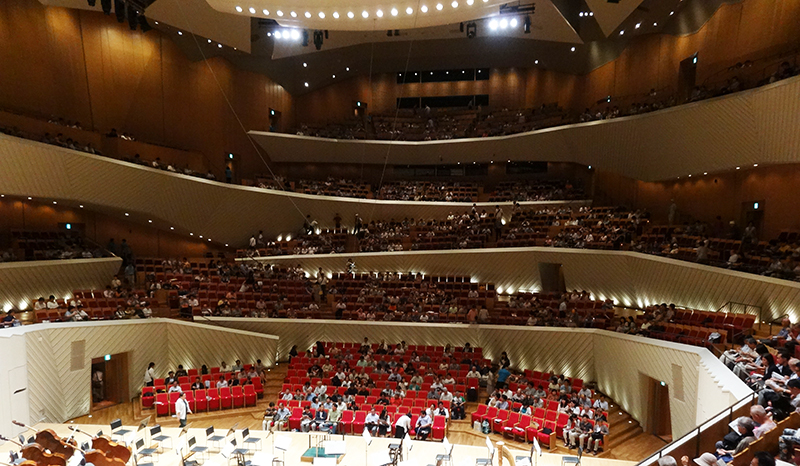 There is also a pipe organ. I love the pipe organ so much that I was so excited that I was bleeding from my nostrils and wondering if I would pass out or die...

Frenzy LIVE! !

I immediately licked my tongue and pricked up my ears.

If I had to say something about what I should write about, it would be Triangle's sound that blew my mind. For example, if the Jimi Hendrix Experience is playing smoke out of an amp, and you ping the Triangle.

You won't hear anything.

However, no matter how heavy the ensemble is layered by the orchestra, the sound of the triangle will not be buried in the proper arrangement. Shall we say capers to smoked salmon, or should we say mitsuba to oyakodon?

It may be said that the orchestral arrangement is like that in the first place, but the construction of the hall gives a synergistic effect.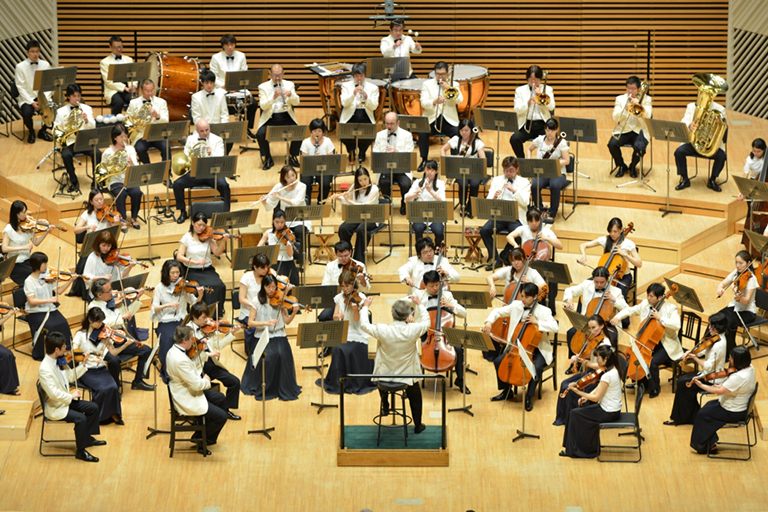 Conductor: Hubert Soudant Performer: Tokyo Symphony Orchestra Photography: Masanori Hotta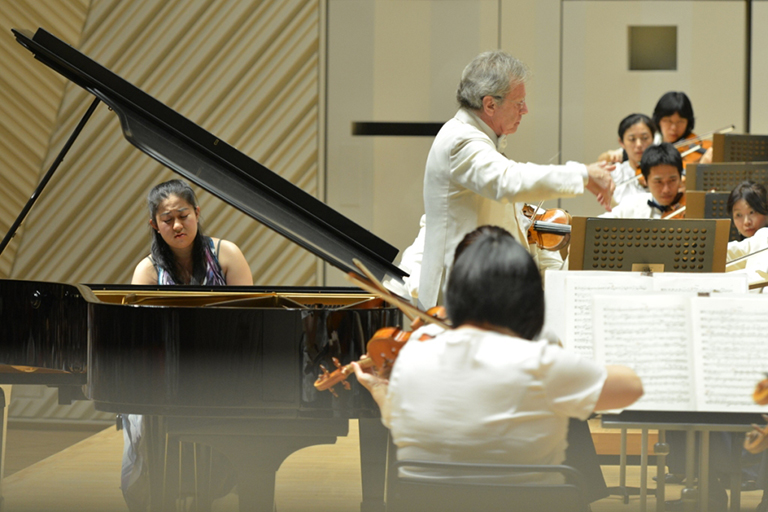 Conductor: Hubert Soudant Piano: Yu Kosuge Photography: Masanori Hotta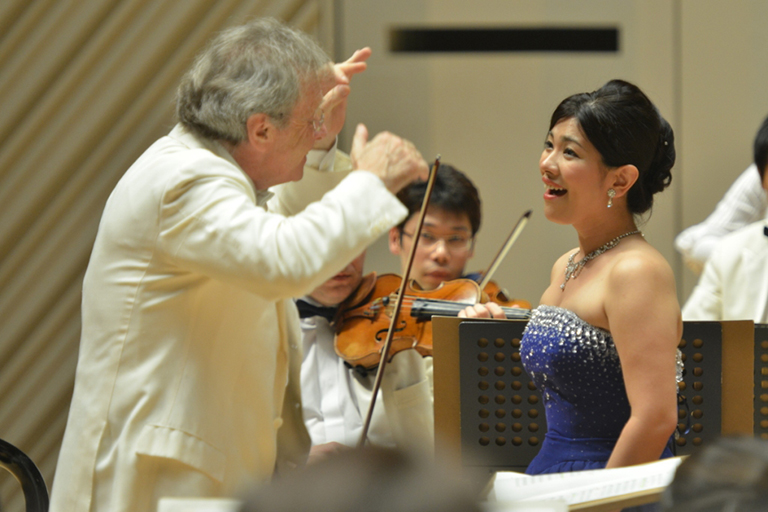 Conductor: Hubert Soudant Soprano: Yukiko Arakaki Photography: Masanori Hotta

Many god-like composers say that music is something that is captured from the air, but when the captured sound is played, it returns to the air. This hall itself, with its smooth reverberation, is a wonderful sound system. Surprisingly, there are quite a few people enjoying themselves while dozing off.


Bravo!


When the voice rises, BIKUN! It seemed that some people were trembling and waking up. I think it's wonderful and elegant. It goes without saying that there is a dream that can only be seen by listening to this music here.

There's lyricism, there's pathos, there's blues, there's wittyness, there's sleepiness with contentment and happiness, there's thunderous applause and it's over.

Hmmm! My chest was full.

At the end of his life, Peer Gynt proved that he had not led an ordinary life to a mysterious button craftsman whose job was to melt ordinary people into buttons. I fall into a saddle and run around.

Rather than deciphering a lesson from these things, we simply accept them as they are.

I just think about what it means to melt a human into a button.

I'm the same as before.

With that in mind, Pale Gyunta headed for Kawasaki Station, boarded the Keihin-Tohoku Line, and returned to the world of the story.



■ Writer Profile ■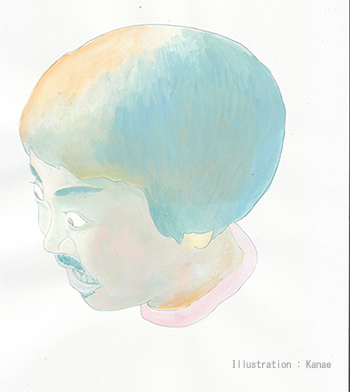 //////////////////////////////////////////////////// //////////////////////////////////////////////////// ///////////////////////////////////////////

Jin Ishigami
I like Mouko Tanmen Nakamoto, Pistachio Gelato, Steely Dan, Prefab Sprouts, and David Cronenberg.
I'm in a band called PROPOSE.
Soundcloud: https://soundcloud.com/propose

//////////////////////////////////////////////////// //////////////////////////////////////////////////// ///////////////////////////////////////////