While loving plums and cherry blossoms. Let's go together again this year, Kanagawa Spring Festival
(Please note that this page was created using Google's automatic translation service and understand that because of this, its translation may not necessarily be accurate.)
In the spring, plums, cherry blossoms and flowers bloom in various places, and many festivals full of joy are held. In addition, there are many famous cherry blossom spots in the prefecture. At this time, it is a unique scene of Japan that people who enjoy "cherry blossom viewing" are very busy. There are also events such as the "Hina Matsuri", which prays for the health and happiness of girls, and the "carp streamer", which creates a carp shape using cloth, hangs it with wires, and allows 1,200 carps to swim in the sky.
<< recommended spring festival here >>
Click to see the details of each festival.
■ (Odawara City) [Odawara Plum Festival]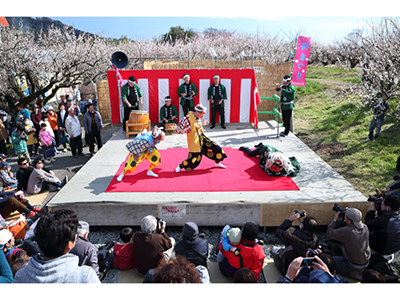 ■ (Naka Ward, Sankeien) [Kanmeikai]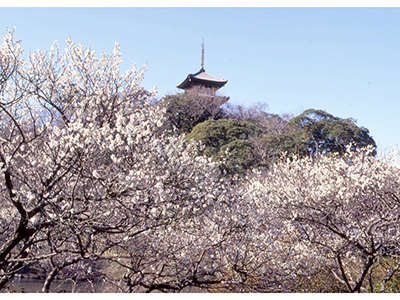 > ■ (Matsudacho, Ashigara-gun) [Matsuda Sakura Festival]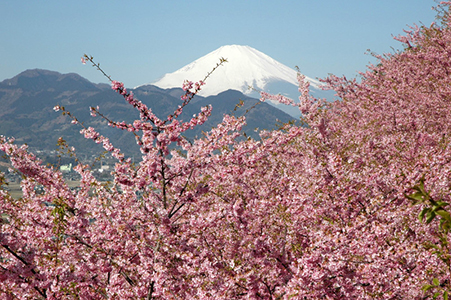 ■ (Kaisei-cho, Ashigara-gun) [Setoyashi Hina Festival]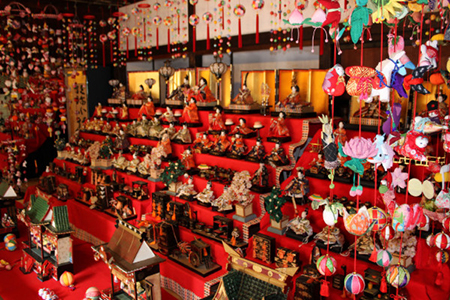 ■ (Isehara City) [Oyama Tofu Festival]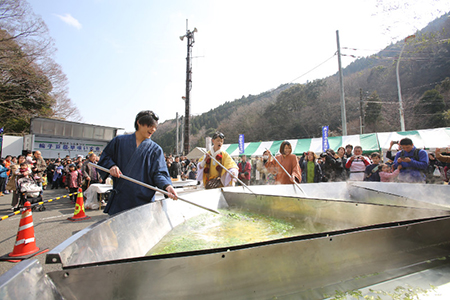 >
■ (Sagamihara City) [Swimming carp streamer Sagami River]

■ (Odawara City) [Odawara Hojo Godai Festival]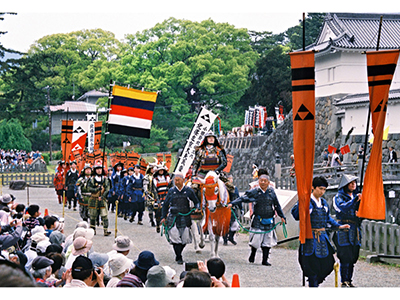 ■ (Naka Ward, Yokohama Chinatown) [Spring Festival]
fd20346f6bd4ea3f14546b6278.jpg "alt =" "width =" 400 "height =" 300 "/>