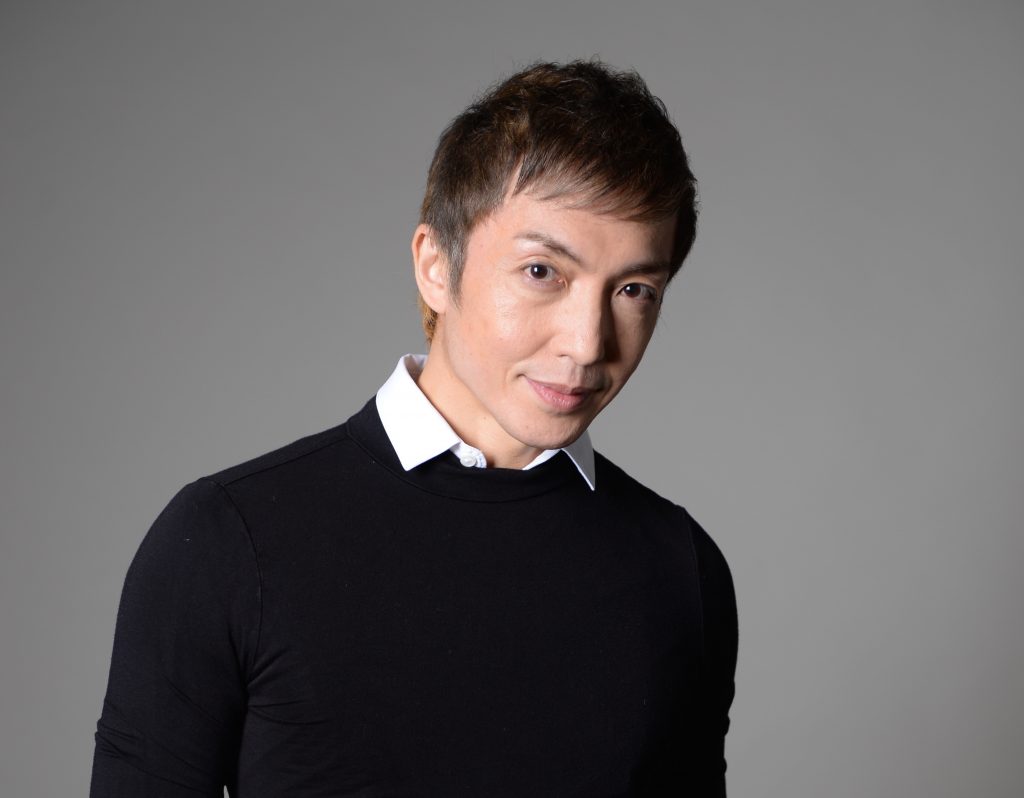 Theater / dance
Tanishi Hiroshi's Danceable LIFE Vol.2
Pursuing Tachibata Hiroshi world
Hirokazu Tachibata (dancer / choreographer)
I think that my career as a representation began, not to mention "dance".
Although I majored in acting at university, I was inferior to a student. But as I met dance, the hurdles against songs and play became low, so I started challenging without hesitation. I do not know why. However, I believe that what I can build my sense of "expression" through dancing has a big influence.
Waking up to "a means to express your likeness" may be an important process for those who aim to live in such a world. Now the consciousness of the boundary against songs and play has decreased.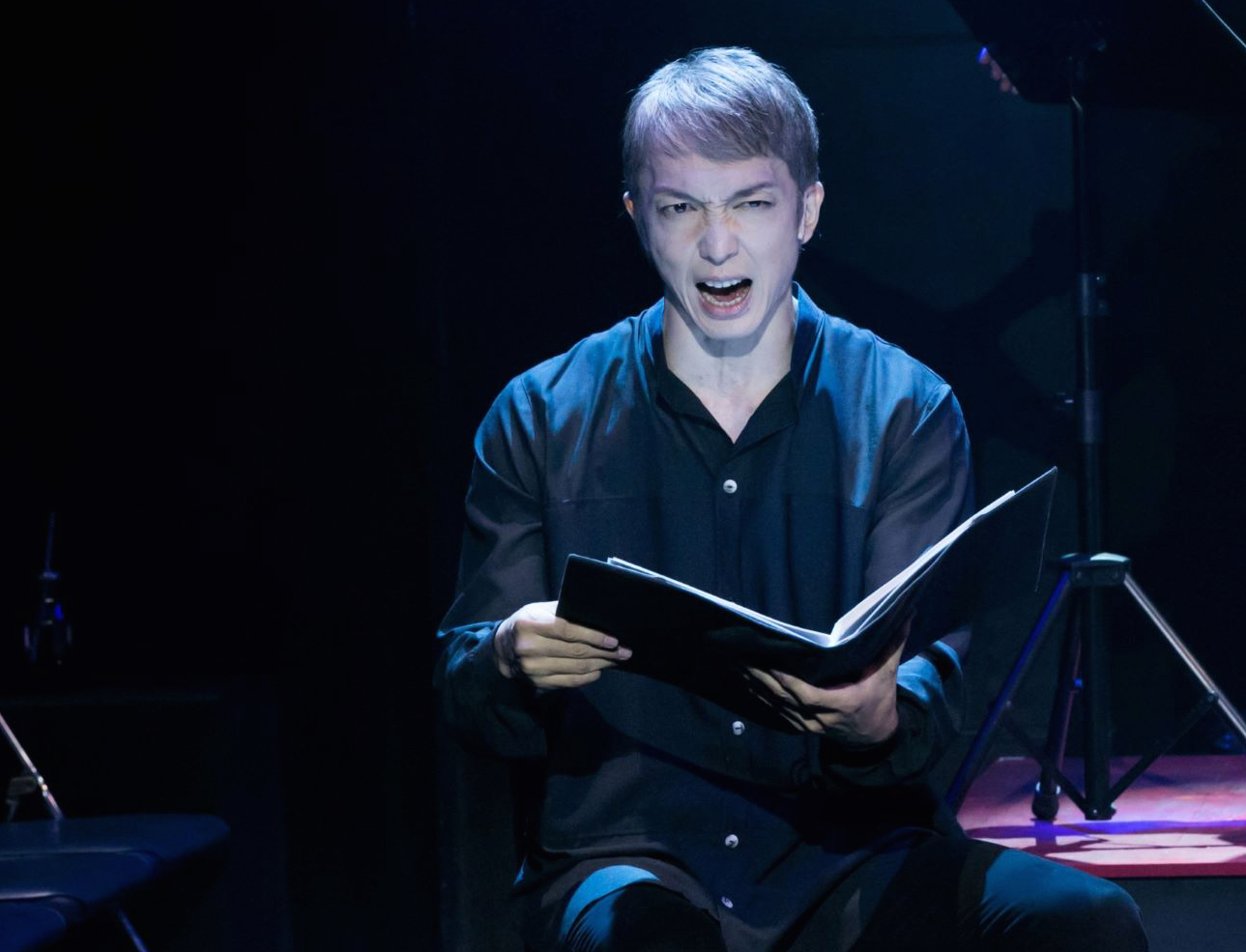 In this spring I appeared in "Reading (Closet) Musical". It is a stage to tell while singing a script and singing. It was a tremendous pressure to sing along with the actors who are active in musicals (laugh). But it was a song to make the world on the stage rather than to make it listen clean, so there was a challenge.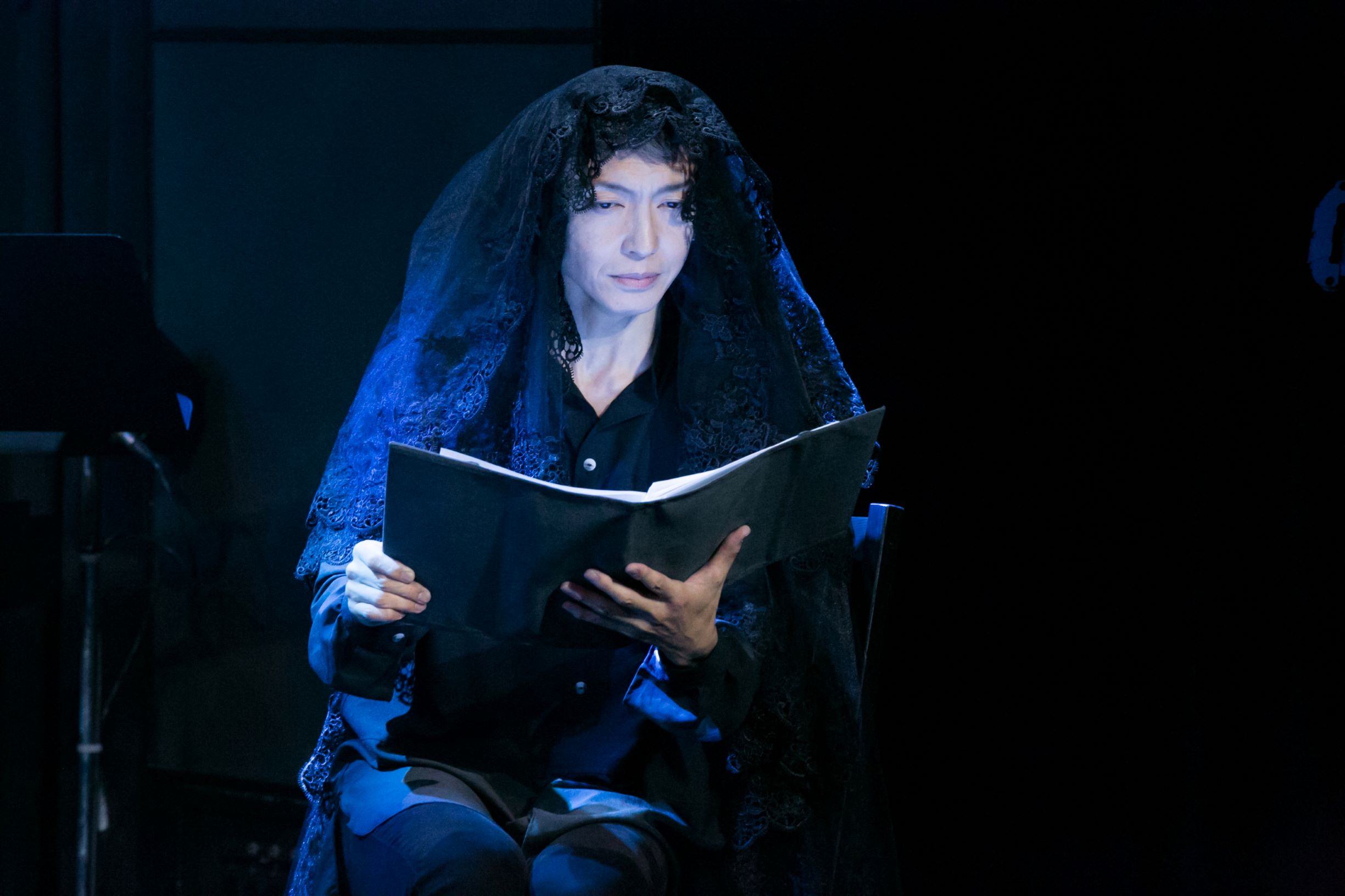 Because I'm a clumsy type, it takes twice the time that people can do in one go. By taking time more than people, I managed to make it somehow. While the artistic career has become long indefinitely (laugh), unfortunately such clumsyness is as ever.
However, recently co-stars are Of course, directors and producers are often younger than me, so I will be in the position of "failure not allowed, I made it natural". It may seem that it is obvious that it will be on stage as a professional, but I think that it is "boring" to fear failure and enter "defense". That's because I think I will not stretch when I enter defense. As an expressionist, I want to see more "myself I have never seen before." I would like to have a challenging spirit for that.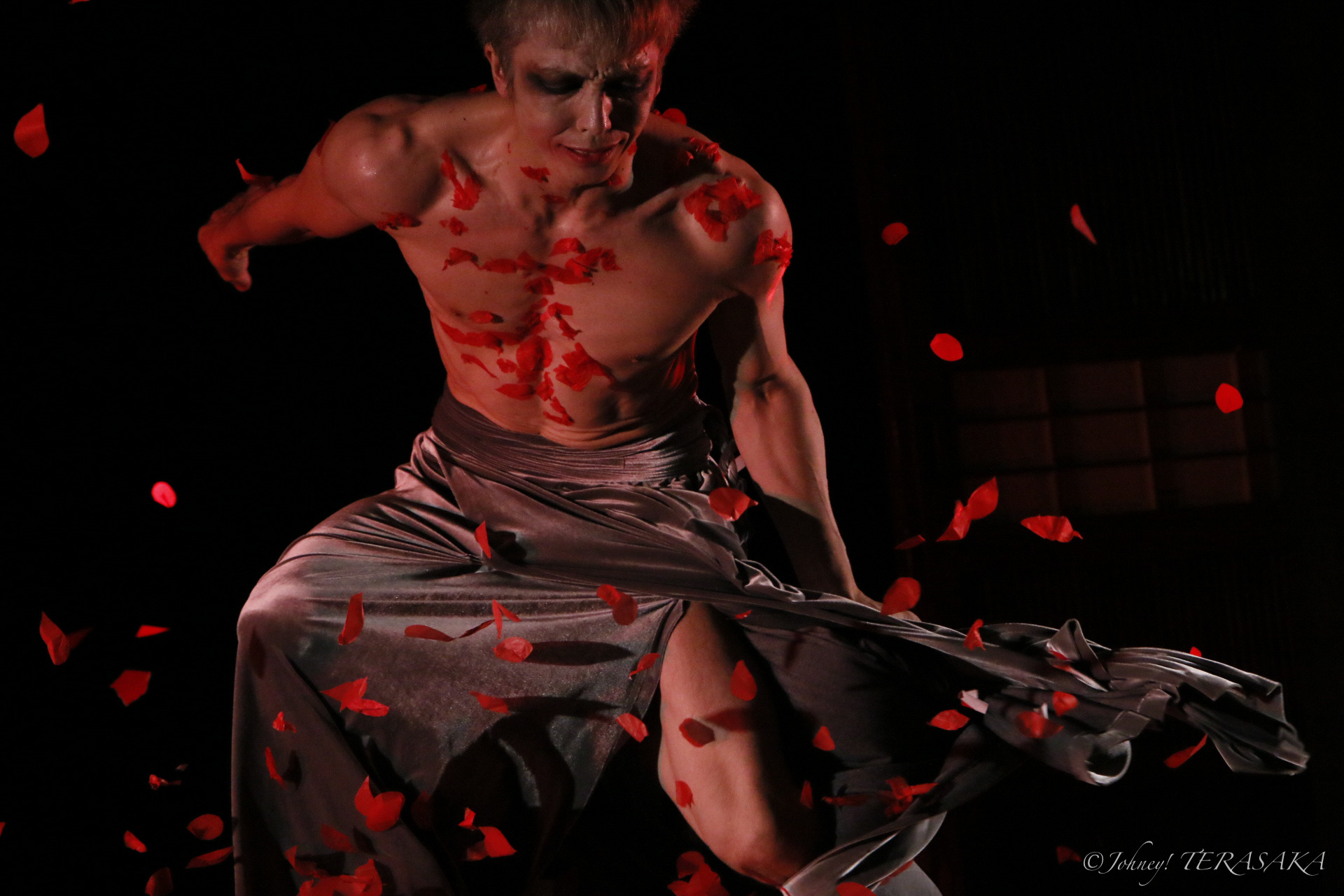 By young age, there is momentum and persuasive power unique to youth. But as you grow older, the possibilities as an artist will expand. From such a thought, I am challenging the series "TRY OUT" which dances for more than an hour by myself.
In 2016 he joined the Fujishima Biennale 'Festival of Art Festival'. We had a very valuable experience of conducting performances on the stage of the old 100-year old private house in the local setting.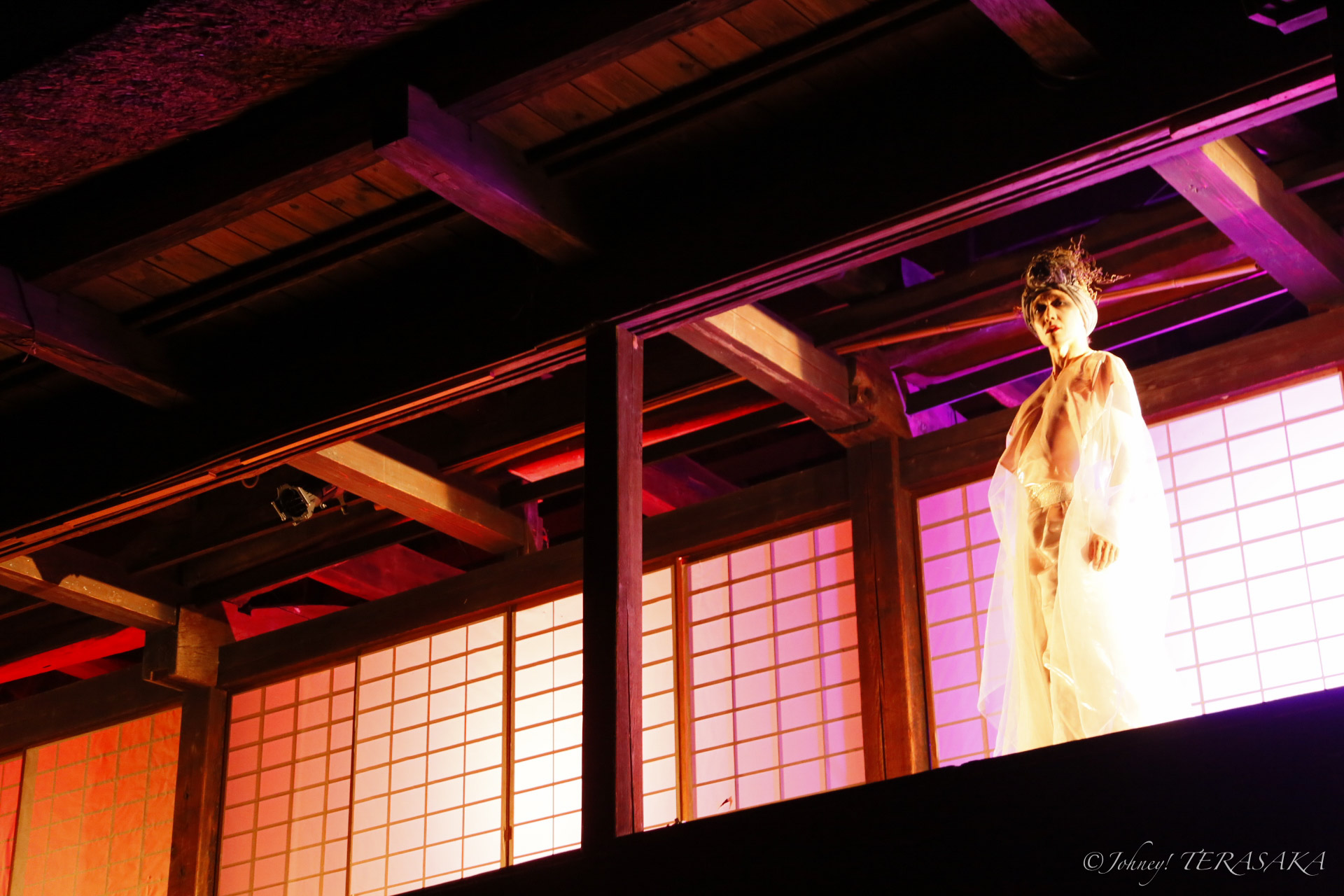 And this autumn we will go around the country with "THE CONVOY SHOW". From the entertainment to the artistic stoic works, there is a case where the stage of the stage that I will perform may be large and confused by myself (laugh), but the convoy is one of my own origin and is an important stage. I feel that I can grow all the time by appearing on avant-garde stage and on both.
07 / 300f7f6d37b57cf5a7df9fb56ed77208.jpg "alt =" "width =" 3024 "height =" 2016 "/> What I am aiming for is becoming an expressionist that makes Tachibata Hiroshi World a brilliant feel. Rather than doing anything with dexterity, I'd like to be an existence that you can think that "I want to play this person," "This role is Tachibana."