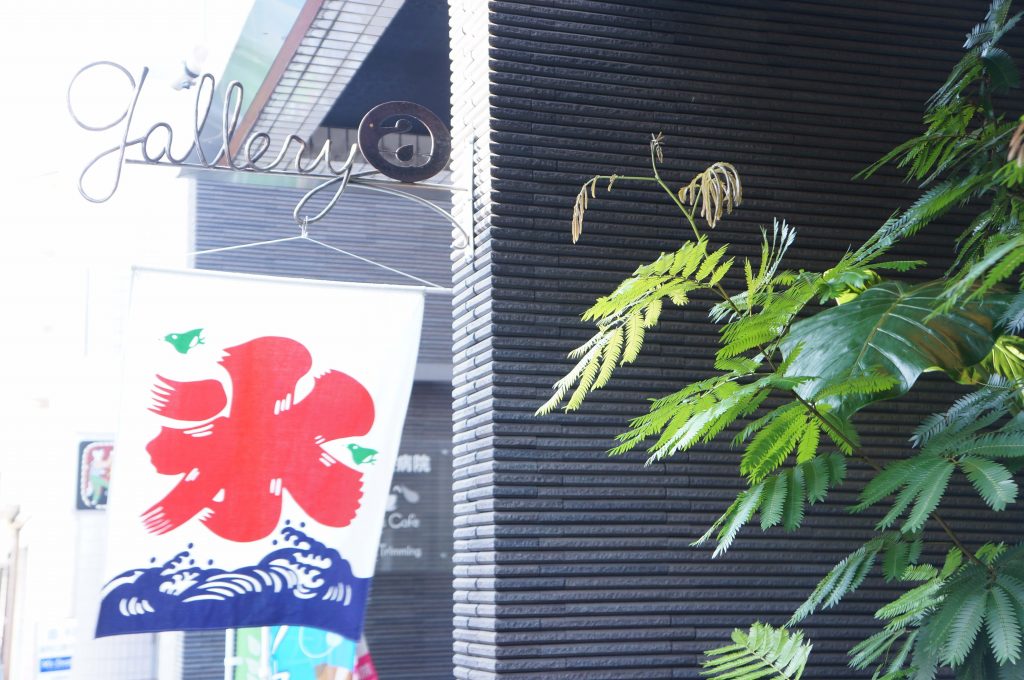 Art / Photography
At this season it's an attractive gallery with shaved ice
Kanagawa Gallery Sano
File.3 gallery a
( Yamamoto Ueno / GALLY WATT)
I say like "everything is too hot this year!" Every year, but this summer I really felt danger. Although I was relieved to be a little cooler, I am still not safe.
This season shaved ice is the highest happy assistant.
So, the screeching ice is also a specialty in the gallery!
"Gallery a" which is close to the Aobadai station on the Denento line. The flag is shaking like a beckoning under a fashionable iron-made logo. Just by looking at the symbolic, red ice letters, is it only me that the tension goes up?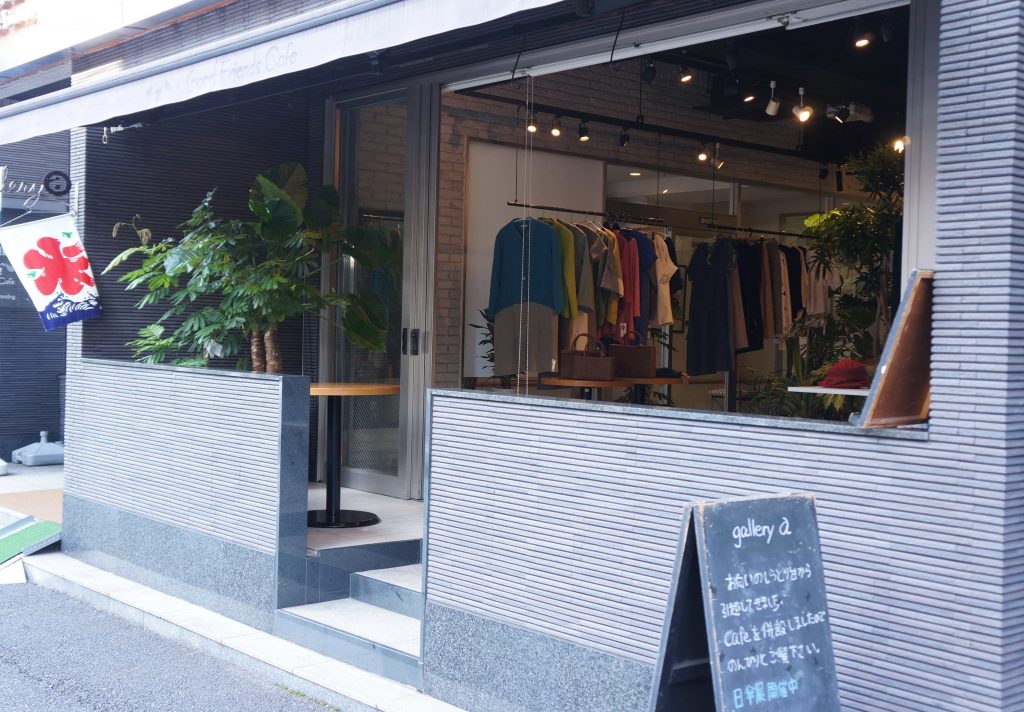 Because I am sweaty, like "tentatively raw!" Like "for the time being Uji cash.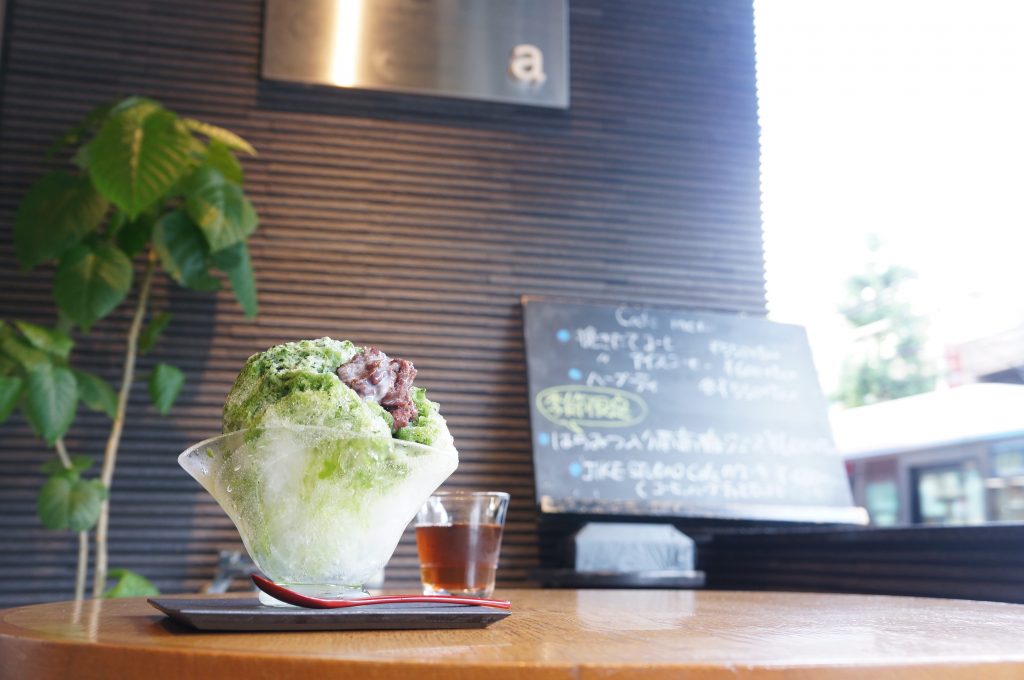 The shaved ice of gallery a sticks to "fluffy fluffy" and is scraping ice with a very thin blade. The beautiful ice that is piled up in the glassware!
And, of course, syrup is homemade. The recipes of the honeys' honey are top secret. Uji gold order I ordered was homemade made by carefully dissolving the powdered green tea and cooked adzuki thoroughly. The balance between bitter and sweetness is exquisite and gentle taste.
It is like a food repo However, there is a shaved ice unique to the gallery that sticks to the spirit of manufacturing.
Well, I calmed down, so I looked around the gallery slowly this time. A cotton cut sewn on a clothing of skin-friendly linen, a basket woven by a mountain grape vine. During this period, it seems that the annual summer items will line up so that you can have a good summer.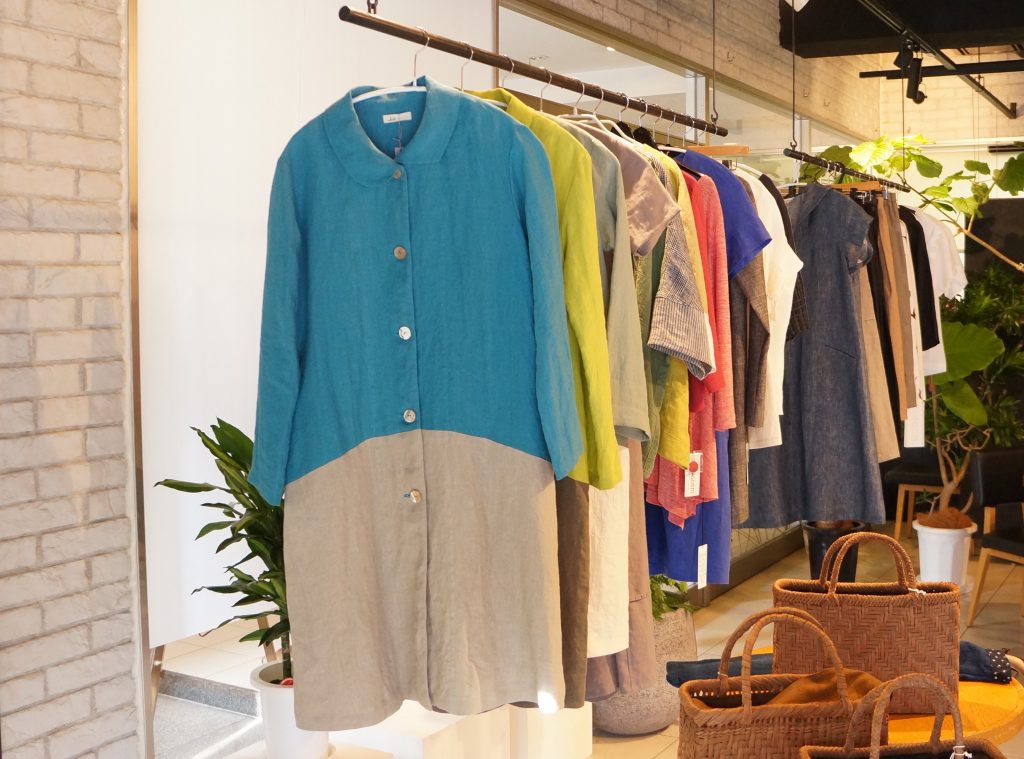 And on the other side inside the shop somehow a corner of black color.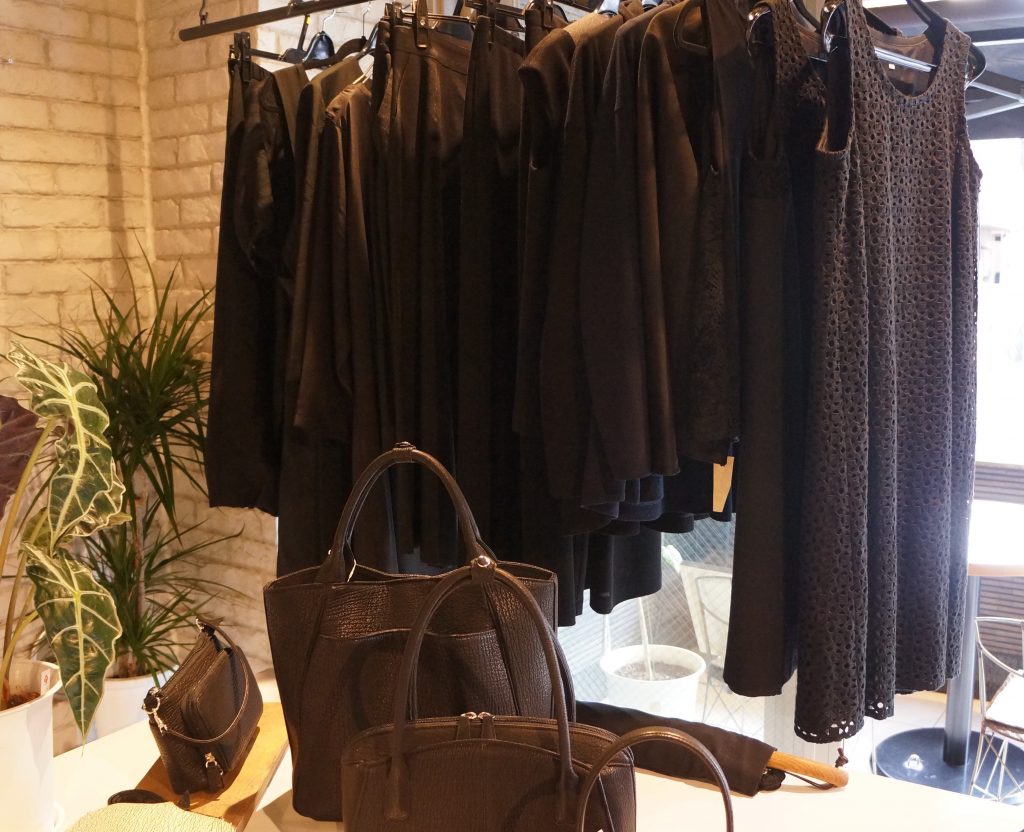 "Actually, in summer there seems to be a lot of legal affairs," we want customers to have nice things in summer dresses ", customers' requests were from before," he said.
Indeed, there was such a background that it was all black.
"It's light but has a character as an adult" summer formal style. The sharkskin bag that I can have as a lifetime was also nice.

And, moving the line of sight, there is a picture of energetic Mirorokochiko across the lighting of the flying solar pottery where the sheer feeling of porcelain is beautiful.
ni – 1024×743.jpg "alt =" "width =" 1024 "height =" 743 "/>
gallery a sometimes seems to be a select shop, sometime a gallery, sometime a movie screening …… That way he is aiming for a space that does not go beyond a single style.
While being flexible, the unbreakable concept must be "a place to make things, to convey the minds of expressers carefully".

Autumn is organized by Utsuwa Exhibition by Nobuyuki Ishioka, a ceramic artist with many fans.
Oh yeah, the shaved ice seems to be available until mid-September if it does not get cold soon.
"Gallery information"
gallery a
〒227-0055
Kanagawa Prefecture Yokohama City Aoba-ku Asajigaoka 23-8
TEL: 045-984-3318
* Opening Hours: 11: 00-18: 00
* Opening Tuesday
"access"
▶ 下 Get off at the Aobadai station on the Tokyu Den-en Town line. 6 minutes on foot
http://tsuki-zo.jp/gallerya/