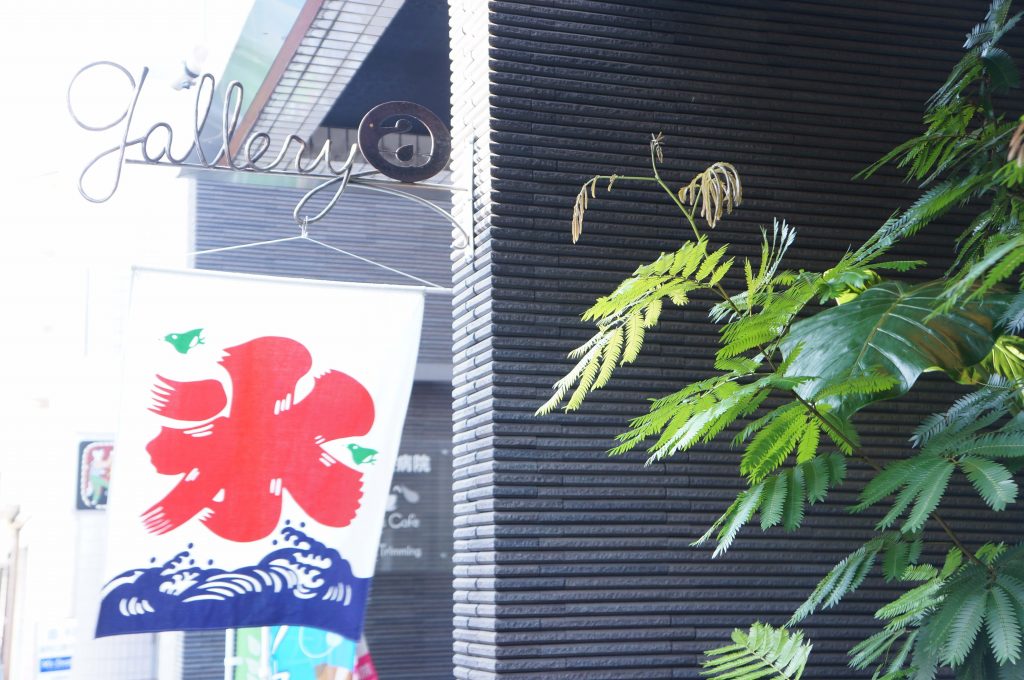 Art / Photography
In this season it's an attractive gallery with shaved ice
Kanagawa Gallery Sano
File.3 gallery a
( Yamamoto Ueno / Galely Watts)
I say every year as "I'm too hot this year!", But this summer I really felt the danger of my life. Although I was relieved to be a little cooler, I am still not safe.
This season shaved ice is the best supporters who are glad.
So, shark ice is also a specialty in the gallery!
"Gallery a" which is close to the Aobadai station on the Den-en-Miya line. Under the fashionable iron-made logo, the flag is swaying like to beckhill. Just by looking at the symbolic, red ice letters, is it only me that the tension goes up?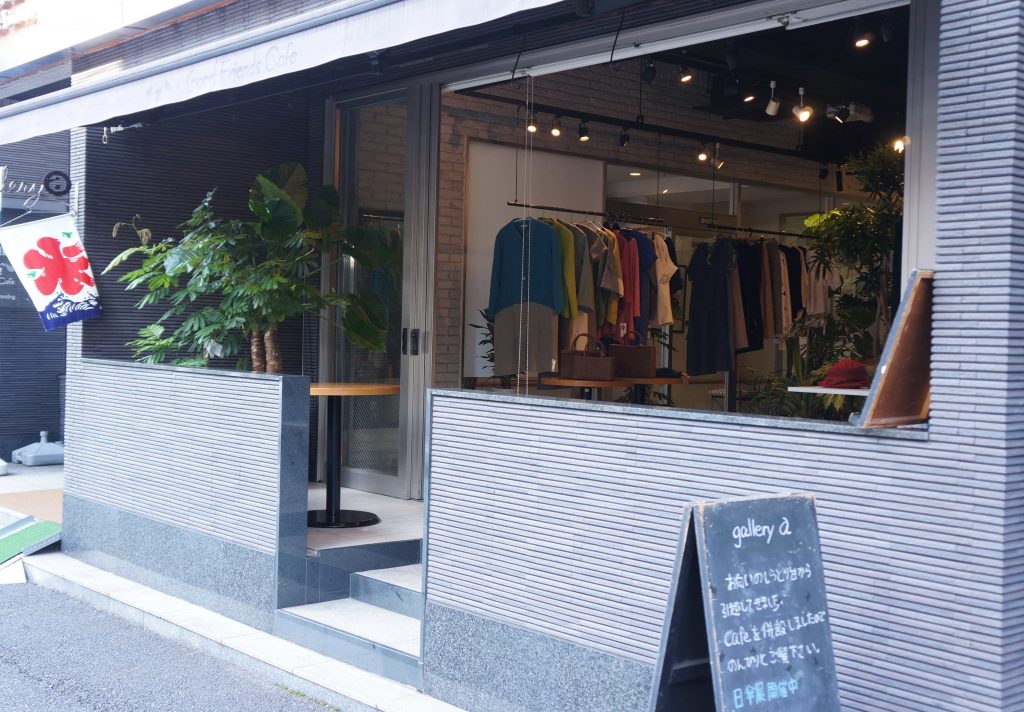 Because I am sweaty, "Tentatively a raw!" Like "for the time being Uji cash.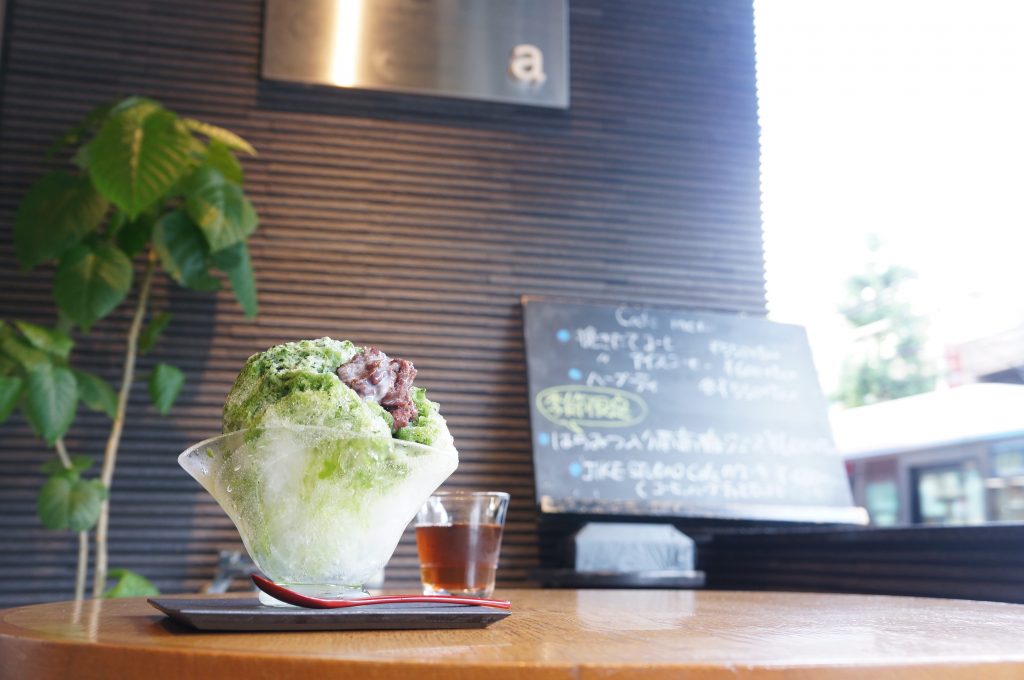 The shaved ice of gallery a sticks to "fluffy", and it is shaving ice with a very thin blade. Beautiful ice that is piled up in the glassware!
And, of course, syrup is homemade. The recipes of the honeys' honey are top secret. Uji gold order I ordered was homemade made by carefully melting matcha and cooked adzuki thoroughly. The balance between bitter and sweetness is exquisite and gentle taste.
It is like a food repo However, there is shaving ice unique to the gallery that sticks to the spirit of manufacturing.
Well, I calmed down, so I would like to see the gallery slowly this time. A cotton cut sewn on a clothing of skin-friendly linen, a basket woven by a mountain grape vine. During this period, it seems that the annual summer items will line up so that you can have a good summer.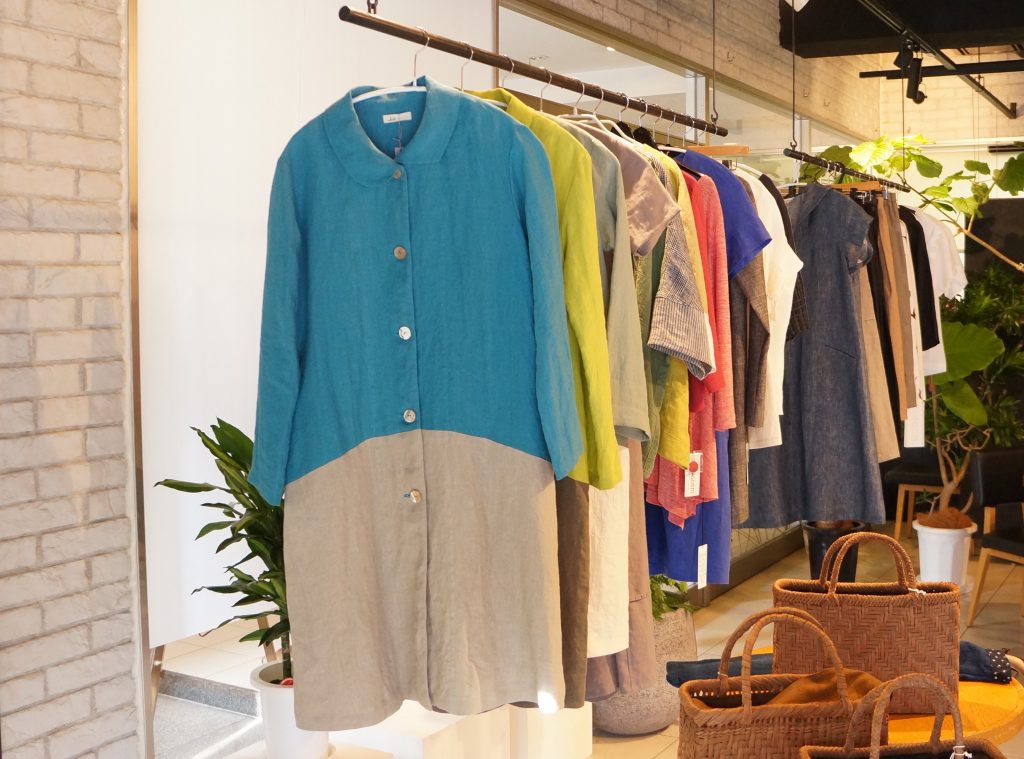 And on the other side inside the shop somehow black corner.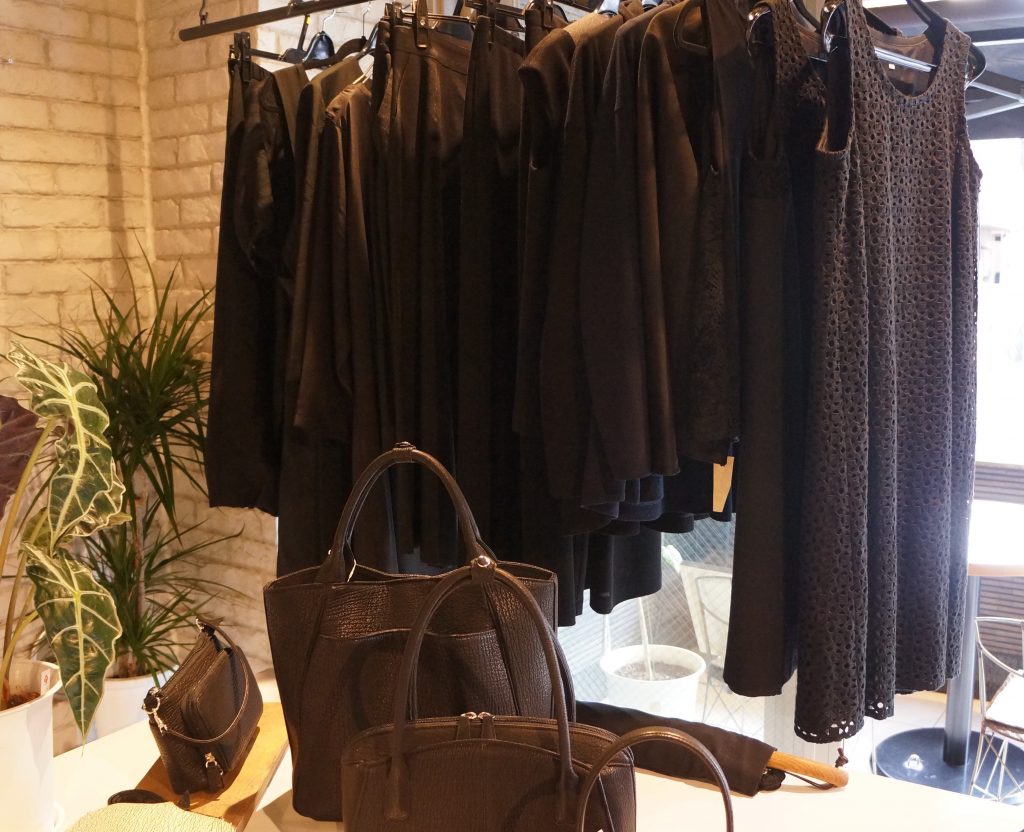 "Actually, in summer there seems to be a lot of legal affairs," We want a nice thing in the summer dresses ", customers' requests were from before," he said.
Indeed, there was such a background that it was all black.
"Light but adult as a personality character" Summer formal style. The sharkskin bag that I can have as a lifetime was also nice.

And, moving the line of sight, there is a picture of energetic Mirorokochiko behind the lighting of the flying solar pottery where the sheer feel of the porcelain is beautiful.
ni – 1024×743.jpg "alt =" "width =" 1024 "height =" 743 "/>
gallery a sometimes seems to be a select shop, sometime a gallery, sometime a movie screening … … so that he is aiming to stay beyond just one style.
While being flexible, the unbreakable concept is to be "a place to carefully convey monozukuri, expresser's will".

In autumn, a pottery artist who has many fans, Nobuyuki Ishioka's exhibition of Utsuwa is planned.
Oh yeah, shaved ice seems to be available until mid-September if it does not get cold soon.
"Gallery information"
gallery a
〒227-0055
Kanagawa Prefecture Yokohama-shi Aoba-ku Asajigaoka 23-8
TEL: 045-984-3318
* Opening Hours: 11: 00-18: 00
* Opening Tuesday
"access"
▶ 下 Get off at the Aobadai station on the Tokyu Den-en Town line. 6 minutes on foot
http://tsuki-zo.jp/gallerya/