Super extra-large speaker and "seashore timbre"
Jazzz Café CHIGUSA 
(Please note that this page was created using Google's automatic translation service and understand that because of this, its translation may not necessarily be accurate.)
Jazz soaking in tonight
File.4 Electric Research Products Speaker
Reiko Shinmura (Jazz Cafe Chigusa)
At Chigusa , specially designed speakers designed in the 1970's have been set aside. I also made tweeters and amps, so there are many audiophiles who come from afar to listen to the sound of Chigusa . It is a 4-way multi-amplifier system that can be said to be the ideal of audio, and it is characterized in that the record sound with rich and deep like a tube amplifier is reproduced.
However, this method can not be used without patience and considerable system knowledge enough to make Jaja horses familiar. After resuming Chigusa, the problem of "sounds dulling" continued several times, and I was not worried. Somehow I was calming down, but I managed to do a major operation in 2016, though I was in a good mood. Since then, it has become possible to provide stable "sound of chigusa ".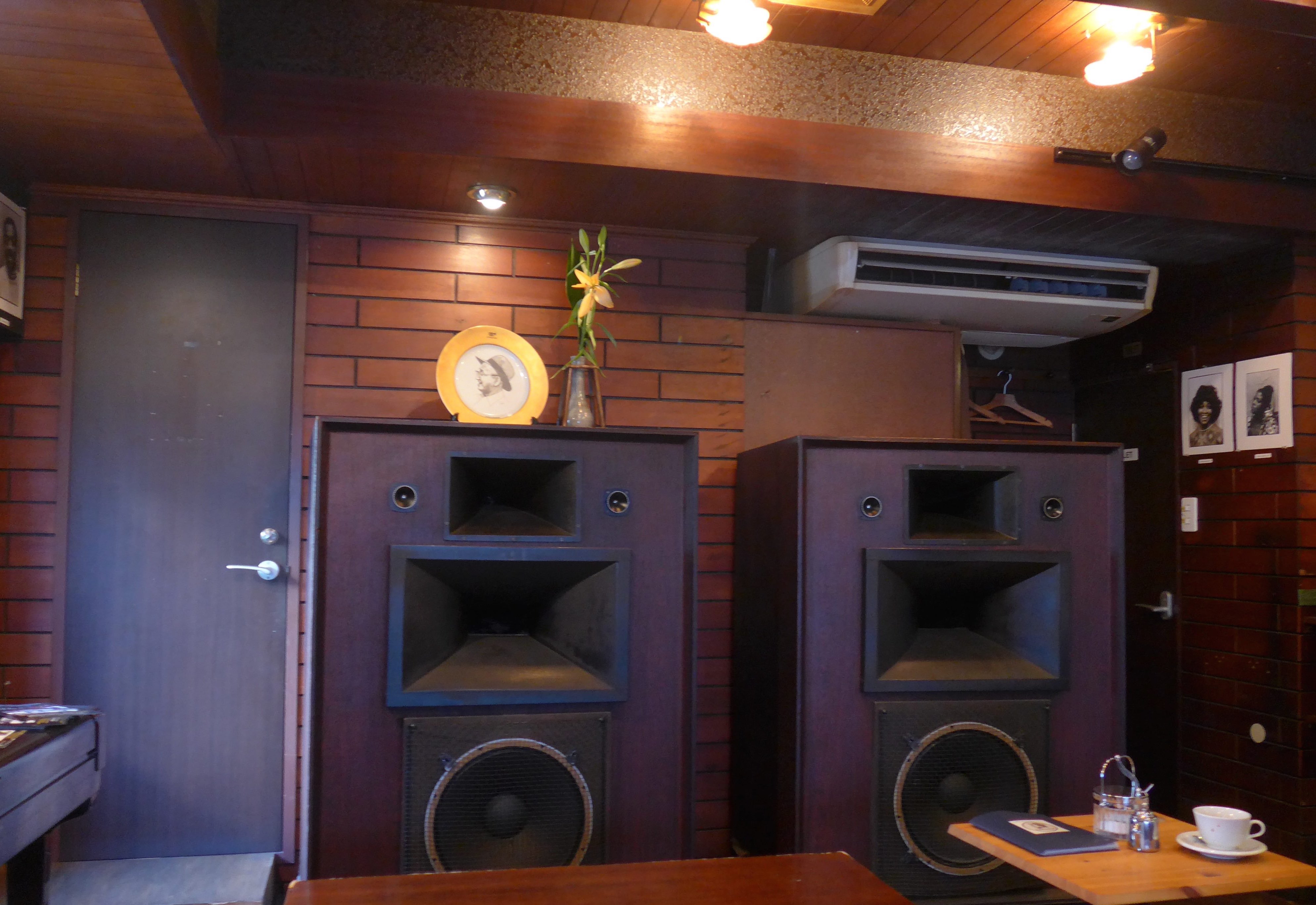 Many of Chigusa 's regulars have worked for many years as a major media acoustic engineer and audio equipment maker. When you listen to the story, it is often thought that their house is totally like an acoustic device, and it is imagined that the number of records held is also considerable.
The topic of recent years is the destination of "treasure" such as its records and audio equipment. Many elderly, because I want to organize what has been the past few years "soon collected, argument in ChigusaConsultation has increased, "Can I get rid of it?"
Above all, I watched an eye over a 160 cm square super extra-large speaker that is larger than Chigusa 's speaker. There was a limit at Noge's 10 tsubo store, so I was worried about how I could not do it, but by chance, a talk about using a certain place came in.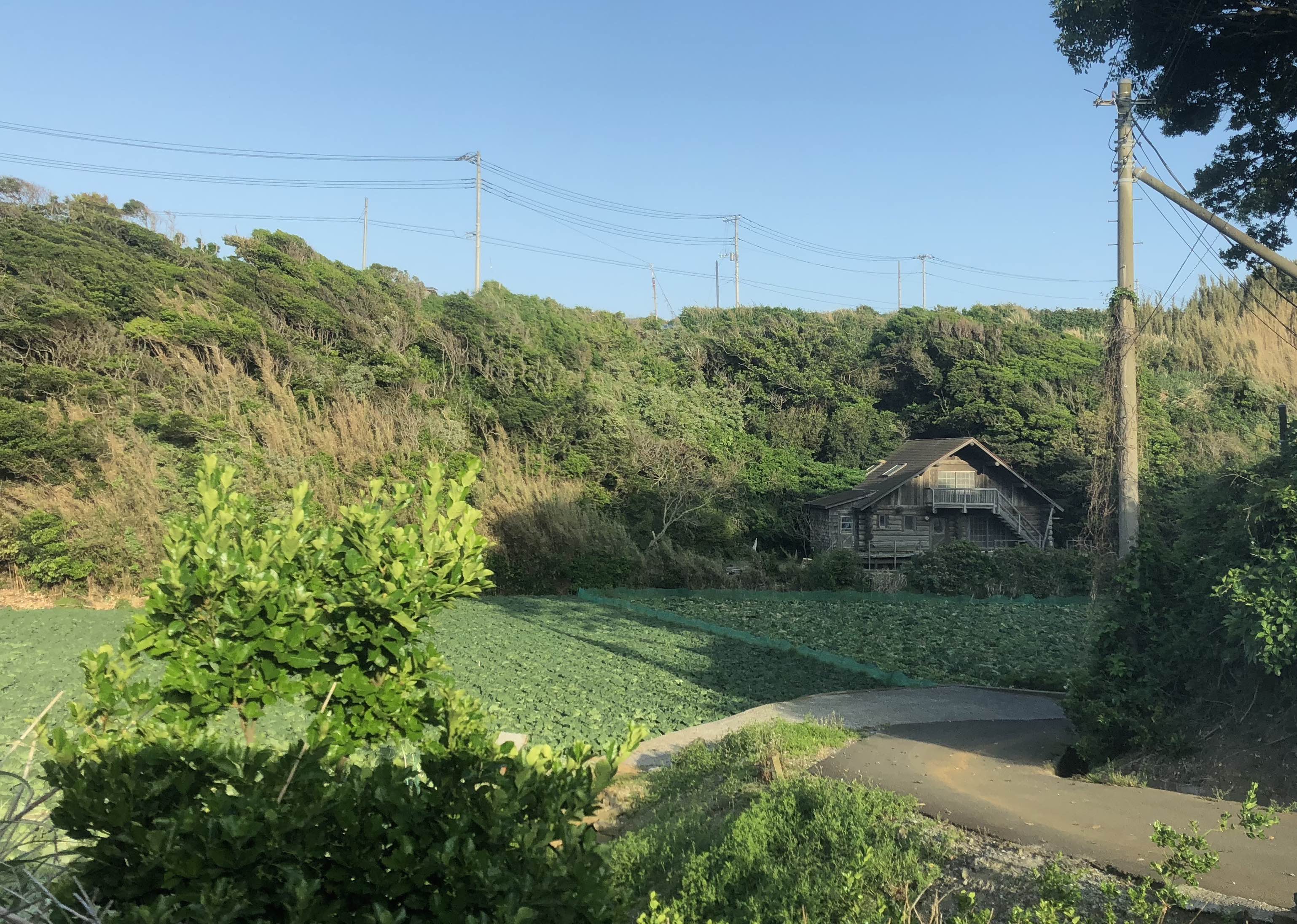 The place is a 30-year-old log cabin near Kannonzaki, about a 20-minute bus ride from Keikyu Electric Railway Miura Kaigan Station. It was a property owned by a Chigusa official, and it was not used for a long time, but when I talked to a super extra-large speaker, "Tell it, carry it to the log cabin!" In addition, the plan for "seafront beauty" is lifted because it is just a waste to store. Let's make the log cabin a whole jazz cafe.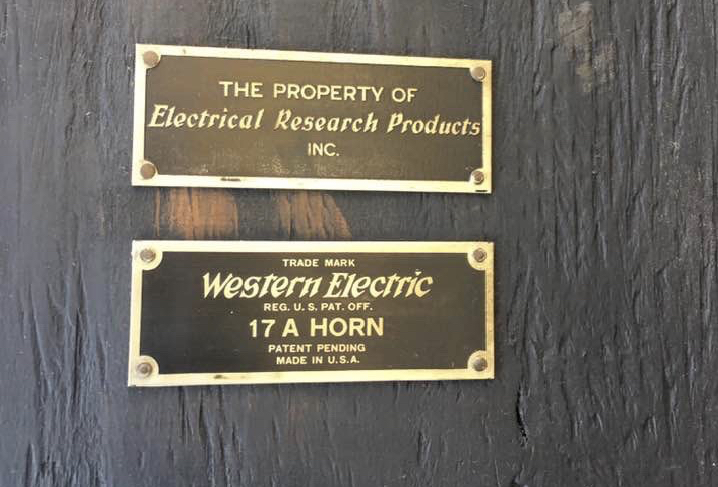 The super extra-large speaker that is pressed into the log cabin is made in the United States. Founded in 1928 as a company dealing with studio and theater talkie equipment, it is from Electric Research Products. It is the predecessor of Altec. It is said that it was suitable for the name of a broadband loudspeaker, and kept clear sound even at a cinema-like high volume, and was used for military broadcasting.
Although it is for home use, the illustration is quite large. There is also a horn. The horn is used to concentrate the energy of sound and to deliver the sound more efficiently to distant listeners. There are no houses around, so if you walk for about 30 seconds the sea. How loudIt is an environment where no one can complain about it.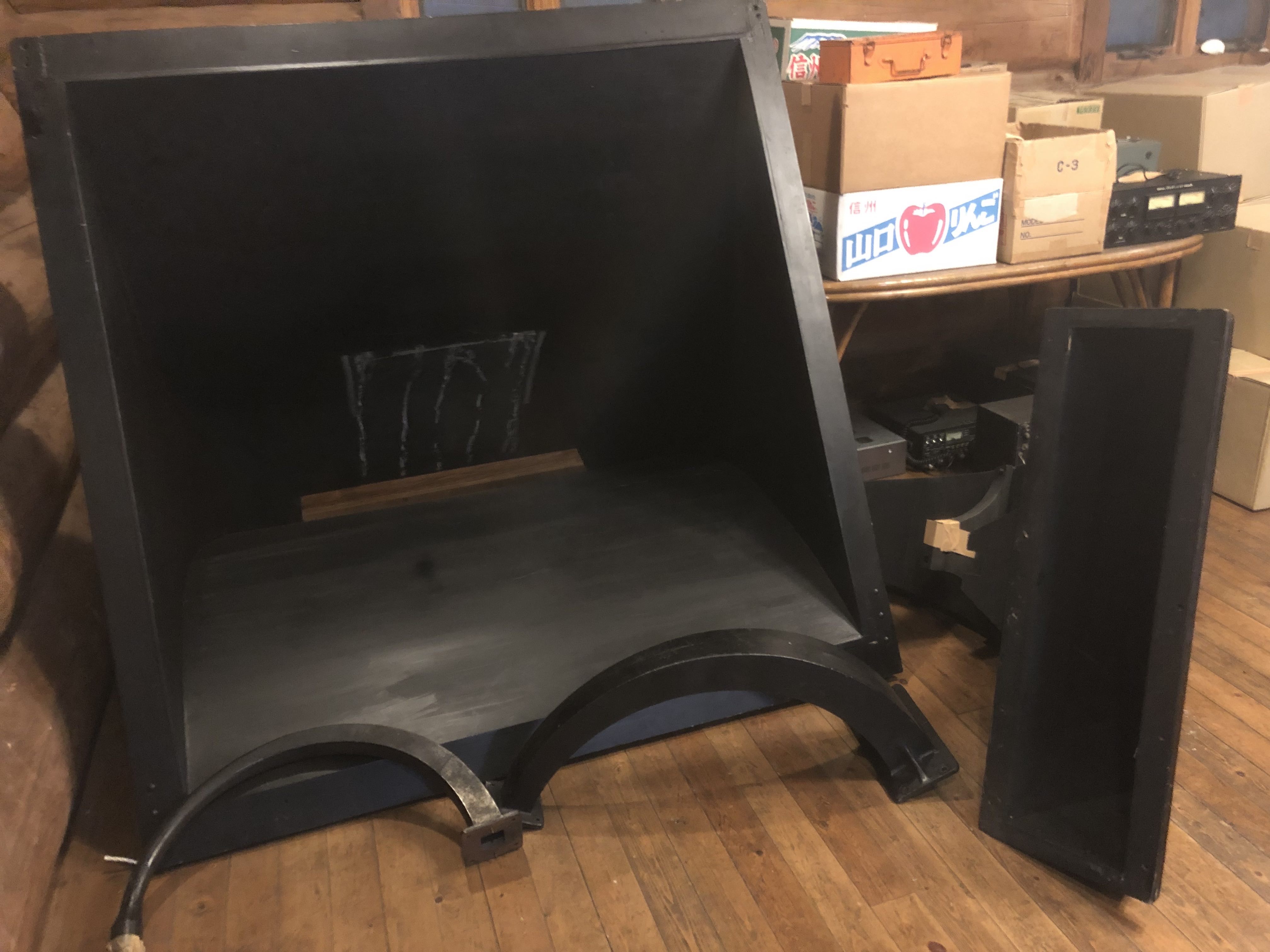 I want to ring fast. What is the taste of daikon grown up listening to the jazz coming from the horn ...?
Noge Chigusa of the speaker and the seaside of the speaker of Chigusa. And I think to Chigusa of many people, taking over the two acoustic devices that are produced by aggregating the wisdom of sound, a new jazz story is about to begin in Miura.
It's also interesting to compare the regulars of Chigusa with you at the time of "Seaside Chigusa" opening. It seems that heat is coming into the acoustic discussion.
I would like many people to come to listen and hope to be one of the highlights of cultural tourism in Miura.
Founded in 1933. One of the oldest jazz cafes in Japan. Since its founding, Mamoru Yoshida, who was the founder, has been making "a store to listen to sounds" and is deeply involved not only as a jazz cafe owner but also as a planner and guardian in Yokohama's music scene, whose life is last Continued to be with jazz until. It is currently operated as a general foundation.

Shop / Place name

Jazz Cafe Chigusa

Address

2-94 Nogecho Naka-ku Yokohama City, Kanagawa Prefecture

TEL

045-315-2006

Business Hour

【Tue-Sat】 12: 00〜22: 00 【Sun ・ Mon】 12: 00〜18: 00

Service

Nothing

Total number of seats

20 seats

Map