Other Theater / Dance musics
2019.12.11
Shonan departure! "Double Planet" that radio and WEB collaborate
(Please note that this page was created using Google's automatic translation service and understand that because of this, its translation may not necessarily be accurate.)
Double Planet
Episode 0 greeting
Furutajun & Yota Kanda (Radio Shonan Personality)
Nice to meet you. My name is Furtajung.
This time, let me introduce myself to the new series that will start next month.
First of all, who are we ...?
I usually work as a writer / director while presiding over a theater company.
And I have a connection, and I'm a radio personality at a radio station in Kanagawa Prefecture with musician Yota Kanda (Bluestone).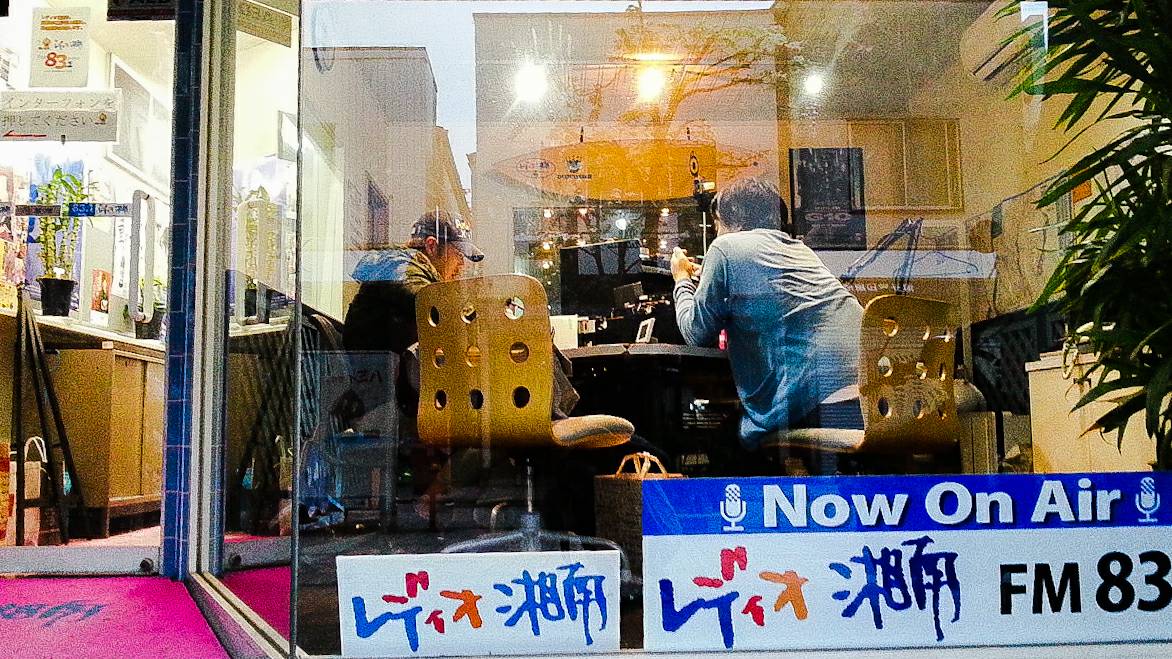 The program is a music variety program "Rab & MUSIC", which is being sent every Saturday at 17:00 at Fujisawa City's community FM station "Radio Shonan FM83.1".
It has been 16 years since the program started.
That's right, it's a longevity program.
Due to the chemical changes of Yota Kanda's sensitivity and Furutajun's sensitivity, a lot of programs such as "songs" and "radio dramas" originating from the radio have been born as programs where two people from the front can generate one from zero.
Also, at the 20th anniversary of Radio Shonan's 20th anniversary, the event "Shonan Sound Connection (SSC)" was launched to enliven Shonan through connections with music, localities and people. Radio Shonan and Bluestone, who continue to transmit from the middle of Shonan, teamed up, and Bluestone held Vol.0 in November 2016.
oads / 2019/12 / 172917.jpg "alt =" "width =" 1706 "height =" 960 "/>
After the opening performance that closed the curtain during the great success, SSC has involved many artists and has grown into a bigger event with each turn.
Kanda is in charge of the vocal in the Radio Shonan band formed with the bureau personalities Kyoko Tomita (former Princess Princess) and Hideyuki Tsuno (TUBE). In Vol.3 and Vol.EX, Furuta was in charge of the script and direction.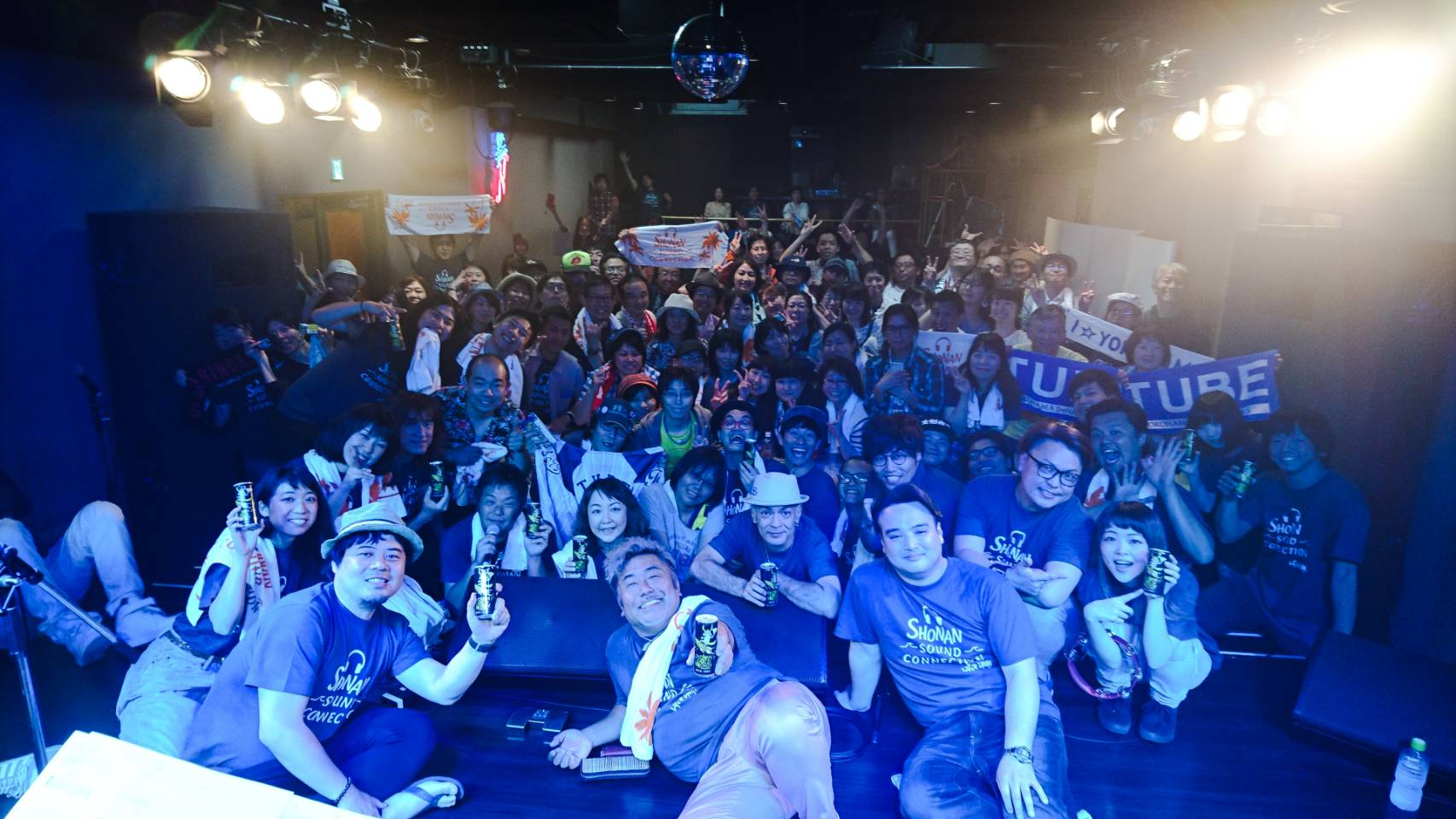 The event is currently held until Vol.5 and is continuing.
On the other hand, various genres have appeared on our programs as guests.
Kyoko Tomita (former Princess Princess)
Hideyuki Sumino (TUBE)
Reiji Matsumoto (TUBE)
Teruhisa Kitahara
Ryuichi Kawakami (Dai Nippon Professional Wrestling) and others
In addition, in the interview sound source by Kanda Yota, the following people appeared.
Maeda Watari (TUBE)
Ryu Si Won
Anri
* Titles omitted in any order
In addition, as a program where various creators from various fields gather, we have been delivering everything from shady stories to deep stories related to expressions.
This time, we are thinking that we can do a serialization, so we will start this kind of project.
Entitle
A serial novel "Double Planet" linked to the radio program "Lab & MUSIC".
Yes, it is a novel style.
The main characters in this story are two boys, "Ao Satoru", a first-year high school boy who lives in Kanagawa Prefecture and wants to play music, and "Luka Tamaru", a first-year high school girl who wants to play theater.
They live in different high schools without knowing each other's existence, worried about their expressions.
On Saturday evening, they will listen to "Rab & MUSIC" radio broadcasts, so the new development of the two will be renewed.
A new series that delivers fiction with realism.
Linkage with programs is newWe plan to complement the development with the program Facebook page launched in.
A mixed plan of radio and serial columns set in Kanagawa.
Please expect!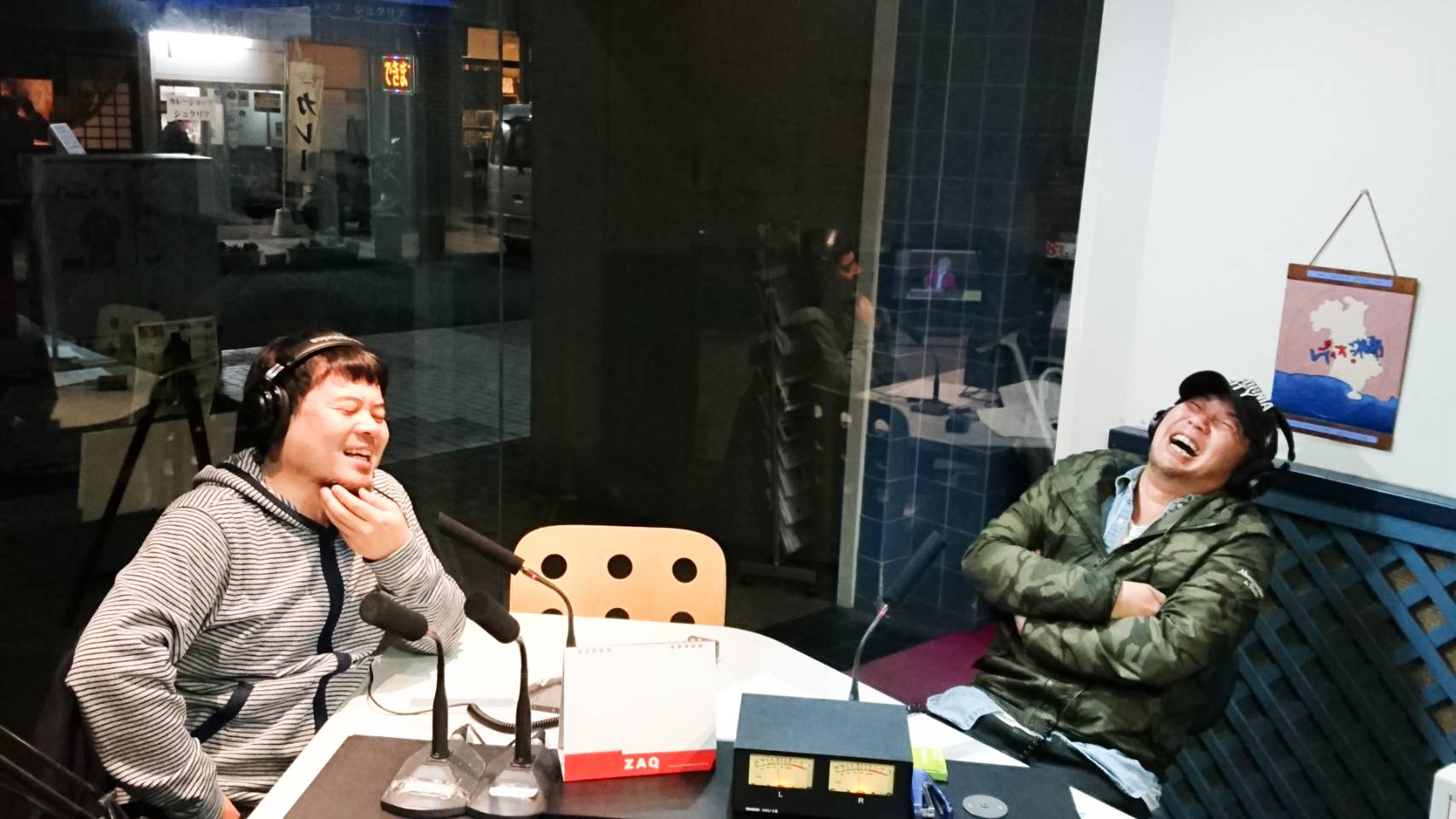 [Personality Profile]
Youta Kanda
1977.10.30 Born in Kanagawa Prefecture. The vocal of the music unit "Bluestone", which mainly works in Kanagawa.
Received Best Vocal Award for Hot Wave called High School Band Koshien. Band PuZZ: won the Chigasaki Music Festival Grand Prix. Debuted in 2000 with the same band. Solo activity started after activity was suspended. Formed Bluestone in 2008.
Ryu Siwon, Ryudo Uzaki, TUBE, Anri, Michiya Haruhata, Lee Jong Hyun, Kobukuro, T-BOLAN, etc. Performed CD production, TV appearance and live tour with back chorus of many artists.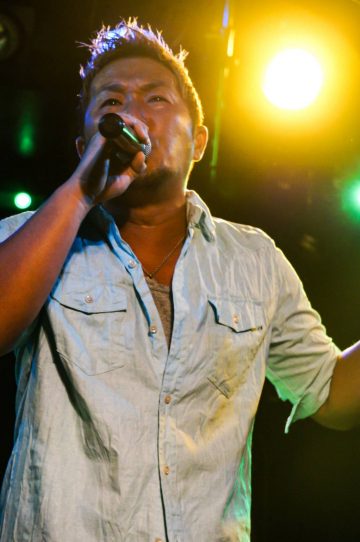 Furutajun
1981.6.4 Born in Mino City, Gifu Prefecture. Representative of the theater company Furuta Maru. Screenwriter and director.
After graduating from the Meiji University Faculty of Letters with a major in drama, he started drama activities with Shimokitazawa as his home ground. He has worked on many works such as troupe performances and production performances,Also active as a program composition writer.
・ TKO Takehiro Kimoto One-person play "Lies cannot be searched." @Small theater B1 (production and direction)
・ Cartier "FIRST YEAR ANNIVERSARY" @ Roppongi Hills BTQ (written and directed)
・ Standup Comedy Live "Good Morning Inco-san 5" @ Honda Theater (Director)
・ TBS Radio JUNK "Sama-zu is the opposite of that!"
・ TBS Radio "Furuta Shinta's Old Chin!" (Composition)